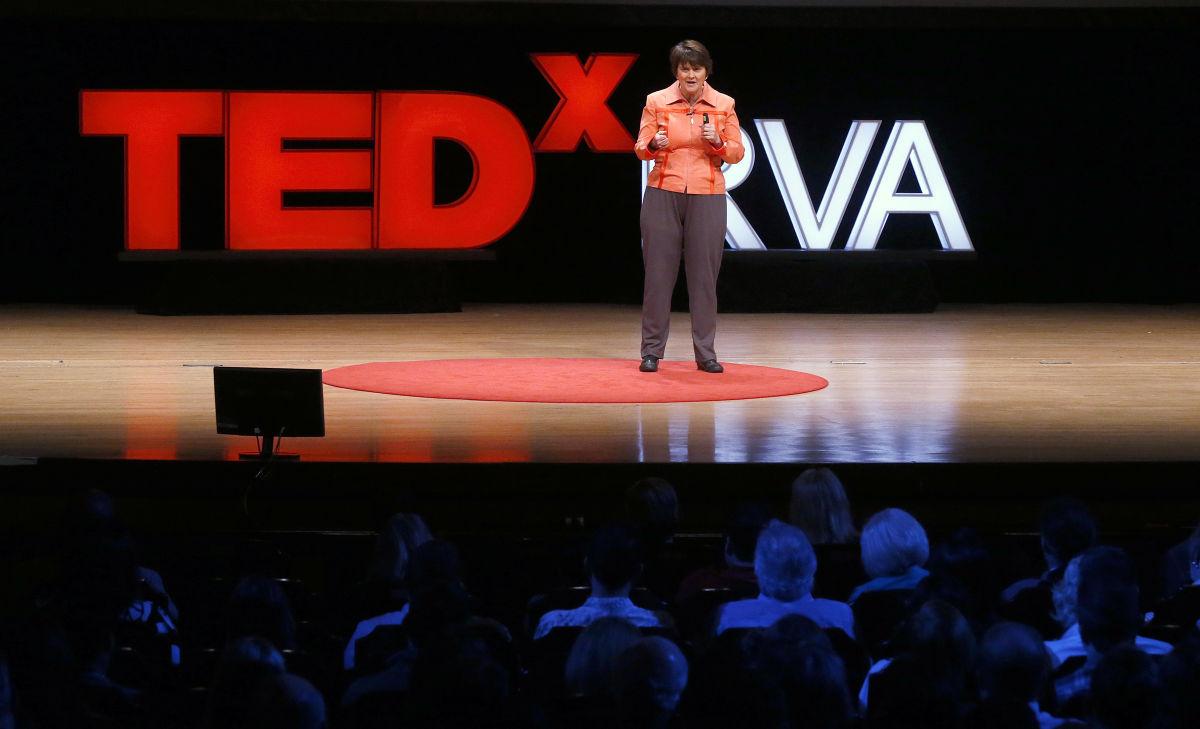 Richmond's TEDx conference will be held at the Carpenter Theatre at the Dominion Arts Center on June 23, organizers announced Friday.
The theme for the fifth TEDxRVA conference will be "change."
"Change is an ever-present part of life. From the shifting seasons to the greying of our hairs, change is a force that shapes our stories and futures," organizers said in a statement. "So what does it take, and what does it look like, to lean into meaningful transformation? To become a changemaker rather than a witness? And where do we begin?"
Tickets for the TEDxRVA, an independent offshoot of TED Talks, will go on sale in early April.
The deadline to apply to speak or to nominate a speaker for TEDxRVA is Tuesday. Feb. 28