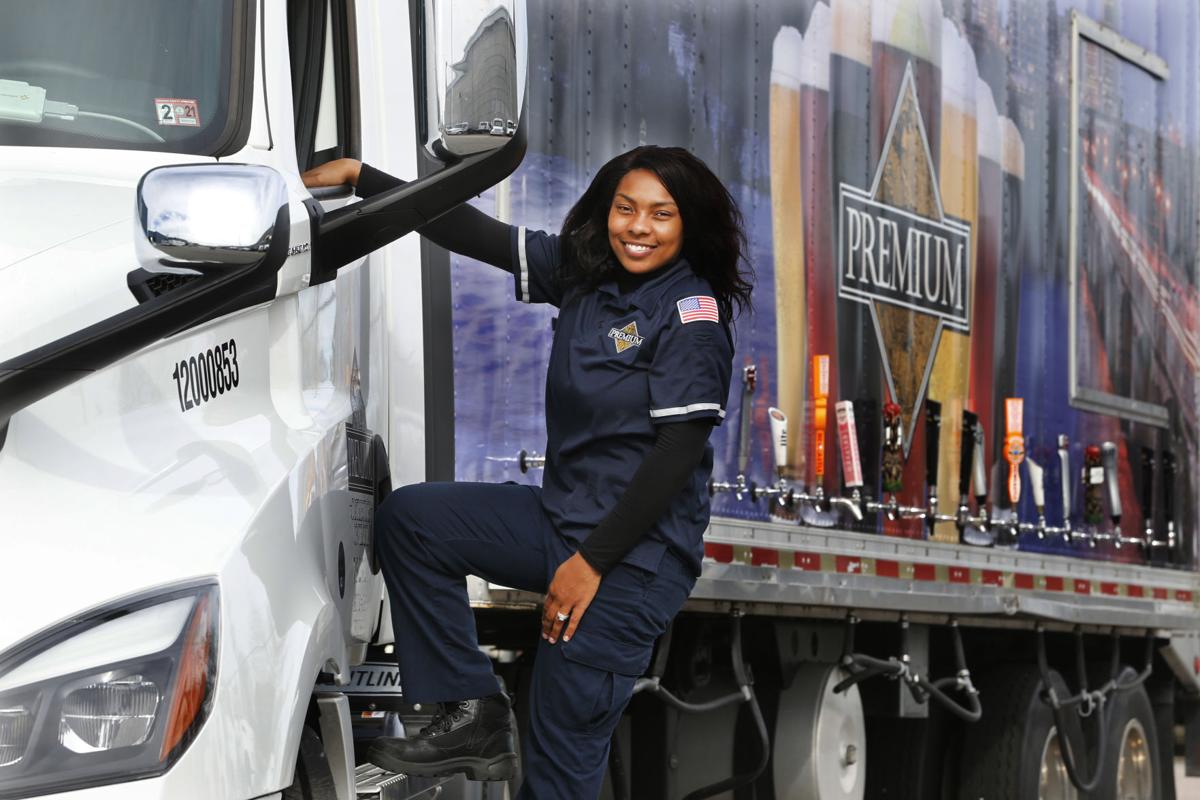 Premium of Virginia Richmond, in its first Top Workplaces program, rose to the top as the leading company in the midsize category.
The wholesale beer distributor competed with 28 companies in the midsize category, which includes firms with 125 to 399 employees in the region.
Premium's Henrico County operations were created in late 2018 when the nation's largest beer distributor acquired Loveland Distributing Co.
The family-run Loveland business was folded into the Reyes beer division, a family-owned division of Reyes Holding LLC, a food and beverage distributor based in Rosemont, Ill.
"Love the people I work with," an employee wrote for the nomination. "Autonomy. Flexibility. Openness. Advancement," wrote another.
"Our people, our culture and our ability to drive results to be the best as a team makes [Premium of Virginia] Richmond a top workplace," said Lane Medlin, vice president of sales.
Premium of Virginia Richmond distributes more than 500 brands of beer, ranging from Miller Lite, Coors Light, Corona, Modelo Especial and White Claw to craft beers and ciders from breweries such as Stone Brewing, Blue Mountain and Buskey Cider.
Its distribution territory stretches north to Fredericksburg, west to Amelia County, east to Gloucester and south to North Carolina.
Michelle Talman, human capital generalist, says the company offers a positive work environment that provides employees with personal growth opportunities in terms of compensation and career paths.
"Promotion opportunities exist not only internally but with other business units in the Reyes Beverage Group with locations throughout the USA," Talman said.
Management maintains an open-door policy, said Patrick Collins, president of Premium of Virginia Richmond. "We also have a hot line number that employees can call if they feel an issue has not been address properly," he said.
The company also conducts an annual confidential employee survey, in which employees score management effectiveness, teamwork and efficiencies.
The company offers annual health screenings along with dental and vision benefit options. A 401(k) plan is enhanced with a 50% match of employee contributions. Company sponsored events include a "Family Fun Day" and "Women's Brew Day."
Employees are even provided a turkey and ham during Thanksgiving and Christmas holidays — "and, of course, beer," Talman said.