The Times-Dispatch is thrilled to once again honor area employers through our Top Workplaces contest.
It's our chance to put the spotlight on those in our region who go above and beyond for their workers. These are the jobs in which employees feel nurtured, motivated and excited.
How do we know? Because employees at more than 1,400 businesses — from small operations to mega firms — were asked to take part in surveys that included 24 questions about workplace culture and values. That information was collected by our partner, Exton, Pennsylvania-based Energage, which crunched the numbers and gave us the honorees you see in this section.
The list includes many names you're probably familiar with, including several with such successful programs that they return year after year. Equally important are the newcomers bringing fresh ideas and innovation to market.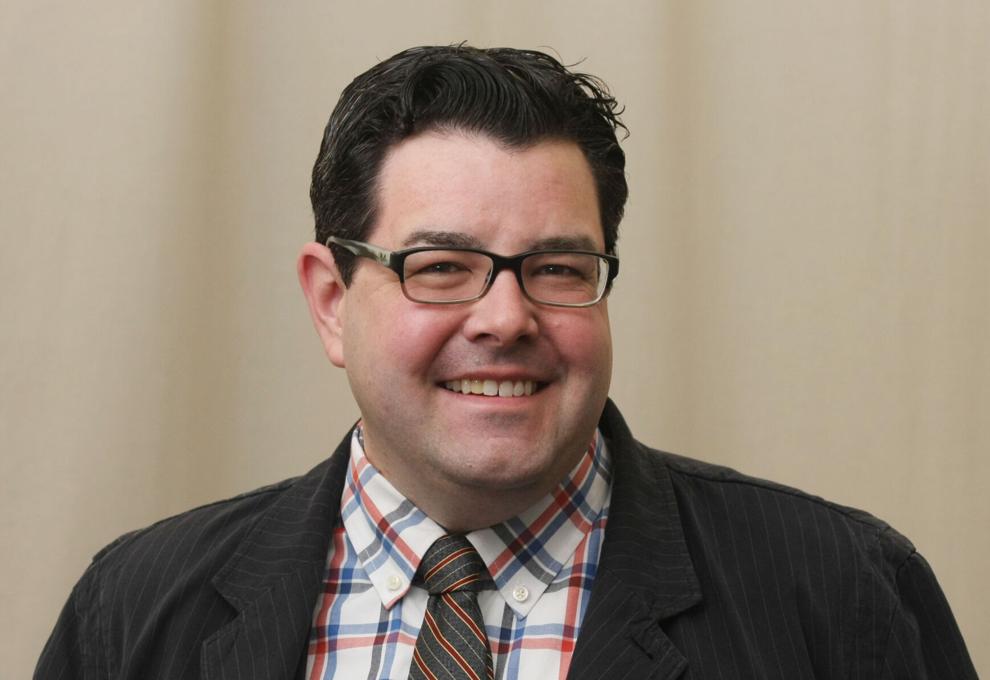 Today, we salute all the winners.
Chris Coates (804) 649-6146
@ByChrisCoates on Twitter