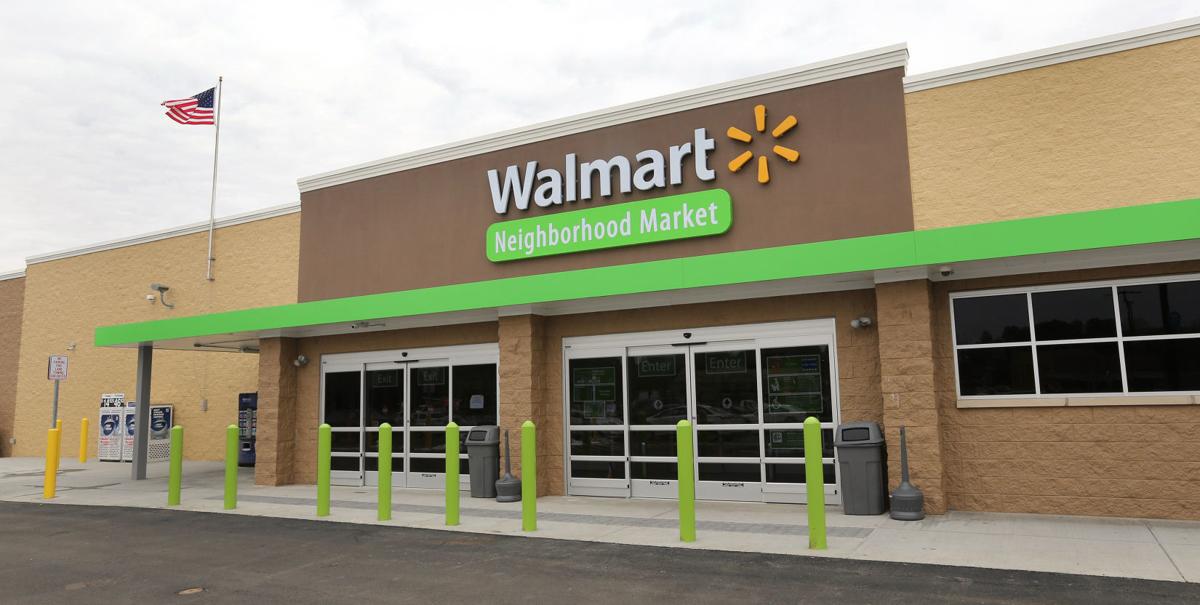 Walmart plans to close one of its Neighborhood Market grocery-only stores in Chesterfield County.
The Walmart Neighborhood Market store at 7000 Iron Bridge Road in the Watermark Town Center development is closing at the end of March, a Walmart spokesman said Wednesday.
The store's 95 employees will be offered positions at other Walmart area stores, said Phillip Keene, a spokesman for Walmart.
The store's last day will be March 29, though if merchandise sells out sooner, the store could permanently close earlier.
"After a careful and thoughtful review process, we have made the difficult decision to close" the store, Keene said. "The decision is based on several factors, including the store's overall performance."
The 41,000-square-foot store opened in September 2015. The store space is leased, Keene said.
Walmart also announced the closing of four other stores — Walmart Neighborhood Markets in Virginia Beach and Columbia, S.C.; a Walmart Supercenter in Lafayette, La.; and one of its original-format discount stores in Knoxville, Tenn.
Walmart operates about 150 stores in Virginia.
Walmart Neighborhood Markets focus solely on traditional grocery items, have bakeries and delis, and offer health and beauty supplies along with select household items. The stores have drive-thru pharmacies and gas pumps.
A typical Neighborhood Market covers 38,000 to 42,000 square feet, while a typical Walmart Supercenter has about 182,000 square feet.
The chain opened its first area Neighborhood Market stores in March 2015. After closing the one on Iron Bridge Road, Walmart will have three Neighborhood Market stores remaining in the Richmond region.