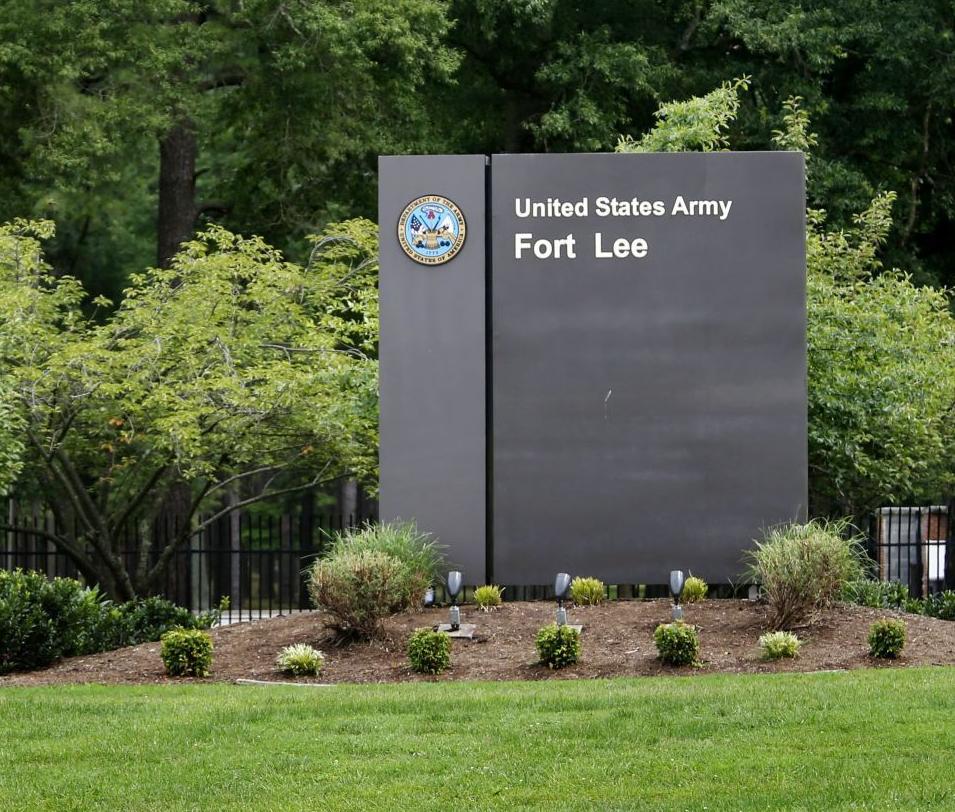 A North Carolina-based company that has a contract to provide logistics services at Fort Lee near Petersburg plans to lay off 119 employees at the U.S. Army facility in September.
The Logistics Company Inc. also plans to lay off 41 workers at Fort Eustis near Newport News, according to a WARN Act notice filed on July 9 with state officials.
The company notified the state that it plans to reduce its workforce at the two military bases because its contract with the Department of Defense ends Sept. 7, according to an official with one of the unions representing workers. A Fort Lee spokesman confirmed that the contract is expiring.
The contract that The Logistics Company has with the government has been extended several times, said Benyoel T. Morgan, president of the TWU Local 527 union, which represents the workers at Fort Lee.
"The company put out a WARN notice because they have not gotten any official information from the government that the contract is going to be extended," Morgan said. "The law requires them to put out a [60-day] notice if they are laying off people because they are losing the contract."
The hope is the company will get a contract extension, he said.
"The amount of time that's typically allotted for transition should another company get a contract is 60 days, and we're already into that time now so they're anticipating, hopefully, getting an extension before they have to act," he said. "If the government does it in time, and I've seen it come right down to the 12th hour ... but hopefully they'll get it done in time."
Fort Lee spokesman Jefferson Wolfe confirmed The Logistics Company's contract has potential options to be exercised.
"If the contract is not renewed, then the WARN [filing] is appropriate, prudent planning to take care of the workforce. Fort Lee cannot comment further about an ongoing contractual matter," he said.
Fort Lee's public affairs office had issued a statement Wednesday evening saying the military base "has not experienced any layoffs in its contractor or civilian workforce, contrary to the WARN Notice filed July 9 in Virginia. For more information on the matter, please contact the contractor that filed the notice."
Teresa J. Fletcher, the CEO of The Logistics Company, said she could not comment until the company received approval from the government.
"We are drafting a response. If/when TLC [The Logistics Company] receives consent we will be in touch with an official response and additional information regarding government contracting and WARN Act provisions," Fletcher said.
Employees at The Logistics Company provide services at Fort Lee to help move troops, including vehicle maintenance and driving buses. Of the 119 employees, the occupations with the largest concentrations of workers are bus drivers, with 24; warehouse specialists, also 24; and supply tech leads, with 11.