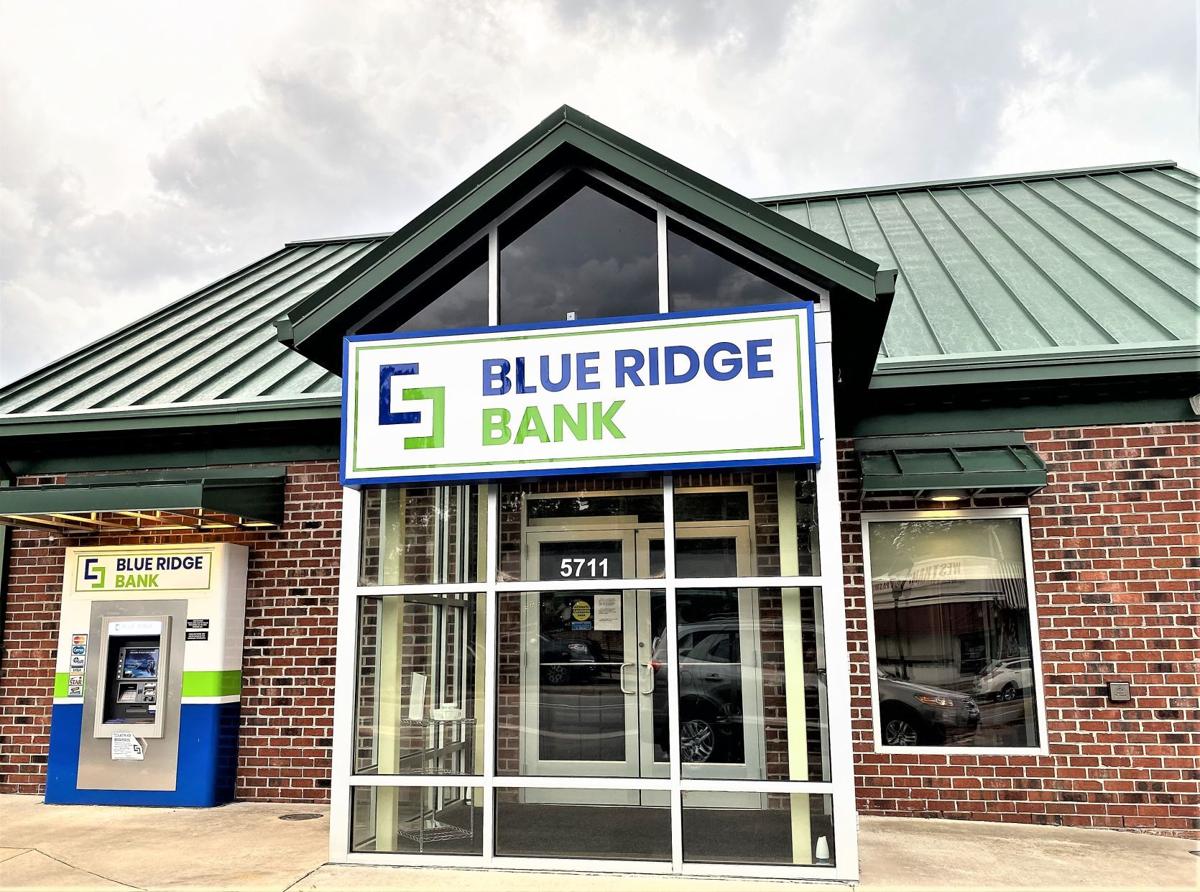 Plans for two regional financial institutions in Virginia to merge to create the fourth-largest community bank based in the state have hit a snag that will delay when the deal will be completed.
Charlottesville-based Blue Ridge Bankshares Inc., the parent of Blue Ridge Bank, and Fairfax-based FVCBankcorp Inc., the parent company of FVCbank, said late Thursday that it now expects the merger to close in the second or third quarter of next year.
When the two companies announced what they called "a merger of equals" in July, the banks expected the combination to be completed in the fourth quarter or early in the first quarter of 2022.
The deal, if approved, would create a combined company with about $5 billion in assets.
Blue Ridge Bankshares said Thursday it has learned that federal regulators in the Office of the Comptroller of the Currency have identified certain regulatory concerns with Blue Ridge Bank that could impact the application process and timing of the merger.
The company didn't say what those concerns were, but said that Blue Ridge Bank has already started an initiative to address the OCC's concerns.
"While we have additional work to do, we believe the OCC's concerns are ones that we can solve in a timely fashion, and do not materially impact the strategic rationale of the merger," Brian K. Plum, Blue Ridge Bankshares' president and CEO, said in a statement.
"We are considering various alternatives to proceed with regulatory applications and shareholder meetings, and to close the merger as expediently as possible," said Plum, who would become CEO of the combined company.
David W. Pijor, FVCBankcorp's chairman and CEO who would become executive chairman of the combined company, said the company believes the deal "remains strategically and financially attractive" and is a highly compelling transaction for both companies. "We are committed to seeing it through to completion. We also know how committed Blue Ridge Bank's management team is to resolving any concerns raised by its regulators."
If approved, the all-stock deal would create a combined company based in Fairfax with 36 branches and mortgage offices in three states and the District of Columbia. The companies didn't say what the combined bank will be called.
Blue Ridge has 26 banking offices primarily in the Richmond region, Northern Neck, Hampton Roads, Piedmont, Southside and Shenandoah Valley areas of Virginia, along with mortgage offices in Virginia and North Carolina. It had assets of $2.69 billion as of Sept. 30.
FVCbank has 10 offices in Northern Virginia; in the District of Columbia; and in Maryland. It had assets of $2 billion.
The deal comes after Blue Ridge Bankshares completed a merger on Feb. 1 with Henrico County-based Bay Banks of Virginia Inc., the parent holding company of Virginia Commonwealth Bank, creating at the time a financial institution with about $2.8 billion in assets and $1.9 billion in deposits. Virginia Commonwealth Bank branches converted to Blue Ridge's systems and name in May.