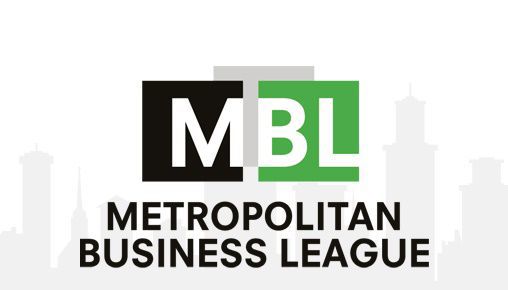 Small businesses in the Richmond area that have been affected by the coronavirus pandemic can now get grants and counseling through a recovery program offered by the Metropolitan Business League.
The MBL is now accepting applications for its small-business recovery fund, which is providing support for small businesses of one to 10 employees, with a particular focus on women- and minority-owned businesses.
Many of those small businesses have been forced to shut down by the coronavirus but have not been able to access loans or funds such as the federal Paycheck Protection Program, or PPP, the MBL said.
"The COVID-19 pandemic is affecting our small-, women-, and minority-owned businesses throughout the region," said Floyd Miller, chief executive officer of the Metropolitan Business League. "Many of our members are experiencing contracts placed on an 'indefinite hold,' lost revenue, and are in need of financial support and immediate relief now."
The grant program is being supported financially by the Metropolitan Business League, Wells Fargo Bank, the Community Foundation and the Robins Foundation.
It will provide grants of $1,000 to $5,000 to small businesses or women- and minority-owned businesses that have been harmed financially by the COVID-19 outbreak. Grant recipients can use the funds to pay rent, utility bills, supplies, inventory and other operating expenses.
Business can also get advisory sessions from the community development organization Virginia Local Initiatives Support Corp., or LISC.
The application deadline for the Small Business Relief Fund is Friday. A selection committee will work to identify applicants that have met the fund guidelines to be considered for the grant.
"We realize that some small businesses are not able to take advantage of loan opportunities, or they have not be able to take advantage of PPP because of the number of employees they have," said Melody Short, a spokeswoman for the Metropolitan Business League, adding that the committee will consider some grant applications for businesses with more than 10 employees.
"Most of them are not able to take on any debt at this time," she said. "Some of them are just one month away from being able to be back in business, but they just need assistance to be able to pay rent for one month or to satisfy accounts with some of their vendors."