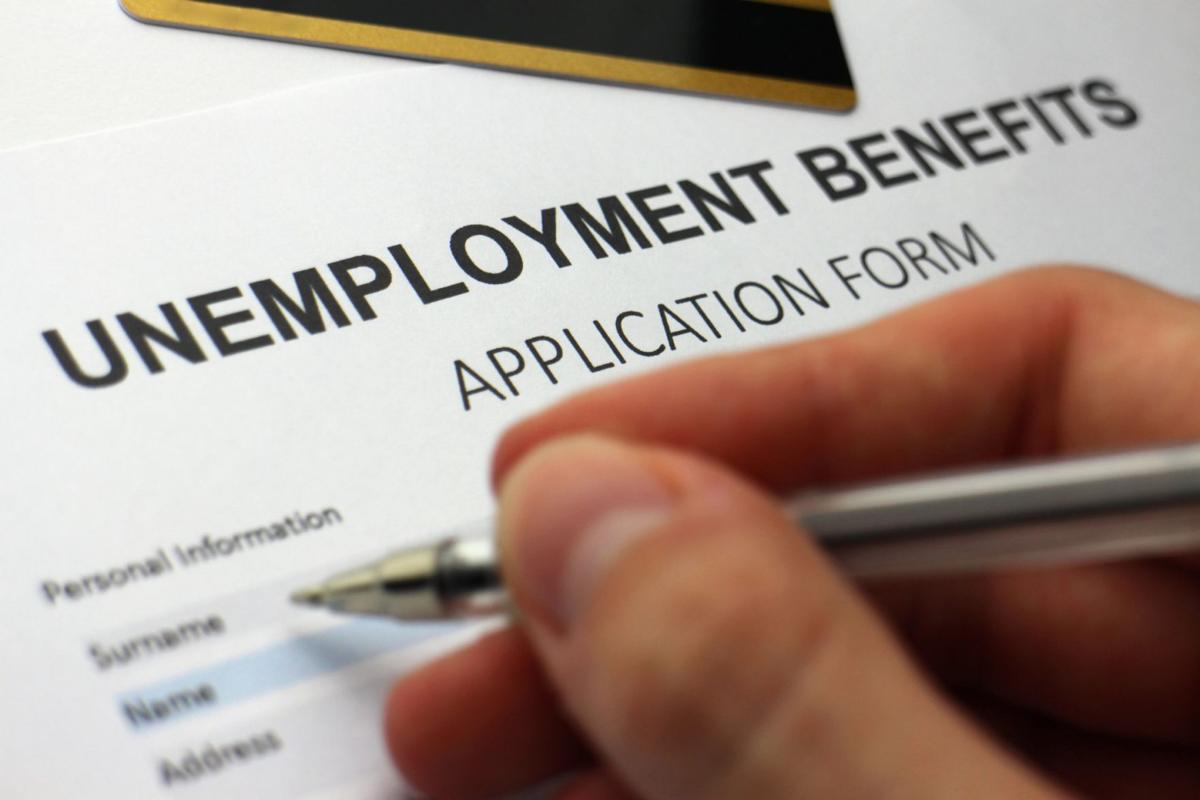 A new website is available for people to report cases of identity theft related to unemployment insurance claims, as state and federal officials continue to investigate thousands of cases of unemployment fraud during the COVID-19 pandemic.
The Virginia Employment Commission said Friday that the U.S. Department of Labor has introduced a website at www.dol.gov/fraud and www.dol.gov/fraud/es (for Spanish speakers) to help people whose identities have been stolen and used fraudulently to file for unemployment benefits.
"Unemployment insurance fraud is a national issue that every state is struggling with, and Virginia is not immune," said Ellen Marie Hess, commissioner of the Virginia Employment Commission.
Virginia has paid out more than $12 billion in unemployment claims since last March for hundreds of thousands of Virginia residents who were laid off from their jobs during the pandemic.
Of that, about $5.2 million worth of fraudulent claims have been identified, and state officials say about $2.3 million of that has been recovered. In the Pandemic Unemployment Assistance program, or PUA, a special program for people who would not normally be eligible for unemployment benefits, a total of about $46.8 million in fraud has been identified out of about $1.6 billion paid. State officials say they have recovered $4.5 million in fraudulent claims.
State officials have identified 8,756 cases of fraud in unemployment claims.
"We expect those numbers to grow," said Joyce Fogg, a spokeswoman for the VEC.
Some of the cases of fraud have been the result of identity theft, often resulting from stolen Social Security numbers, Fogg said.
The Department of Labor said most victims of unemployment identity theft are unaware that claims have been filed or that benefits have been collected using their identities. Signs of this include receiving mail from a government agency that you have gotten unemployment benefits when you did not file, or receiving a 1099-G tax form reflecting unemployment benefits you weren't expecting.
"I have had several people call me and say, 'Hey, I got a notice that I was receiving unemployment ... but I am working and I never applied,'" Fogg said. "We investigate that right away. We have a fraud unit that investigates."
"We are working with the Department of Labor to prosecute people," who engage in identity theft and unemployment fraud, Fogg said.
State officials are expecting to provide another update on fraud investigations in early May, she said.