Customers shopping at the new Whole Foods Market off West Broad Street near the Fan District can pick out Sumo Mandarins, grab cut-to-order fresh pasta and scoop out bulk nuts all while sipping on a glass of wine or draft beer.
The upscale grocery retailer calls it "sip and shop."
"We really do want it to feel like a community gathering destination where people can come and find the newest food trend or new product but also have a place where they can hang out, shop and enjoy a drink and a bite to eat," spokeswoman Jamie Forrest said.
The new store, which opens at 9 a.m. Thursday, Jan. 30, features a self-serve eatery and taproom on the mezzanine level, offering a variety of pub-style food and indoor and outdoor seating for more than 150 customers.
That's where shoppers can get their wine and draft beer by using self-service dispensing machines. The self-pour tap system offers 16 different wines and 16 different draft beers.
Customers pour their own beer or wine from the machines after getting an electronic payment card, allowing them to try as little as they want of a beer or wine before getting a full glass. For instance, a patron could try 1 ounce each of beer or wine before deciding which one to choose.
The system keeps track of exactly what the person poured and how much.
The screen above each beer tap explains more in detail about that brew.
After getting their beers, customers can buy some food on the mezzanine level or get it from the store's large prepared-food section directly below on the first floor. That area offers hot and cold foods, a soup bar, a sushi station, self-serve pizza by the slice, a bakery and a breakfast station.
Whole Foods expects that the mezzanine level with its indoor and outdoor seating space and televisions will become a hangout for customers and for students at Virginia Commonwealth University.
The outdoor lounge overlooks West Broad Street, directly across the street from a Pulse bus rapid transit station. The lounge is heated with plastic windows during colder months, but the plastic comes down during other times of the year.
"With the proximity to VCU, we hope students will feel comfortable coming here and hanging out and watching a game, as well as people in the community coming here," Forrest said.
The new 47,000-square-foot store at 2024 W. Broad St. in The Sauer Center mixed-use development has been years in the making.
The grocery chain announced in May 2014 that a Whole Foods Market would anchor the then-proposed development called The Sauer Center, which is on the site of the former Pleasants Hardware building adjacent to C.F. Sauer's corporate headquarters.
Most of the Pleasants Hardware store was demolished in late 2017 and early 2018. The area where Whole Foods has its butcher and fishmonger shops is in the older part of the former Pleasants Hardware space.
Construction on the two-story, brick-façade grocery store began in spring 2018.
Whole Foods' Forrest said so much goes into opening a store from the day a lease is signed until that location is ready to open.
"Every store is designed specifically for that community. There is so much that goes into it. There are so many little details that have to come together," she said when asked about why it took so long to open the store.
This will be the region's second Whole Foods store. The first opened in West Broad Village in western Henrico County in 2008.
The new store will employ about 165 full- and part-time workers.
It is open daily from 7 a.m. to 10 p.m., while the mezzanine level is open daily from 11 a.m. to 10 p.m.
PHOTOS: Opening of Whole Foods Market at The Sauer Center development
Whole Foods Market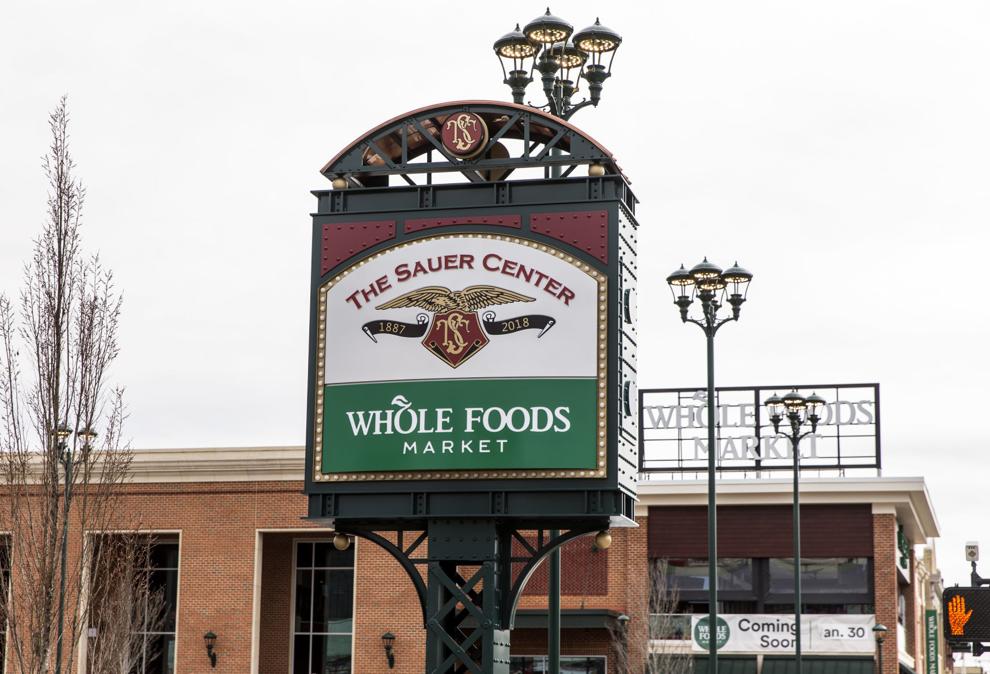 Whole Foods Market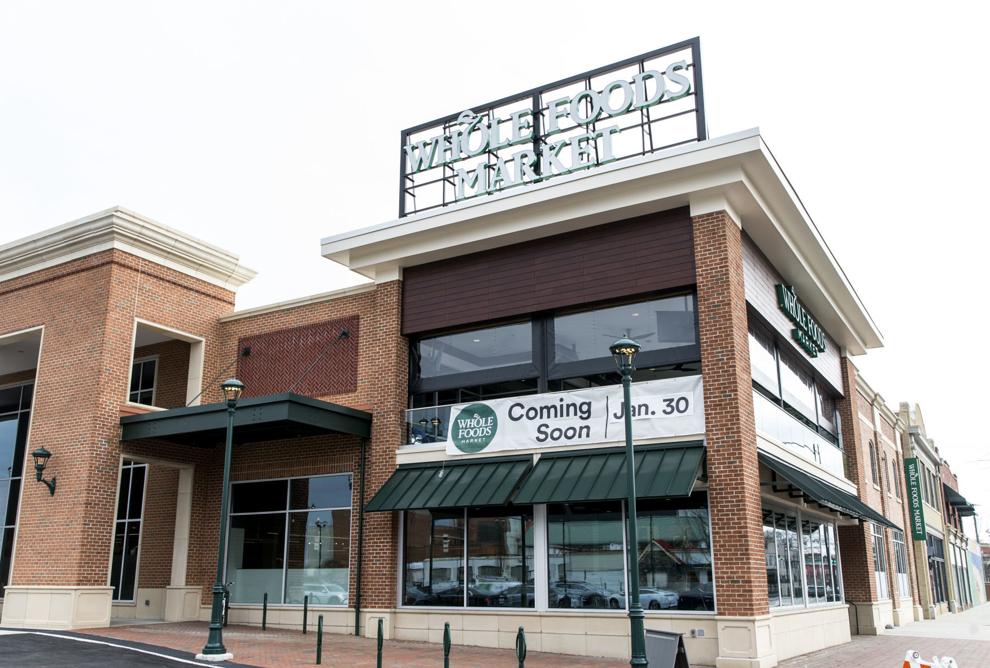 Whole Foods Market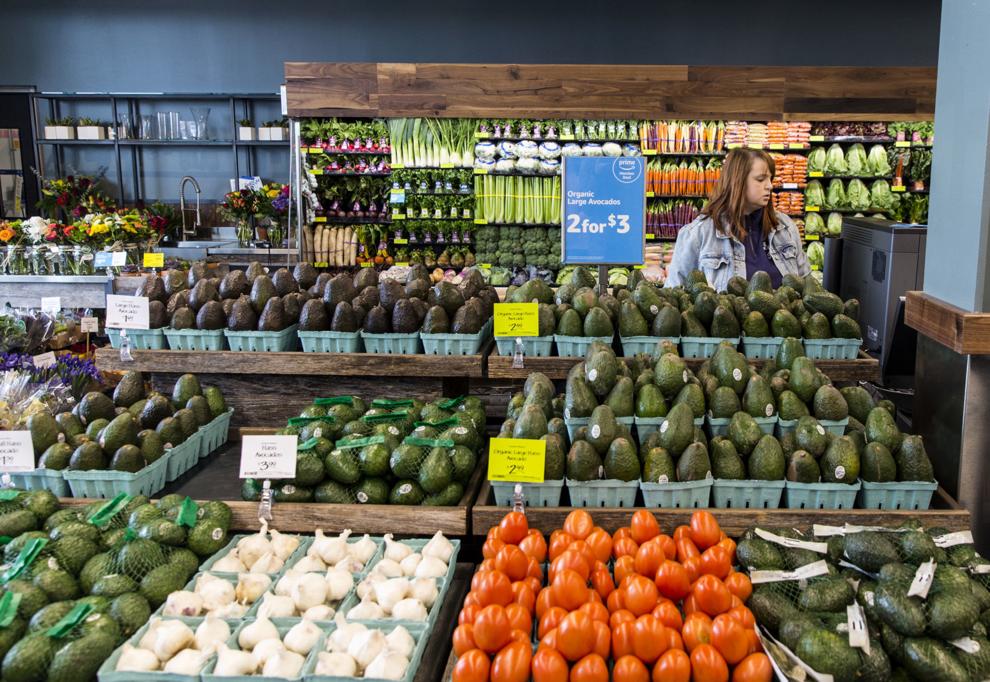 Whole Foods Market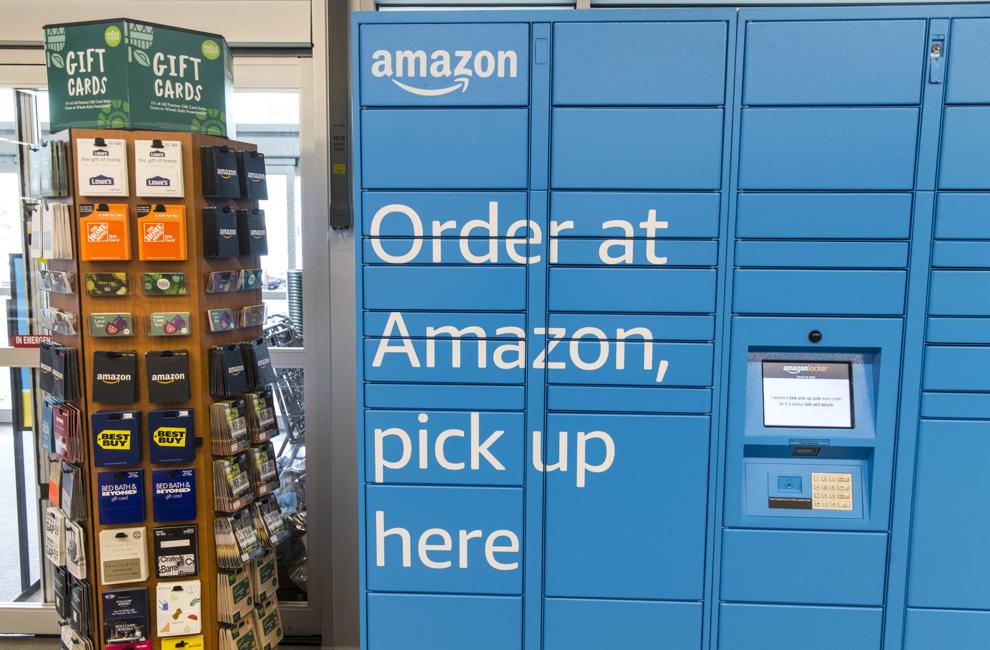 Whole Foods Market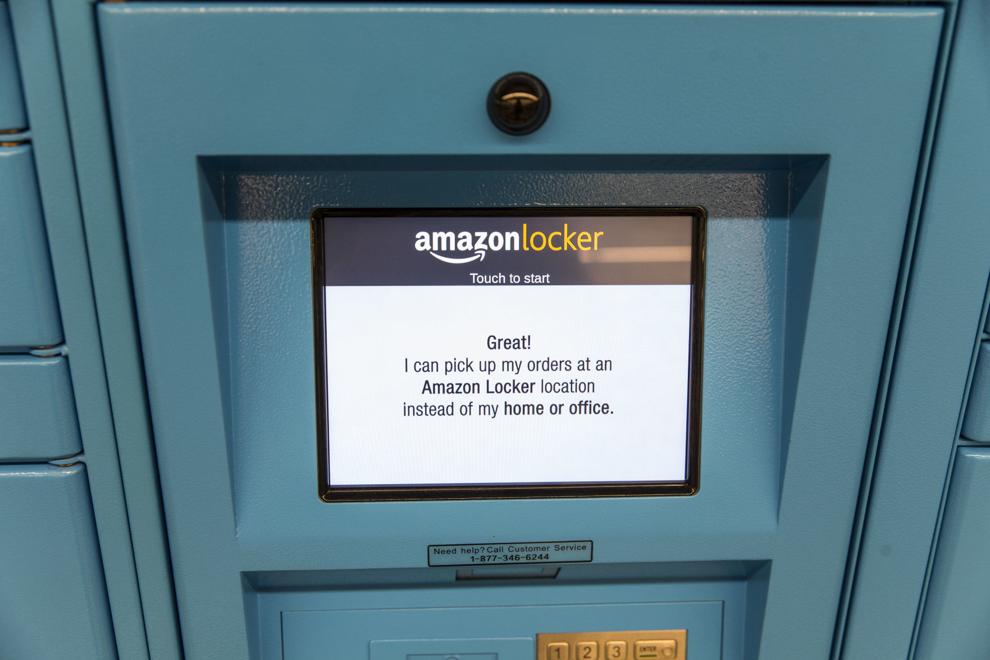 Whole Foods Market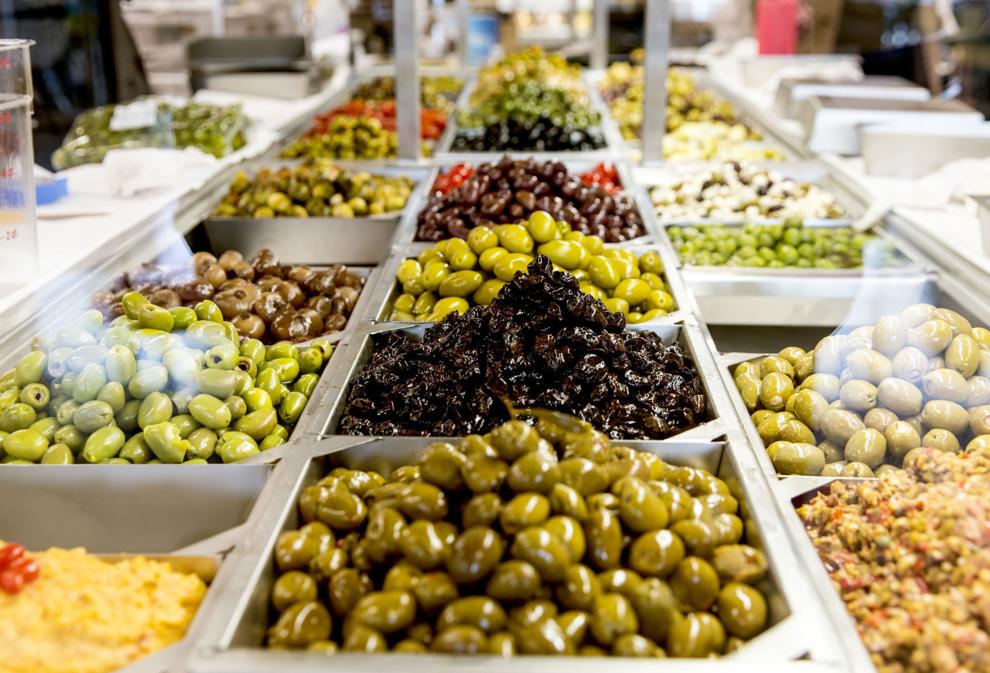 Whole Foods Market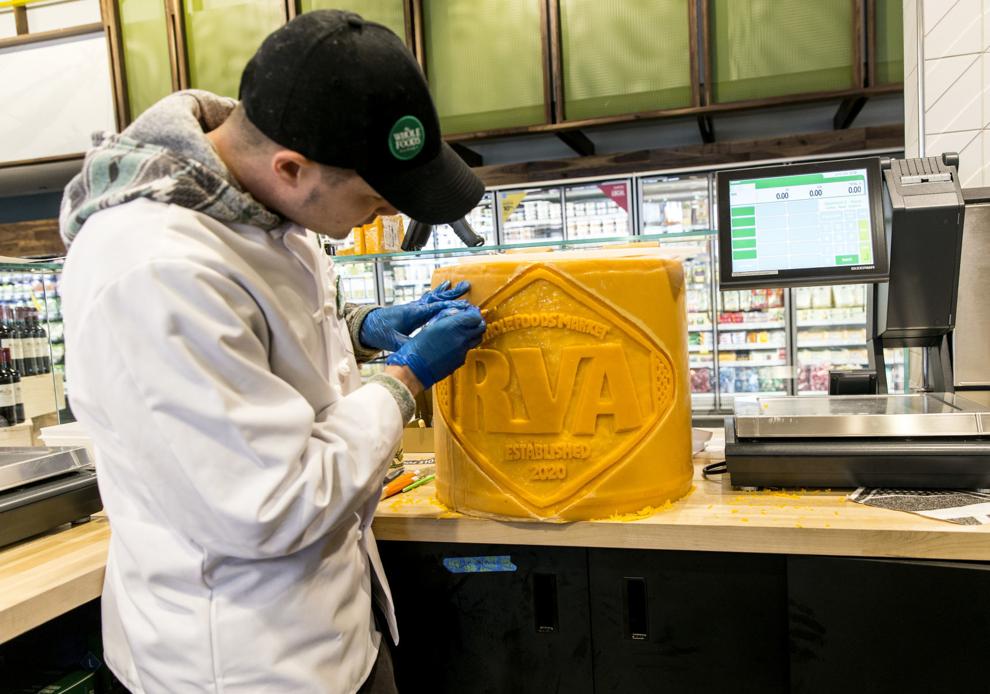 Whole Foods Market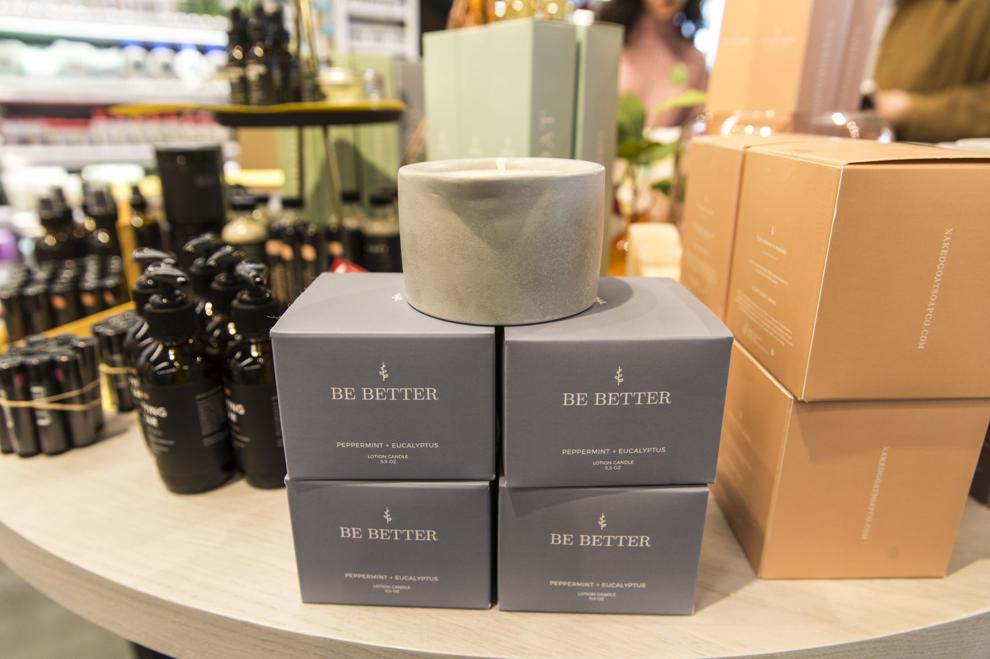 Whole Foods Market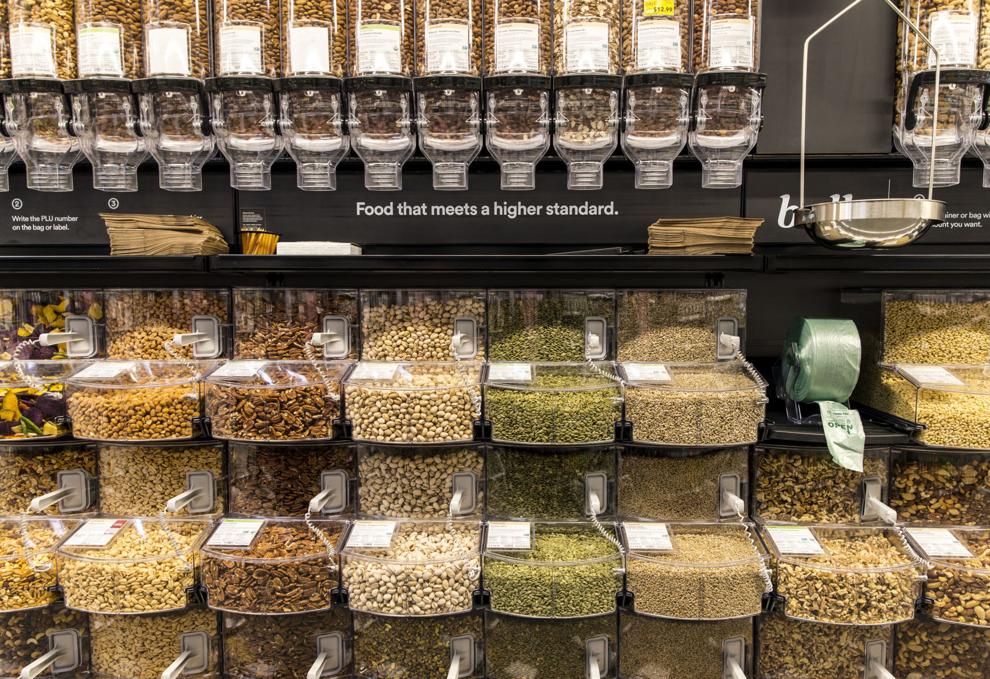 Whole Foods Market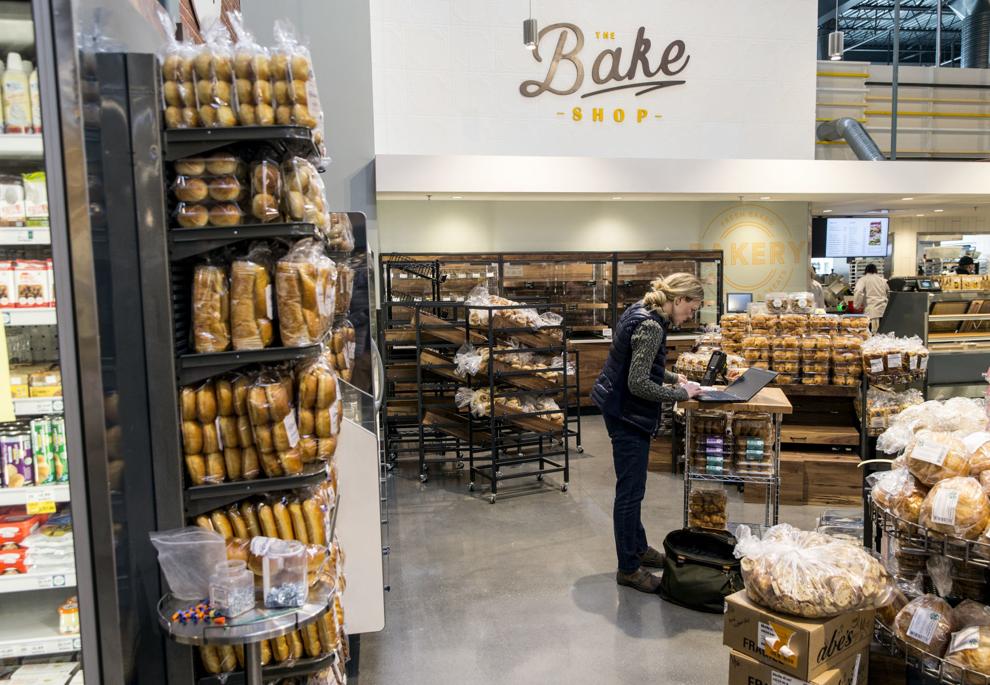 Whole Foods Market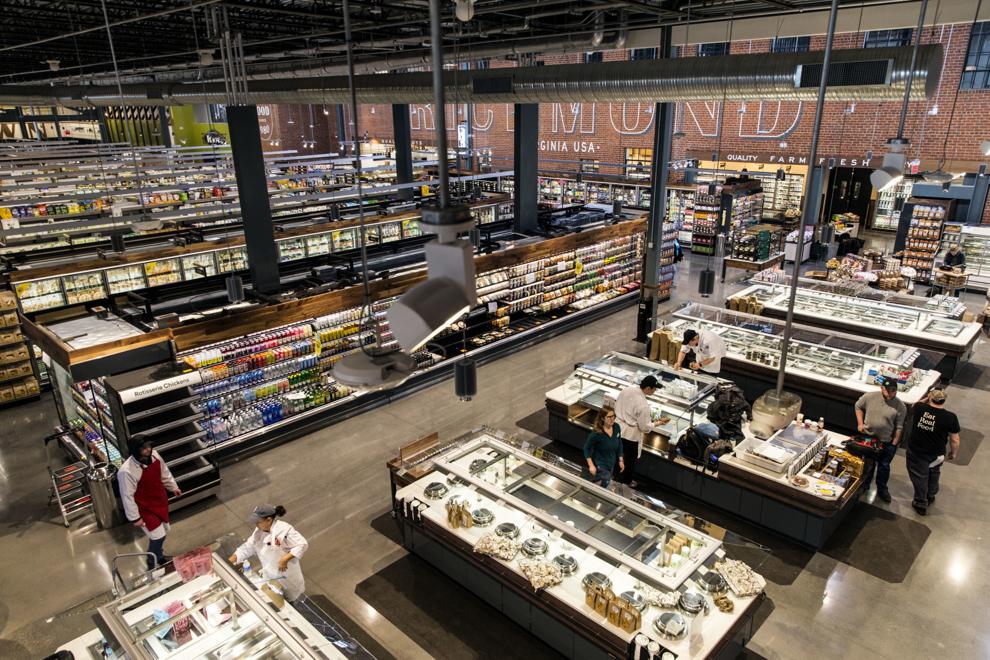 Whole Foods Market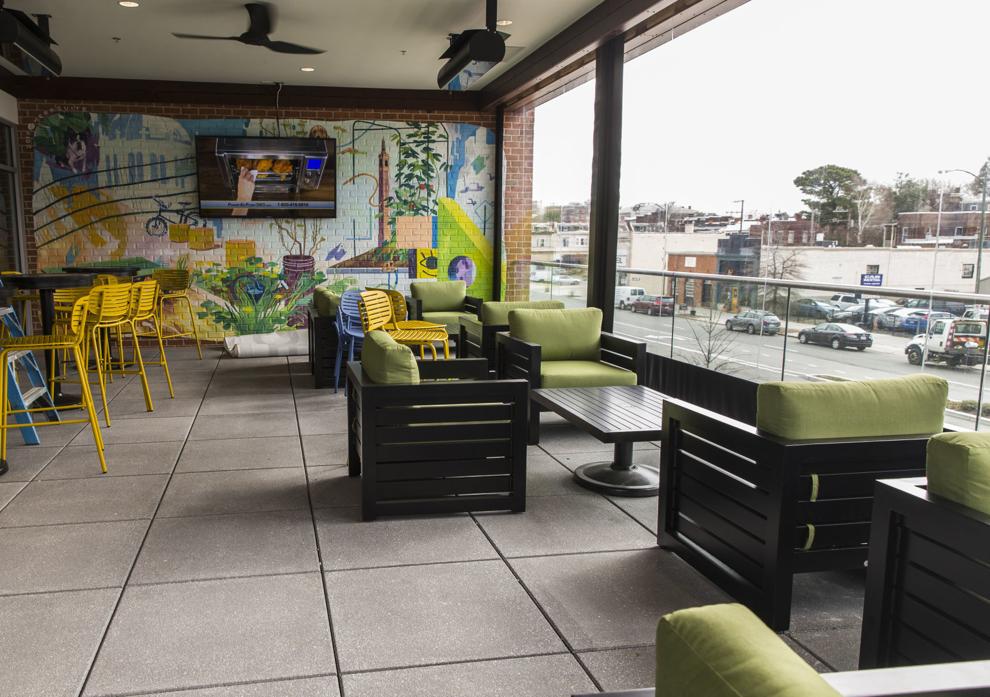 Whole Foods Market