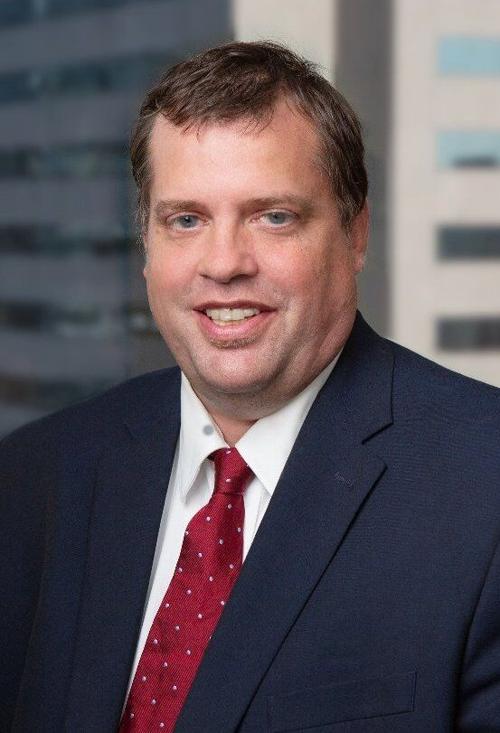 Kaufman & Canoles, P.C. is pleased to announce that Eric R. Hebert has joined the firm as Of Counsel in the Richmond office. Mr. Hebert will be a member of the firm's Corporate & Public Finance Practice Group.
Mr. Hebert has acted as bond counsel and underwriters' counsel for nearly two decades. He has experience representing clients in financings throughout the country, including municipalities, public authorities, housing authorities, utilities, and hospitals. He has expertise in the areas of special tax districts, general obligation bonds, transportation projects, municipal utilities, and health care. Before joining the firm, he worked in the public finance group at firms in New York and Washington, D.C. He has previously worked as a certified public accountant and is licensed to practice law in Virginia, the District of Columbia, and New York. Mr. Hebert received his B.S. from Canisius College and his J.D. from Cornell Law School.
Kaufman & Canoles' Corporate & Public Finance team is made up of experienced securities and corporate finance attorneys who work closely with client management to efficiently structure and complete corporate transactions. They are committed to designing innovative solutions to raising capital and supporting public and private companies with ongoing compliance programs.