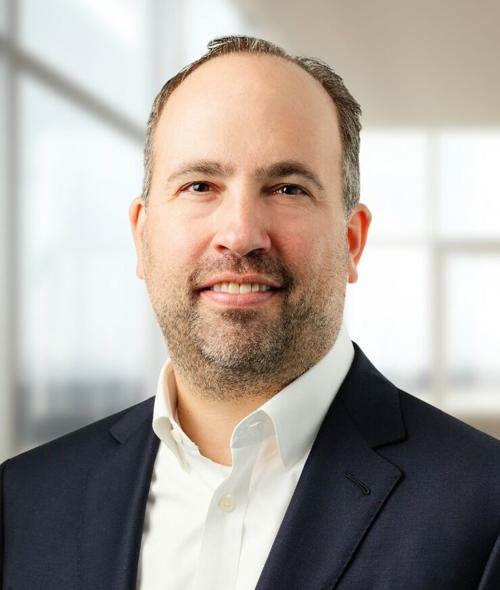 Spinnaker Consulting Group is a Richmond-based management consultancy that helps Fortune 500s navigate complex challenges.
Spinnaker Consulting Group leverages its team's real-world expertise in Business Analytics & Data Management, Regulatory Compliance & Risk Management and Critical Initiative Delivery to solve complex challenges. The organization is excited to announce the rounding out of its senior leadership team, adding Paul Blodgett as Chief Operating Officer to lead the Regulatory Compliance & Risk Management practice area. 
Paul Blodgett brings a depth of experience in financial services operations - holding leadership roles at Deutsche Asset Management, where he most recently served as Managing Director of Operations and Technology for the Americas. In his new role, Paul will lead the Operations, Finance, HR and Technology functions. As a first order of business, Paul will review existing IT systems, implement a new HRIS and payroll platform and expand the HR function.
Spinnaker Consulting Group, 8000 Franklin Farms Drive, Richmond, VA 23229, 804.510.0768