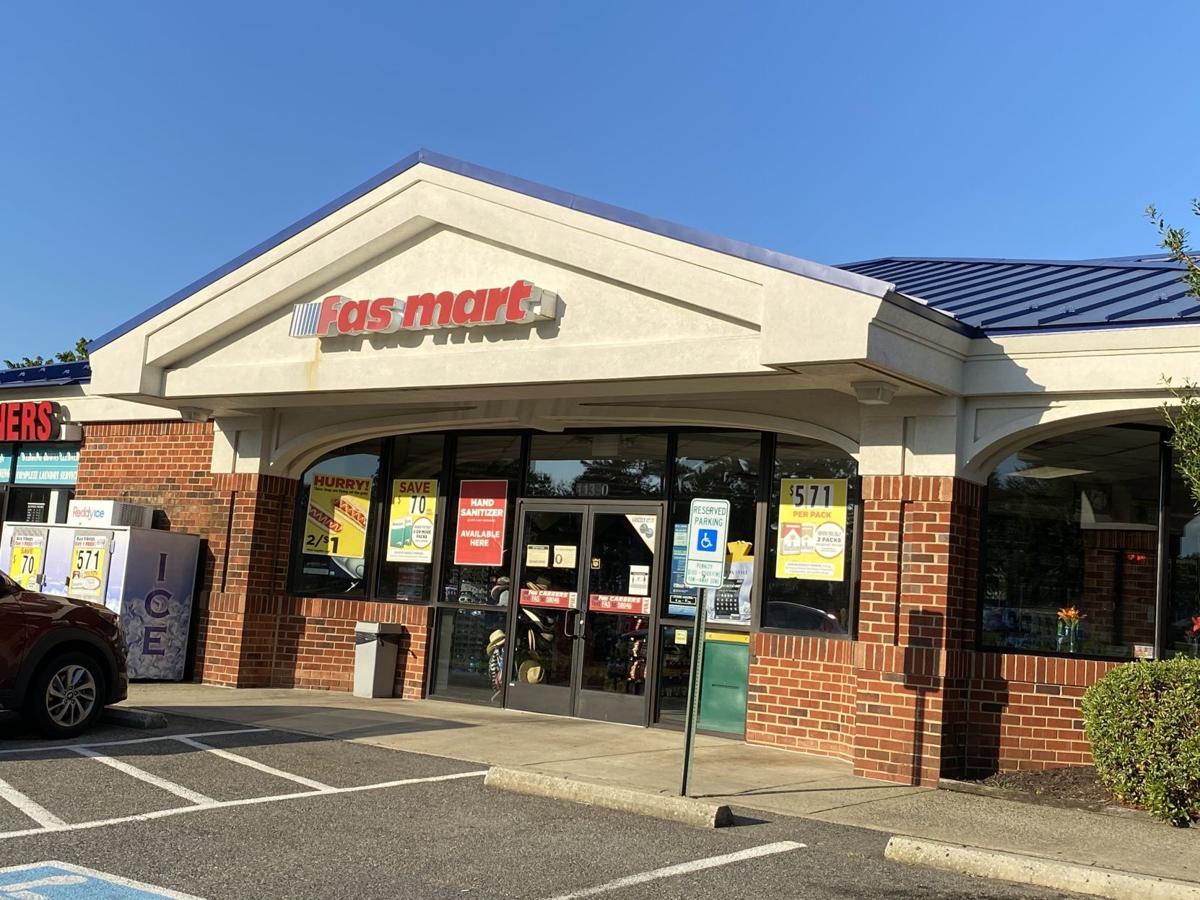 GPM Investments LLC, the parent company of Fas Mart and more than a dozen other convenience store chains, plans to acquire a 60-store chain in the Midwest.
The Henrico County-based company said it signed a non-binding letter of intent on Sunday to buy the unnamed chain for about $100 million plus the value of inventory and cash in those stores, according to filings with the U.S. Securities and Exchange Commission.
The regulatory filing did not name the 60-store company that GPM intends to buy, but it said the chain to be acquired has self-operated sites.
The terms of the letter of intent include the potential acquisition of four additional convenience stores that the selling chain is currently negotiating to acquire, according to the filings. GPM would then acquire those stores for additional funds.
GPM has been granted an exclusivity period in which to negotiate a definitive agreement, the filings show. It did not say when the exclusivity period ends or when the deal is expected to be completed.
Arie Kotler, GPM's chief executive, declined to comment because of a pending deal to have GPM be listed on a major U.S. stock exchange.
GPM and Arko Holdings Ltd., the Israeli public holding company that controls the majority of GPM, plans to merge with Haymaker Acquisition Corp. II, a Nasdaq-listed special purpose acquisition company.
Once that happens, the combined company will be listed on Nasdaq. At that time, shares of Arko will be delisted from the Tel Aviv stock exchange. The companies signed a letter of intent to merge in July and a definitive letter of intent in September.
The deal should close during the fourth quarter.
GPM is the seventh-largest convenience store chain in the U.S. based on company-owned locations and is the largest privately owned company in the convenience store industry.
In October, GPM completed the purchase of Dallas-based Empire Petroleum Partners LLC, which diversified its business mix and expanded its footprint into 10 more states.
GPM now operates or distributes fuel to nearly 3,000 gas stations in 33 states and Washington, D.C.
In addition to Fas Mart, GPM operates chains under names including Admiral, Apple Market, Jiffi Stop, Li'l Cricket, E-Z Mart, Roadrunner Markets, Scotchman, Shore Stop and Village Pantry.