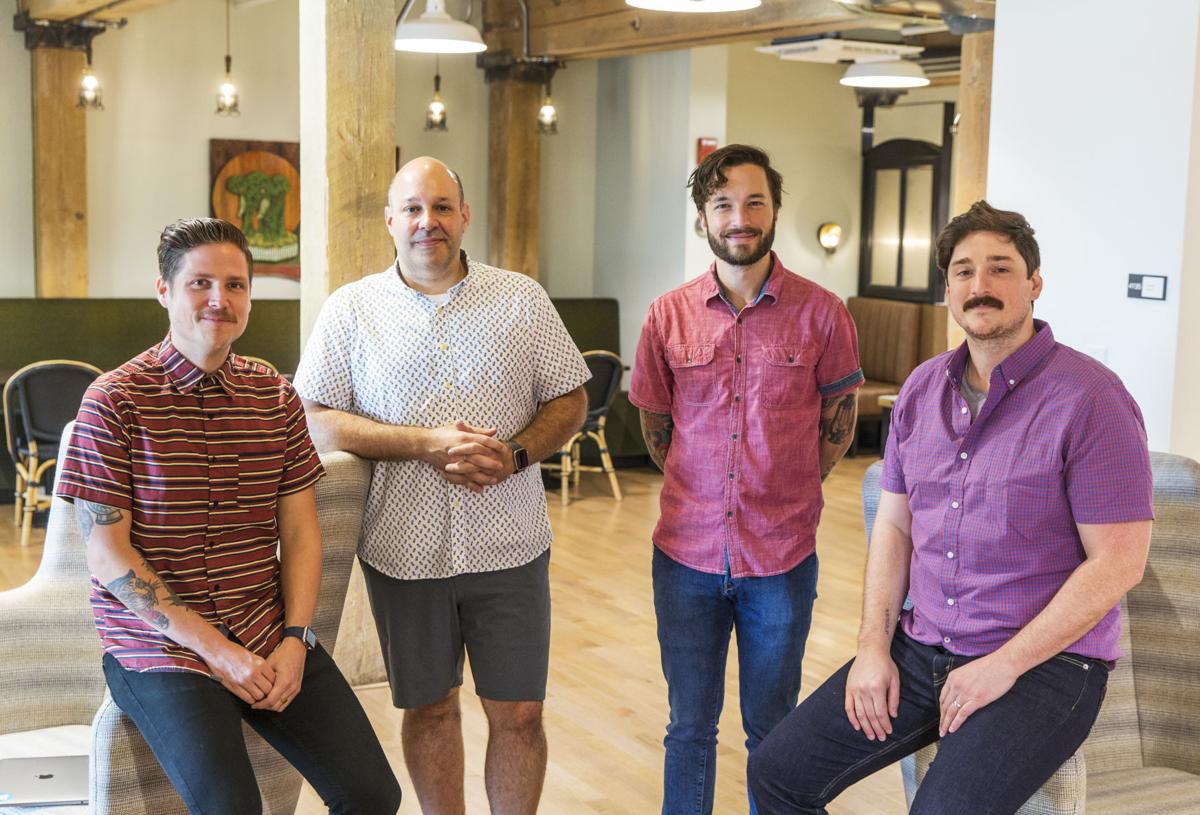 A Richmond-based startup company that built an online platform to help health care providers find and fill critical jobs has been acquired.
Kamana Health, founded in 2019 by Dave Dworschak, John Modica and Kiere El-Shafie, announced Thursday that it recently was acquired by the Nebraska-based medical staffing company Triage.
Financial terms of the deal were not disclosed.
Kamana introduced an online technology platform early in 2019 designed as a tool for nurses and other health care professionals who travel around the country to fill temporary, critical staffing needs at hospitals. The electronic tool enables them to more easily and efficiently store their credentials in a digital wallet to share with staffing agencies looking to fill healthcare jobs.
Modica, one of the co-founders of Kamana, had previously worked at hospitals around the nation as a travel nurse, one of tens of thousands of health care professionals who travel frequently to fill temporary staffing needs at health care facilities.
Triage, based in Omaha, Neb., said it will implement Kamana's digital wallet as its own portal, giving health care professionals the ability to build profiles that include contact information, licensing and credential documentation. It also will enable them to manage assignments and apply for jobs.
"Kamana's compliance and credentialing platform is best in class and with that, we saw a great opportunity to better serve travelers," said John Maaske, Triage's CEO.
Kamana participated in 2019 in Lighthouse Labs, a Richmond-based nonprofit organization that provides mentoring and equity-free funding to startup businesses. Lighthouse Labs invests $20,000 in each startup that participates in its program, without taking equity or fees from the founders.
"Lighthouse Labs is proud to have been among the first investors in Kamana in 2019 and to celebrate their continued success in 2021 and beyond," said Erin Powell, executive director of Lighthouse Labs.
In late 2019, Kamana also received an undisclosed investment from Virginia's Center for Innovative Technology's CIT GAP Fund, which makes seed-stage equity investments in Virginia-based technology, clean tech and life science companies with a high potential for rapid growth.