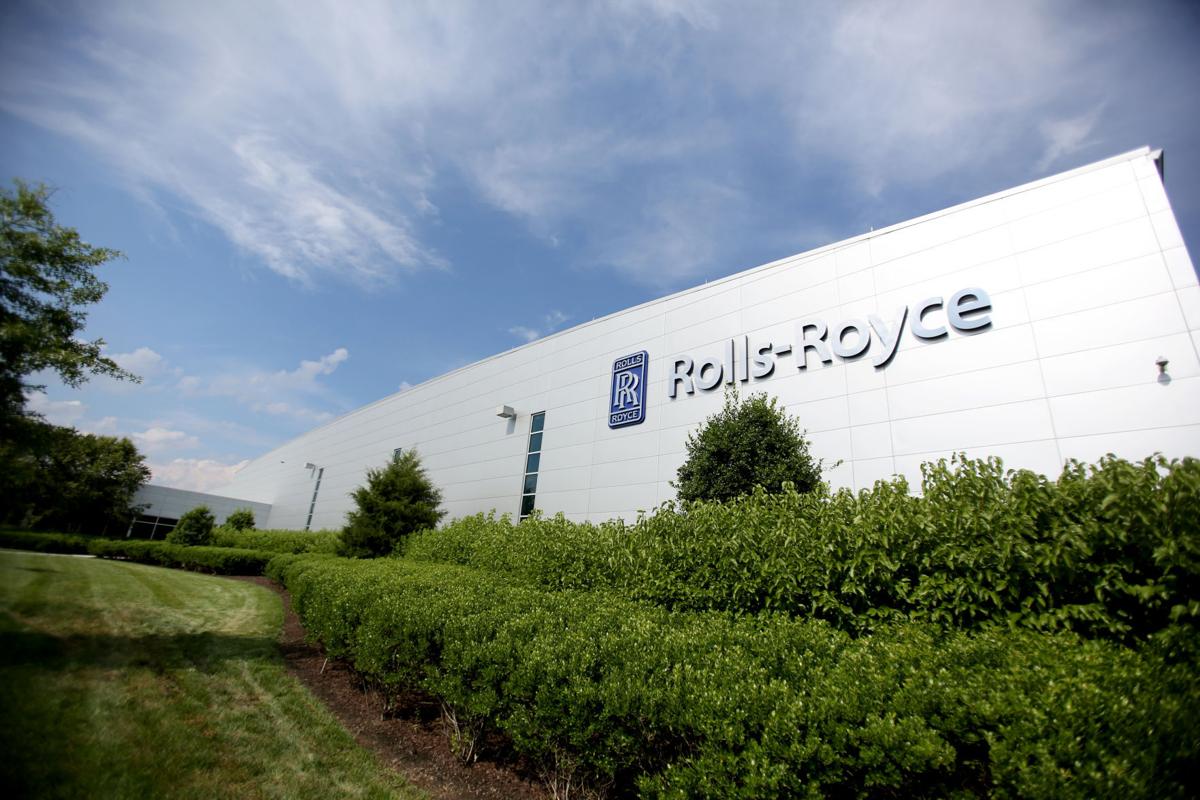 Aircraft components manufacturer Rolls-Royce North America has agreed to pay $135,000 to 26 women to settle allegations of hiring discrimination at its manufacturing plant in Prince George County.
While Rolls-Royce denies the charges, the company agreed to pay the back wages and interest to female applicants who were not selected for machine operator positions at the manufacturing plant. The company also agreed to provide job opportunities to four of the women.
The U.S. Department of Labor's Office of Federal Contract Compliance Programs announced the agreement on Tuesday.
The federal agency said a "compliance evaluation" showed that from Jan. 1, 2017 to Dec. 31, 2017, Rolls-Royce discriminated against 26 female applicants who applied for a position as a CNC Machine Operator II-Turbine. The agency said the company's action violated a federal rule prohibiting gender-based discrimination in hiring by federal contractors.
Rolls-Royce, a British company with its North American headquarters in Reston, said in a statement Wednesday that "no confirmed findings were assessed," and the company is "fully compliant under the law."
"We are eager to begin the important work of strengthening our hiring practices," the company said. "It's important to note that the concerns raised as a result of the [Office of Federal Contract Compliance Programs] review were specific to one job classification at one facility, and relate to hiring in 2017 only."
Rolls-Royce announced in August that it plans to close the Prince George factory by the middle of 2021 because of the economic impact of the COVID-19 pandemic on the aviation industry.
About 280 jobs will be lost by the time it closes the plant, which opened in 2011 in the Crosspointe office park near Interstate 295. Those job losses are on top of 120 layoffs at the factory in June.
"Rolls-Royce remains firmly committed to fair and lawful hiring practices; has implemented programs over the past three years to increase the number of women across all levels of the organization; and, continues to focus on all areas of diversity and inclusion so that each of our employees can be at their best every day," the company said.