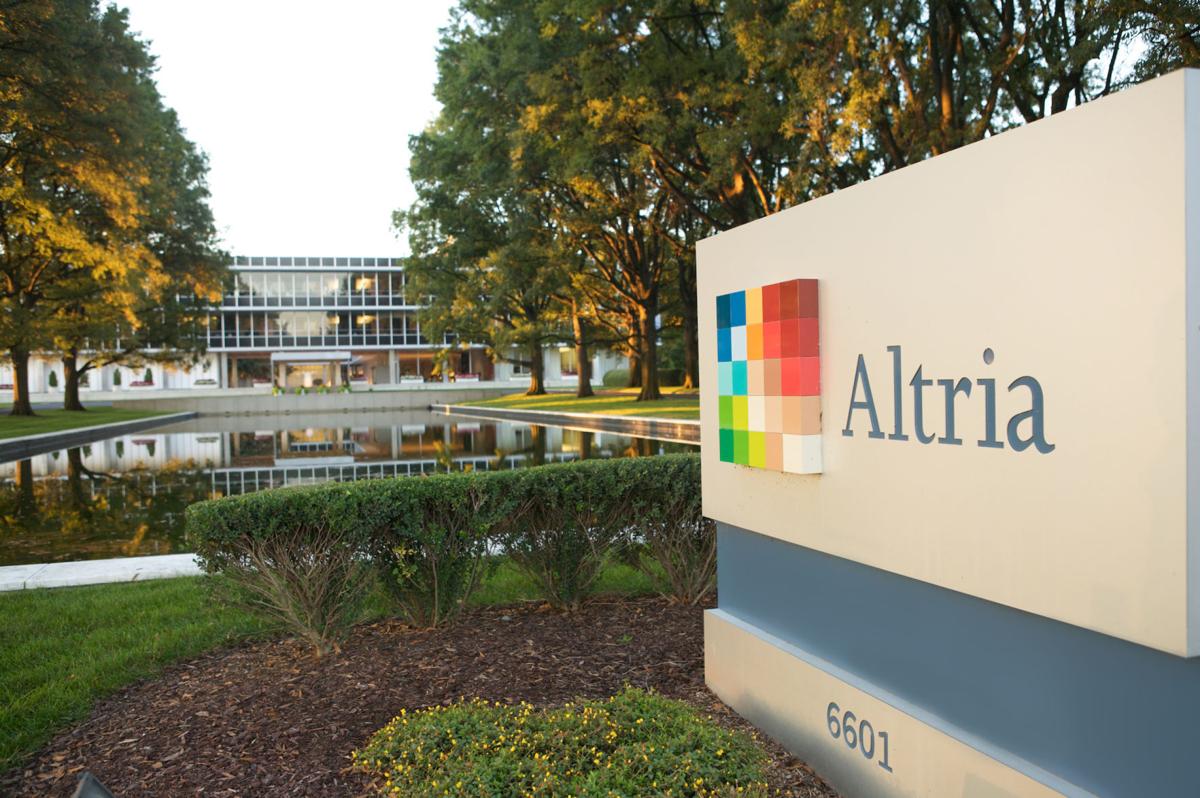 Seven companies based in the Richmond region again earned a spot on this year's Fortune 500 list.
All but three of the companies moved up in the rankings, with specialty insurer Markel Corp. advancing the most among the local businesses.
Markel jumped 106 spots to be ranked at No. 335, up from No. 441 last year. Revenue at the Henrico County-based company rose 39.2% to $9.53 billion.
At the top of the local list again this year was Henrico-based Altria Group Inc., the parent company of cigarette maker Philip Morris USA. The company dropped five spots on this year's list to No. 167 with revenue of $19.79 billion.
Food service distributor Performance Food Group Co. jumped eight spots to No. 168 with $19.74 billion.
That made the Goochland County-based company the region's second-largest firm based on revenue. But Performance likely will gain spots on next year's list now that earlier this year the company completed its purchase of Reinhart Foodservice, which puts it on track to generate about $30 billion in annual revenue.
Automotive retailer CarMax Inc. went up one spot to No. 173, while Richmond-based Dominion Energy jumped by 41 spots to No. 197.
Besides Altria, the rankings of two other area companies fell from last year: medical products distributor Owens & Minor Inc. (down 15 spots to No. 332) and Genworth Financial Inc. (down four spots to No. 364).
Genworth Financial might not be on next year's list if its planned acquisition by a China-based investment firm is completed in June as the company has said it hopes. China Oceanwide Holdings Group Co. Ltd. first announced the deal in October 2016.
The Fortune 500, published by Fortune magazine since 1955, was released this week. The list ranks America's public companies by revenue for their most recent fiscal years.
Virginia had 22 companies on the Fortune 500.
Mortgage finance giant Freddie Mac remains the state's largest company. The McLean-based company fell one spot to be ranked No. 41 this year with revenue of $75.13 billion. General Dynamics, at No. 83, was second in the state, while Northrop Grumman was third at No. 96.
McLean-based Capital One Financial Corp., the Richmond region's largest private employer, was Virginia's fourth-largest company. It moved up one spot to No. 97.
Three other companies based in the Richmond region — and 10 others in Virginia — made the Fortune 1000 list.
The area companies on the Fortune 1000 were secure transportation and logistics provider Brink's Co. at No. 669; tobacco leaf dealer Universal Corp. at No. 935; and fuel additives maker NewMarket Corp. at No. 950.
Retail giant Walmart, based in Bentonville, Ark., kept its spot at the top for the seventh straight year and was followed by Amazon.com in Seattle; Exxon Mobil in Irving, Texas; Apple in Cupertino, Calif.; and CVS Health in Woonsocket, R.I.