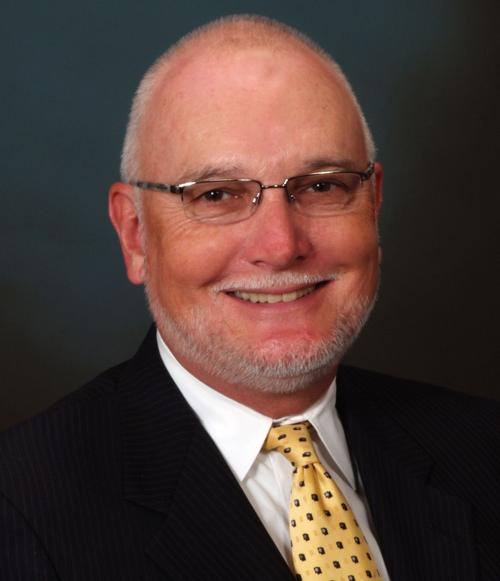 The Consumer Financial Protection Bureau (CFPB) is looking into payday lending and in the next 12 to 18 months may issue guidance or propose regulations for the $46 billion business. At a CFPB hearing in Richmond last week speakers for and against payday loans were heard.
"I believe that the CFPB is committed to progress," said Jay Spear, Executive Director of the Virginia Poverty Law Center who attended the hearing. He also notes that coincidental with the hearing, Virginia Attorney General Mark Herring said that he was reorganizing his consumer protection section "to include a focus on predatory lending."
Under the Dodd-Frank Act interest rates cannot be capped, so new regulations may require the lender to ensure that the borrower can repay the loan, or there may be a limit to the number of loan roll overs. Spear thinks that the second choice will be the most acceptable to everyone.
A recent Pew Trust report recommends that a payday loan be limited to five percent of a borrower's income. "At the moment," Spear says, "The payday loan business is based on their ability to collect, not the borrower's ability to pay."
Our advice: never ever use a payday or title loan, even for unexpected expenses, let alone to pay regular bills. Ask first for help from family, friends, church or an advance from your employer. Cut expenses or get an extra job. Sell a second car if you can get along with one vehicle for a while.