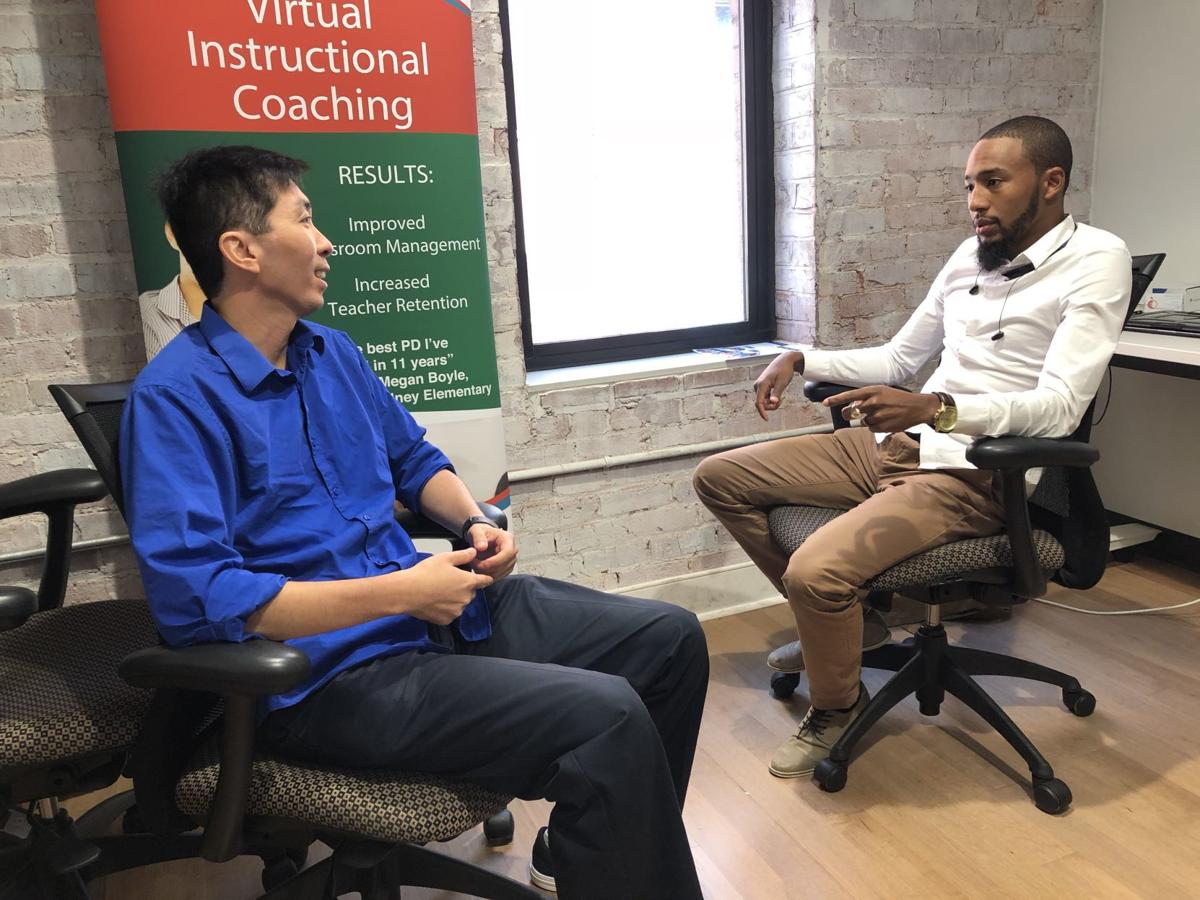 Trolley Ventures, an investment fund that backs early-stage business ventures in central Virginia, has invested in a local startup company that provides tools for online instructional coaching of teachers.
The startup, EdConnective, has a proprietary technology platform that enables teachers to record themselves teaching, share clips remotely and get feedback from mentors with whom they have been matched.
"It's like having a personal trainer for your classroom," said Will Morris, the company's founder and chief executive officer.
With about 50 coaches providing feedback on the platform, EdConnective has facilitated about 4,000 coaching sessions for teachers in 10 states, Morris said.
EdConnective was using office space at Startup Virginia, a business incubator in Richmond. With nine staff members now, the company recently moved to an office on East Main Street.
The dollar amount of the investment was not disclosed.
Morris said it will enable EdConnective to expand its services geographically and further develop its technology capabilities.
EdConnective is the ninth investment by Trolley Ventures, which seeks investments in early-stage businesses with high-growth potential and the ability to scale.
The investment fund's team was attracted to EdConnective's "disruptive model" in instructional coaching, said Dr. Mark Rausch, managing director for Richmond-based Trolley Ventures.
"We are seeing EdConnective turn into a scalable company where you can have one coach supervising or working alongside 50 or 100 teachers in a virtual format," Rausch said.
Some of Trolley Ventures' previous investments include Digital ReLab, a company specializing in digital asset management software; ARtGlass, a provider of augmented reality technology for museums and other cultural sites; and AnswersNow, which provides an online, digital platform that matches parents of children with autism to licensed clinicians who can offer counseling.