Supermarket retailer Wegmans is planning a $175 million grocery distribution center in Hanover County about 2 miles from the Atlee-Elmont exit off Interstate 95, eventually creating 700 jobs.
Construction on the 1 million-square-foot warehouse complex — to be in three separate buildings — would begin in the spring and operations should start in early 2022, the company and Gov. Ralph Northam announced Wednesday afternoon.
The facility will be on a 218-acre site off Sliding Hill Road, east of the Hanover County Airport and south of Ashcake Road. The land is across Sliding Hill Road from the Fox Head subdivision.
The project will get more than $6 million in state and local grants.
"It's a significant win when a business decides to create 700 full-time, well-paid jobs, and we are proud that a company of Wegmans' stature has chosen to establish its major new operation in Hanover County," Northam said in a statement.
Wegmans Food Markets Inc., which has two stores in the Richmond region, wants to build the giant warehouse complex to support the Rochester, N.Y.-based chain's growth as it continues expanding into the South with more grocery stores.
The family-owned retailer entered the Virginia market in 2004 and now has 12 stores in the state. It opened its first North Carolina location three months ago — in Raleigh — and has announced plans for at least five more stores in the Research Triangle area of the Tar Heel state.
The Hanover facility will be Wegmans' third distribution center in the company's 103-year history. The chain has one in its hometown of Rochester, N.Y.
The second warehouse complex — Wegmans calls it the Retail Service Center — opened in Pottsville, Pa., off Interstate 81, in 2004. The final phase was completed in 2012. That complex has nearly 1 million square feet of space.
The site in Hanover is ideal for a distribution hub, Wegmans said, because the interstate highway system will allow the company to expand its distribution network on the East Coast while putting the warehouse closer to its stores in Virginia and North Carolina.
"This site has the right combination of everything we were looking for in terms of proximity to our stores and workforce and is located in a commonwealth that we have partnered with for many years," Wegmans President and CEO Colleen Wegman said in a statement. "Once it's up and running, this facility will allow us to deliver products to our southernmost stores with increased speed and freshness and will help support our growth well into the future."
Wegmans has 101 stores in New York, Pennsylvania, New Jersey, Maryland, Massachusetts, Virginia and North Carolina. The chain opened its two Richmond-area stores in 2016 — a 120,000-square-foot store in West Broad Marketplace in western Henrico County and a 115,000-square-foot store in Stonehenge Village off Midlothian Turnpike in Chesterfield County.
"The location [in Hanover] relative to our existing Virginia stores and planned growth in North Carolina will enable us to deliver products to our stores with increased freshness and speed, while also controlling our transportation costs," said David DeMascole, the chain's director of network planning.
Northam met with Wegmans real estate and development officials at the company's headquarters last week to help seal the deal to bring the warehouse to Virginia. The state competed with North Carolina for the project.
"Virginia is a world-class transportation and logistics hub, and the location of this campus will greatly enhance Wegmans' fast-growing East Coast distribution network," Northam said in a statement. "I was grateful for the opportunity to meet with Wegmans officials to discuss ways we can strengthen our partnership, and I look forward to the company's continued success in the commonwealth."
The warehouse complex comprises three buildings — one for dry groceries, one for refrigerated perishable foods and a third one for frozen foods. It will be built in a single phase.
The complex should be fully operational by the end of 2022 with 500 employees. By the end of 2026, the company anticipates the warehouse will employ 700 workers.
"The population density within Greater Richmond meets our workforce needs for the 700 jobs at this new facility," DeMascole said about why Wegmans picked the Hanover site.
The site is currently zoned for light industrial, but plans were submitted to the Hanover Planning Department on Dec. 2 to amend transportation conditions and development standards for the project.
The Wegmans warehouse would be the second grocery distribution center in Hanover. Supervalu operates a 1.3 million-square-foot distribution center south of Interstate 295 off U.S. 301 on Richfood Road.
The Virginia Economic Development Partnership worked with Hanover County and the Greater Richmond Partnership to secure the project for Virginia.
Northam approved a $2.35 million grant from the Commonwealth's Opportunity Fund to assist Hanover with the project.
On Wednesday, the Hanover Board of Supervisors also approved a matching grant of $2.35 million, according to E. Linwood Thomas IV, the county's economic development director.
The resolution for the grant was approved on a 5-1 vote. Supervisor Faye Prichard voted against it. She said the project is a "phenomenal" opportunity for Hanover but she has concerns about traffic. Supervisor Angela Kelly-Wiecek was absent from the meeting.
In addition, the county has put up $1.5 million for infrastructure improvements for the project, which includes a sewer extension, Thomas said. If any additional money remains after the sewer extension, the money can be used for transportation improvements along the Wegmans entrance and Sliding Hill Road.
Wegmans also is eligible to receive a major business facilities job tax credit for new, full-time jobs created, totalling more than $500,000. Qualified companies locating or expanding in Virginia are eligible to receive a $1,000 income tax credit for each new full-time job created over a threshold number of jobs in the first taxable year after the project started.
"Hanover County is incredibly excited to have Wegmans as our new corporate citizen," said County Administrator Cecil "Rhu" Harris Jr. "We look forward to working closely with them as they proceed through construction on the warehouse."
---
PHOTOS: Wegman's in the Richmond area
PHOTOS: Wegman's in the Richmond area
-- HIDE VERTICAL GALLERY ASSET TITLES --
20151228_MBZ_FACES_WEGMANS_KM1

20151228_MBZ_FACES_WEGMANS_KM2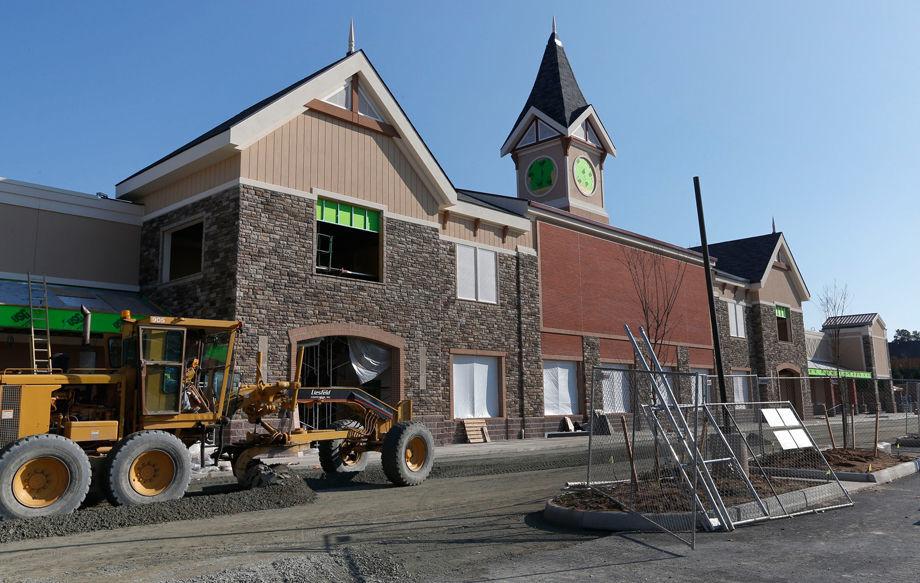 20160413_BIZ_JOBFAIR_AWE04
20160417_MWS_WEGMANS_JM03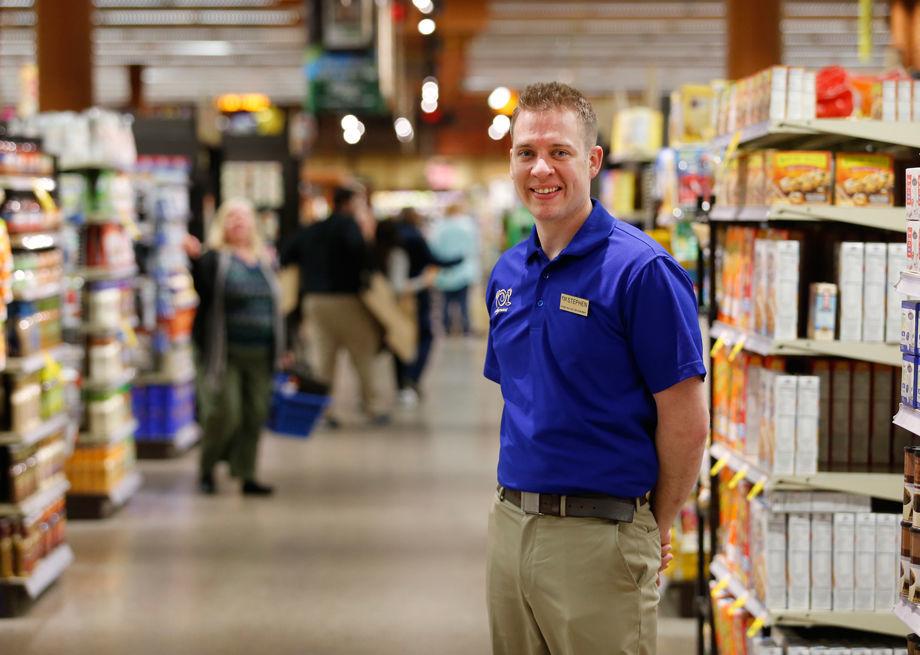 20160417_MWS_WEGMANS_JM015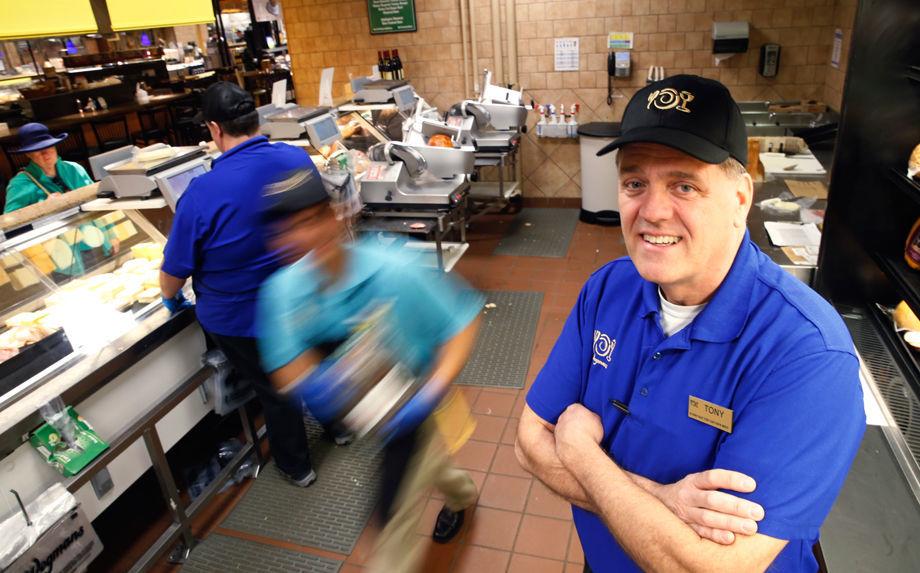 20160518_BIZ_WEGMANS_KM1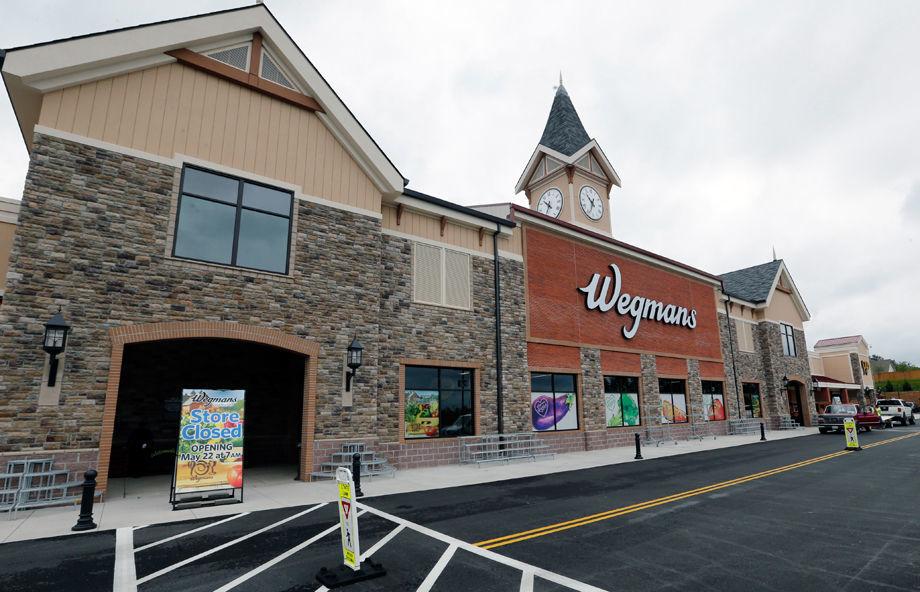 20160518_BIZ_WEGMANS_KM2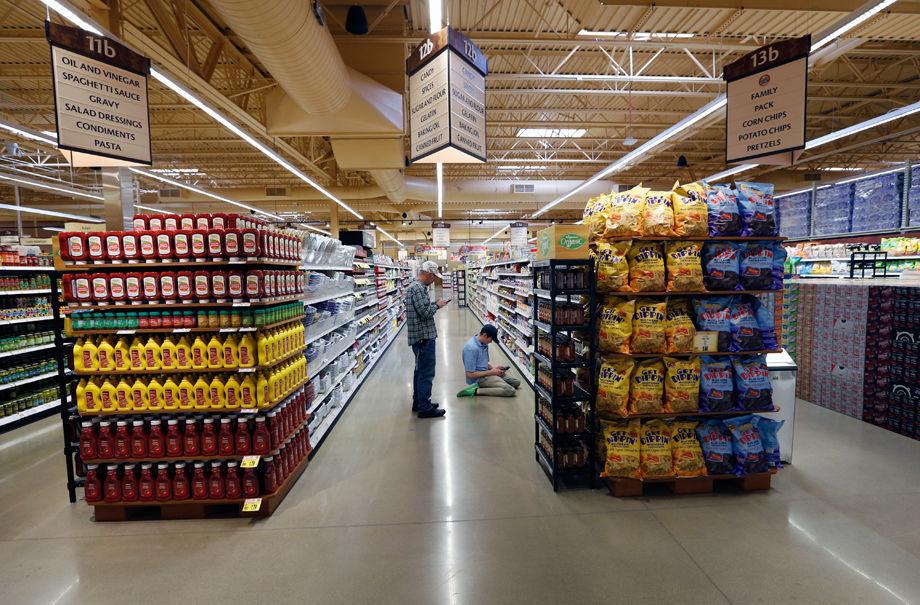 20160518_BIZ_WEGMANS_KM3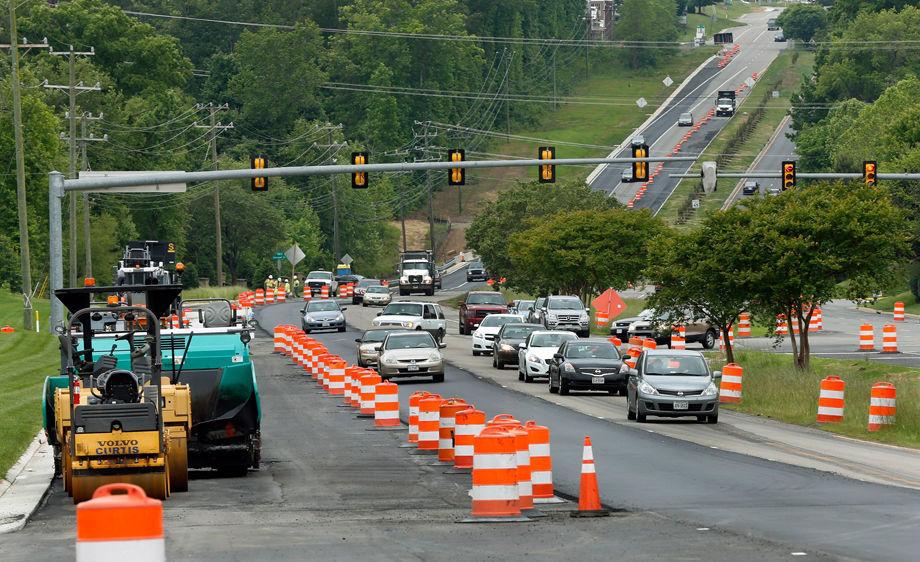 20160518_BIZ_WEGMANS_KM5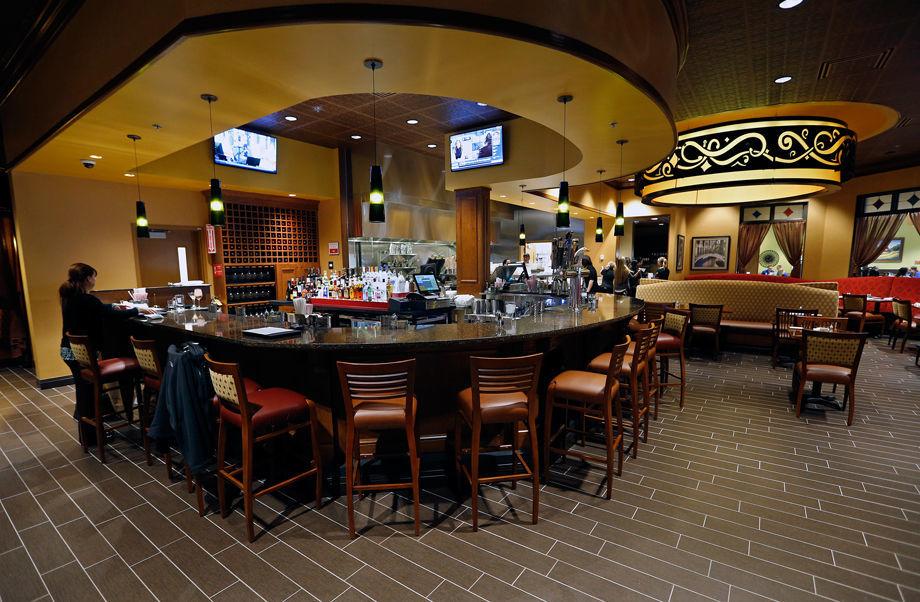 20160518_BIZ_WEGMANS_KM7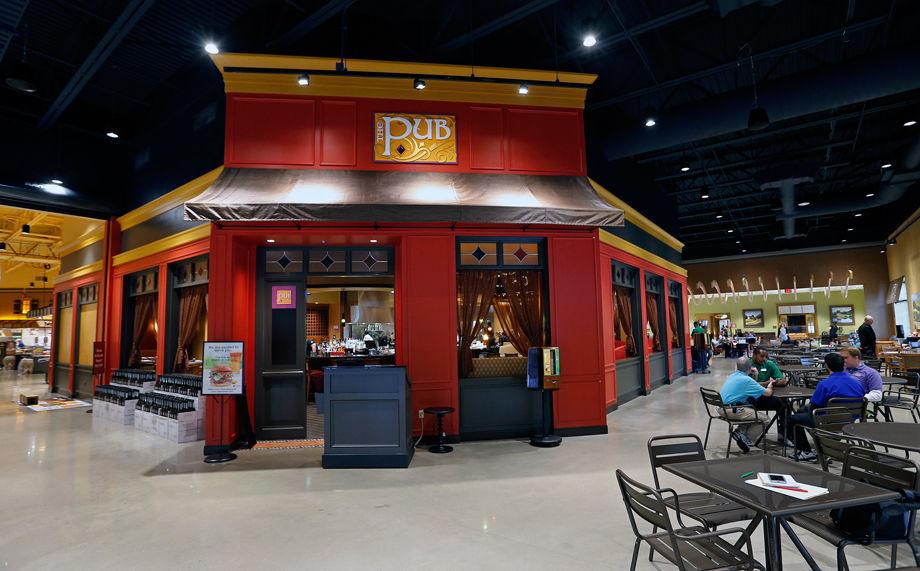 20160518_BIZ_WEGMANS_KM11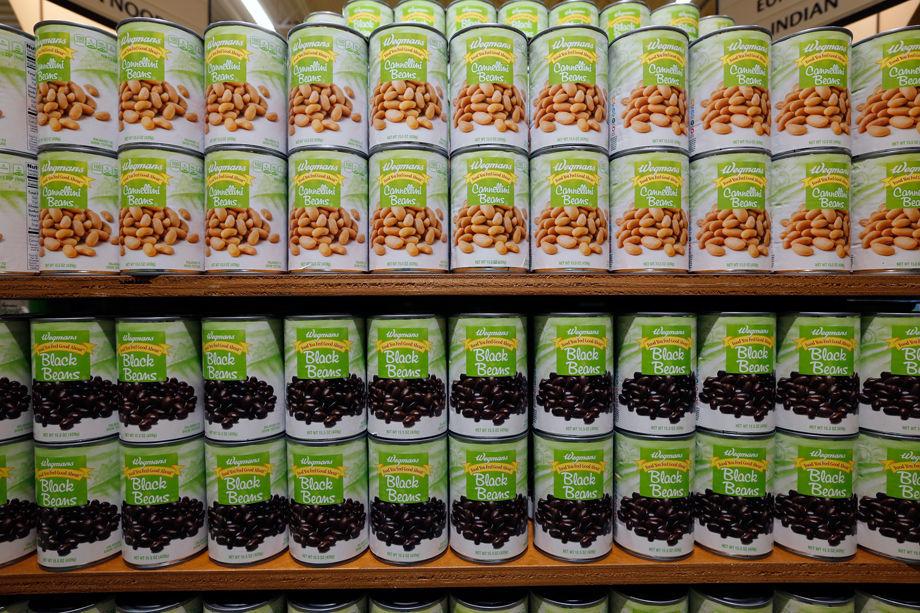 20160518_BIZ_WEGMANS_KM13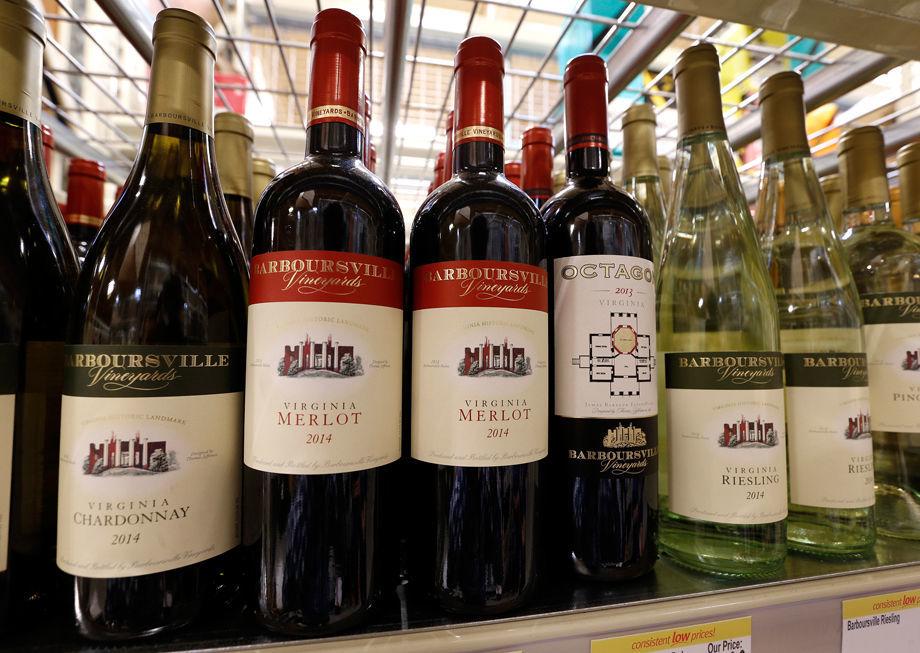 20160518_BIZ_WEGMANS_KM16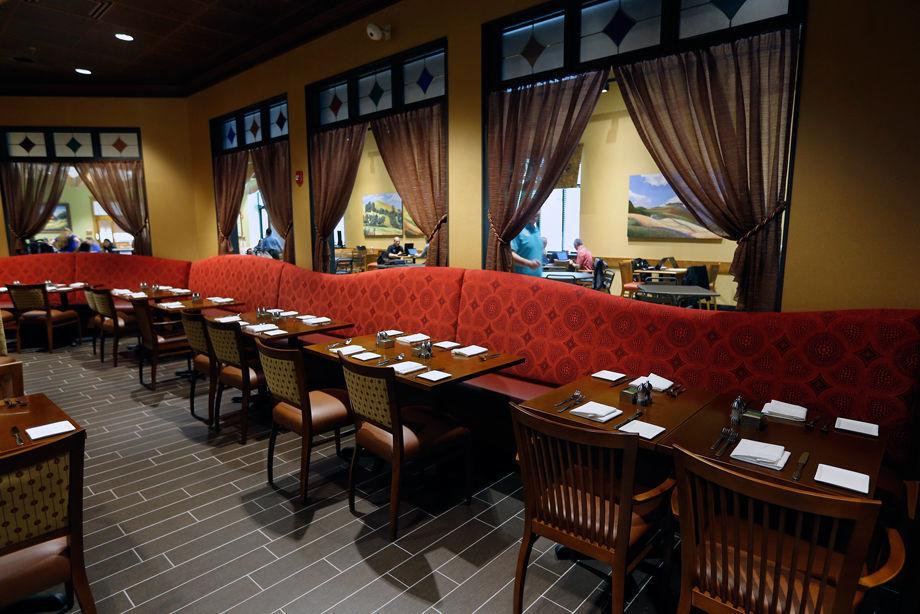 20160518_BIZ_WEGMANS_KM17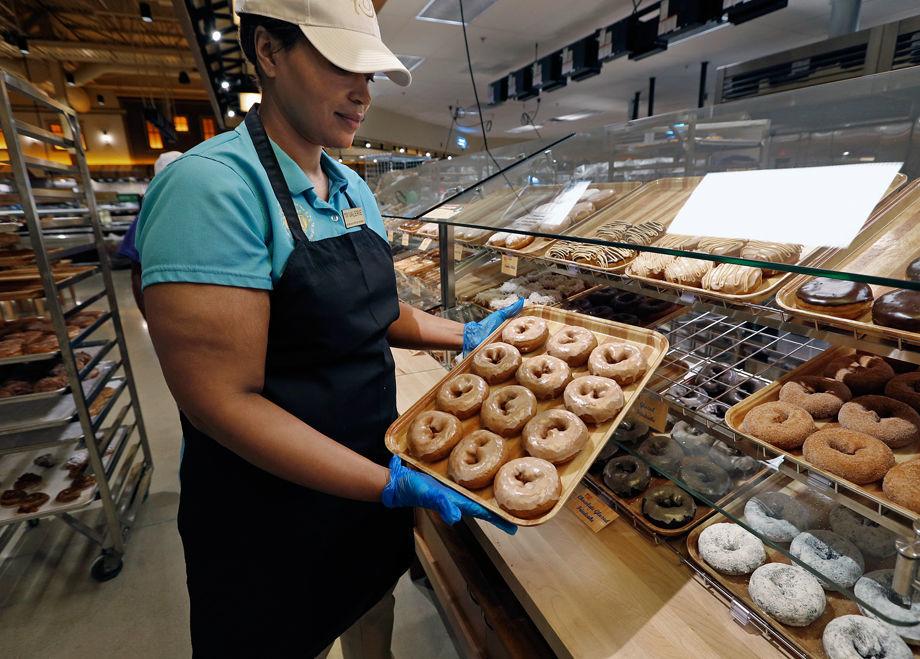 20160523_MET_WEGMANS_01.jpg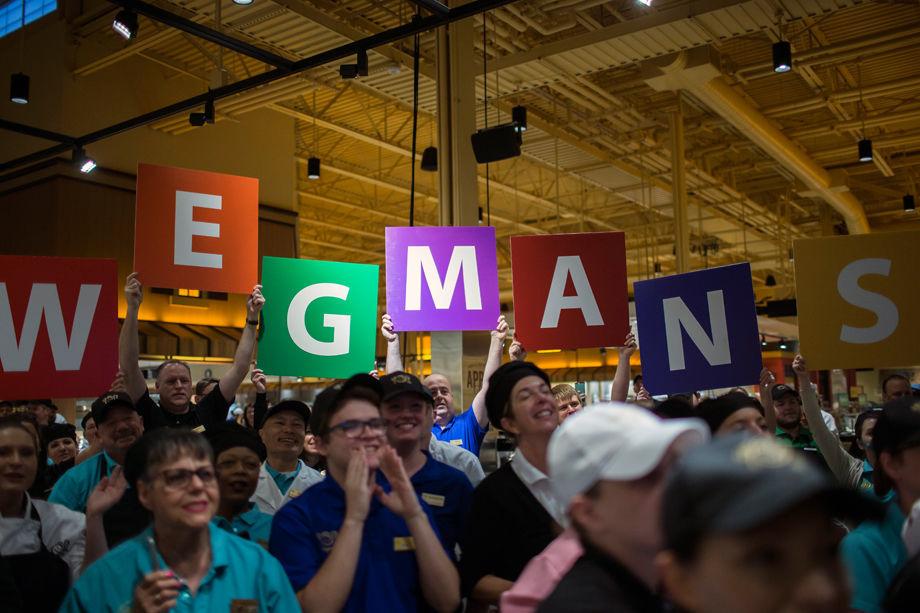 20160523_MET_WEGMANS_02.jpg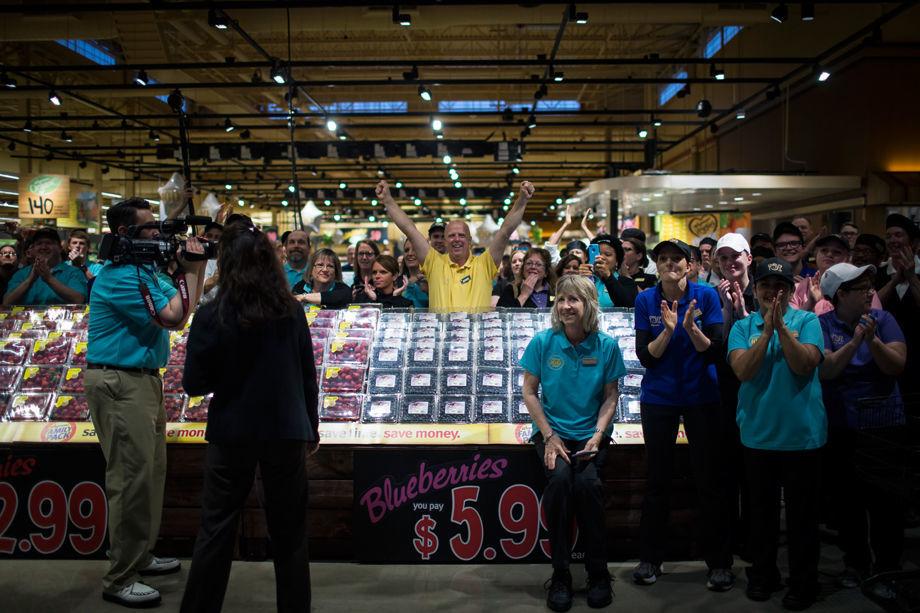 20160523_MET_WEGMANS_03.jpg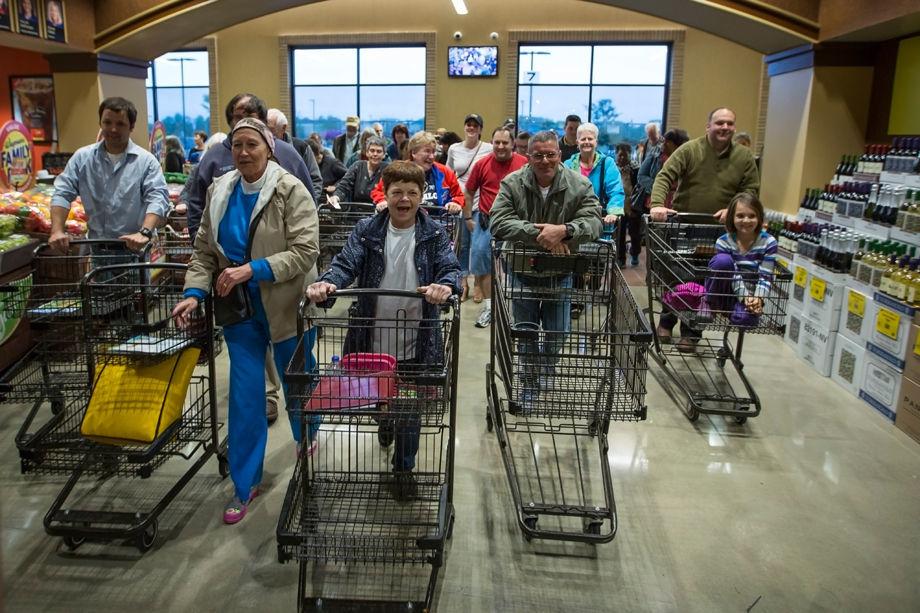 20160523_MET_WEGMANS_04.jpg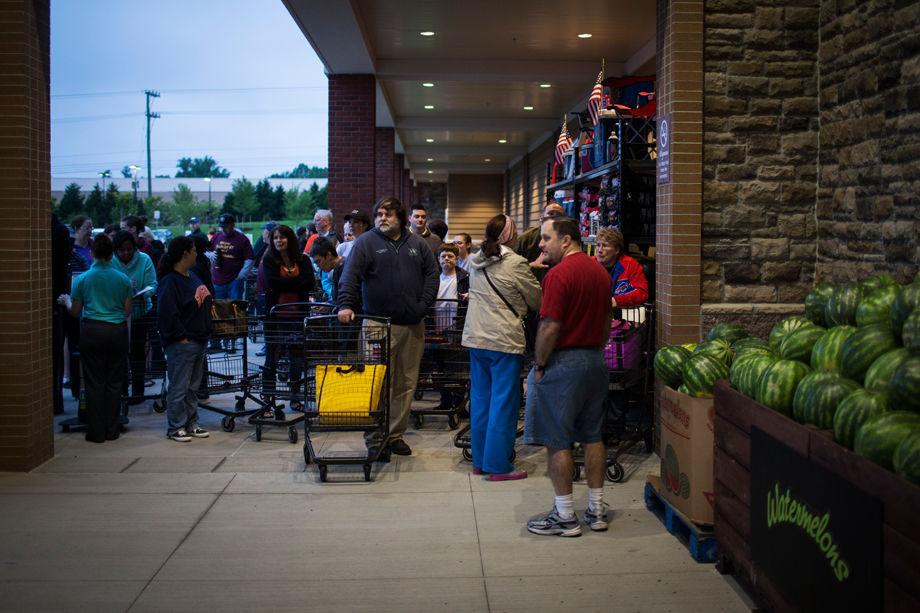 20160523_MET_WEGMANS_05.jpg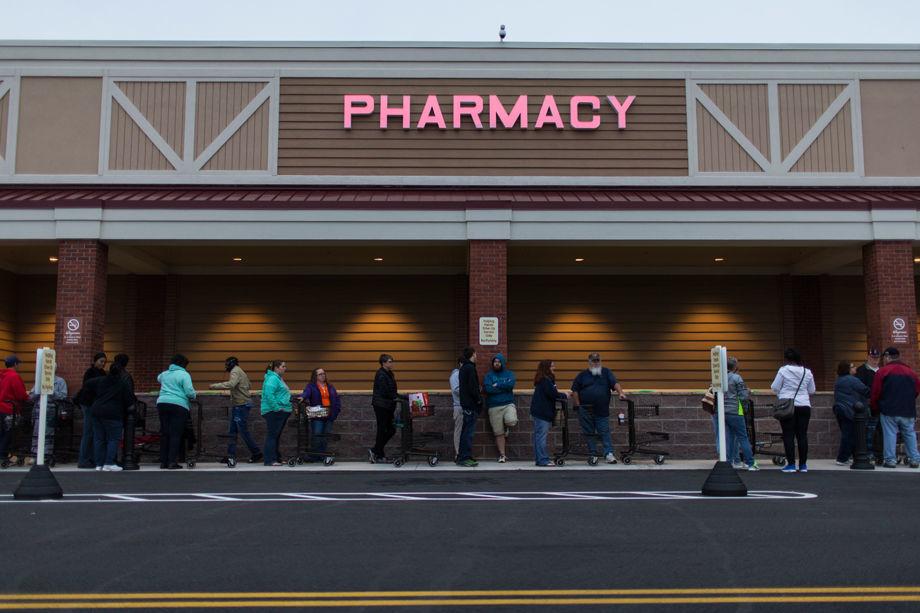 20160523_MET_WEGMANS_06.jpg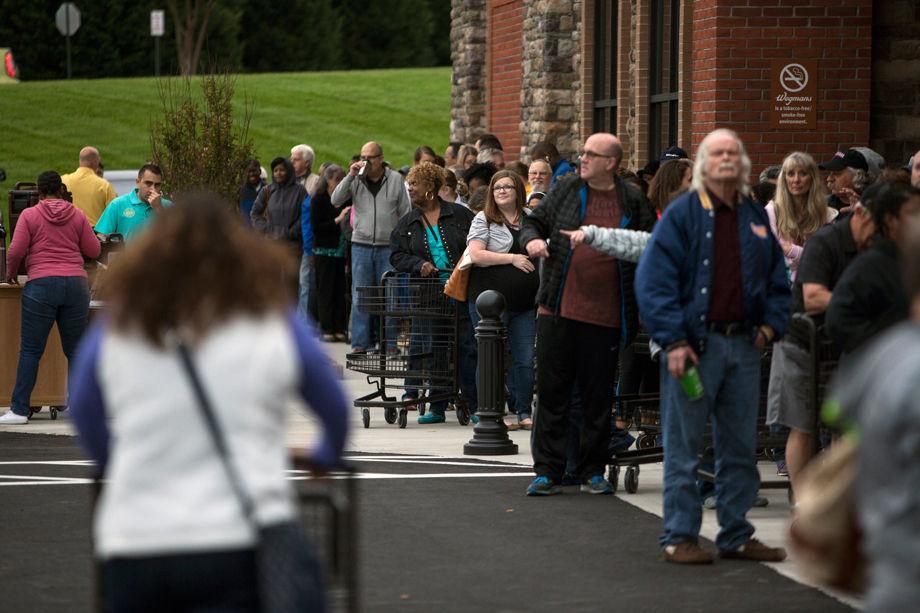 20160523_MET_WEGMANS_07.jpg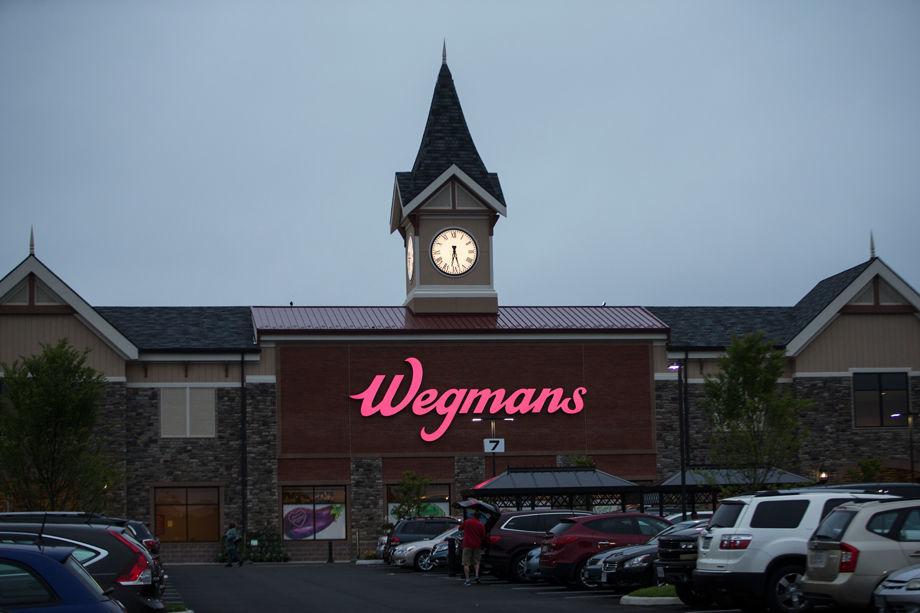 20160523_MET_WEGMANS_08.jpg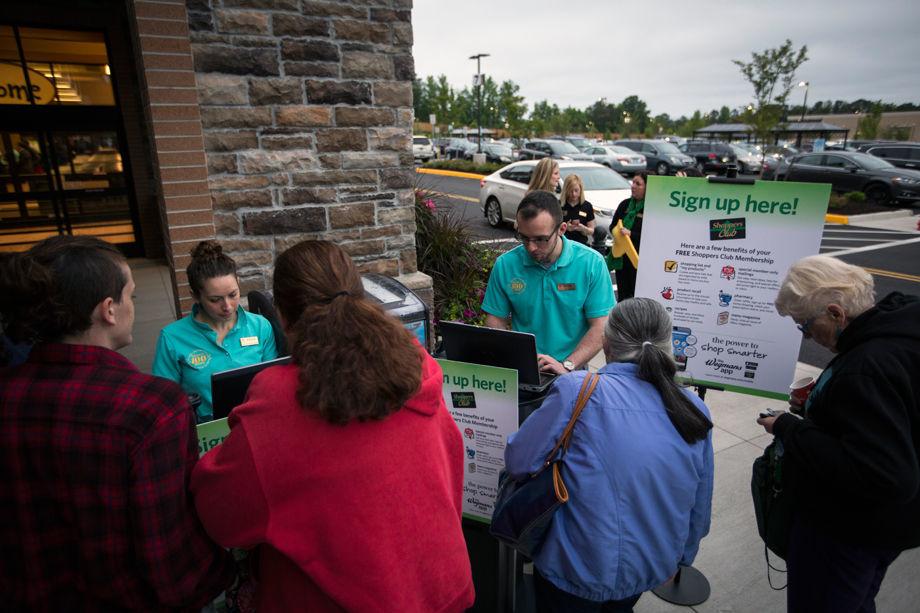 20160523_MET_WEGMANS_09.jpg
20160523_MET_WEGMANS_10.jpg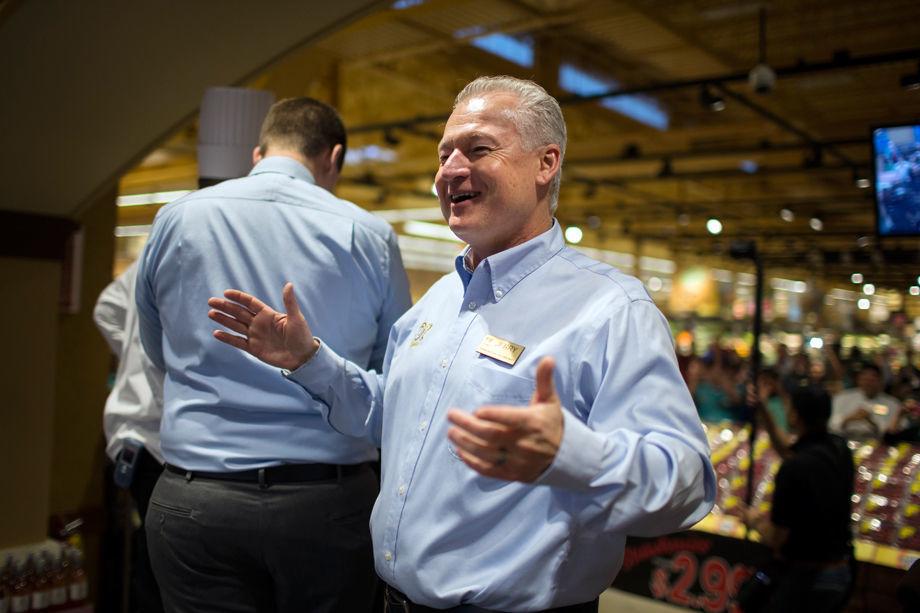 20160523_MET_WEGMANS_11.jpg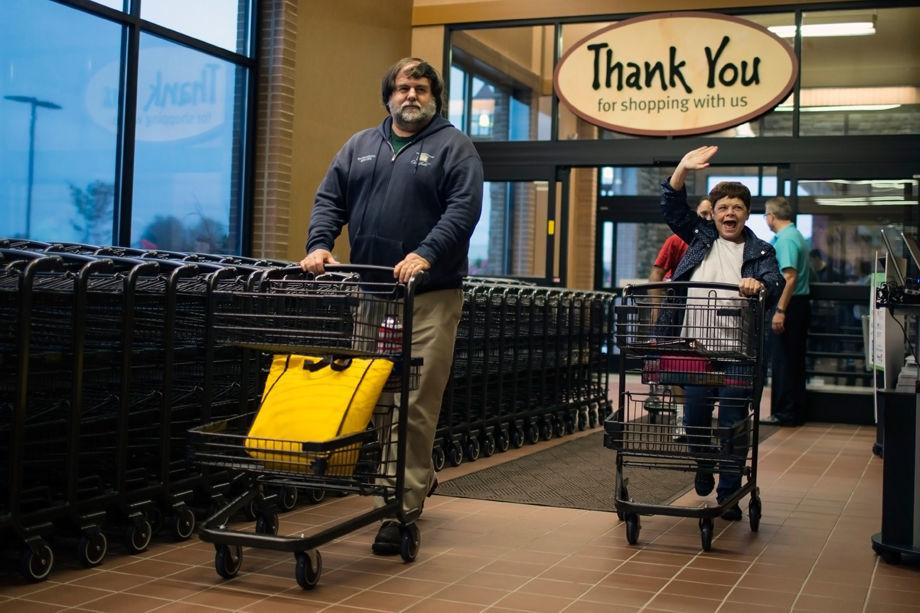 20160523_MET_WEGMANS_12.jpg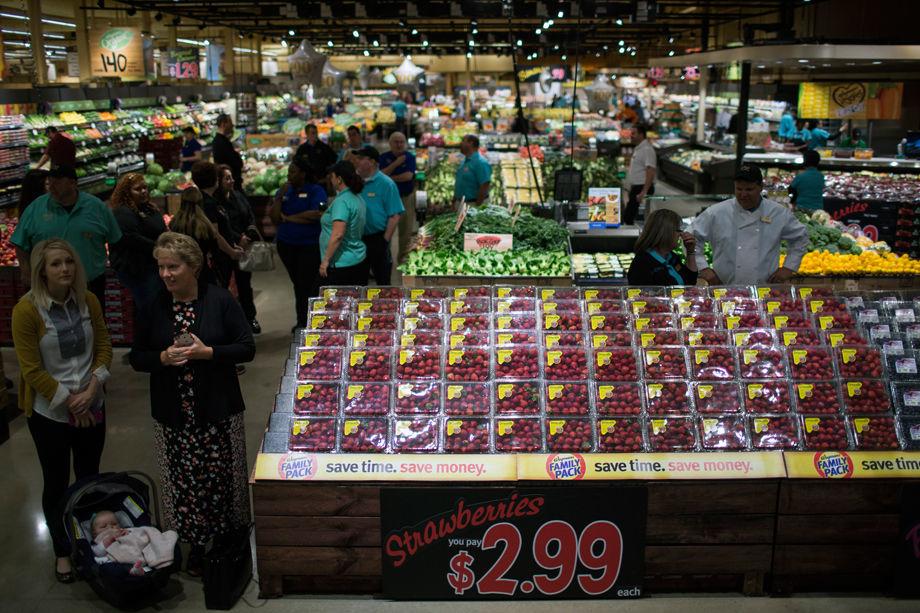 20160523_MET_WEGMANS_13.jpg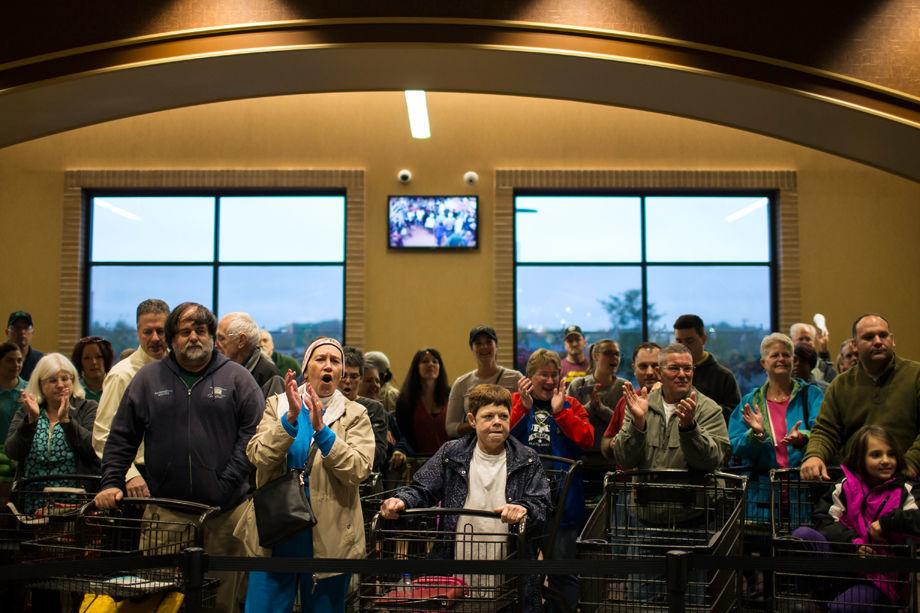 20160523_MET_WEGMANS_14.jpg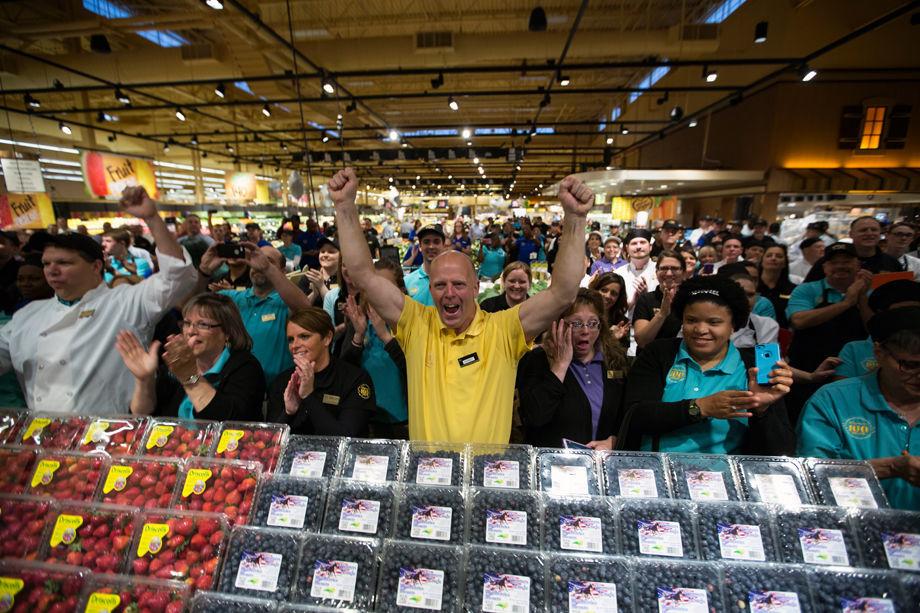 20160523_MET_WEGMANS_15.jpg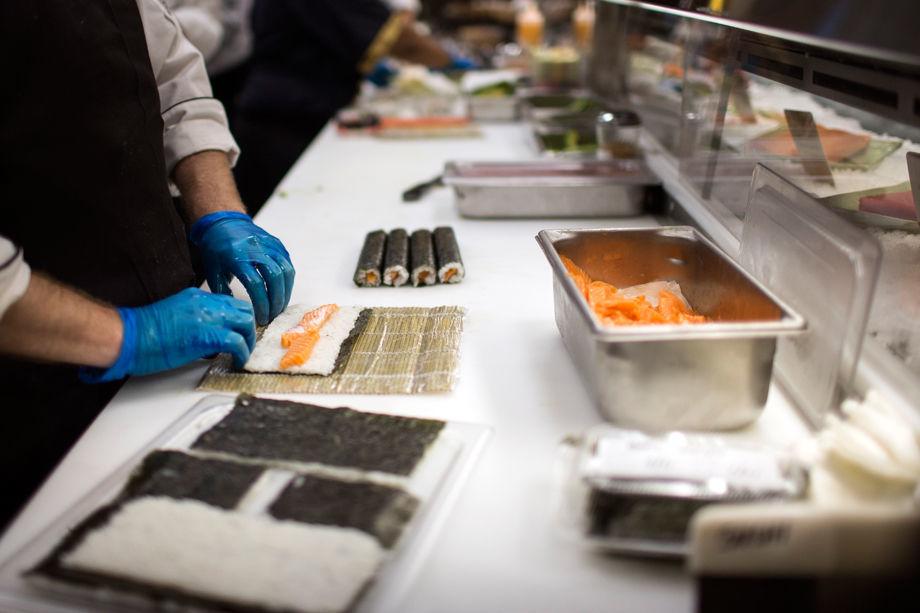 20160523_MET_WEGMANS_17.jpg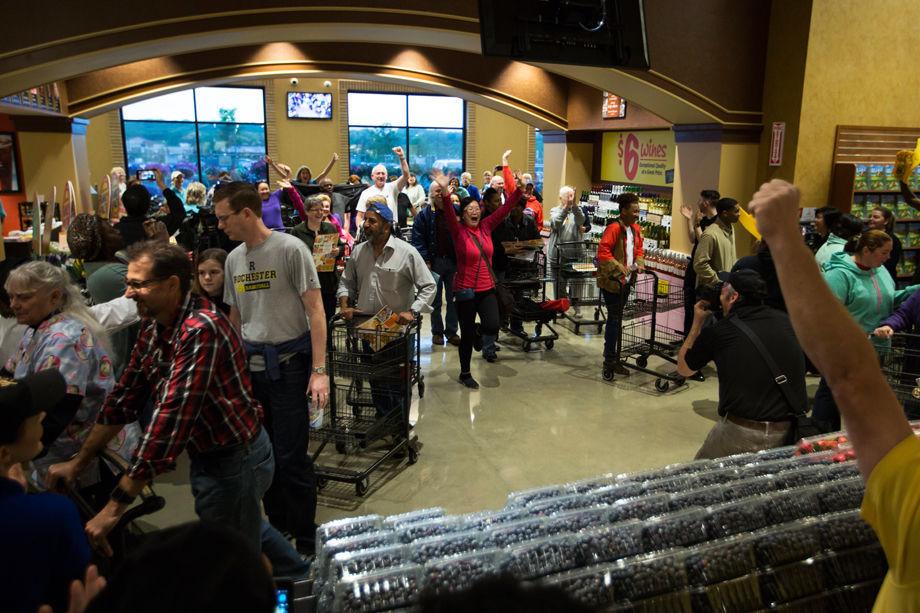 20160523_MET_WEGMANS_18.jpg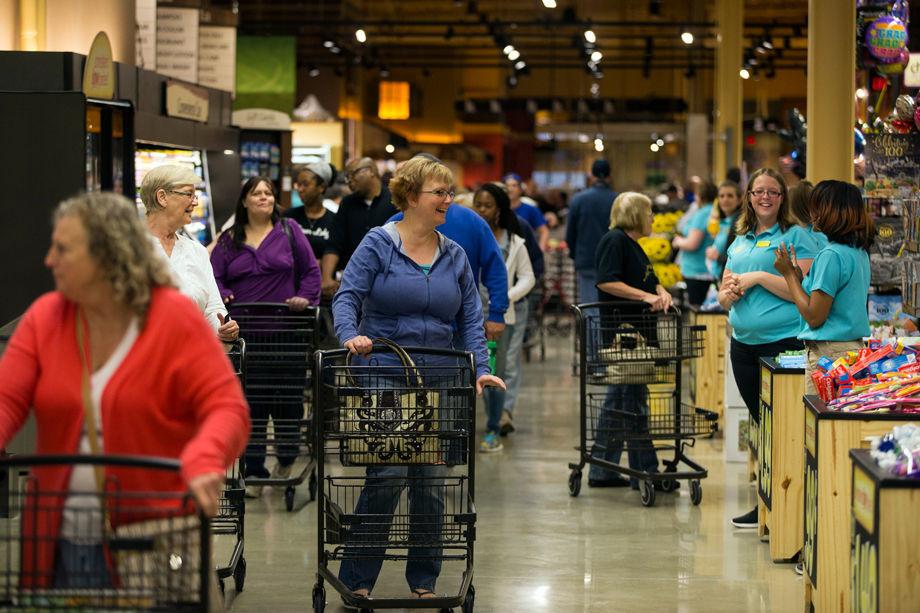 20160523_MET_WEGMANS_19.jpg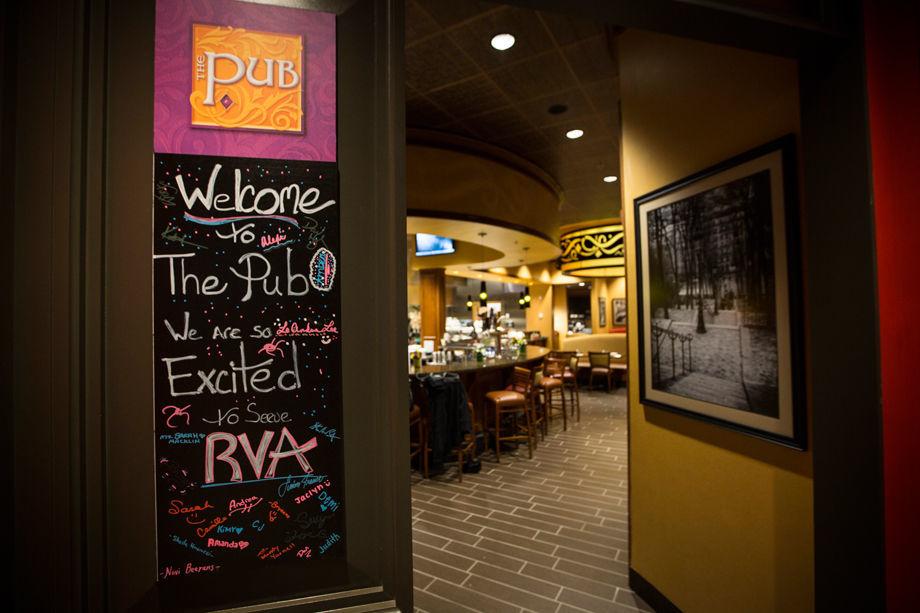 20160523_MET_WEGMANS_20.jpg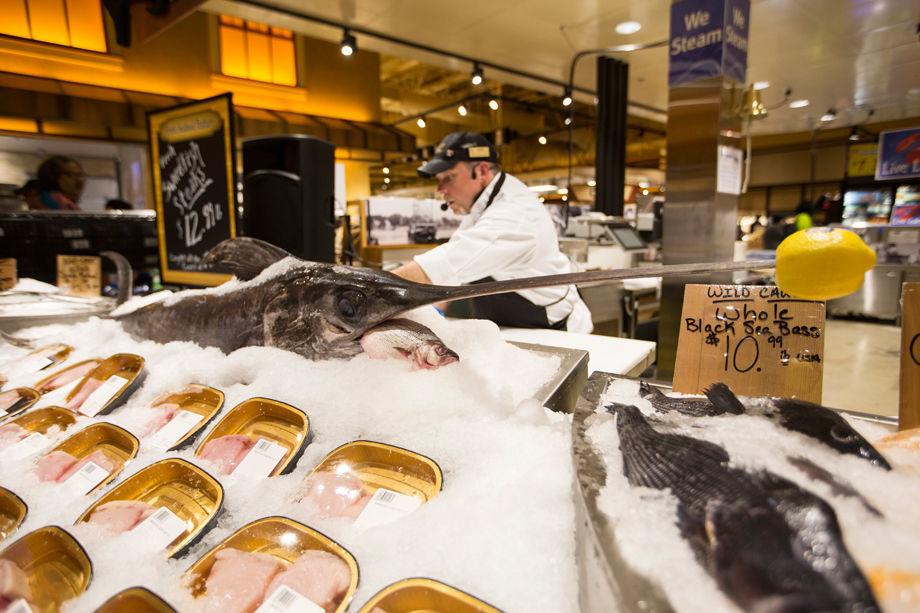 20160523_MET_WEGMANS_22.jpg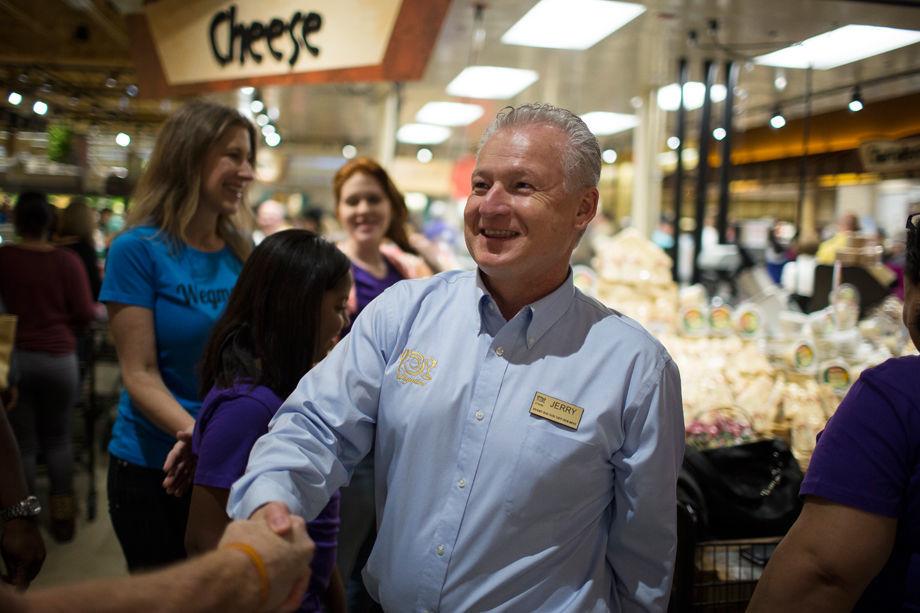 20160807_MWS_WEGMANS_SL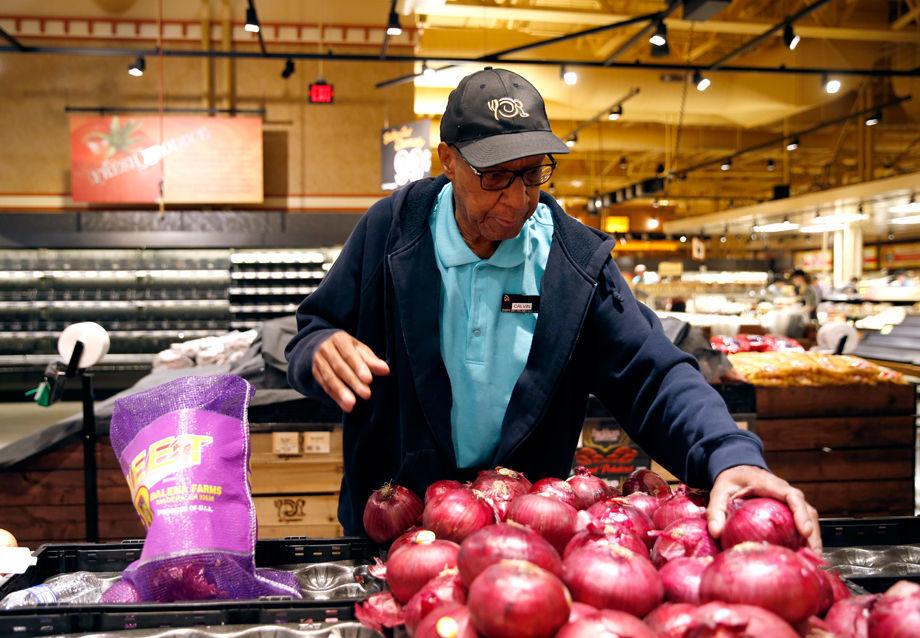 20160807_MWS_WEGMANS_SL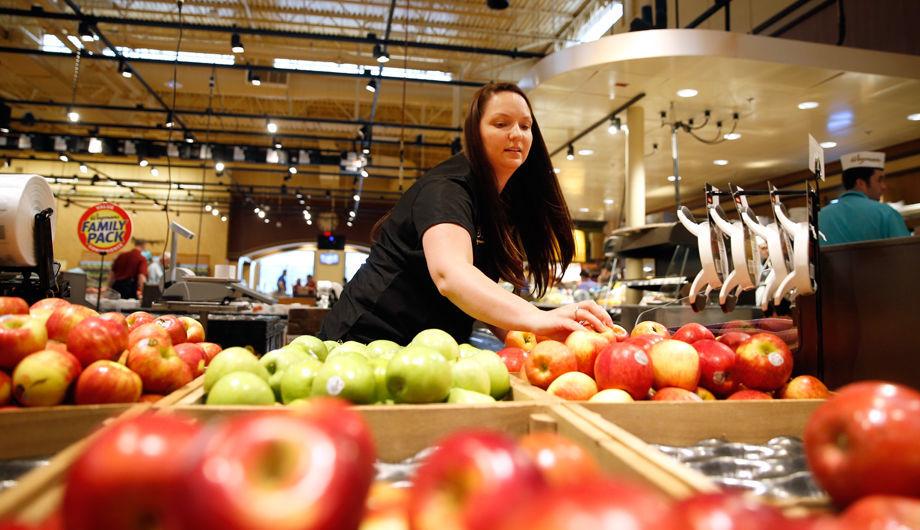 20160807_MWS_WEGMANS_SL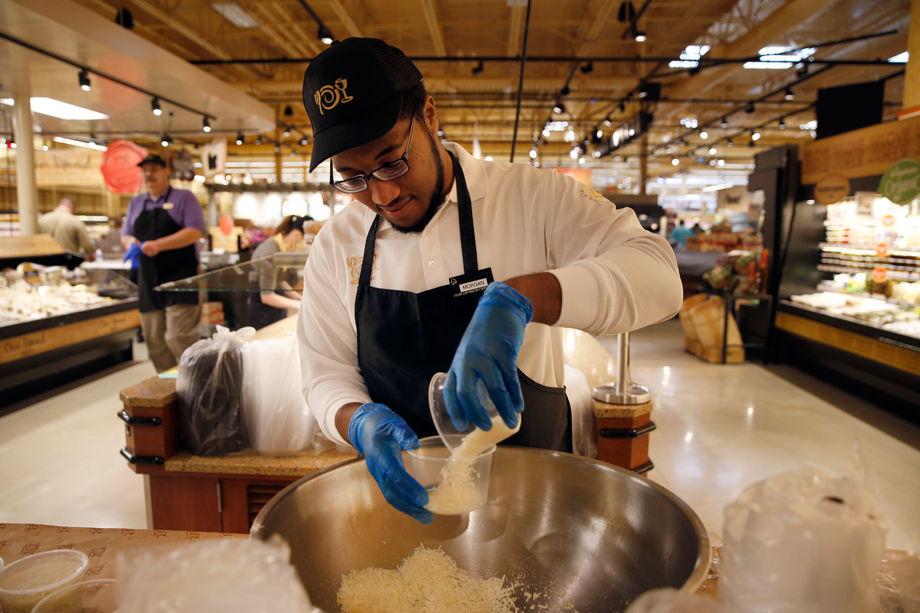 20160807_MWS_WEGMANS_SL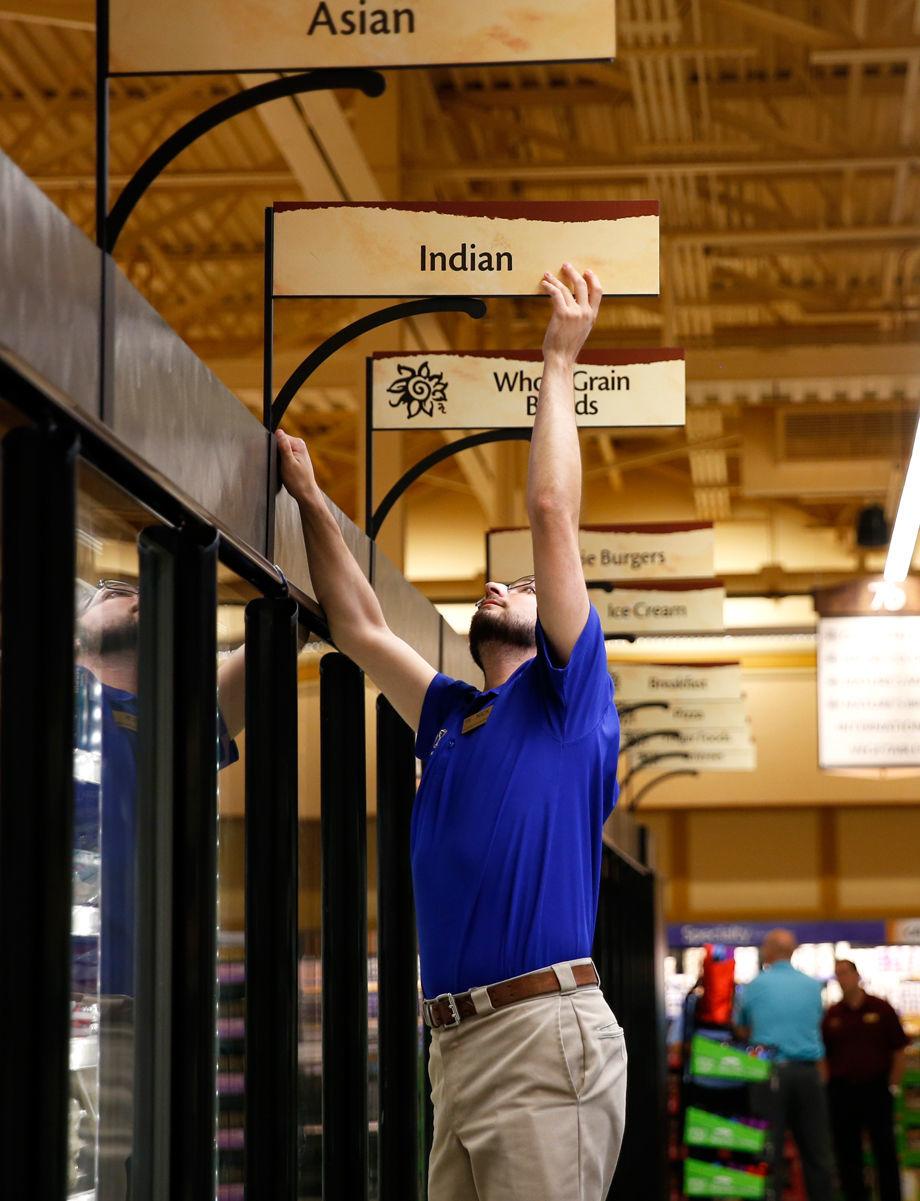 20170619_DISCO_MIDLO_01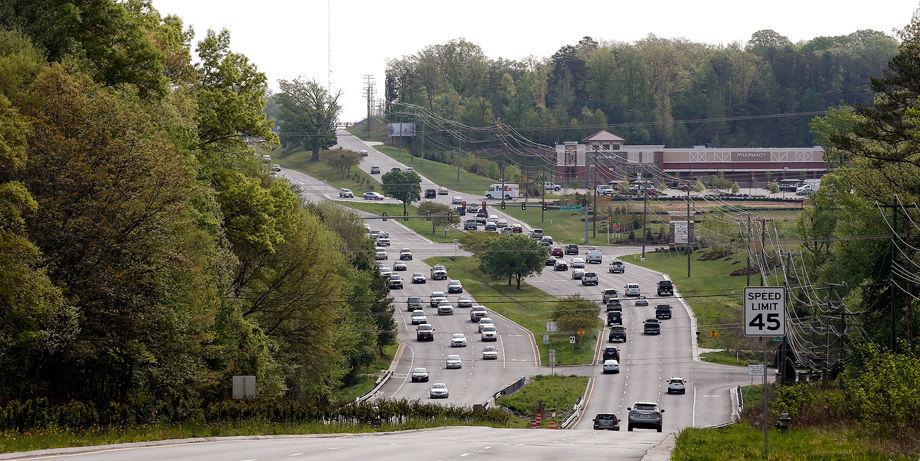 WEGMANS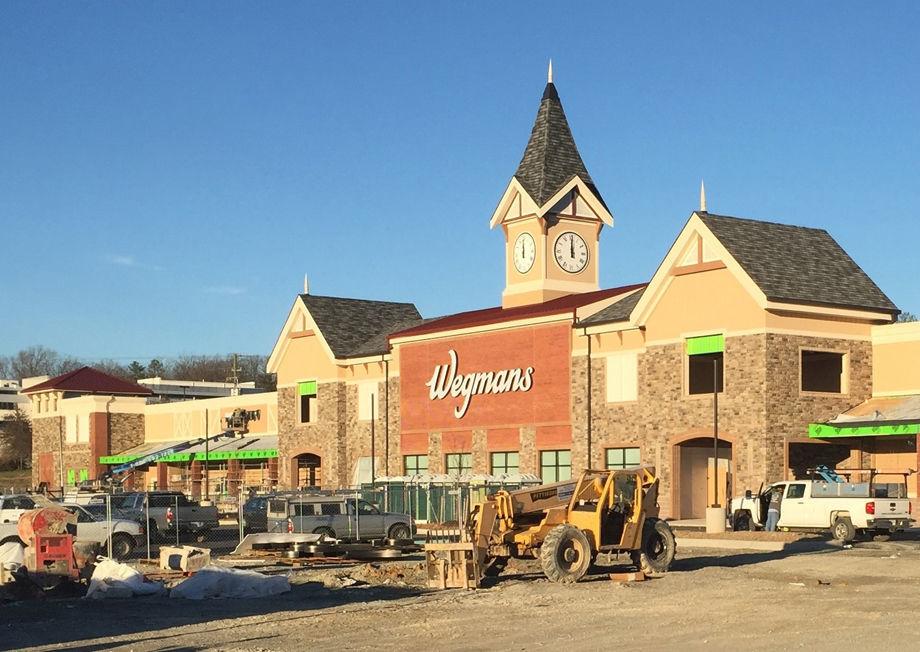 (804) 649-6379
Staff writer C. Suarez Rojas contributed to this report.