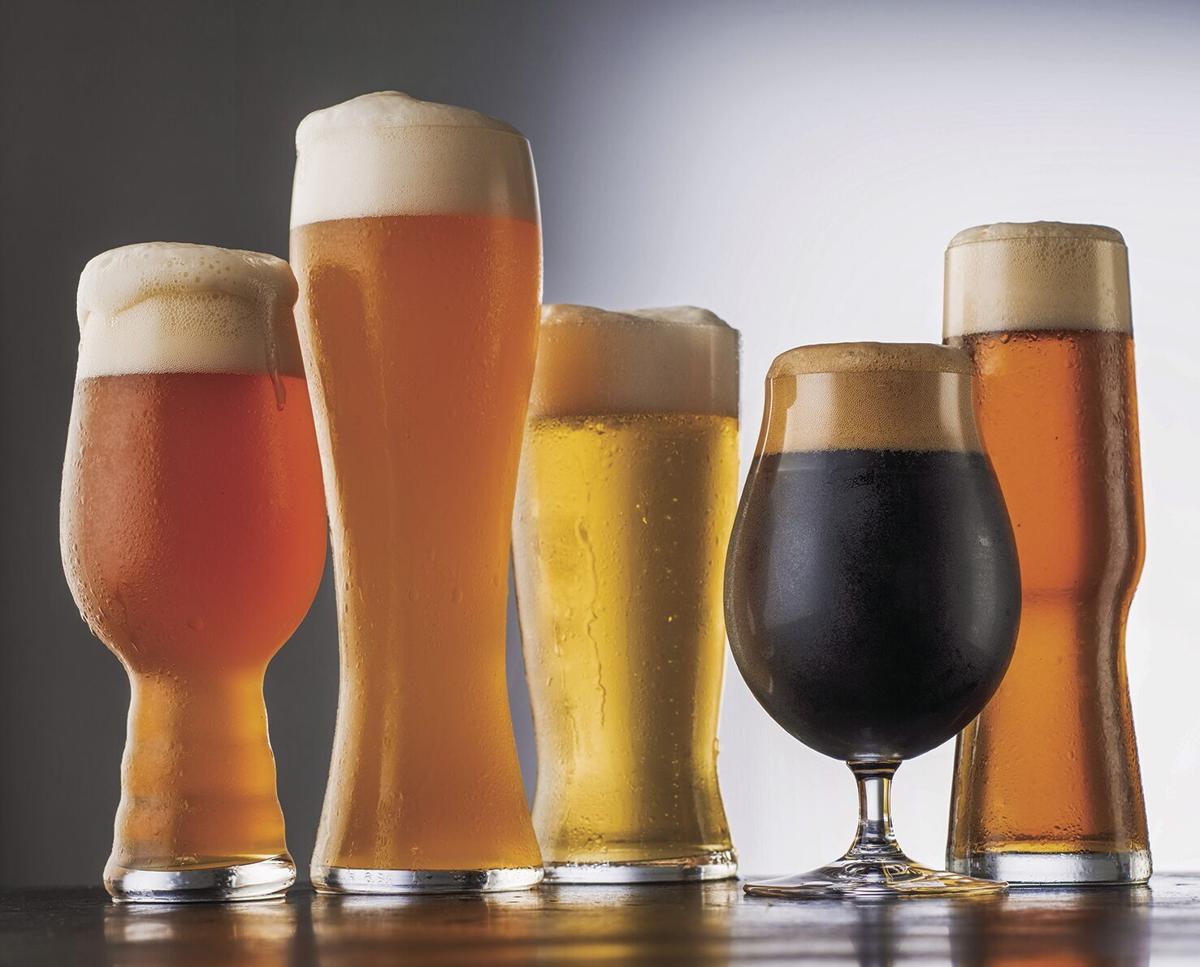 Central Virginia may offer plenty of picturesque trails for nature lovers, but one local pathway may be the perfect journey for those looking to savor a different sort of experience.
This trail, you see, if for craft beverages lovers.
First conceived by Eric Cioffi of Courthouse Creek Cider in 2016, the Richmond West Craft Beverage Trail winds through Goochland and Powhatan, offering stops at 11 area breweries, distilleries, wineries and cideries, and introducing local craft beverage enthusiasts to a bevy of family-owned businesses where owners pour their hearts — pun intended — into every glass.
To Cioffi, who founded Courthouse Creek with his wife Liza, the focus has always been on showcasing everything the area has to offer both locals and visitors alike.
"Our goal is to not only promote all that is going on with craft beverage producers, but to highlight the beauty, activities, and other businesses along the Trail," said Cioffi. "We firmly believe that invigorating local culture and business is the best way to sustain ourselves. The current pandemic has really spotlighted this fact, and also, we believe, opened people up to reconnecting to things 'in their own backyard.'"
The first meeting took place in the Cioffi's original home, which they lost to a fire in March 2017. Since that early time, the area continues to grow, with 11 producers now in Goochland and Powhatan counties.
Among the local businesses currently listed on the Richmond West Craft Beverage Trail are Courthouse Creek Cider (Goochland), Crazy Rooster Brewing Company (Powhatan), Elk Island Winery (Goochland), Fine Creek Brewing Co. (Powhatan), Grayhaven Winery (Goochland), Hardywood Park Craft Brewery, West Creek (Goochland), Hill Top Distillery (Goochland), Kindred Spirit Brewing (Goochland), Lickinghole Creek Craft Brewery (Goochland), Midnight Brewery (Goochland), and Three Crosses Distilling Co (Powhatan).
The impact of the Trail has been overwhelmingly positive from a business standpoint, said Jason Trottier, General Manager of Kindred Spirit Brewing, owing in part to the fact that it offers area beverage enthusiasts a nudge to perhaps sip outside of their comfort zones. "With all of us working together for a common purpose, and all of us working with slightly different customer bases, it has been beneficial for all involved."
Cioffi said his current goal is to refine and reprint the Trail's map, which will feature the location and address of all of the producers participating in the Trail. There has been plenty of legwork needed to get the Trail project off the ground, he said, but it's been made easier by the support of so many other local producers.
"I think all the producers on the Trail understand that a rising tide raises all ships," said Cioffi. "Indeed, we all want to work together to ensure that Goochland and Powhatan thrive — not only because it helps us, but because it helps the counties in general. When people work, live, and play in their communities it builds stronger bonds, brings people together, and improves the local economy."
For more on the Richmond West Craft Beverage Trail, including a map and links to all participating businesses, visit www.richmondwesttrail.com.