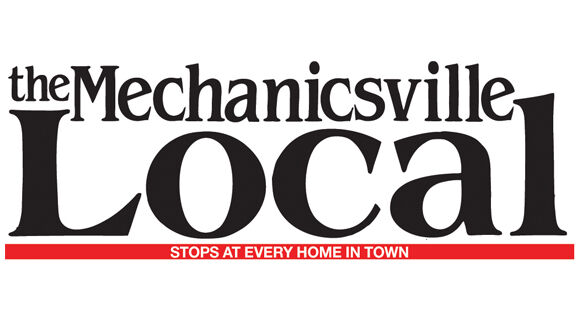 HANOVER – Virginia Republicans chose their candidates for the Nov. 2 General Assembly last month in a convention format. On Tuesday, Democrats will head to the polls to determine their candidate for the fall election.
The Republican challengers are: Glenn Youngkin for governor; Winsome Sears for lieutenant governor; and Jason Miyares for attorney general.
Polls will be open from 6 a.m. to 7 p.m. on June 8 for the Democrats to select from the following candidates:
Governor – Jennifer D. Carroll Foy, Jennifer L. McClellan, Justin E. Fairfax, Lee J. Carter, and Terry R. McAuliffe.
Lieutenant Governor – Andria P. McClellan, Elizabeth R. Guzman, Hala S. Ayala, Mark H. Levine, S. "Sam" Raoul, Sean A. Perryman, and Xavier JaMar Warren.
Attorney General – Jerrauld C. "Jay" Jones and Mark R. Herring.
Rachel A. Levy is running unopposed for the 55th District seat in the House of Delegates. Her name does not appear on next week's ballot.
Teresa F. "Teri" Smithson, VREO, Director of Elections/General Registrar, told The Local earlier that she didn't expect much of a turnout on the 8th. "Historically, Hanover County has less than 20% turnout for these types primaries."
Ballots may be cast in-person at the Early Voting Center. "You no longer need a reason to vote early," she said.
The Early Voting Center is open for casting and in-person absentee ballot during office hours 8:30 a.m. and 5 p.m. Monday through Friday and Saturday, June 5, from 9 a.m. to 5 p.m. in the Wickham building at the County Complex.
For those who have received absentee ballots, they may place them in the ballot drop box outside Smithson's office. "It will be open 24 hours a day . . . to June 8 at 7 p.m."
"This ballot drop box is under 24-hour surveillance, or you can hand0deliver your vote by mail cast ballot to the Early Voting Center, the Director of Elections office, or visit your polling place on the primary election day because each polling place will have an absentee vote by mail drop bag," she said.