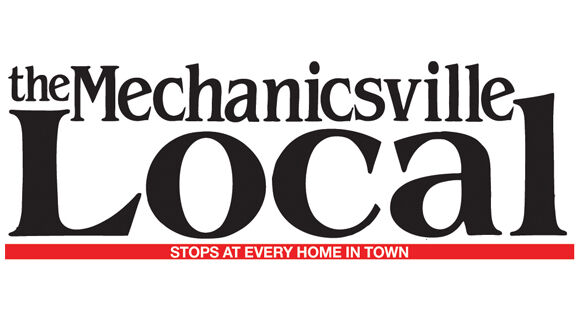 ASHLAND – Based on Governor Northam's decision to lift all COVID-19 mitigation measures, including physical distancing requirements and capacity limits, as a result of declining COVID-19 cases and increasing vaccination rates, Dr. Michael Gill, superintendent of Hanover County Public Schools, has announced that all four graduation ceremonies will be held indoors in the Farm Bureau Building at the Meadow Event Park.
"We will still hold two ceremonies each on Friday, June 18, and Saturday, June 19," Gill said.
By hosting the ceremonies indoors, he said it will allow the school division to provide:
-a more controlled environment, including air conditioning, for our guests and graduates to avoid any last-minute disruptions due to severe weather (lighting, thunderstorms, downpours, extreme heat, etc.)
-a more traditional graduation to celebrate our deserving graduates as we draw closer to normalcy
- an enhanced audio/visual setup to ensure easy viewing from any seat and to make for a more memorable and joyful sendoff
-quick access to restrooms, and more
How many guests may attend?
With the indoor ceremonies, Gill said they will still be able to accommodate four guests per graduate. Seniors should have completed a school-specific Google Form by the May 14 deadline indicating who their guests will be. If they did not complete the form, contact your school counselor.
How will students and guests be seated?
Under the revised plan, graduates will be able to sit together at the front of the Farm Bureau Building while guests will be seated together in pods of four. As part of the school district's continued health and safety measures, graduating seniors will be spaced 3 feet apart, while each pod of four guests also will be 4 feet apart from other groups.
"We ask all attendees to be respectful of the health and safety of others and follow the Centers for Disease Control and Prevention (CDC) guidance and the Governor's associated Executive Order based on the status of your COVID-19 vaccination," Gill added. "The new guidance states that anyone who is fully vaccinated against COVID-19 can participate in the vast majority of indoor and outdoor activities without wearing a mask. You are considered fully vaccinated two weeks after your second dose of the Pfizer or Moderna vaccine or two weeks after a single dose of the Johnson & Johnson vaccine."
Individuals who are fully vaccinated may choose not to wear a mask, and all unvaccinated guests are asked to wear a mask that covers your nose and mouth. Additionally, those who may already be fully vaccinated but wish to continue to wear a face mask at the ceremonies should do so with the school division's full support.
"We are greatly looking forward to celebrating our seniors in just a few short weeks and this updated plan draws us one step closer to the light at the end of the pandemic tunnel. Thank you for your continued support," the superintendent concluded.
Joining him in sharing the updated news were: Jennifer Greif, assistant superintendent of Instructional Leadership; Dr. Robert Staley, director of Secondary Education; Dr. John Wheeler, principal, Atlee High School; Kristina Reece, principal, Hanover High School; Charles Stevens, principal, Mechanicsville High School; and Christopher Martinez, principal, Patrick Henry High School.