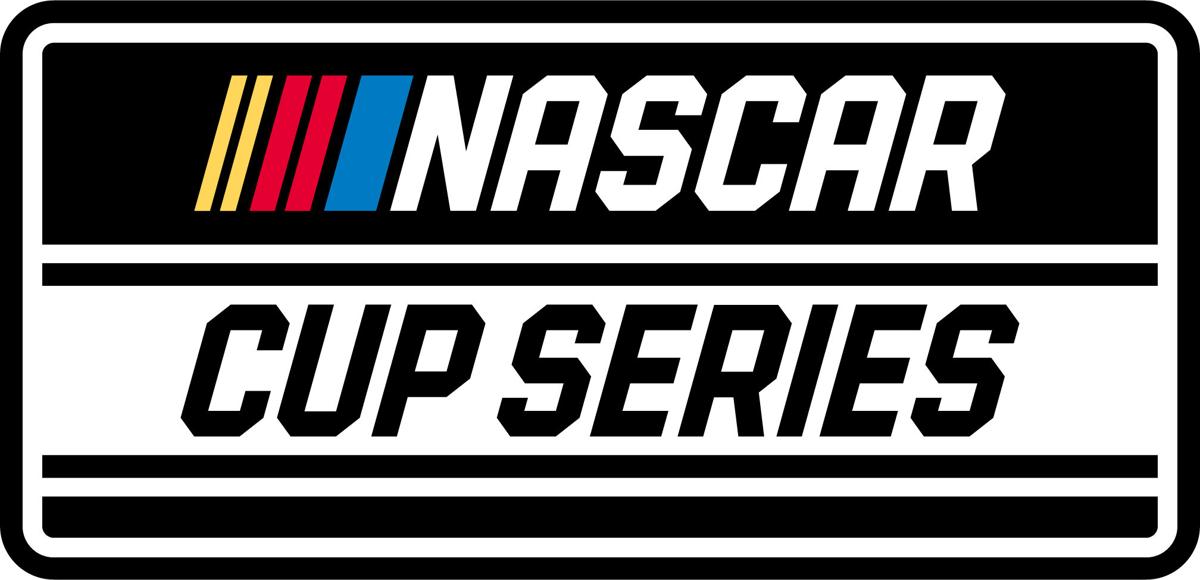 The 2021 NASCAR Cup Series schedule will look a good bit different from the 2020 schedule—at least, how the 2020 schedule was supposed to be before the COVID-19 pandemic—but after getting shorted one Cup Series race as a result of the pandemic lockdown, Richmond can look forward to two weekends of NASCAR races in the oncoming season.
NASCAR adds three new tracks and new layouts to two existing Cup Series tracks. The Cup Series will visit Richmond Raceway on April 18 and Sept. 11. The 2021 Xfinity schedule has yet to be announced.
"We certainly looking forward to 2021," said Dennis Bickmeier, president of Richmond Raceway. "We're thrilled that the schedule's out. It's got a lot of changes to it. I've been in this for a little over 20 years, and it's probably the most change I've seen, so I think that's great.
"I think that it's added some energy, at least over the last 24 hours. The fans, I think they've been energized by the changes to the 2021 schedule. … We're thankful that we have our two dates in April and September and we're ready to get to work on those."
The three tracks NASCAR is adding to the Cup series schedule are:
May 23: the Circuit of The Americas, a 3.426-mile road course in Austin, Texas, that has been host to Formula 1, IndyCar and IMSA competition;
June 20: Nashville Superspeedway, a 1.33-mile oval in Lebanon, Tennessee;
July 4: Road America, a historic 4.048-mile road circuit in Elkhart Lake, Wisconsin, that last hosted the Cup Series in 1956.
The Cup Series returns to Indianapolis Motor Speedway on Aug. 15, but not to the 2.5-mile oval. Instead, the race will be held on the speedway's 2.439-mile road course to bring the total number of road courses on the circuit to six.
The Cup Series will return to its roots on March 28 at Bristol Motor Speedway when the track is converted to a dirt-track. This will mark the first time a NASCAR top-division race was held on dirt since Richard Petty won on Sept. 30, 1970 at the North Carolina State Fairgrounds in Raleigh.
"We developed the 2021 schedule with one primary goal: Continue to take steps to create the most dynamic schedule possible for our fans," said Steve O'Donnell, NASCAR executive vice president and chief racing development officer. "Extensive collaboration between NASCAR, the race tracks, race teams and our broadcast partners allowed NASCAR to create what promises to be an exciting 2021 schedule of races."