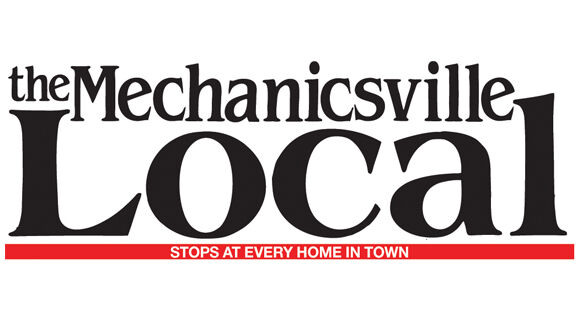 ASHLAND – For over a year, Senior Connections has been providing groceries to its senior sites and others in need. In Hanover County, groceries are available in Montpelier and Ashland.
Emily Lee, the manager of the Shiloh Baptist Friendship Café, said the food program began in April of last year. The need has become so great that 360 were served last month.
"Each participant gets two bags for the month," she said.
FeedMore partners with Senior Connections, Lee said. "And that's where they pack up the groceries. People deliver either to the sites or senior homes. Managers will deliver to places like that."
"We're going to do it as long as we can. They come very Tuesday to my site and they pick up groceries that will last them five days. Each bag has a menu on how to prepare meals for each day," she added.
The bags include canned goods, fresh fruit, fresh vegetables, sometimes frozen meat, fruit cups, pudding cps, cartons of milk that don't have to be refrigerated, and cartons of fruit drinks.
Sometimes, Lee said, participants will get paper towels in their grocery bag, toilet paper, masks, hand sanitizer, hand soap, and puzzle books.
According to Lee, every Monday, Senior Connections staff members and volunteers meet at FeedMore to pick up groceries for the week ahead. They deliver food to each site on Tuesdays.
Lee and Ann King, a member of Friendship Café and a volunteer since the pandemic started, organize the pickup.
Lee said she also makes phone calls reminding folks to pick up their groceries. "This program is a blessing for our community."
Lee said, "We are so grateful to Shiloh Baptist Church for allowing the Friendship Café to use the facility four days a week."
Senior Connections serves the citizens of Planning Service Area 15 (PSA15), which includes the counties of Charles City, Chesterfield, Goochland, Hanover, Henrico, New Kent and Powhatan, and the City of Richmond. There is a central office location and seven field offices in the counties for its clients' convenience.
Senior Connections is part of a nationwide network of Area Agencies on Aging (AAAs) that provide information, advocacy, and direct services to seniors and their families. There are 25 AAAs in Virginia and more than 650 nationwide.