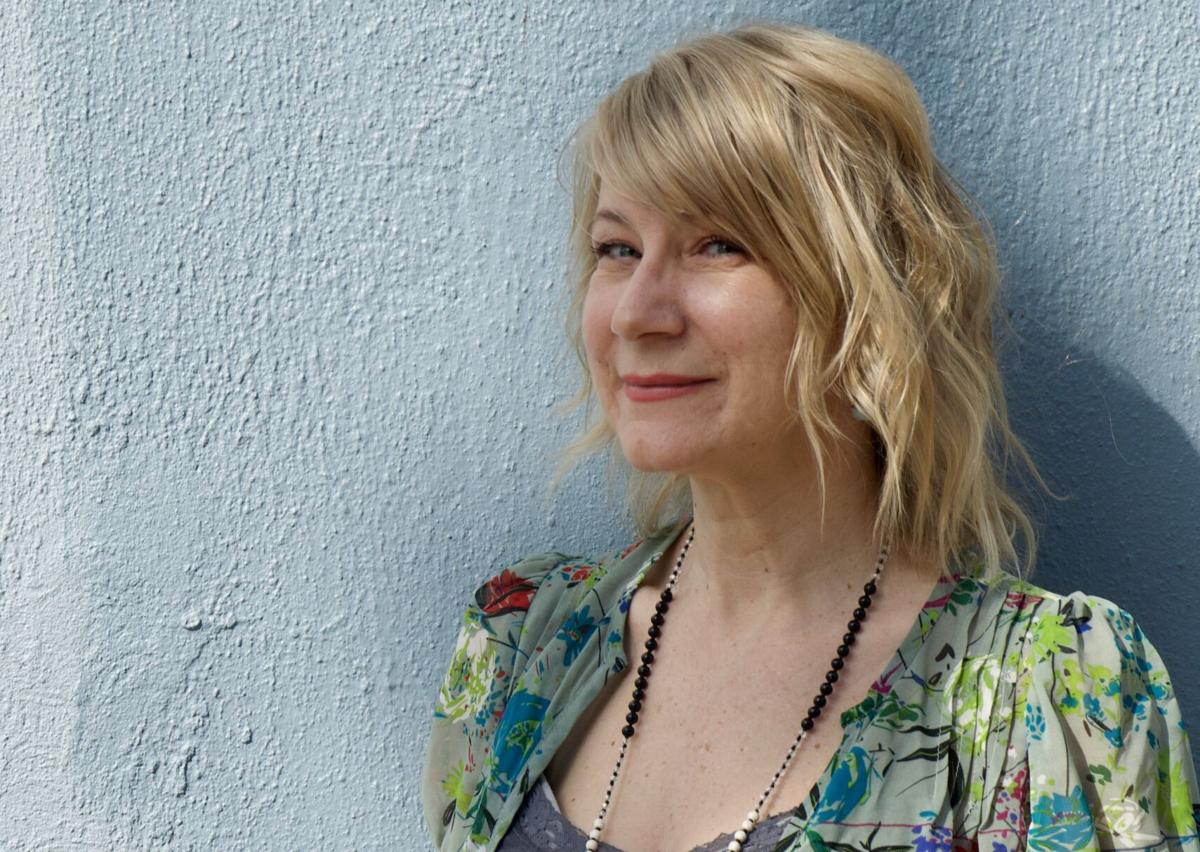 HANOVER -- Hanover County's Facebook page for the 300th Birthday Celebration has showcased a number of women business owners and entrepreneurs — past and present — during Women's History Month in March and earlier this year.
Check out these fun spotlights that have already been posted in 2021, or will be posted soon, to continue the county's milestone birthday recognition and to highlight some very impressive local ladies that hail from #HereinHanoverVA:
- Sarah Bunger, owner, Hanover Yoga
- Kelly Waldrop, executive director, The Montpelier Center for Arts & Education
- Octavia Marsh, executive director, Hanover Cares Coalition
- Dani Washington, owner, Caring Transitions of Greater Richmond
- Mary Green, Full Pocket Farm
- Sarah Chapman, EAT Kitchen & Catering
- Sheri Holman, author and screenwriter
- Jaime Fawcett, executive director, Hanover Museum of History & Culture
- Angela Kelly-Wiecek, Susan Dibble & Faye Prichard, Hanover County Board of Supervisors members
- Lillie Pearl Fearnow, founder, Mrs. Fearnow's Delicious Brunswick Stew
"The remarkable women of Hanover have played a pivotal role in the County's historic past starting in 1720," said County Administrator John Budesky.
"As we look forward to the next 300 years, their leadership and creativity will ensure a bright future for Hanover County," he added.
For information on activities related to Hanover County's 300th birthday recognition and #HereinHanoverVA, "Like" the 300th birthday Facebook page, download the app or contact hanover300@hanovercounty.gov.