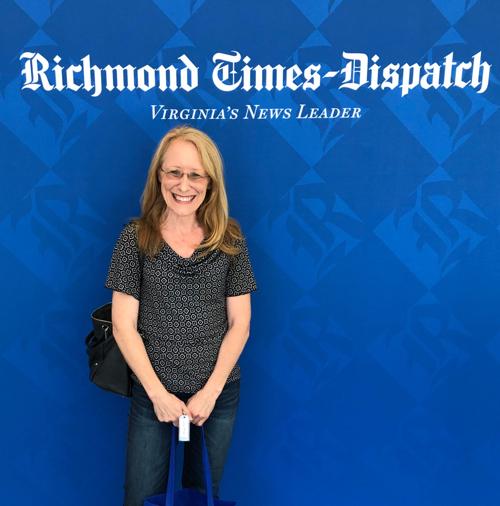 Congratulations to Jennifer Owens for winning tickets to see the Richmond Flying Squirrels play on Father's Day. Jennifer and her guests will enjoy the game from awesome seats in the section behind home plate.
Jennifer won four tickets to the game and four RTD / Flying Squirrels T-shirts in our online contest. Have fun at the game, Jennifer!
Visit the contest section for your chance to win with the RTD.