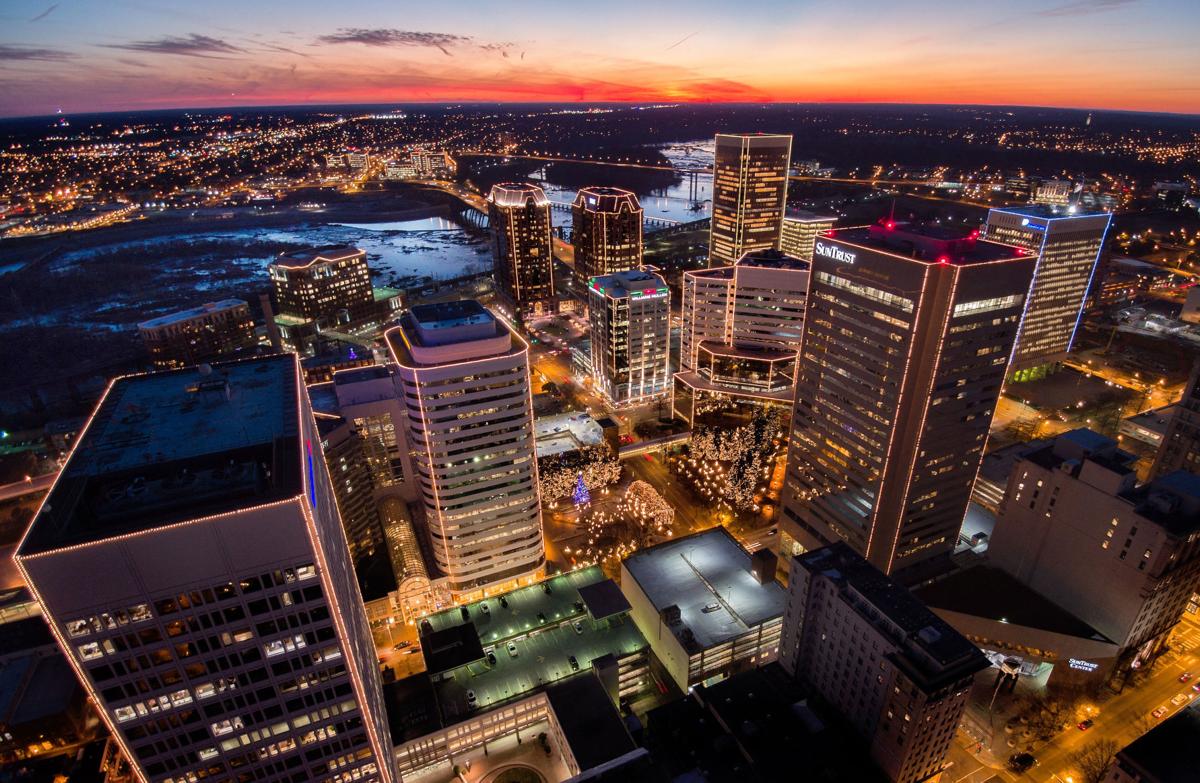 A quick glance at the localities in the Richmond region; population figures are 2020 projections from the Weldon Cooper Center for Public Service. (Area code 804 unless otherwise noted.)
History: One of America's oldest cities, Richmond grew from the Virginia Colony along the James River in the early 17th century. Once a Colonial trading port, Virginia's capital has a diverse economic base.
History: Carved from Henrico in 1749, Chesterfield first grew tobacco in 1612 to sell in Europe and was the site of early commercial coal mining in the 1700s.
History: In 1611, Sir Thomas Dale sailed up the James and established the second English settlement: the Citie of Henricus (now part of Chesterfield County). Henrico is one of the oldest U.S. counties.
History: Birthplace of Patrick Henry and Henry Clay, Hanover was formed in 1720 and named after King George I of the House of Hanover.
History: Named after the great chief of the local Indian nation, Powhatan was settled by French Huguenots in 1777.
History: Founded in 1727, the county was named after Sir William Gooch, the royal lieutenant governor of Virginia from 1727 to 1749.
History: First mentioned in the General Assembly's records in 1654, the county was named after Kent in England.
History: Established as "Charles Cittie" in 1619, the name became "Charles City Shire" in 1634 and Charles City County in 1643.
History: The area includes Petersburg, Colonial Heights and Hopewell and the counties of Dinwiddie and Prince George, which includes the Army's Fort Lee. The Tri-Cities area is centered on the Appomattox River about 25 miles south of Richmond. Petersburg was colonized in 1645 as a trading post and later became a significant railroad center.