Govt-and-politics
alert top story
PANDEMIC PROGRAMS
Virginians will soon lose temporary COVID food, medical aid
Hundreds of thousands of Virginians will lose temporary help with food and medical coverage offered during the height of the pandemic, according to state agencies responsible for the programs.
The end of the federal public health emergency on May 11, along with passage of the new federal appropriations act, puts an end to the temporary assistance, said the state Department of Social Services and the Department of Medical Assistance Services.
The biggest change comes for Medicaid, the jointly federal and state funded health care coverage for low-income and disabled people.
Nearly 30 million Americans who got extra government help with grocery bills during the pandemic will soon see that aid shrink -- and there's …
The recipients had been able to maintain their coverage without the normal annual review to make sure they are eligible, but this continuous coverage will end on March 31.
The state will begin removing people from Medicaid coverage after April 30, as annual reviews of eligibility resume.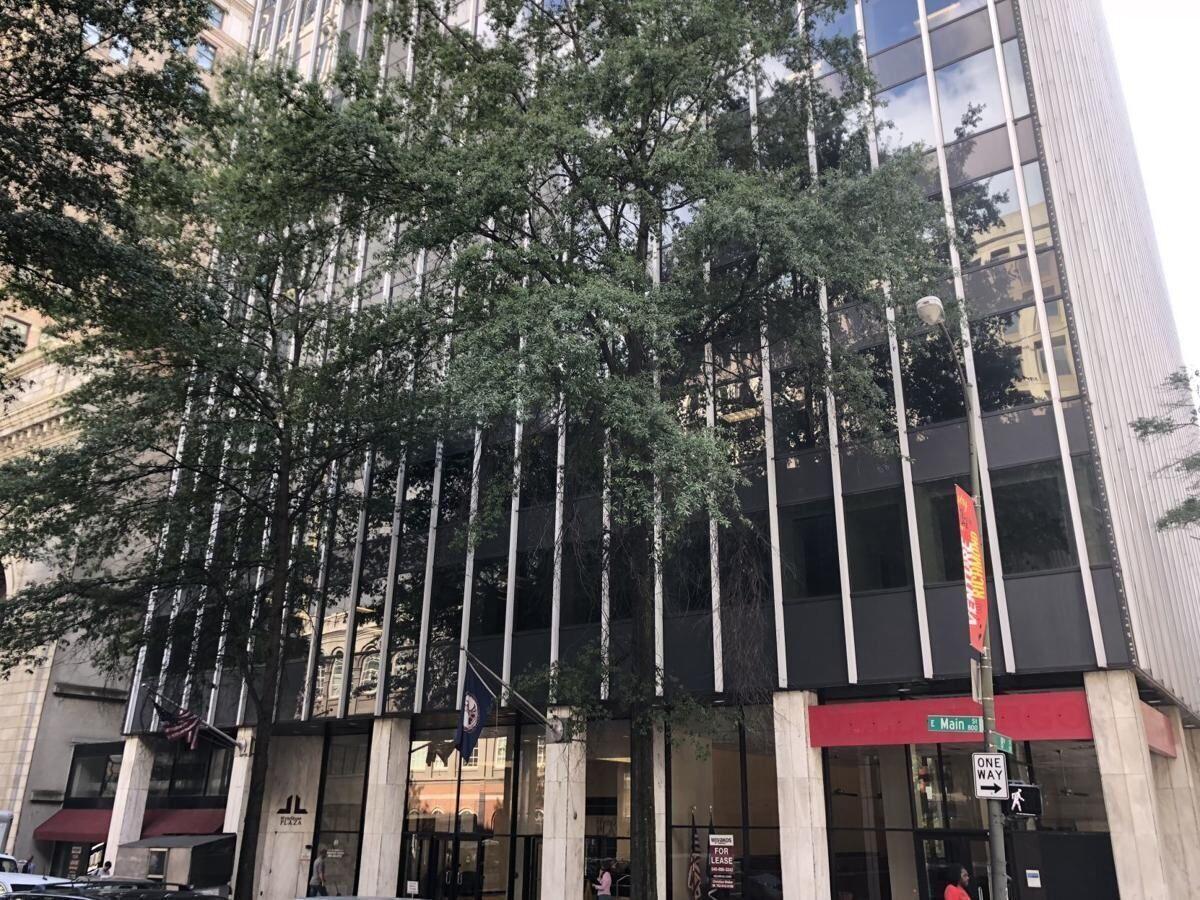 DMAS has estimated that about 351,000 people will be taken off Medicaid rolls by the end of this process.
"DMAS has been preparing for this return to normal process for the past two years, and we are committed to ensuring that our members continue to receive the health coverage that they deserve," said Cheryl Roberts, DMAS director.
"In partnership with our colleagues at VDSS, we are ready to help our members find the right health coverage — whether through Medicaid, the federal marketplace, or private health insurance — so that Virginians stay covered and stay healthy."
The $158 million federal grant Virginia receives isn't enough to fund federally required core services and optional services the General Assem…
Meanwhile, the final issue of Pandemic Electronic Benefits Transfer, which provided free meals to school-age children to supplement school meals they missed because of pandemic shutdowns or schedule cuts, will come in August.
Extensions of the usual 24- and 60-month limits to benefits under the Temporary Assistance to Needy Families program are ending.
The waiver of Virginia's education and work requirements for these benefits has already ended.
The last emergency allotments that increased Supplemental Nutrition Assistance Program benefits are ending this month. SNAP benefits for college students will end in June.
"We are proud to have offered Virginians enhanced monthly benefits and expanded access to benefit programs for as long as federal law allowed," said DSS Commissioner Dr. Danny Avula.
The two agencies say people receiving assistance through any of these programs should make sure their contact information is up to date to ensure prompt delivery of important notices and communications related to the upcoming changes.
Local social services departments can help with this, and provide information and resources. The state's Commonhelp website (Commonhelp.virginia.gov) also can be of assistance. The Cover Virginia program (CoverVA.org or 1-855-242-8282 (TTY: 1-888-221-1590) can help with Medicaid questions.
Dave Ress (804) 649-6948
@DaveRess1 on Twitter