Richmond Ballet's Maggie Small is set to reprise her role as the city's homegrown ballerina for three final performances before retiring this weekend.
Born and raised in Richmond, her 16-season career is coming full circle as it ends with the same piece in which she made her company debut as an apprentice: "Carmina Burana."
"It's this ballet that's near and dear to my heart so I love the idea of closing out with it," Small, who turned 34 this week, said during an interview in the lobby of the ballet's building off Canal Street downtown after rehearsal last week.
Eager to prove herself, she jumped at the chance to dance in the ensemble back in 2003, but the opportunity came because another dancer was injured. Now more than a decade later — and after years of battling injuries that sidelined her while others danced the role she was meant to — the wear and tear on her own body has forced her out of her tutu and pointe shoes.
But Small's not planning to go far. She'll take off Monday and Tuesday — same as all the company's dancers after a weekend of performances — and then start her new role with the company as grant writer next Wednesday.
"It's still thrilling. It's still fulfilling. It still speaks to my soul in a way that nothing does. But I want to be able do it well," Small said of ballet. "I genuinely feel like I've made the right decision for myself. To maintain the love of the art and to feel like I'm doing it a service, not taking away from what it can be. By moving into this new position, I'm excited to love the art in a different way."
Her final shows — premiering Friday night and running through Sunday afternoon — also open the company's 2019-20 season, at the end of which her longtime dance partner, Fernando Sabino, is also retiring.
In "Carmina Burana," Small will dance one of the principal roles with Sabino, Cody Beaton and Ira White, who like Small came up through The School of Richmond Ballet. The Contemporary Classics lineup also includes George Balanchine's "Theme and Variations," which Small will also perform in.
"You end up dancing with so many different people. The whole ensemble is on stage for the very end with the big powerful music," Small said in describing "Carmina Burana," which also features the Richmond Symphony, VCU Commonwealth Singers and Richmond Symphony Chorus. "We exchange partners throughout the ballet, so one of the things I'm really enjoying about it as we rehearse is that I'm getting to have a last moment with a lot of people that I've worked with for a long time."
Small and Sabino have had a somewhat singular partnership for the company. They arrived at the same time and were often paired together, which for a small company like Richmond Ballet is unusual. Retired ballerina turned spokeswoman Valerie Tellmann-Henning, who spent 17 years in the company, said she danced with nine different Cavaliers, the principal male counterpart to her Sugar Plum Fairy, in the ballet's annual performance of "The Nutcracker."
"Maggie's only had Fernando," Tellmann-Henning said. "They've had a magnetic spark that no one can really describe."
Sabino had already made his decision to retire, so Small's announcement didn't affect his decision.
"I will miss sharing moments with her onstage," he said in an email. "We had a unique partnership that lasted the 13 years we were in the company together. We've created so many works together. It was very fun and I will miss dancing with her."
While Small said she was sad to leave the vigorous lifestyle of being a full-time athlete behind her, she's "excited about the possibilities," and the opportunities she's missed out on while dancing.
"You know, I've never been skiing," Small said. She paused, as if she imagining herself atop a snow-covered mountain. "I probably won't go skiing immediately after, but I'm excited to see what other physical activity intrigues me."
Small said she's taken advice from many of the company's former dancers, including Tellmann-Henning.
"I keep telling her there is life on the outside," Tellmann-Henning said, adding that Small is a perfect fit for grant writing. "She writes as elegantly as she dances. Plus she already knows all the company's repertoire, and its programs coming up through the school."
Tellmann-Henning said Small always set the bar high, not only for herself, but for everyone. Small is the first one to the studio — she said she turns on the lights every morning — arriving an hour-and-a-half to two hours before company class at 10 a.m. Then, after the pair of three-hour blocks of daily rehearsals, split by a lunch break, Small returns home to care for her body.
Other former dancers have been sharing their memories of Small on the company's social media accounts as they count down the days until her final performances with the hashtag #MaggieMoments.
"I remember her as this little girl with stars in her eyes and such focus on the role she was about to portray," said Kristen Gallagher, who remembered Small playing Clara in the 1997 production of "The Nutcracker." "It was apparent back then the ballet bug had bit her, and besides her obvious beauty, she had enormous talent to go with it."
Phillip Skaggs, who Small sheepishly described as the "heartthrob" of the company and her 2003 partner in "Carmina Burana," also remembered Small from the holiday favorite, but a much earlier one.
"She was one of four young ladies who got to dance en pointe around the lead ballerina," he wrote. "Her newborn 'baby colt legs' were just enough to get her through the tough choreography, but added with her big personality and laser focus, she was the only dancer you could watch. If a prize were to be awarded to the person who was having the most fun on stage, I would have chosen Maggie."
He danced with Small in his final performances when the company toured in China.
"She not only brought her usual brand of fierce but she also showed a humble and kind compassion that helped me get through my final shows," Skaggs said.
Richmond Ballet Artistic Director Stoner Winslett said she's sad to see Small leave as a dancer, but happy to have her stay on.
"Being a ballet dancer is such a special privilege. All of us who have been lucky enough to dance are keenly aware that it is a gift with a finite life and that is part of what makes it so precious," Winslett said in a email. "Obviously we will miss her; however, we celebrate Maggie in these performances as she is a lovely dancer and an extraordinary artist and person."
Describing some of Small's most popular roles, Stoner said: "Maggie has a charisma that is infectious. Whether she is dancing Cinderella or the Snake in 'The Nutcracker' or a world premiere contemporary work, she brings a performance energy to her work that captivates audiences, carries them right along with her and embodies the Richmond Ballet mission of 'uplifting and awakening the human spirit.'"
Small spent most of her dance career in Richmond, from the time she started dancing at age 3 or 4. During the summers, which the company takes off, she took opportunities to explore works with other companies and choreographers, but she always returned home.
"This is where I feel the most comfortable to be able to pursue my art and push myself and be guided correctly," Small said. "I love the people I work with, and the people I work for. I love the rep that we do.
"As a dancer, that's hard to find in general, and that I was able to find that in my hometown, where I can share with the teachers on the second floor — they're the people I trained with and still come to the shows and I can still come to them if I need advice — I think that's a really unique way to have had a career in the dance world. And I'm excited to share one more time with them."
Her new role, just like her old one, is about pushing the art of dance out into the world for more people to see and appreciate it.
"I just want ballet to thrive," she said. "To share it, because that's really the point. Ballet is not just for me to experience and I want to continue to inspire to come see it and participate in the art."
---
PHOTOS: Richmond Ballet dancer Maggie Small to retire
Nut12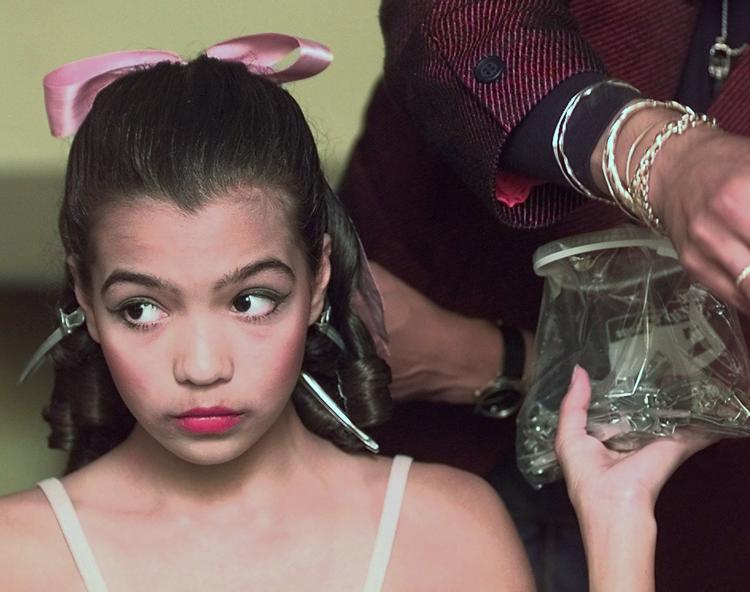 Nut12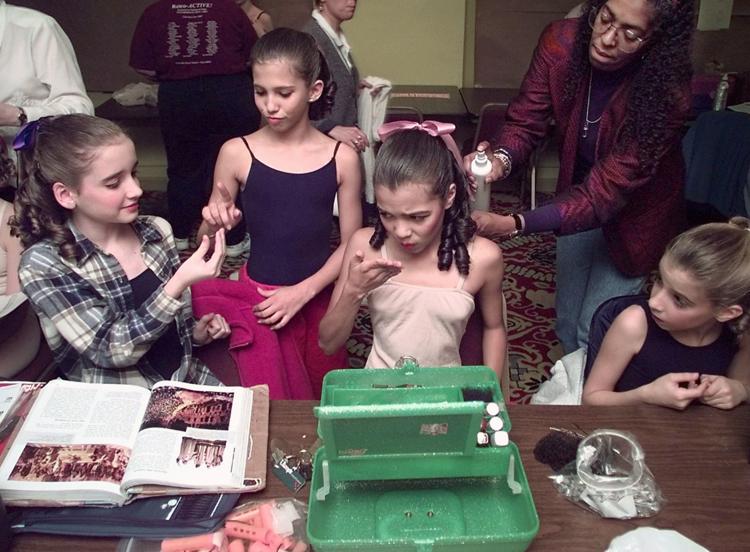 Nut12 g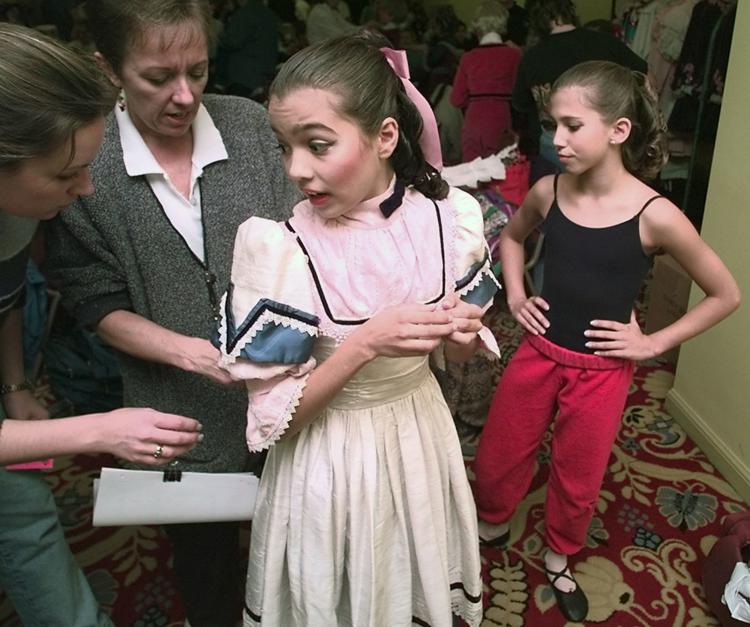 R1203_CMOM_TREE06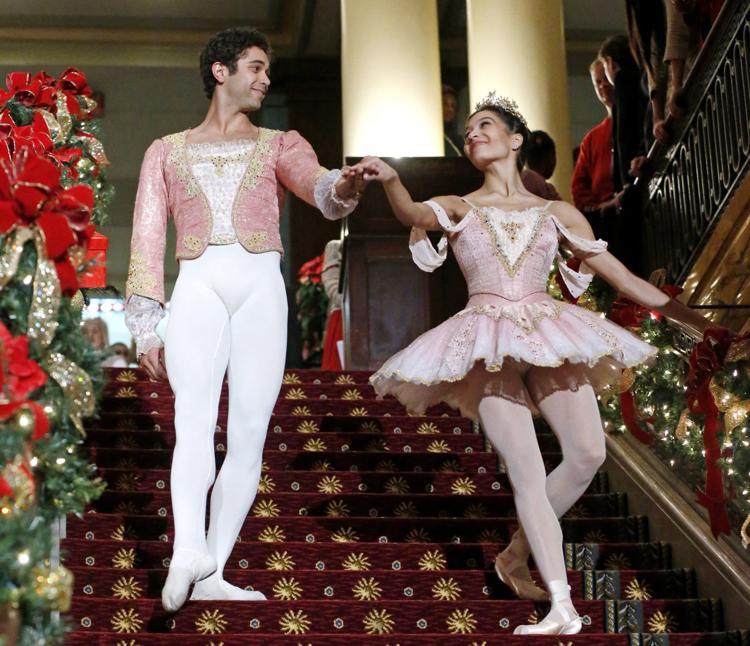 KATIEPHILLIP05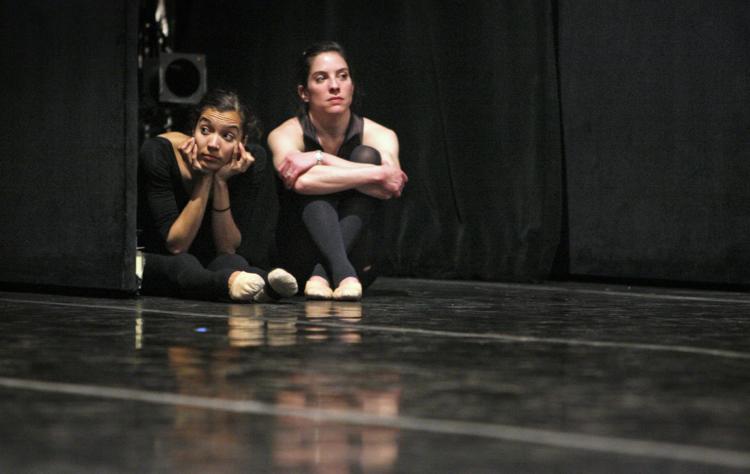 KATIEPHILLIP45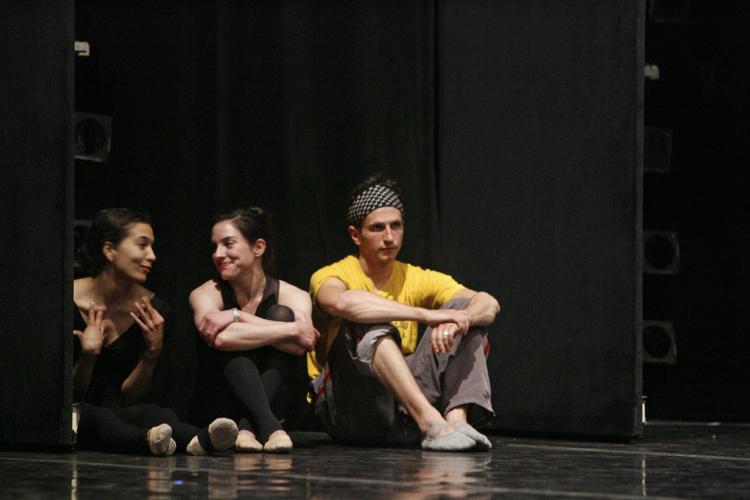 KATIEPHILLIP47
R0909_ball_5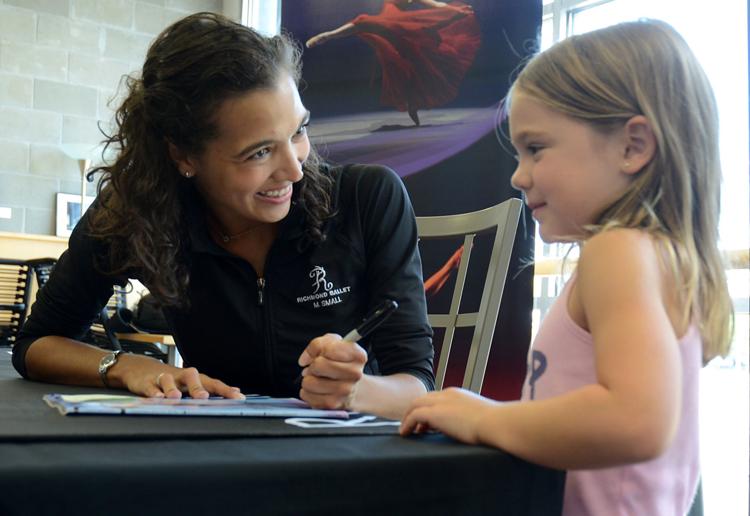 R0909_ball_2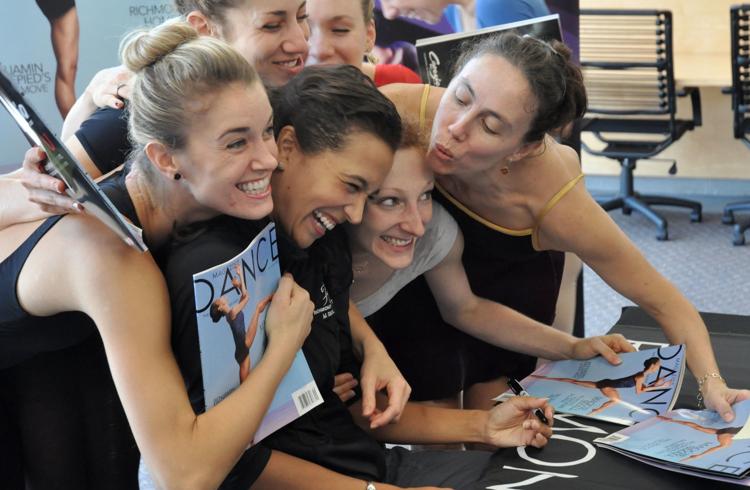 WCOV08j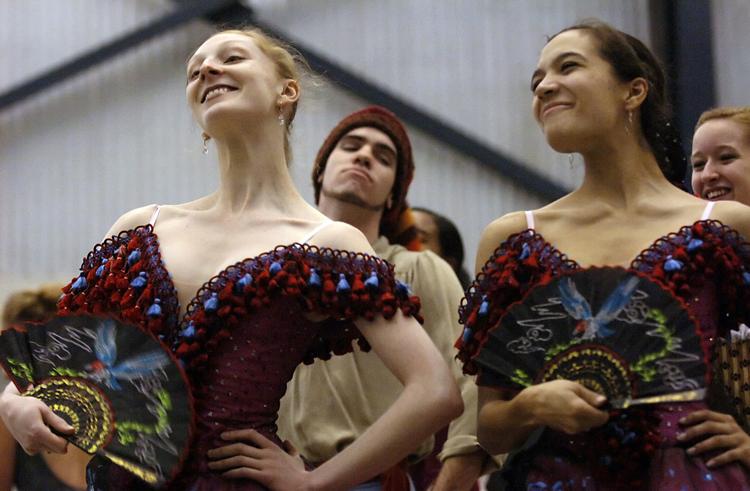 RXXXX_GAVIN05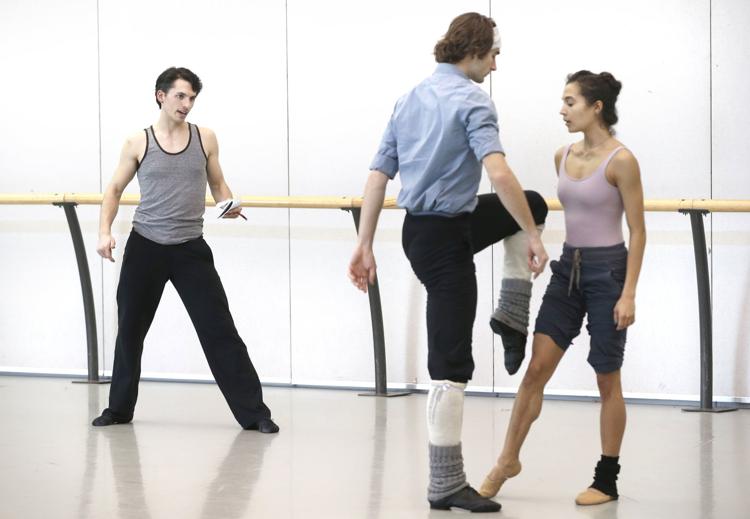 20150414_LIF_PHIL_AWE02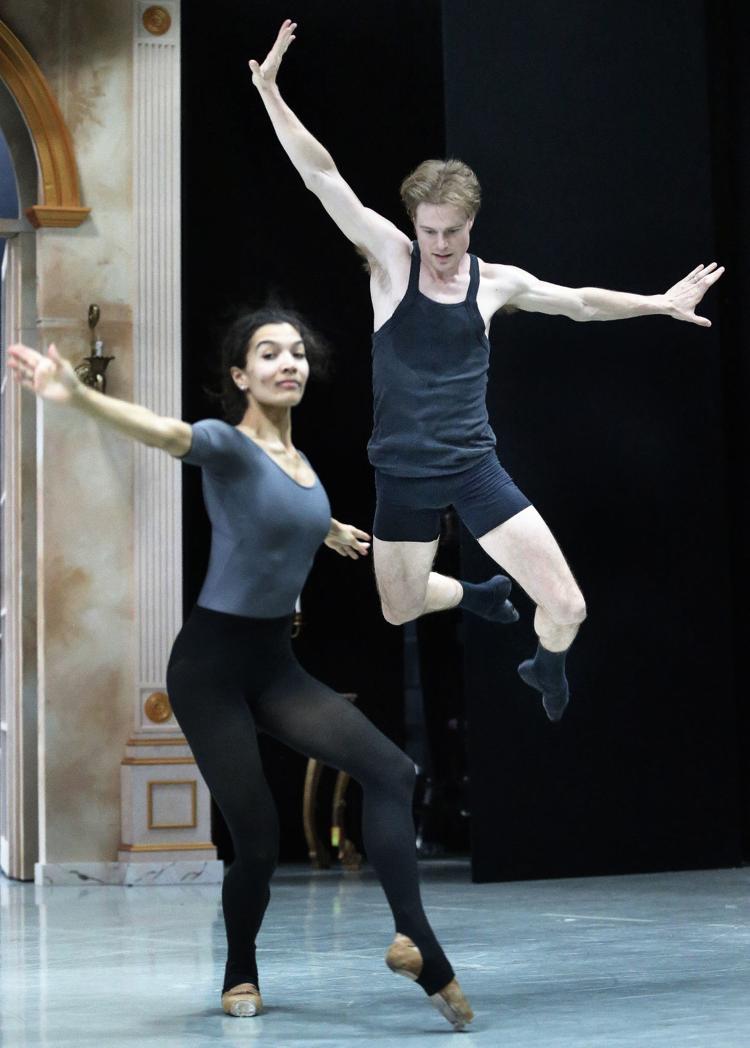 20170917_FLR_BILLIE_AWE02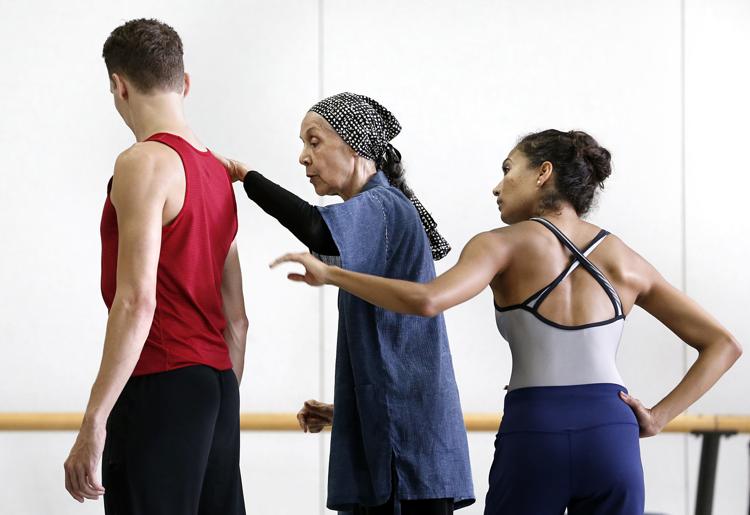 20170917_FLR_BILLIE_AWE17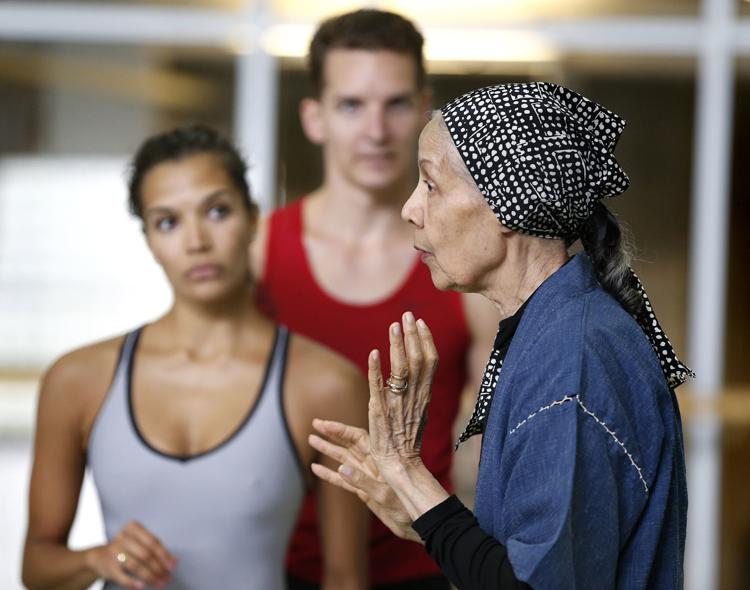 20170917_FLR_BILLIE_AWE18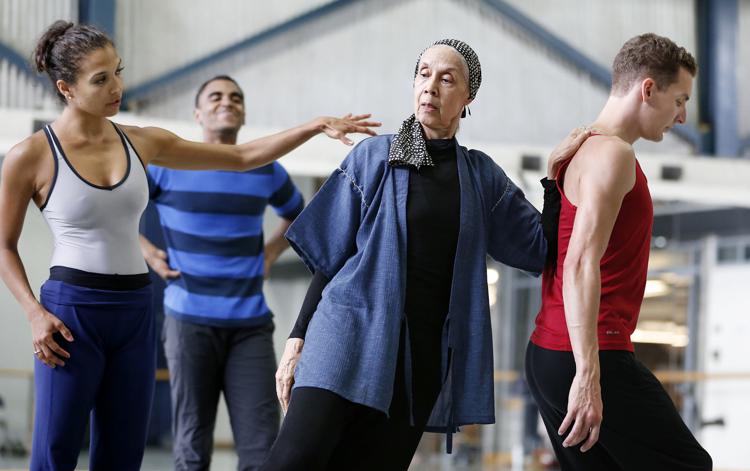 20170917_FLR_BILLIE_AWE19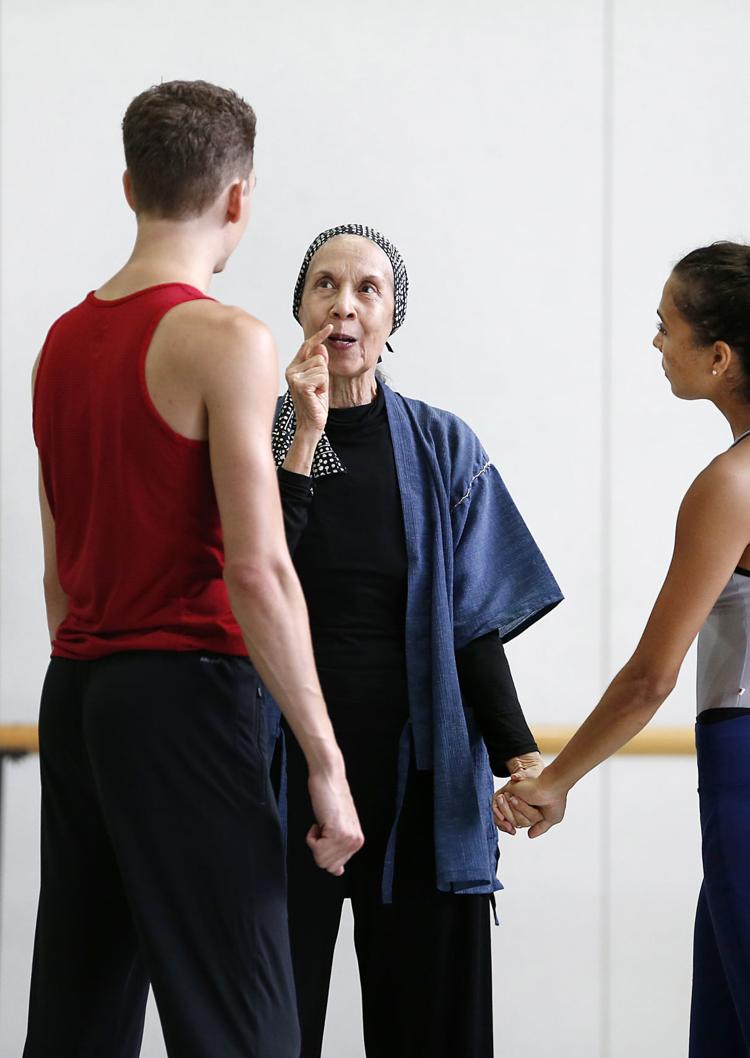 20170917_FLR_BILLIE_AWE26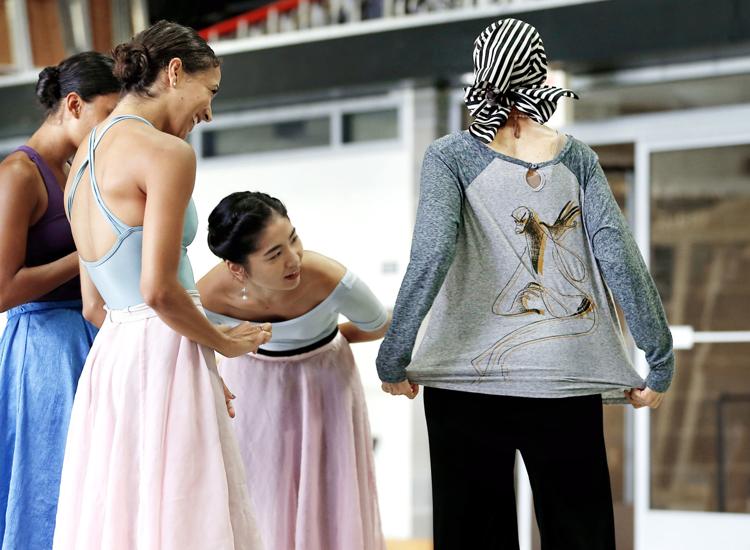 20170917_FLR_BILLIE_AWE29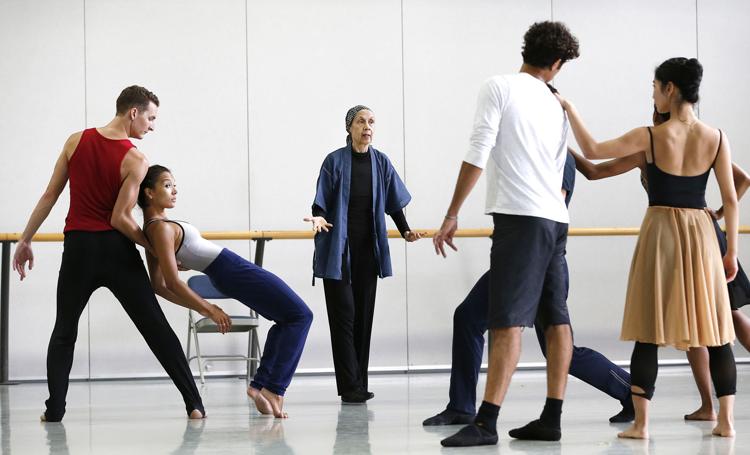 20180204_FLR_BEAUTY_AWE01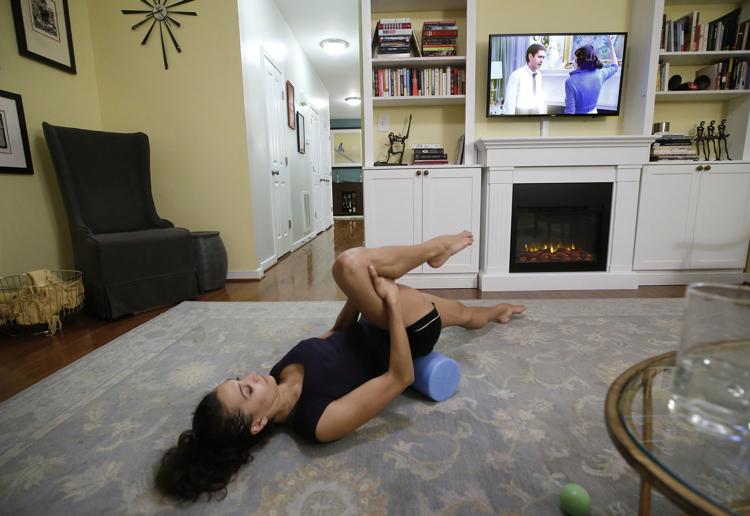 20180204_FLR_BEAUTY_AWE02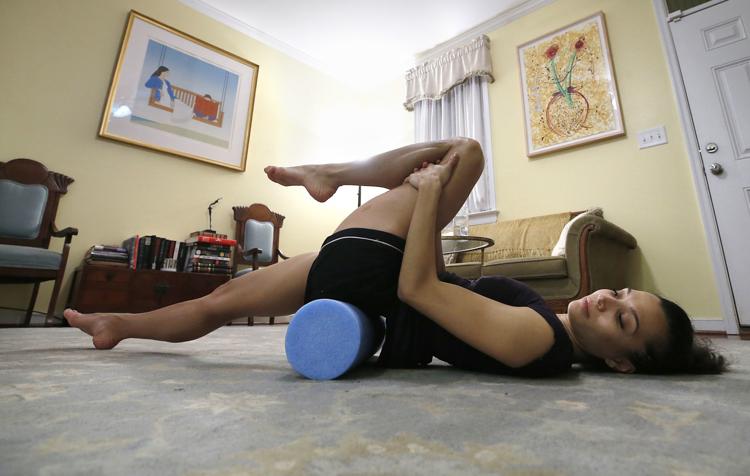 20180204_FLR_BEAUTY_AWE03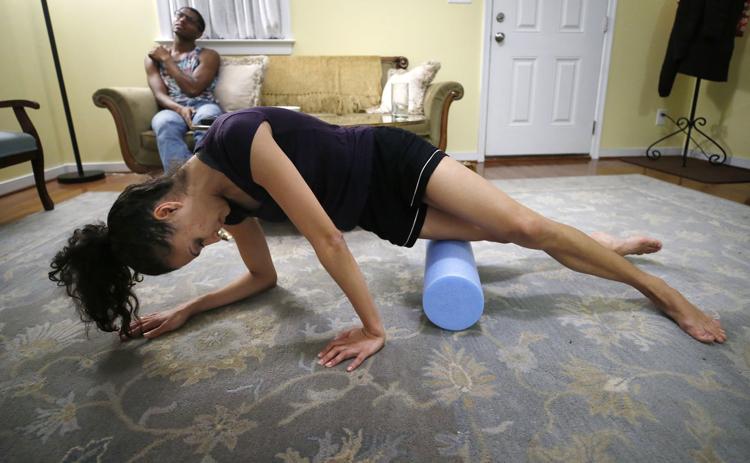 20180204_FLR_BEAUTY_AWE04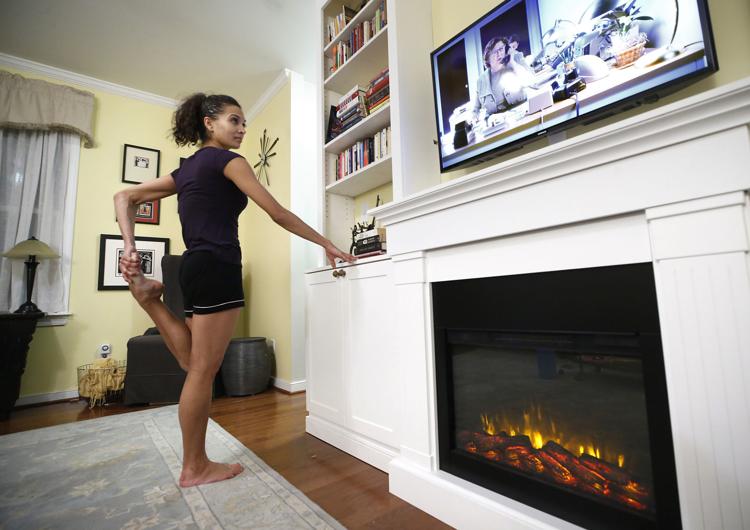 20180204_FLR_BEAUTY_AWE05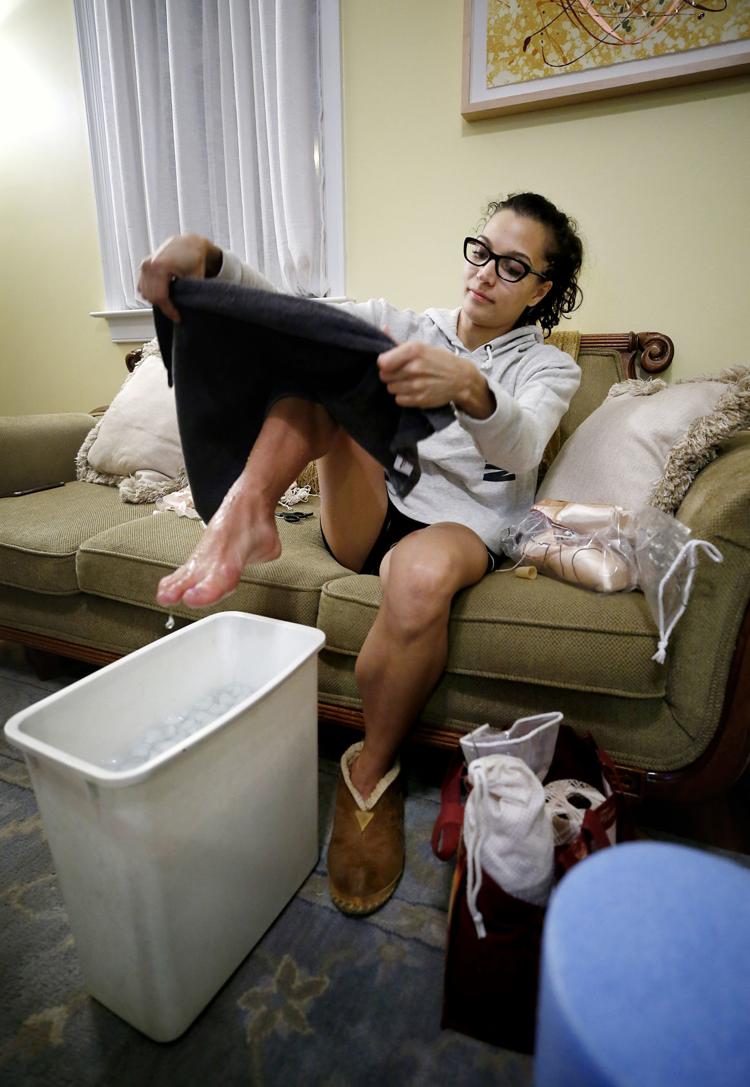 20180204_FLR_BEAUTY_AWE07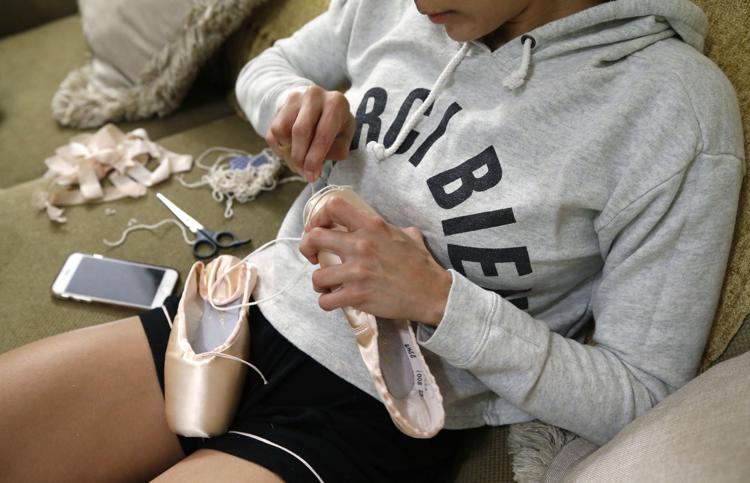 20180204_FLR_BEAUTY_AWE08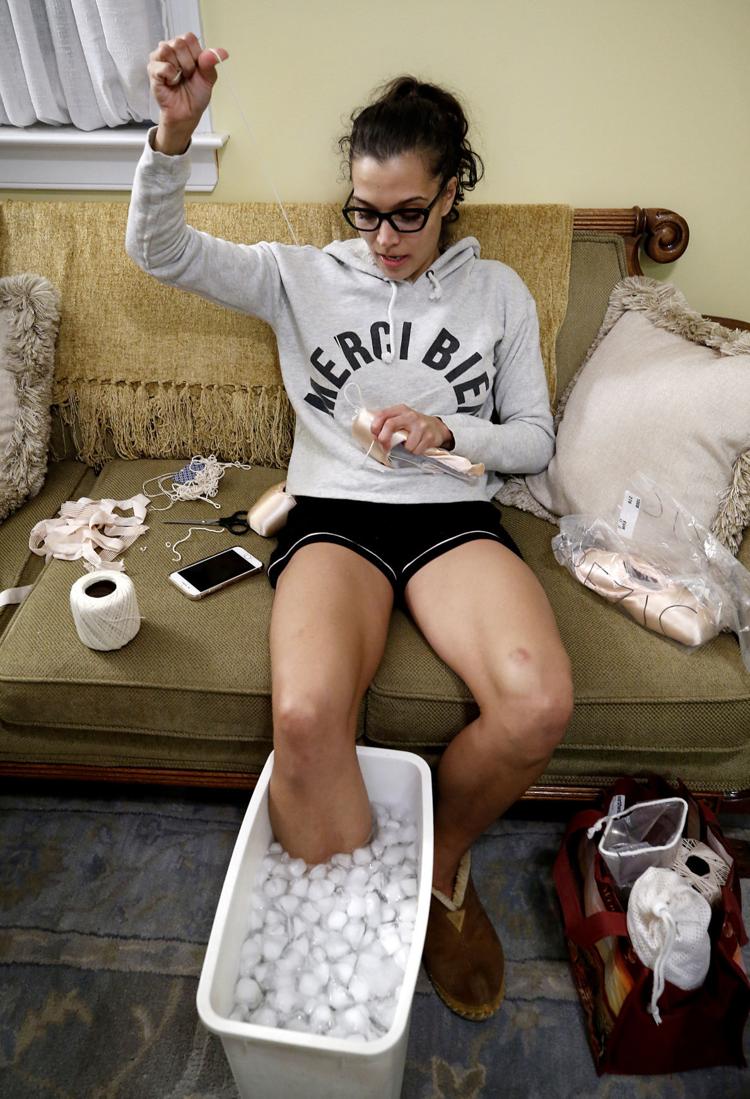 20180204_FLR_BEAUTY_AWE09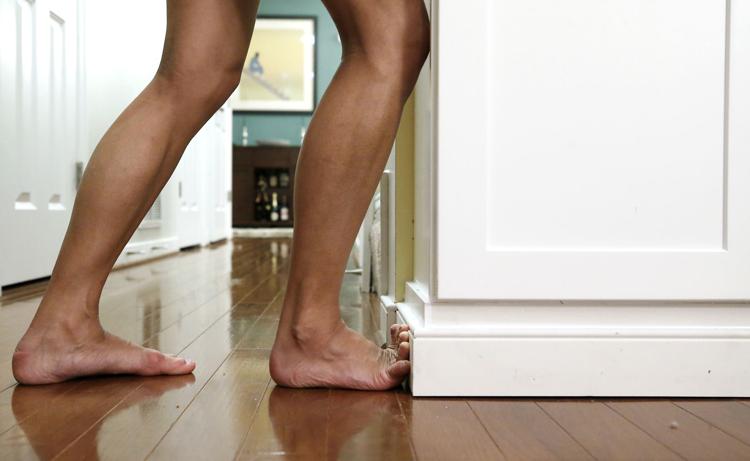 20180204_FLR_BEAUTY_AWE10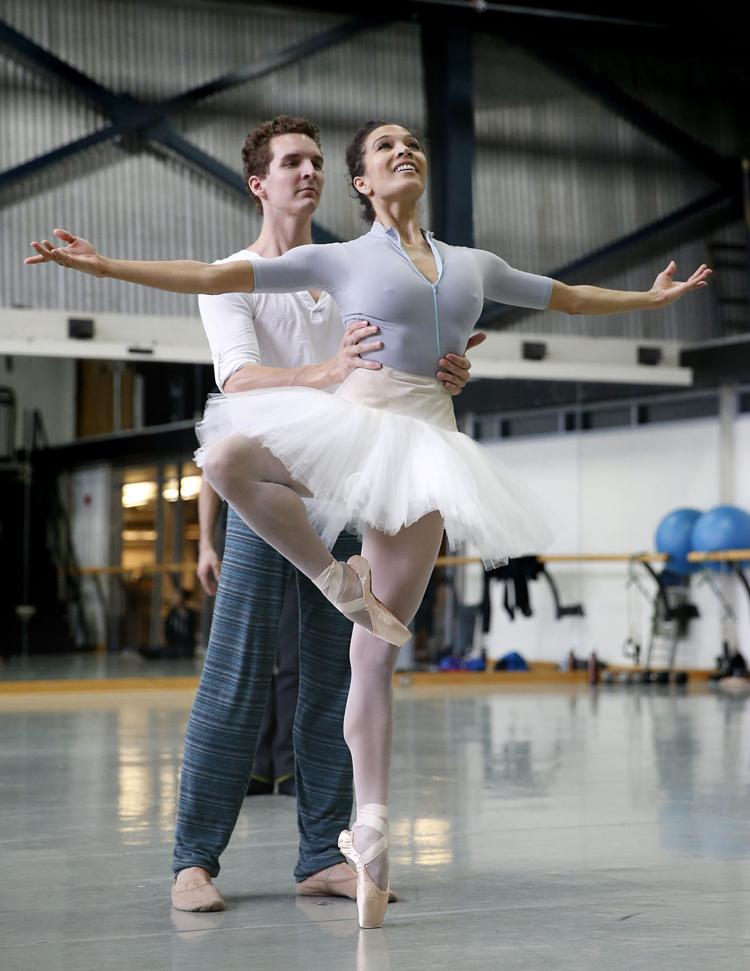 20180204_FLR_BEAUTY_AWE11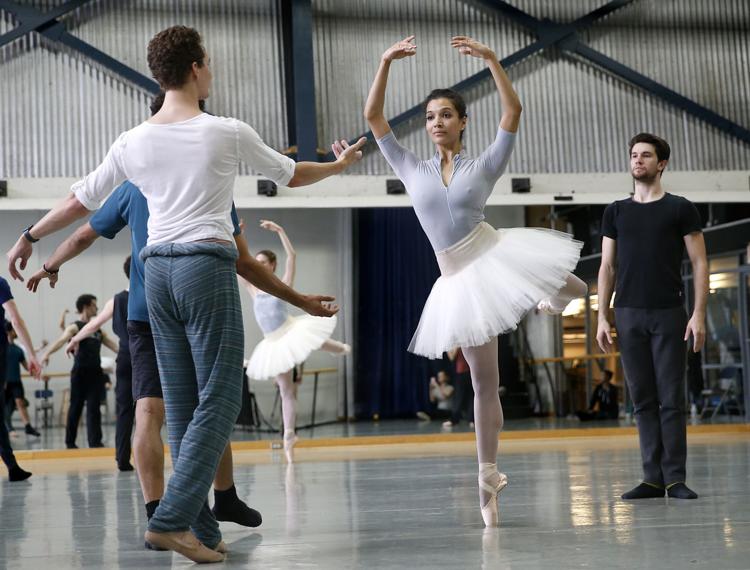 20180204_FLR_BEAUTY_AWE12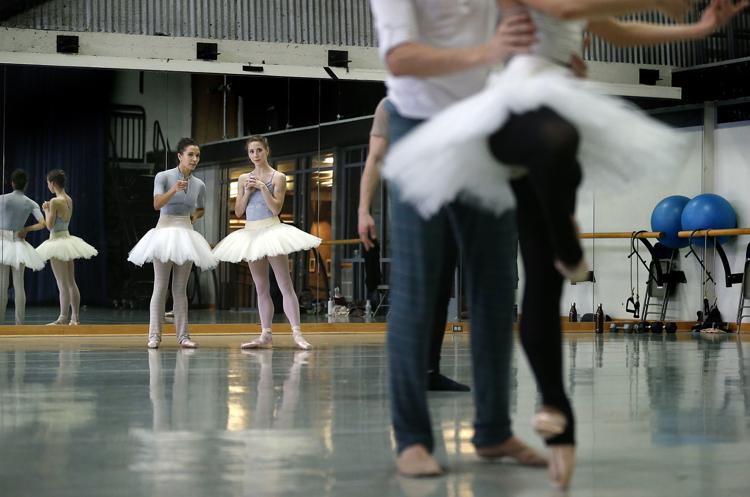 20180204_FLR_BEAUTY_AWE13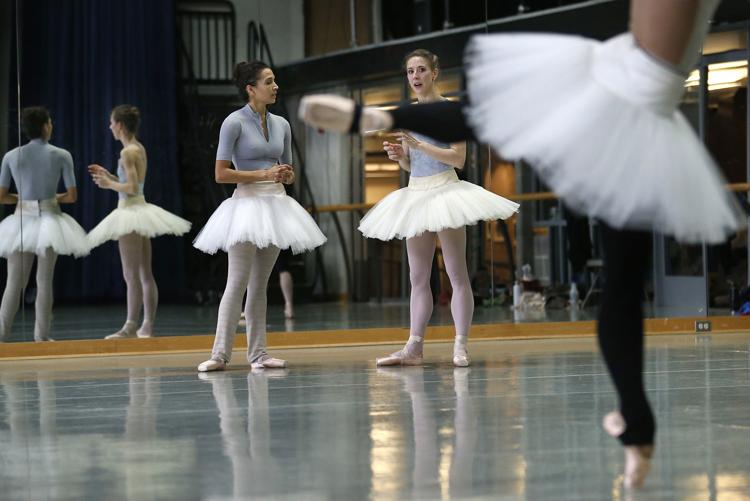 20180204_FLR_BEAUTY_AWE14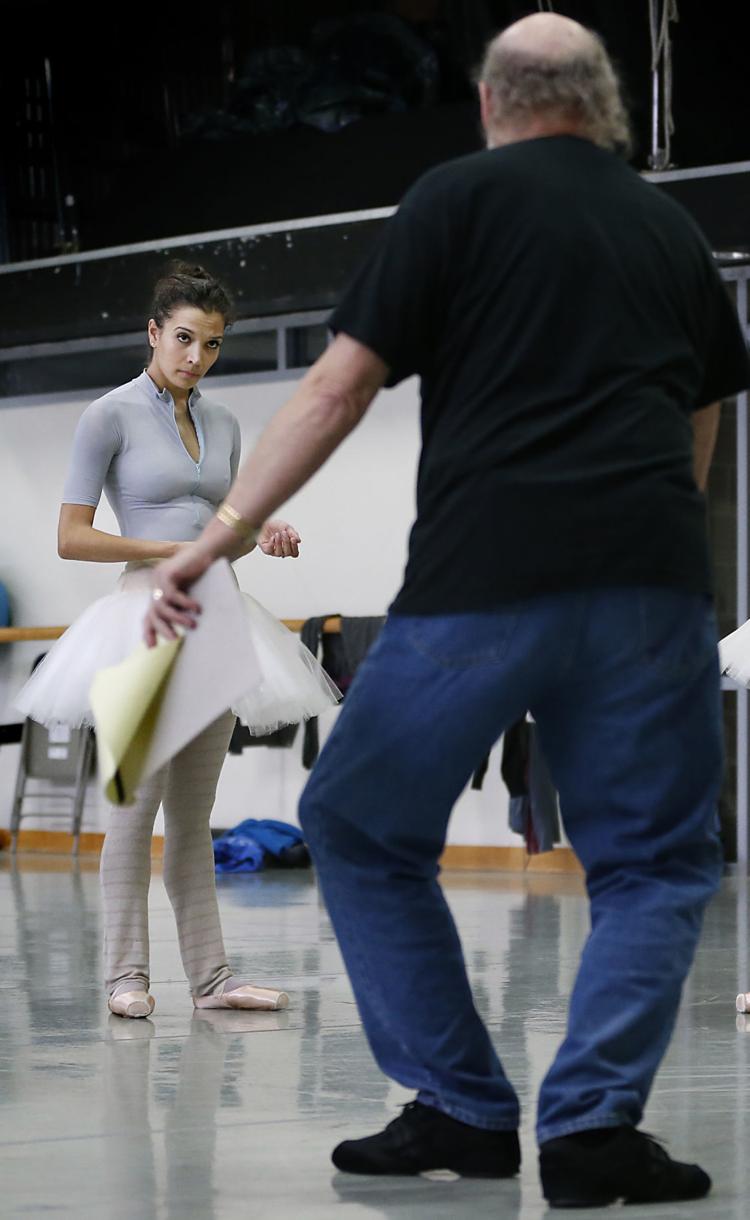 20180204_FLR_BEAUTY_AWE15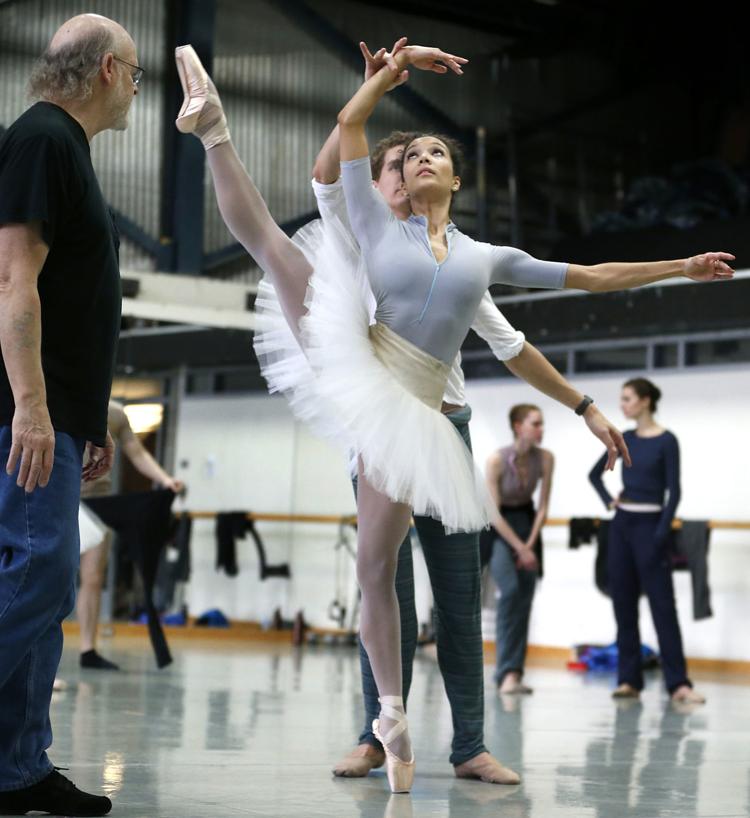 20180204_FLR_BEAUTY_AWE16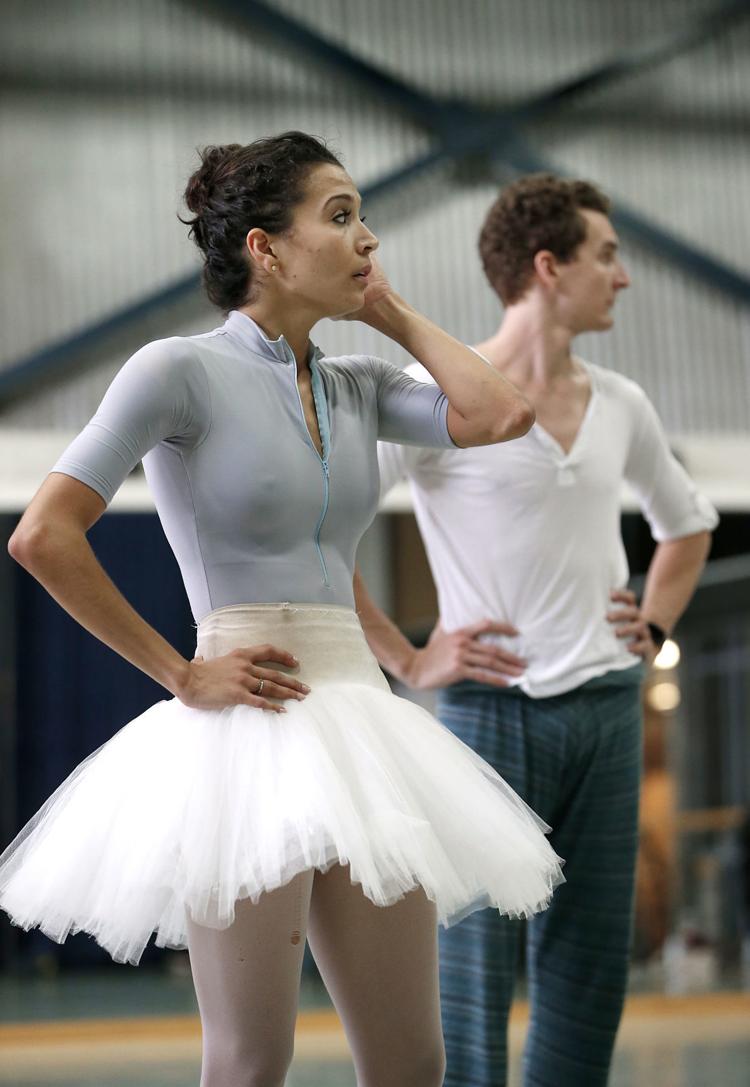 20180204_FLR_BEAUTY_AWE17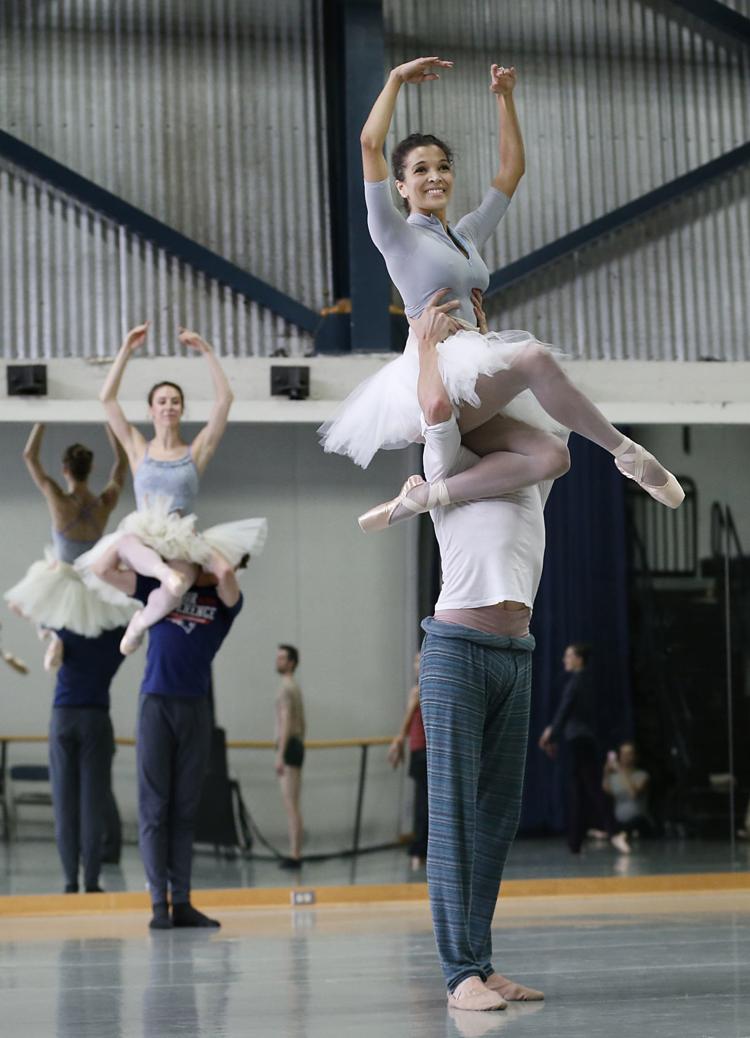 20180204_FLR_BEAUTY_AWE18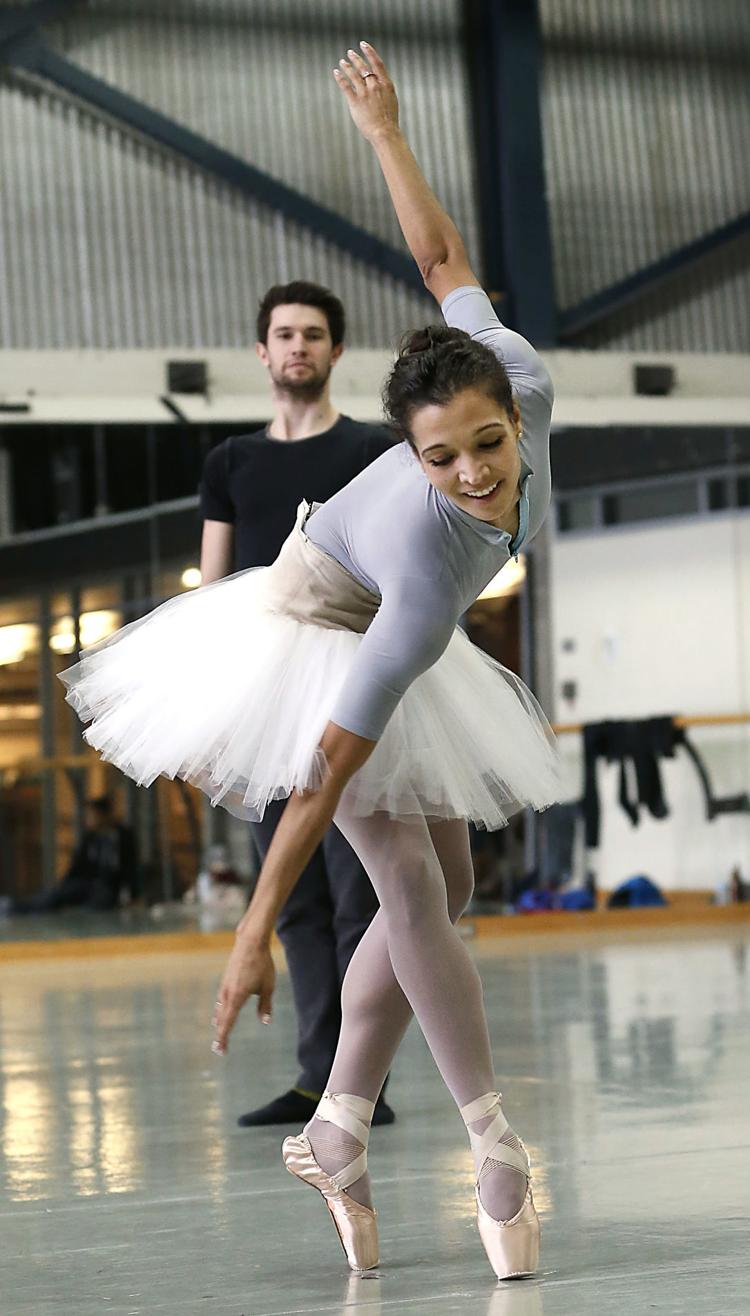 20180204_FLR_BEAUTY_AWE19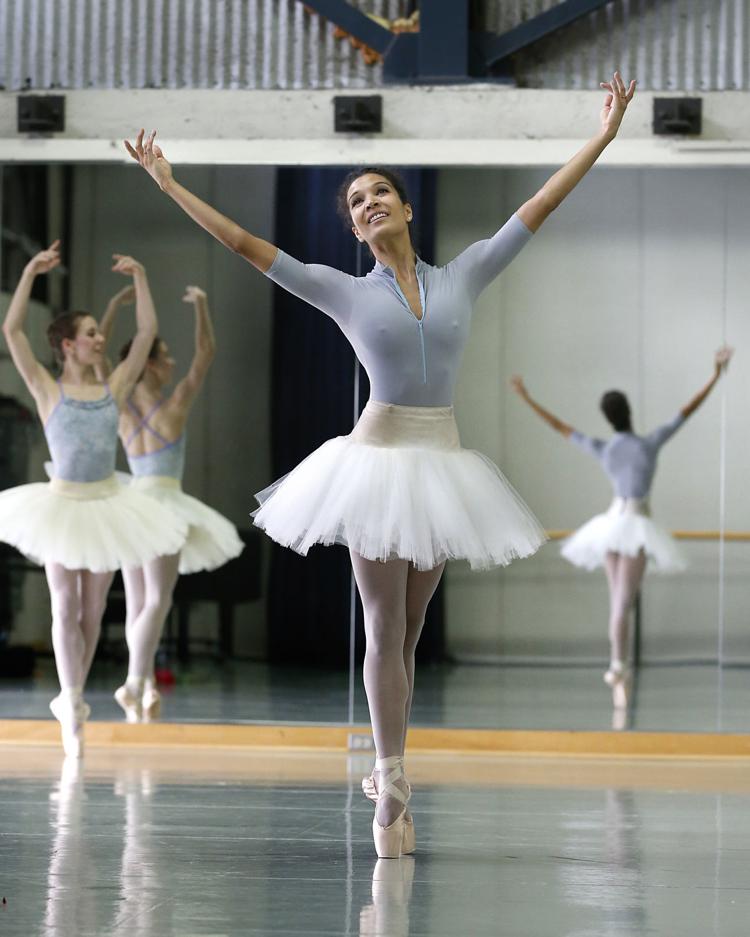 20180204_FLR_BEAUTY_AWE20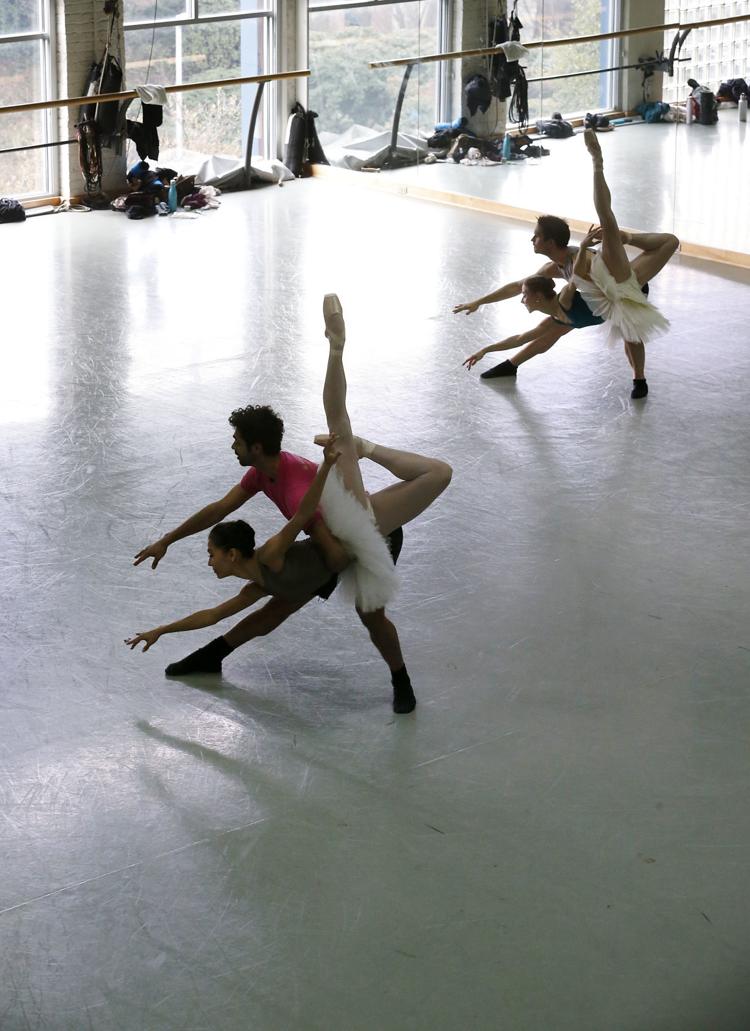 20180204_FLR_BEAUTY_AWE21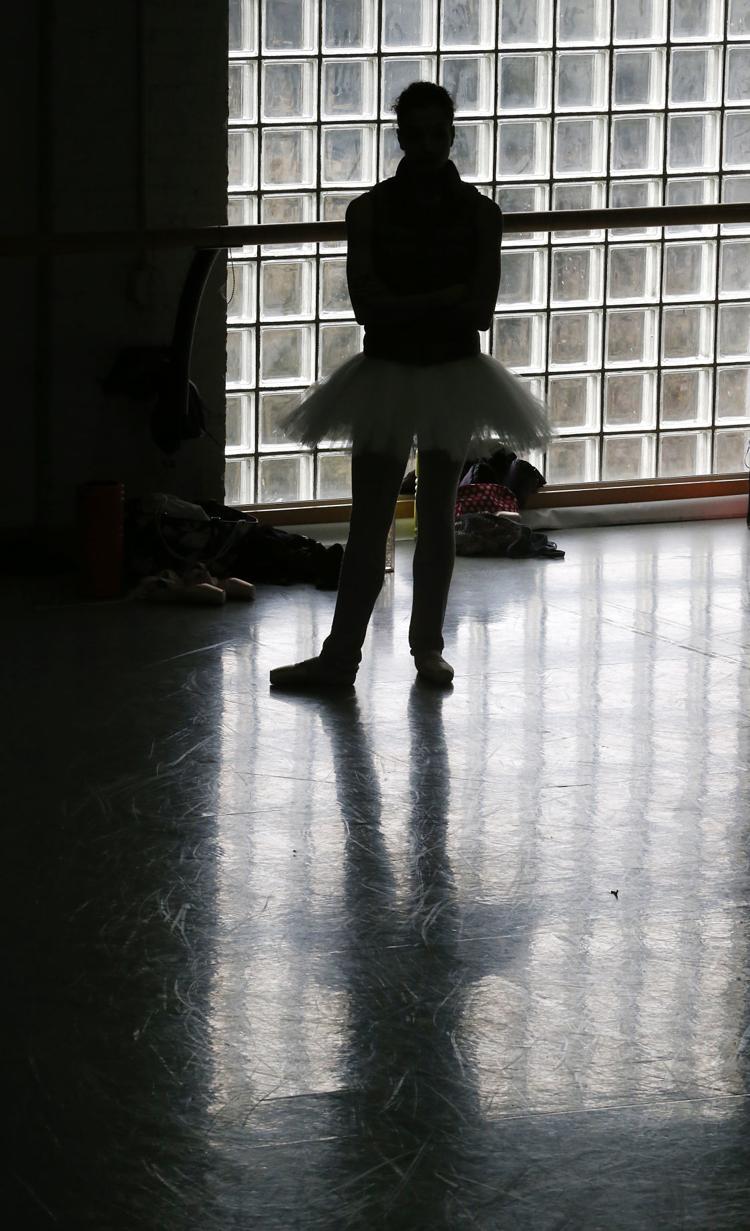 20190210_CULT_STEPSIS_AWE06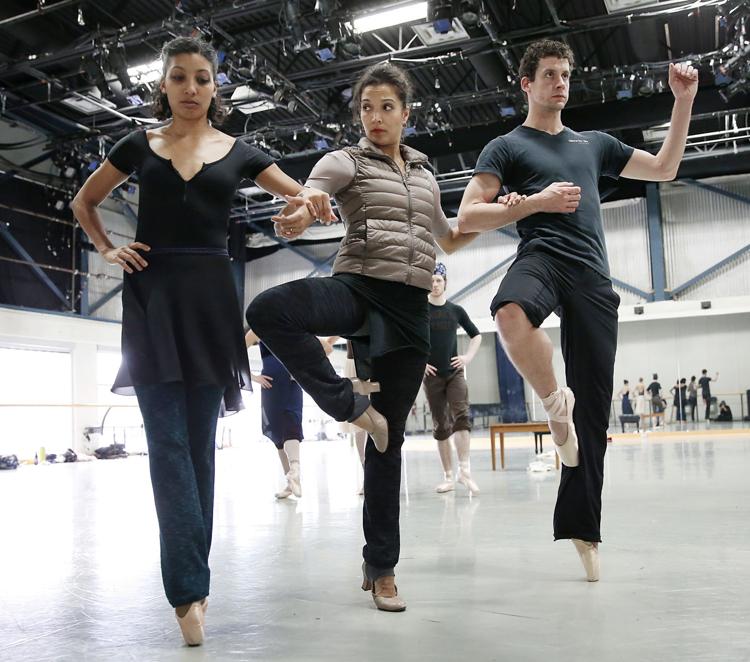 20190210_CULT_STEPSIS_AWE35
20190210_CULT_STEPSIS_AWE36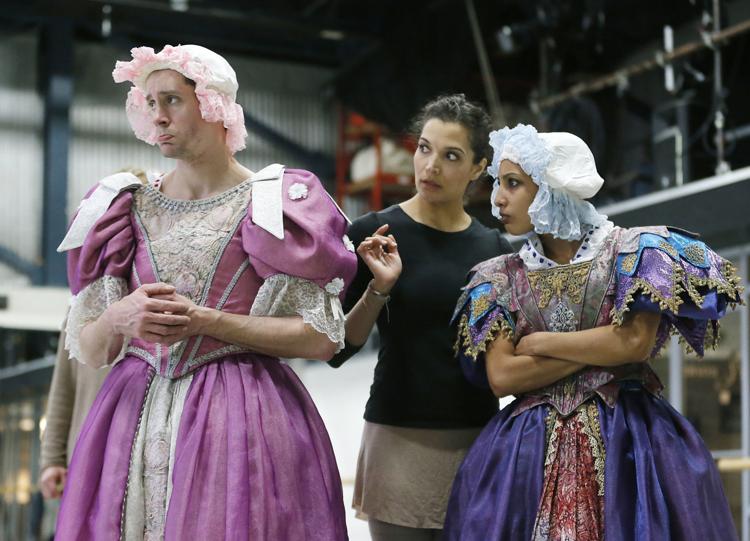 20190210_CULT_STEPSIS_AWE37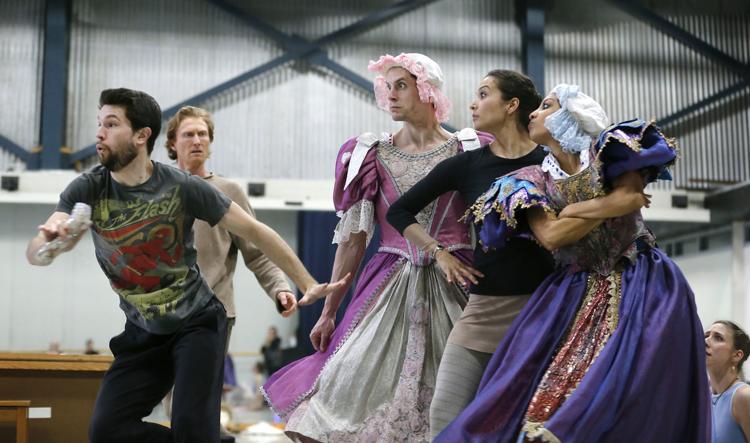 20190210_CULT_STEPSIS_AWE41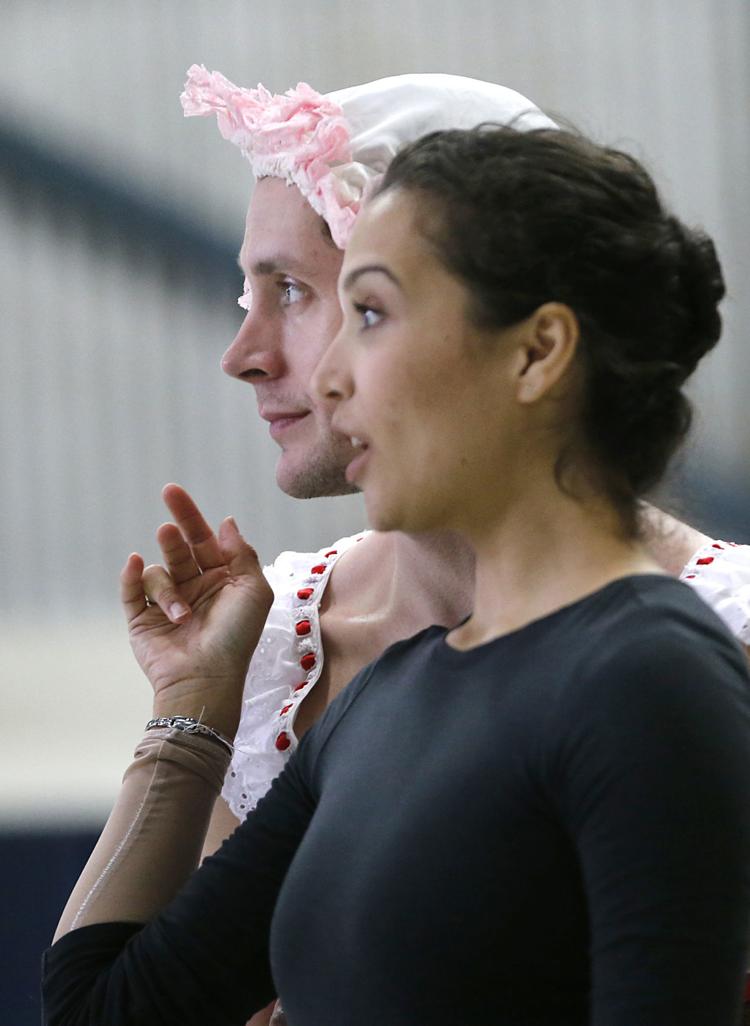 BALLET06F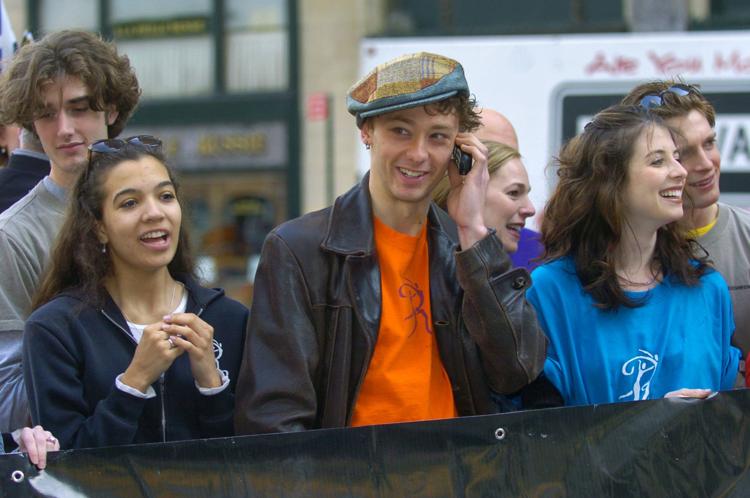 BALLET11GG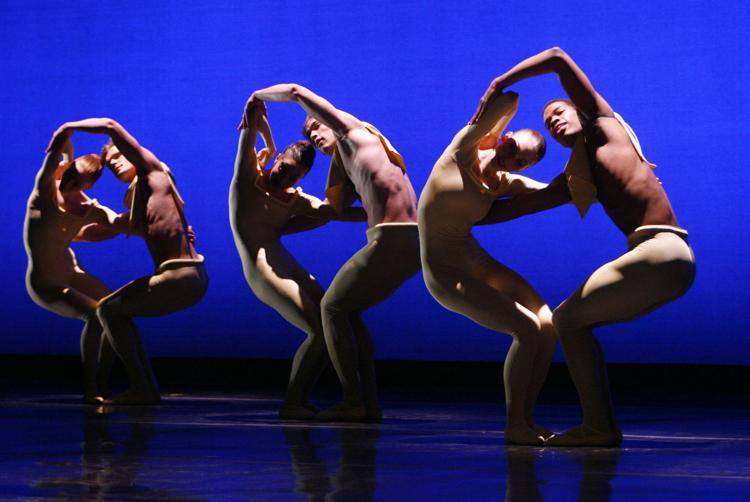 BALLET26N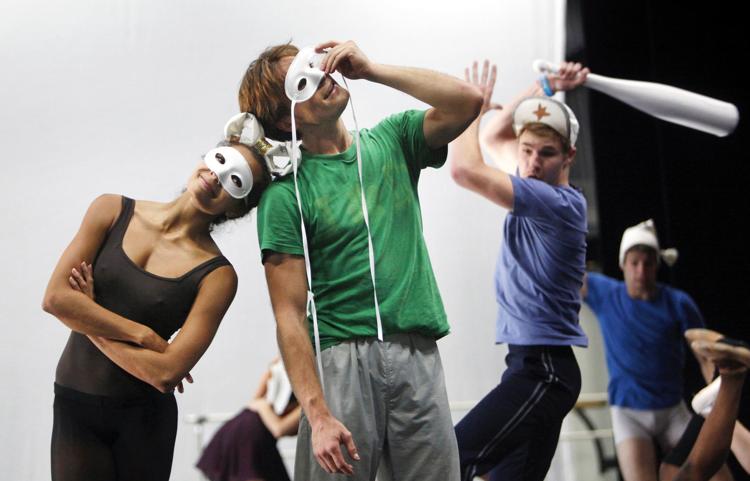 20190926_MET_BALLET_AWE02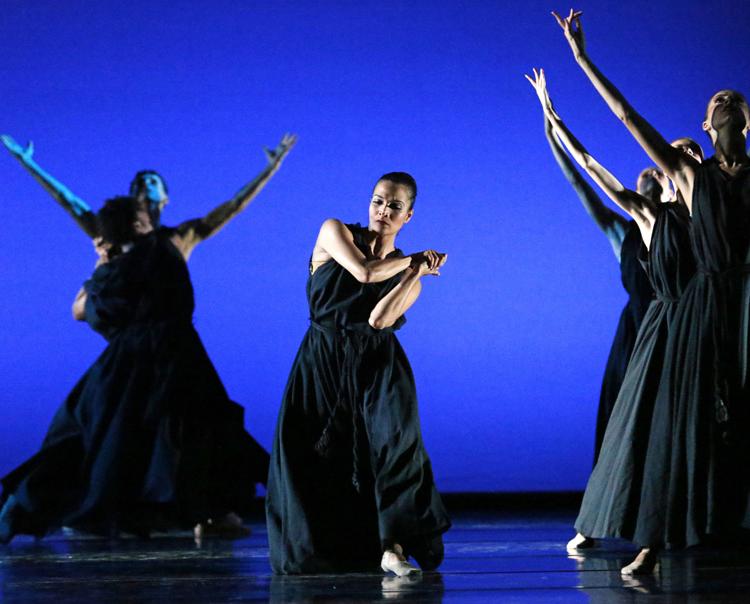 20190926_MET_BALLET_AWE03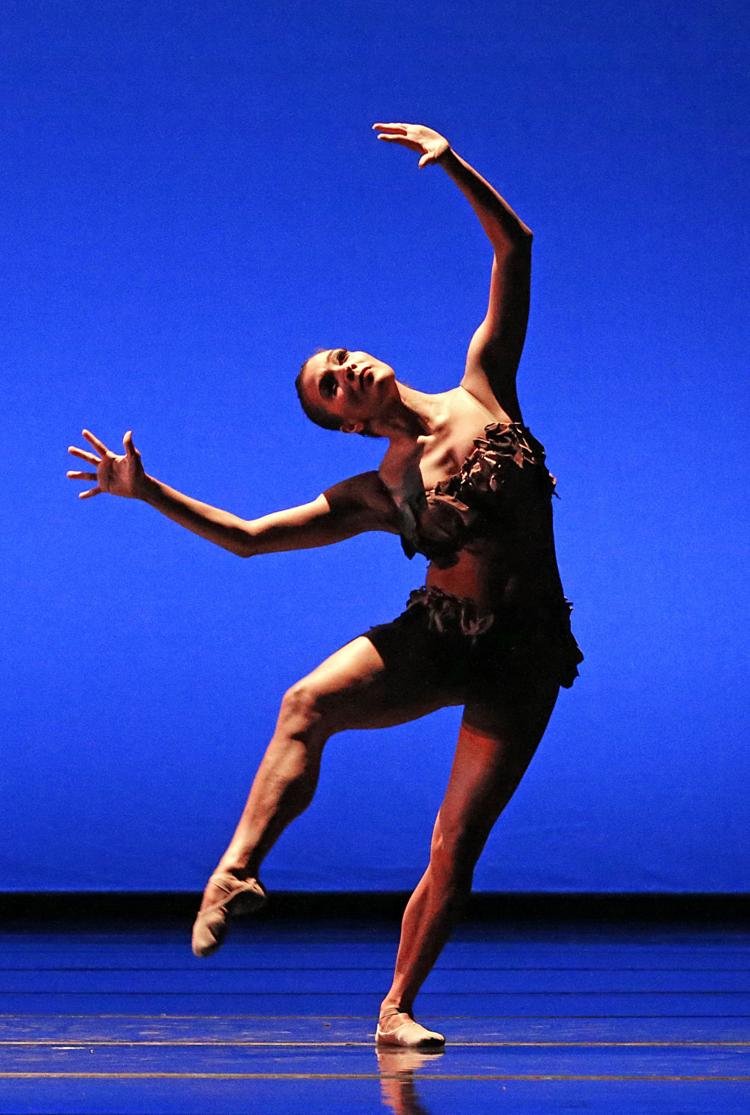 20190926_MET_BALLET_AWE05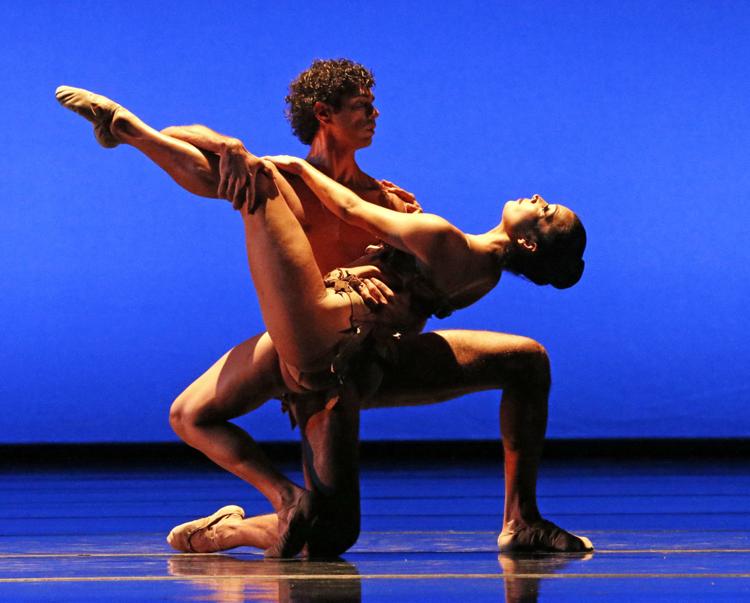 20190926_MET_BALLET_AWE04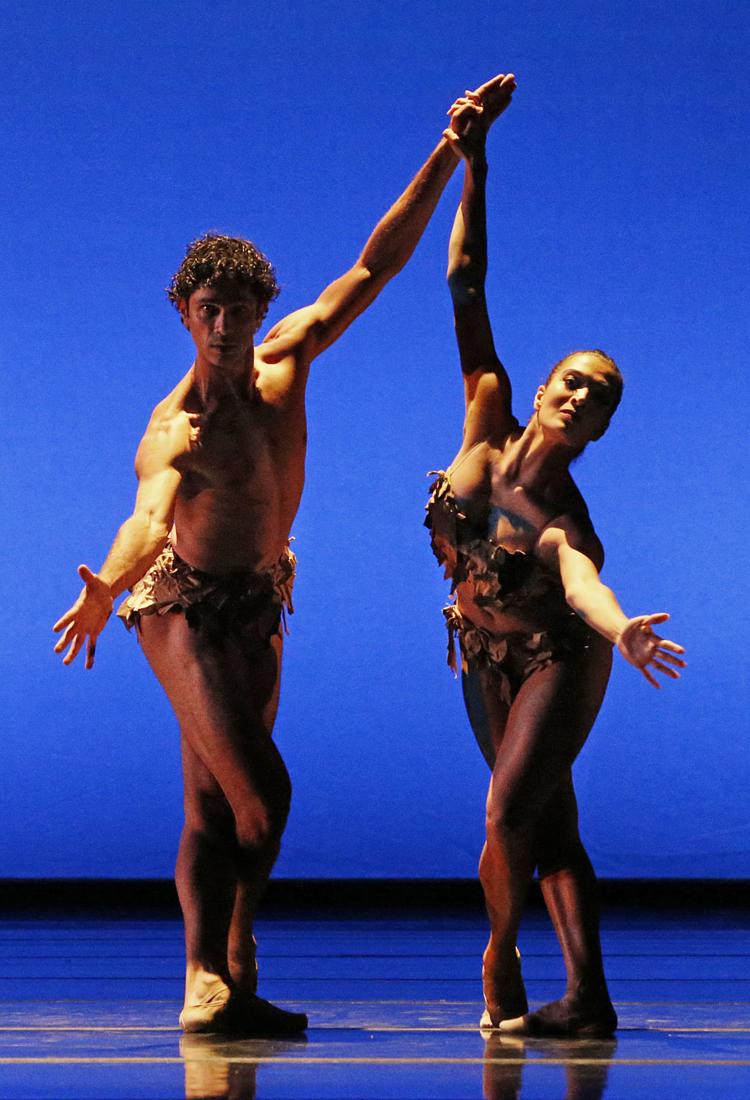 20190926_MET_BALLET_AWE01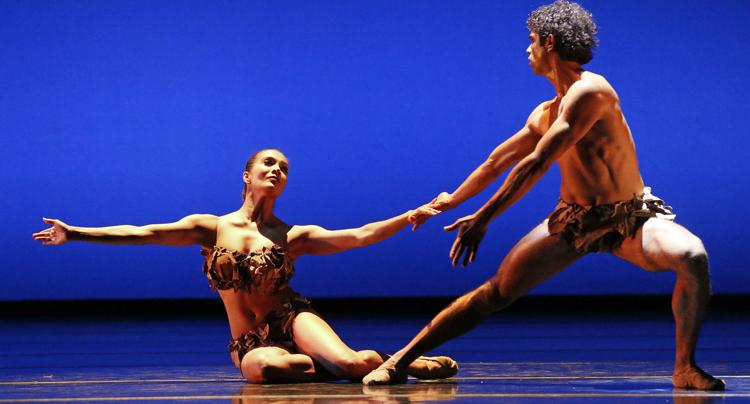 20190926_MET_BALLET_AWE07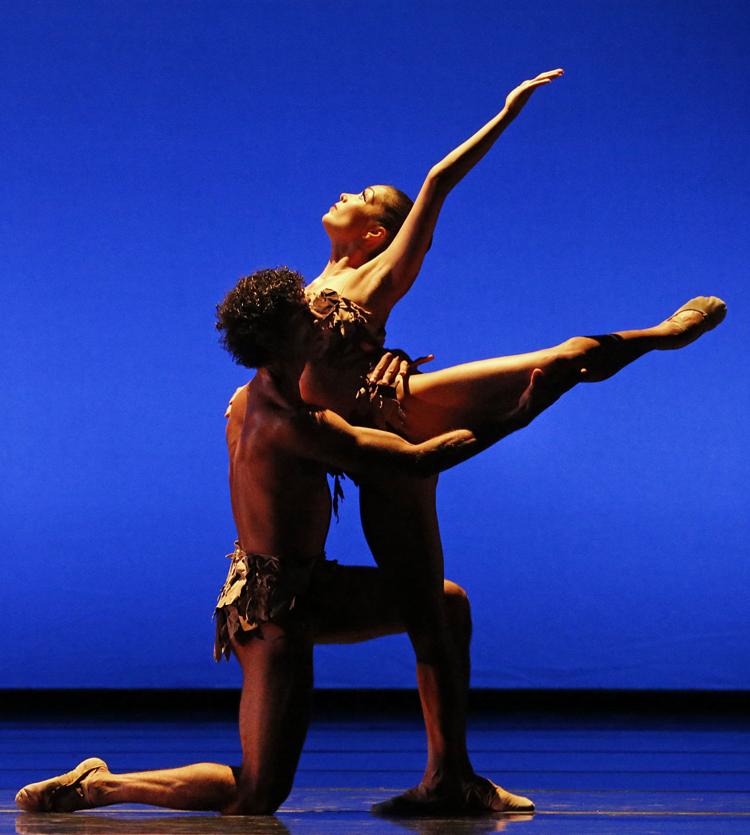 20190926_MET_BALLET_AWE08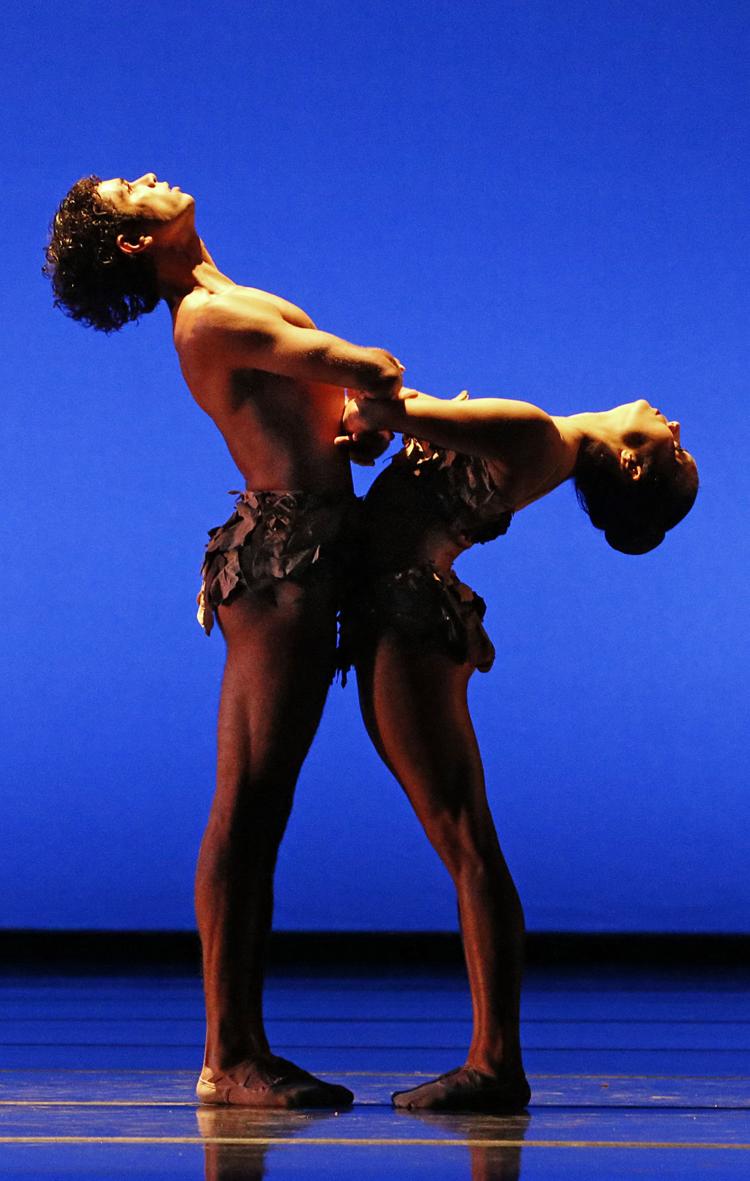 20190926_MET_BALLET_AWE10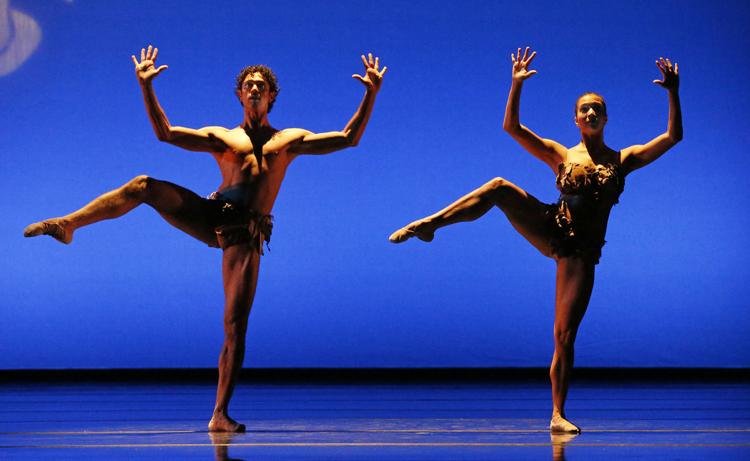 20190926_MET_BALLET_AWE06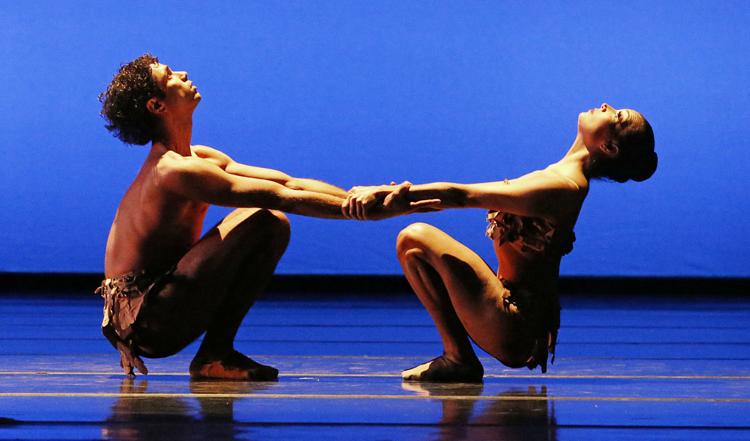 20190926_MET_BALLET_AWE09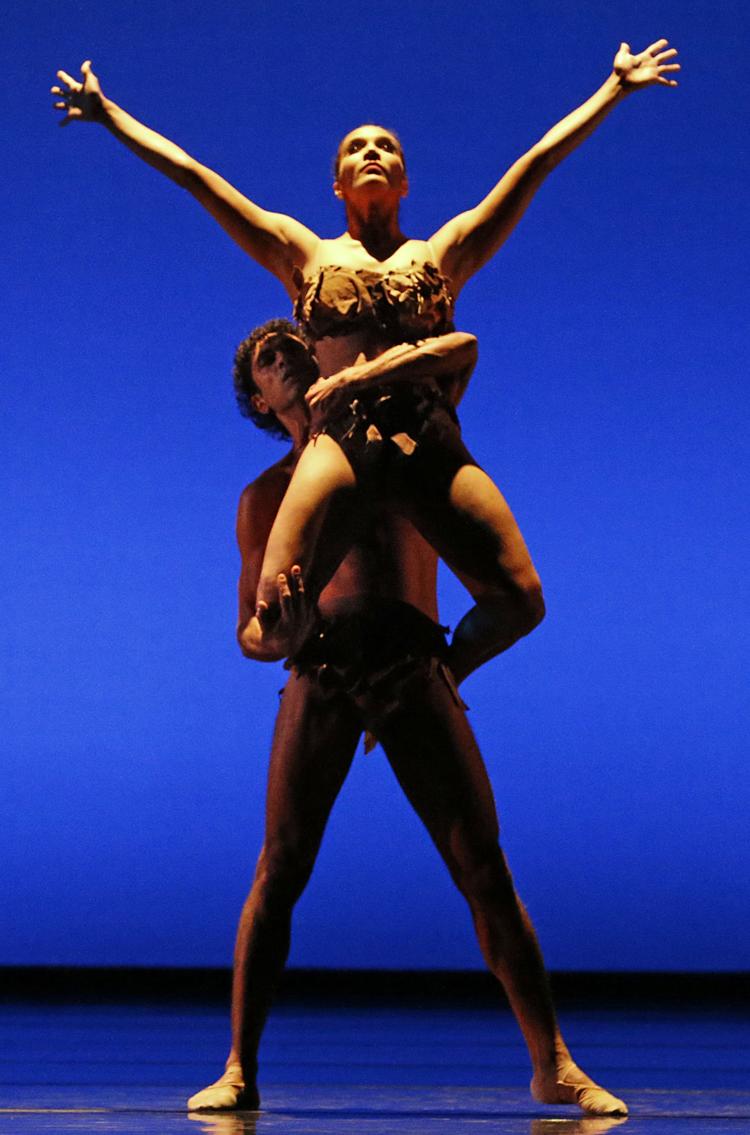 -- HIDE VERTICAL GALLERY ASSET TITLES --