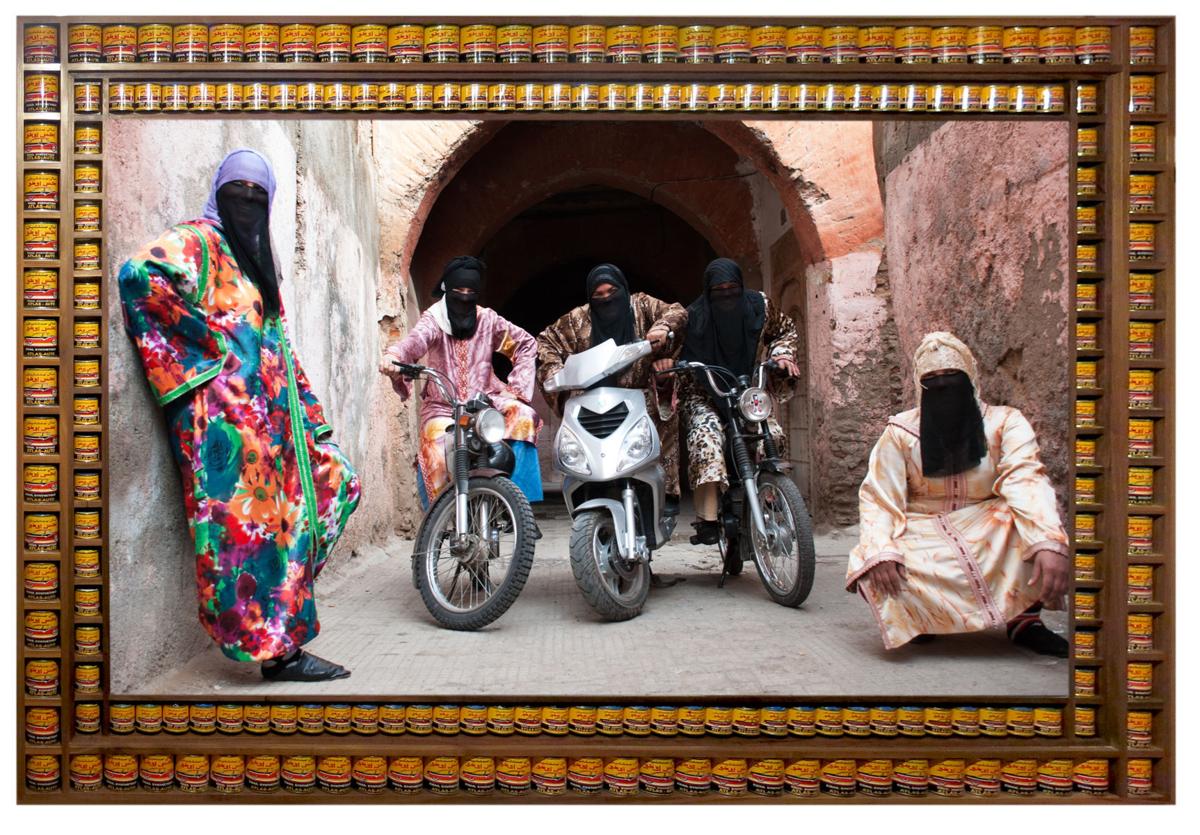 Leaders in the Islamic art field will present their latest research at a Virginia Commonwealth University symposium in November as the seventh biennial Hammad bin Khalifa Symposium on Islamic Art returns to the United States for the first time since 2004.
Sponsored by VCUarts in partnership with VCUarts Qatar, the Nov. 2-4 event will bring together international leaders in Islamic art and culture at the Virginia Museum of Fine Arts. The event has been previously held in Qatar, Spain and Italy.
"People hear Islamic art and they think it be will art related to Islam, the religion," said Jonathan Bloom, who shares the Hamad bin Khalifa Endowed Chair in Islamic Art at VCU with Sheila Blair. "Unfortunately, we don't have words in English that refer to the art that's associated with the culture of Islam rather than the religion," he said.
The symposium, titled "Islamic Art: Past, Present and Future" will focus on Islamic art in politics, gender, religion and history.
"We've invited a mixture of people, from curators that collected these things to the artists who make these things to scholars who study these things," said Blair.
Opening remarks will be made by Sheikha Al Mayassa bint Hamad bin Khalifa Al Thani. A daughter of the Qatar royal family, she is chairwoman of Qatar Museums, Doha Film Institute and Qatar Leadership.
Other speakers include: Mohammad al-Asad, an architect, historian and founder of the Center for the Study of the Built Environment in Amman; Princess Wijdan Al-Hashemi of Jordan, founder of the Royal Society of Fine Arts and several other arts institutions; Sultan Sooud al-Qassemi, columnist and commentator on Arab affairs and MIT Media Labs Director's Fellow, as well as many other influential Islamic artists.
The symposium will be held at the Virginia Museum of Fine Arts and is open to the public.
Tickets are $10 per day and early registration is recommended. For more information, tickets, and podcasts of the previous symposium, visit islamicartdoha.org.