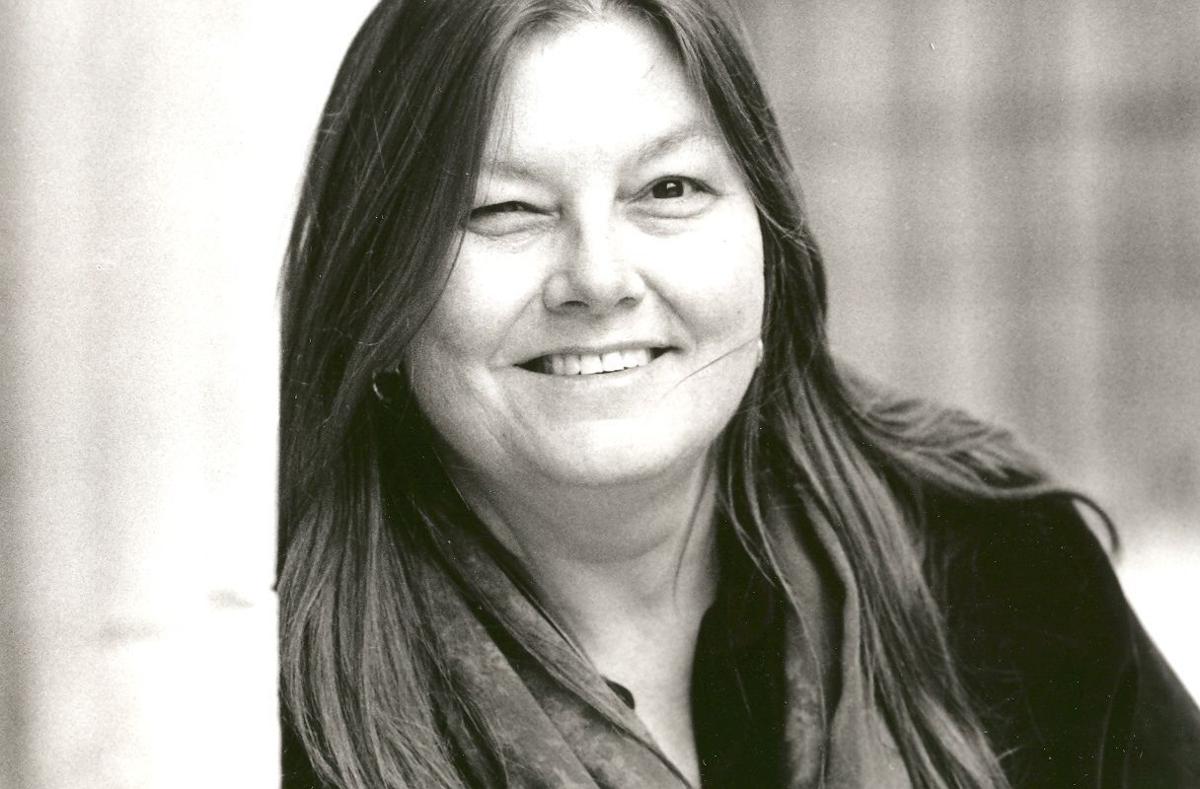 The Southern Film Festival starts this week and will run Sept. 15-19. The festival is presented by VCU and will feature a slate of films with the theme of "Screening Southern Women."
All events are free and open to the public.
Here's the schedule from the organizers:
"Bastard out of Carolina"
Harris Hall Auditorium, 1015 Floyd Ave., 6 p.m.
Featuring special guest, author Dorothy Allison. Moderated by Elizabeth Canfield, Ph.D., assistant professor in the Department of Gender, Sexuality and Women's Studies.
"The Life and Times of Elizabeth Keckly" (2014)
VMFA Leslie Cheek Theater, 200 N. Boulevard, 6 p.m.
Featuring special guests Daphne Maxwell-Reid, writer and researcher Elvatrice Belsches, and co-producer Ken Roy.
Elizabeth Keckly, born enslaved in Virginia, supported herself as a seamstress and dressmaker, and amassed $1,200 to purchase her freedom. She moved to Washington, D.C., in 1860, where she became known for her dressmaking skills.
The documentary was directed and produced by Tim Reid.
VCU Student, Alumni, and Faculty Filmmakers Showcase
Grace Street Theater, 934 W Grace St., 4 p.m.
Moderated by Mary Beth Reed, professor in the Department of Photography and Film.
This showcase will feature works by some of VCU's women filmmakers.
"Christmas Wedding Baby" (2014)
Grace Street Theater, 934 W Grace St., 6 p.m.
With special guest, writer-director Kiara C. Jones. Moderator Brandi Summers, Ph.D., Department of African American Studies.
Shot on location in the director's hometown of Jacksonville, Florida, and funded through a Kickstarter campaign.