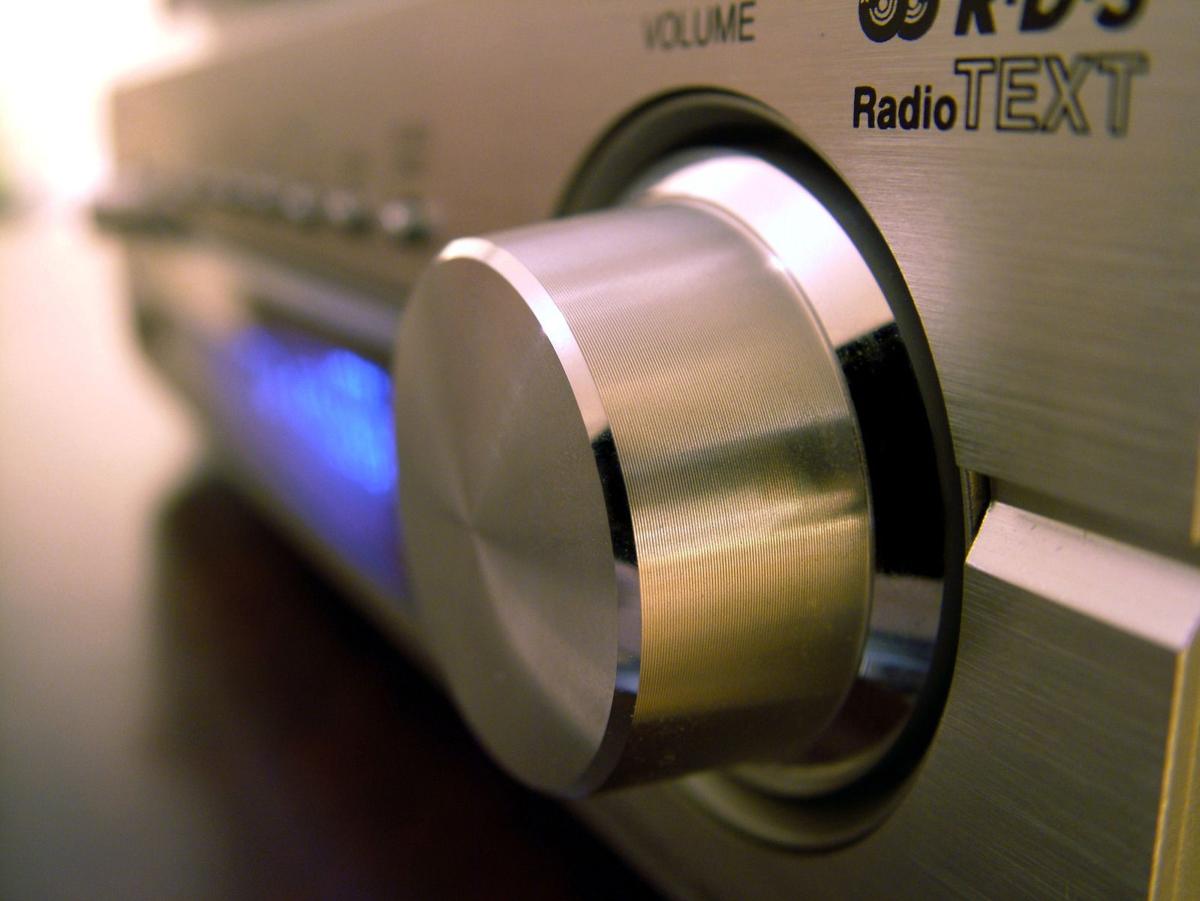 Get ready for a new radio station in Richmond: 104.3 FM, featuring classic hip-hop from artists like Snoop Dogg, Salt N Pepa, Jay Z and more.
The new station is from SummitMedia LLC, which also owns Classic Rock 96.5, Star 103.7 and Hot 106.1.
The new station will be known as G104.3.
"This station appeals to a diverse group of listeners who grew up embracing hip hop culture," program director Melissa Chase said in a statement.
The new format began today at noon.