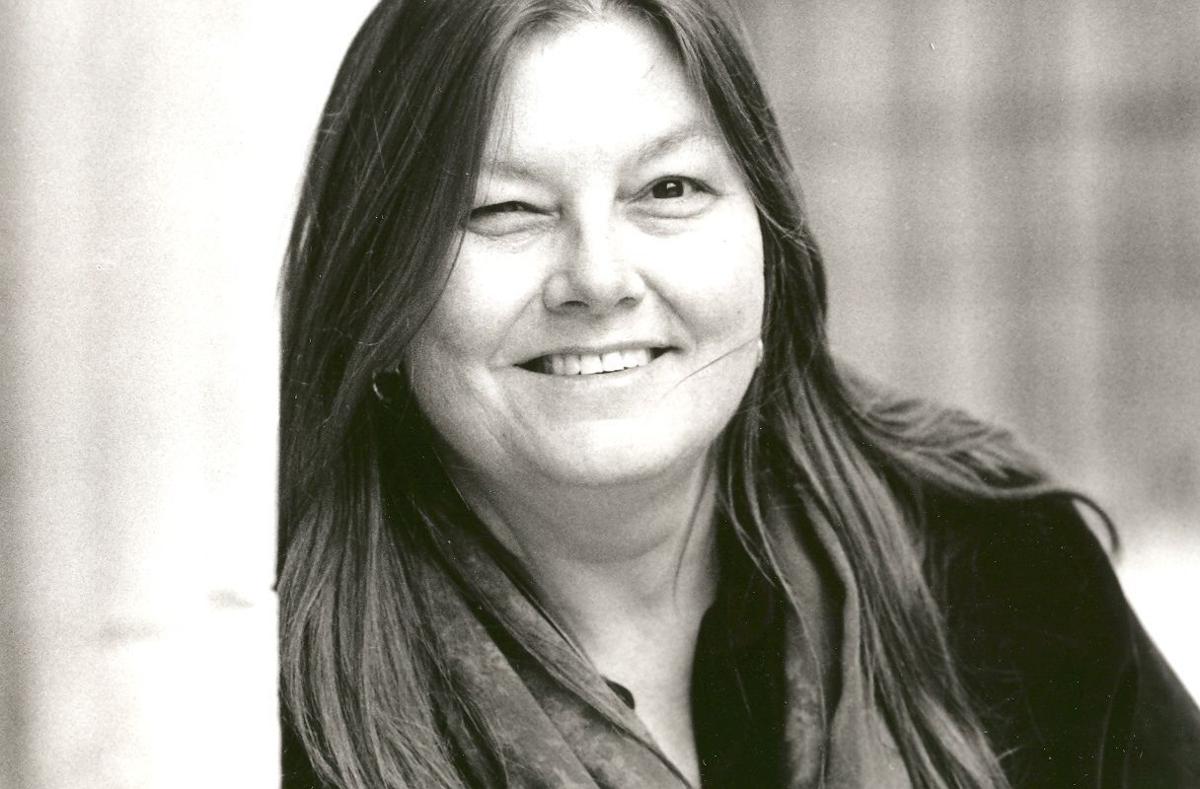 The Visiting Writers series at Virginia Commonwealth University will bring a variety of voices to campus in the upcoming academic year for public readings in poetry, fiction and creative nonfiction.
Sponsored by the VCU English department's Master of Fine Arts creative writing program, the series includes an author speaking about her work at the VCU Southern Film Festival and the winners of national poetry and fiction prizes awarded by the department and/or Cabell Library.
The film festival program will feature Dorothy Allison, a recipient of the Robert Penn Warren Award for Fiction . She first won national acclaim for her novel "Bastard Out of Carolina," which was made into a film . The program will begin at 6 p.m. Sept. 15 at Harris Hall.
All other events will be at 7 p.m. at Cabell Library. Dates and speakers are:
Sept. 8: Mary Lou Hall and Hanna Pylväinen. Hall's first novel, "Wirewalker," will be released this fall. Pylväinen's novel, "We Sinners," won the Whiting Writers Award.
Oct. 11: Rickey Laurentiis, winner of VCU's 2016 Levis Reading Prize for a first or second book of poetry. His collection, "Boy With Thorn," also won the 2014 Cave Canem Poetry Prize.
Nov. 17: Angela Flournoy, winner of VCU's Cabell First Novelist Award. Her book, "The Turner House," was a National Book Award finalist.
Jan. 25: MFA Alumni Spotlight Event, featuring Lea Marshall, associate chair of the VCU dance and choreography department, finalist for the Crab Orchard Series in Poetry First Book Award; Katy Resch George, author of the story collection "Exposure"; Patty Smith, an English teacher at Appomattox Regional Governor's School whose first novel is "The Year of Needy Girls"; and Audrey Walls, poetry editor of "failbetter" and nominee for a Pushcart Prize.
Feb. 23: Scott Russell Sanders and Sonja Livingston. Sanders, whose "Dancing in Dreamtime" is the most recent of 20 books, is the 2016-2017 VCU Distinguished Writer in Residence. Livingston, author of "Ladies Night at the Dreamland," focuses on extraordinary and often overlooked women in history.
March 23: Ru Freeman and LeAnne Howe. Freeman's creative and political writing includes "On Sal Mal Lane," which was a New York Times Editor's Choice Book. Howe's "Choctalking on Other Realities" won the inaugural Modern Languages Association Prize for Studies in Native American Literatures, Cultures and Languages.
April 13: Gretchen Comba and Karen Solie. Comba won the F. Scott Fitzgerald Award for Short Fiction. Solie's third collection of poems, "Pigeon," won the Trillium Poetry Prize.