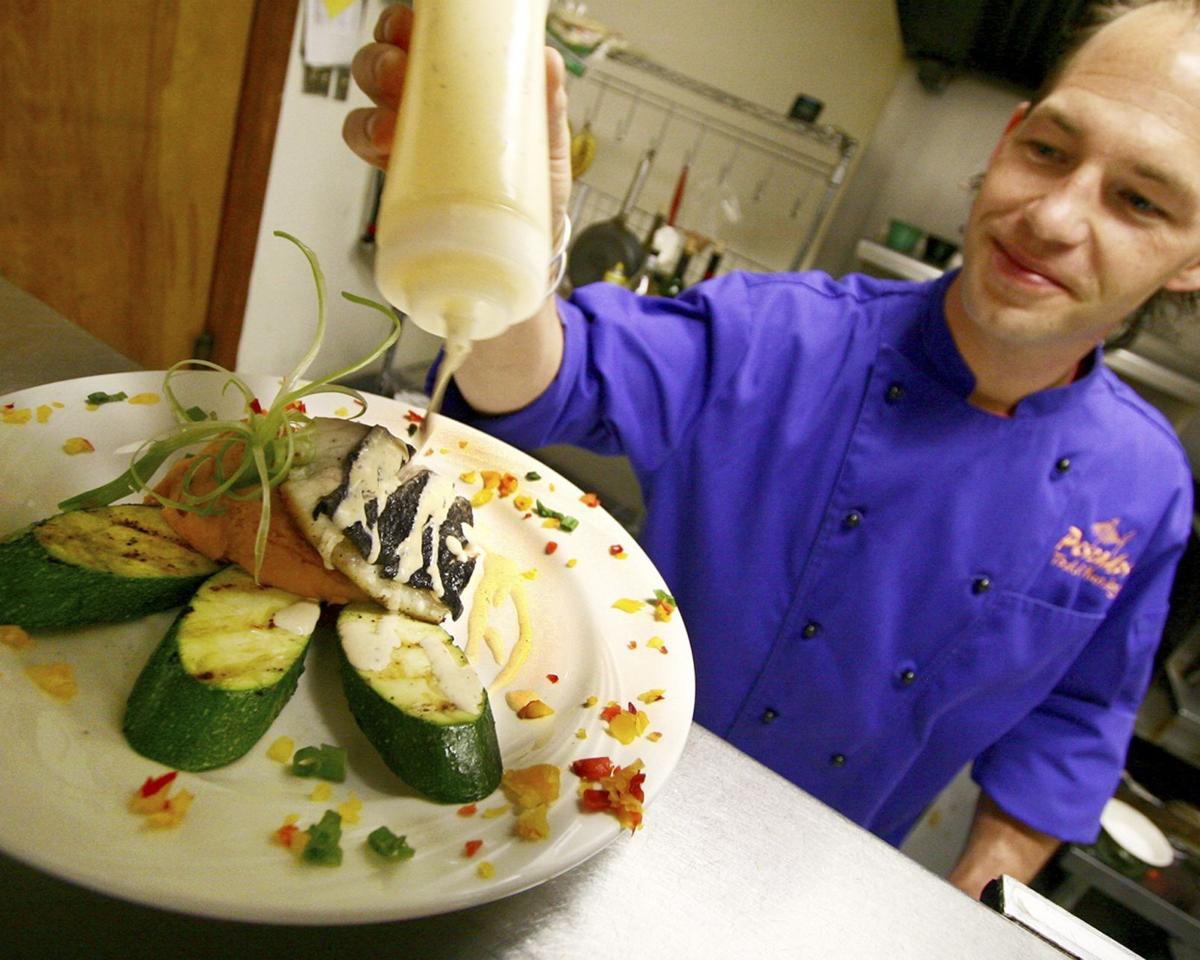 After 18 years in business, Pescados restaurant at 13124 Midlothian Turnpike in Chesterfield County is closing for good due to the economic impact of COVID-19.
The Latin-Caribbean seafood restaurant shared the news on its Facebook page Wednesday evening. Co-owner Tina Manley wrote, "unfortunately, as hard as we tried we lost this covid battle. It is with a very heavy heart that we have to say goodbye. We are closed permanently. The memories I will hold in my heart for many years to come. There are not enough words to express my gratitude for every single person who walked through the front and back door. We will miss your smiling hungry faces."
More than 50 restaurants in the Richmond area have closed for good since March due to the economic impact of the loss of diners — and slow to come federal aid — due to the social distancing and lifestyle changes necessary to slow the spread of the virus.
The National Restaurant Association estimates that one in six U.S. restaurants — more than 100,000 — have closed, according to the latest figures available. Many that stayed open shifted to takeout and delivery, but they need fewer staff.
The association estimates that 2.1 million U.S. restaurant workers remained out of work in November. Hudson Riehle, who leads research for the association, predicts that U.S. restaurants will collect $659 billion in revenue this year — down 27% from the roughly $900 billion the association had forecast earlier this year, according to the Associated Press.
Independent restaurants were hit hardest, said Rick Camac, a dean at the Institute of Culinary Education in New York in an AP report. Loans from the government's Payroll Protection Program helped initially. But that money has long run out. After an anemic holiday season, Camac expects another big wave of closures early in 2021.
By contrast, some fast food chains have mainly recovered, thanks to a growing customer use of drive-thru and curbside service.
Pescados in Chesterfield is the latest casualty of the nationwide gutting of the full service, independent dining scene.
(804) 649-6321 | Twitter: @KarriPeifer
Information from The Associated Press contributed to this report.