A fresh crop of Richmond area eating establishments are now open, with others expanding their hours as well. Here's your now-open hit list.
Afterglow Coffee (1719 Summit Ave.): Worker-owned coffee roaster and café serving coffee roasted on-site, espresso drinks, Axelsdotter Baker pastries and Sous Casa burritos.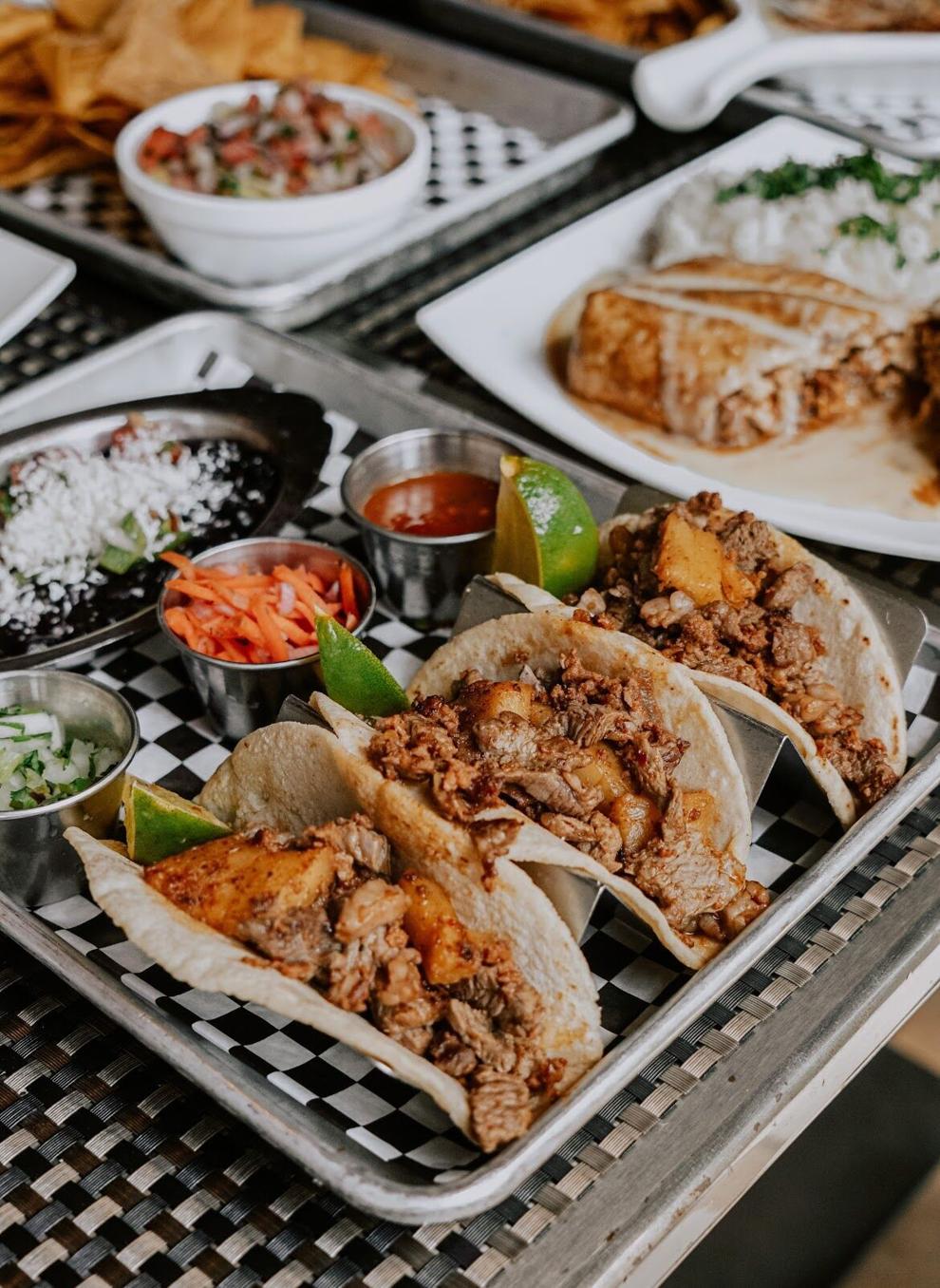 Blue Habanero Street Tacos & Tequila (421 Strawberry St.): Street taco and margarita spot Blue Habanero finally opened in the former home of Strawberry Street Café in the Fan—we've got our eye on the lobster rellenos and a smoky watermelon mojito made with mezcal. Happy hour runs from 2 to 6 p.m. daily and features discounted margaritas.
Café Beignet (3 N. 17th St.): The permanent location for the popular beignet food truck recently opened with a limited menu as they staff up. Most importantly, there are regular and vegan beignets.
Chewy's Bagels (3138 W. Cary St.): The much anticipated brick-and-mortar location for beloved bagels in the former home of Jean Jacques in Cary Court. Expect a line on weekend mornings for made-to-order bagel sandwiches—yes there is one with bacon jam—and dozens to-go.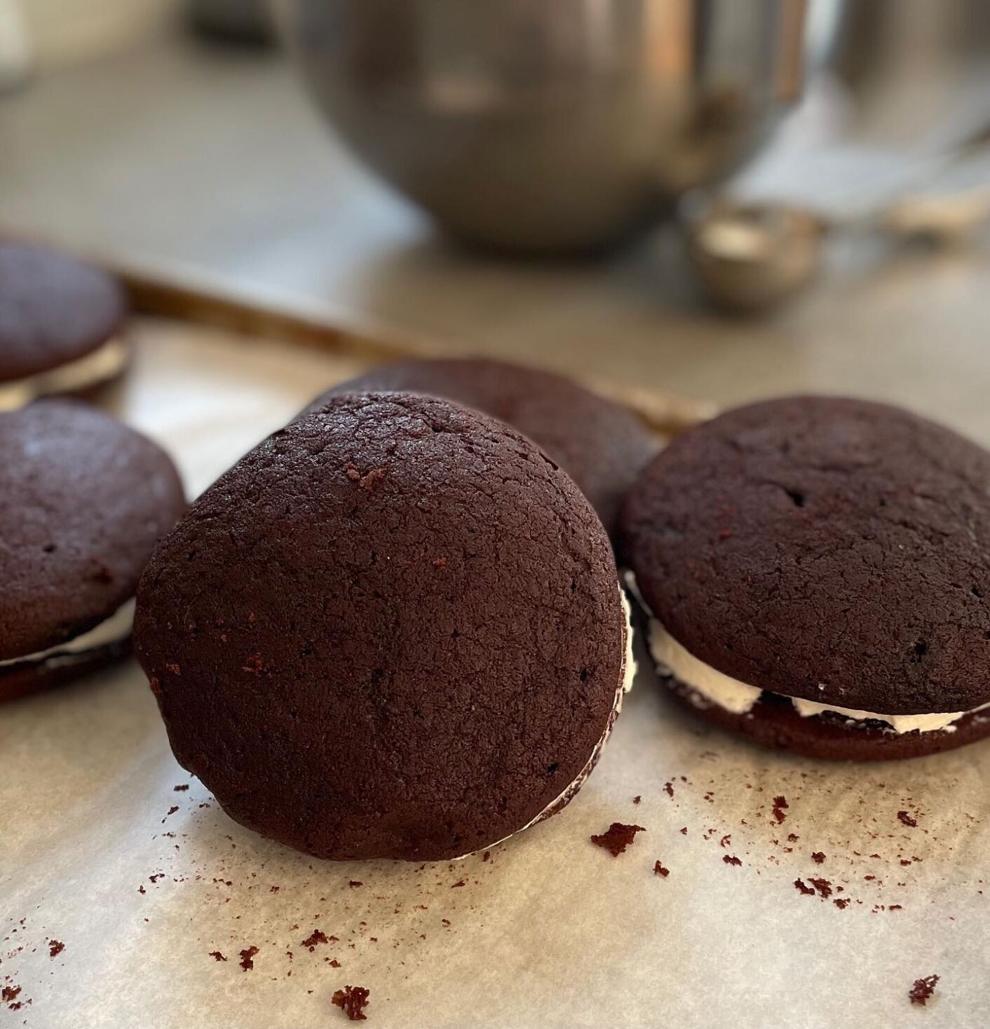 Claudia's Bake Shop (3027 W. Cary St.): Carytown has a New York-style bakery with Claudia's, serving black-and-white cookies, rugelach, fresh challah, croissants, and more.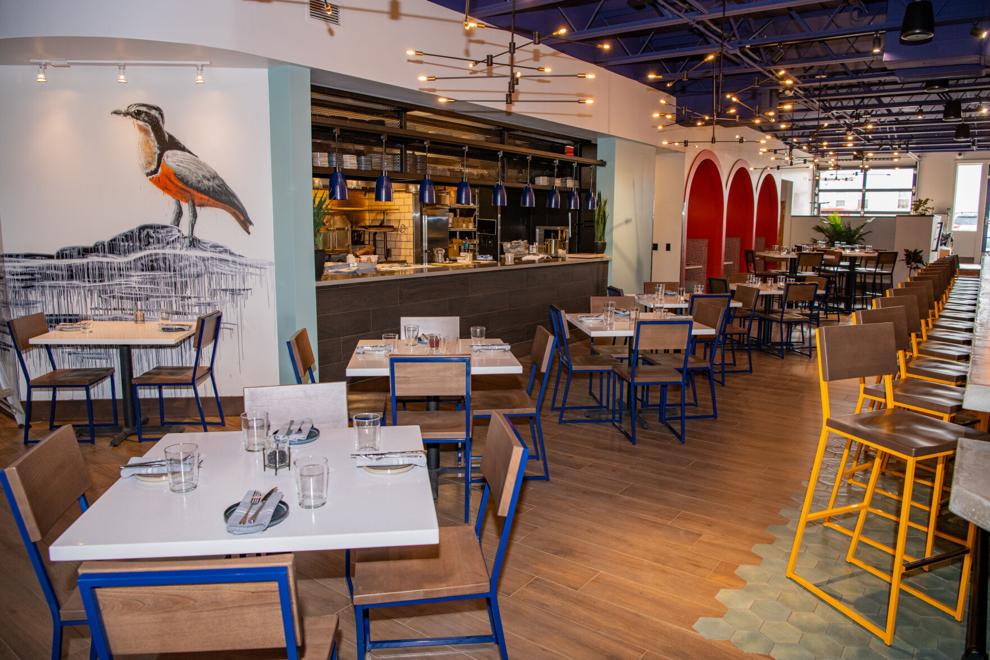 Cocodrilo adds breakfast (5811 Grove Ave.): Cocodrilo is now open Tuesday through Saturday from 7 to 10:30 a.m. with a menu of breakfast burritos, masa muffins, pastries, coffee and espresso drinks. Try adding house-made dulce de leche syrup to your latte.
Jubilee (1303 Hull St.): The high-end diner in the former home of Wildcraft Focaccia from restaurateurs Mike Lindsey and Kimberly Love-Lindsey, Jubilee is now open. We have heard the desserts—blueberry shortcake, buttermilk pie and peanut butter crackle bar—are all standouts, along with the cocktails designed by Beth Dixon of Salt & Acid. Along with this opening, Lindsey and Love-Lindsey recently announced they are converting Pop's Market on Grace (417 E. Grace St.) into a third location of theit Buttermilk & Honey quick-serve fried chicken concept and they are turning the former Fatty Smokes restaurant (326 E. Broad St.) into a creative steakhouse concept.
Lazeez Modern Indian Flair (2601 Tuckernuck Drive): A fresh, chef-focused take on Indian cuisine with dishes like buffalo mozzarella saag, copra kadai lobster served with coconut and onion-tomato gravy, chaaz fry oysters marinated in buttermilk with pepper remoulade.
Nami sushi (218 E. Main St.): The longtime home of 3rd Street Diner has been replaced with sushi. The restaurant is open for lunch and dinner with a selection of sushi rolls, hibachi and bento boxes.
Supper Club Market (417 N. Ridge Road): Carlisle Bannister, former executive chef of Upper Shirley Vineyards who ran a successful catering and meal delivery service during COVID-19, recently opened gourmet grocery, butcher, seafood and prepared meal shop Supper Club Market in the former home of Impulse boutique.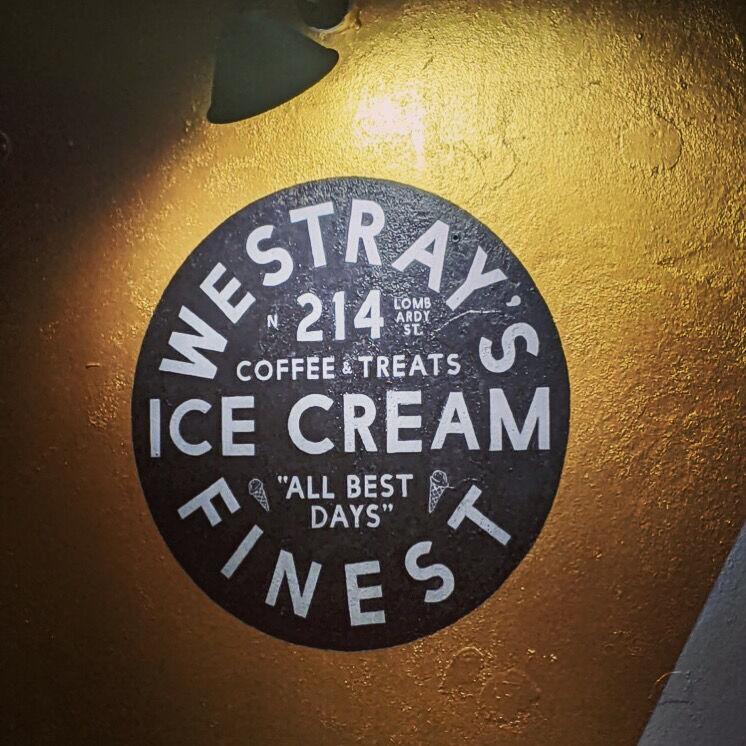 Westray's Café (214 N. Lombardy St.): Homemade ice cream, pastries, and a red vintage La Marzocco espresso machine for drinks, open early for coffee and late for treats. Try the Gold Rush featuring honeycomb candies and dark chocolate swirled into a sweet cream base.
Ready to drool? This is the latest list of food concepts opening soon in the area. And, we've topped it off with two upcoming June food events.
PHOTOS: 9 of our favorite frozen boozy drinks to try around RVA
Soft-serve hard cider at Buskey Cider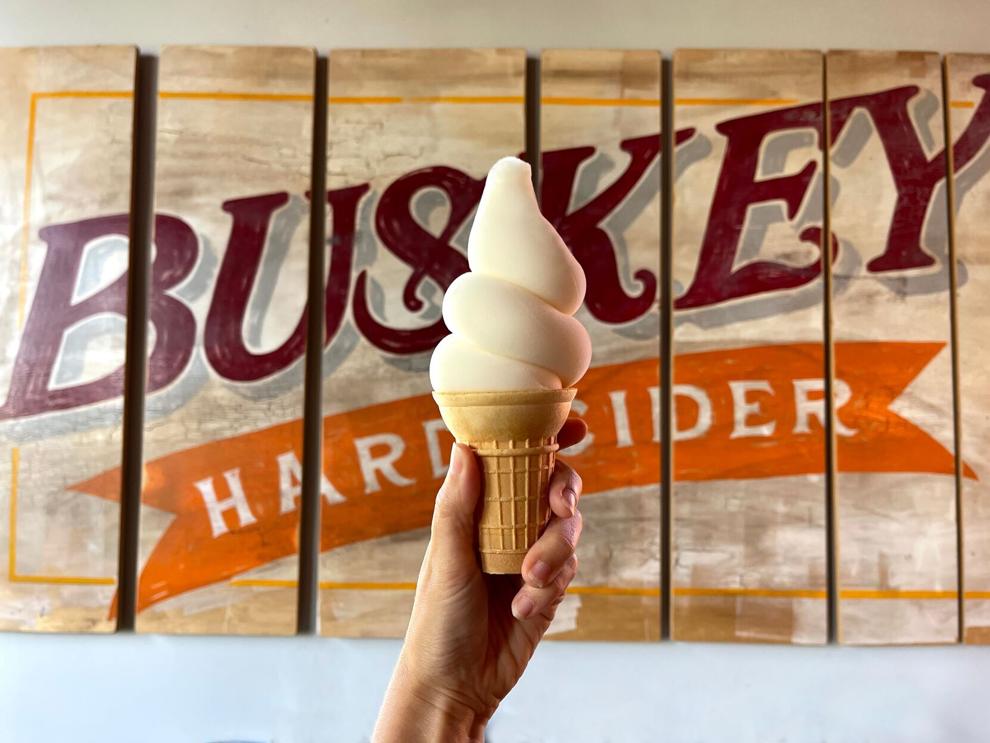 Frosé at Blue Bee Cider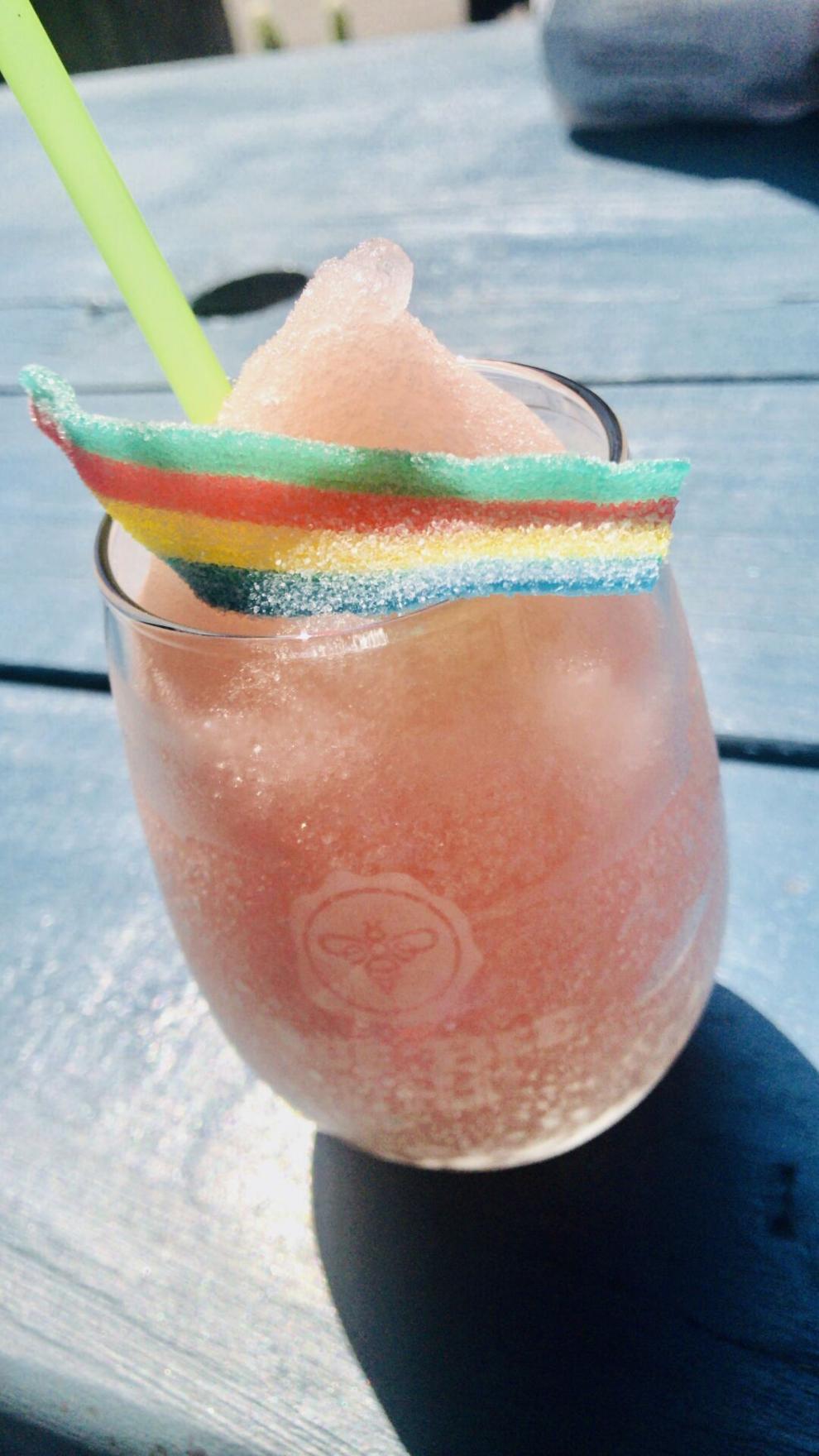 Frozen boozie pops at Tang & Biscuit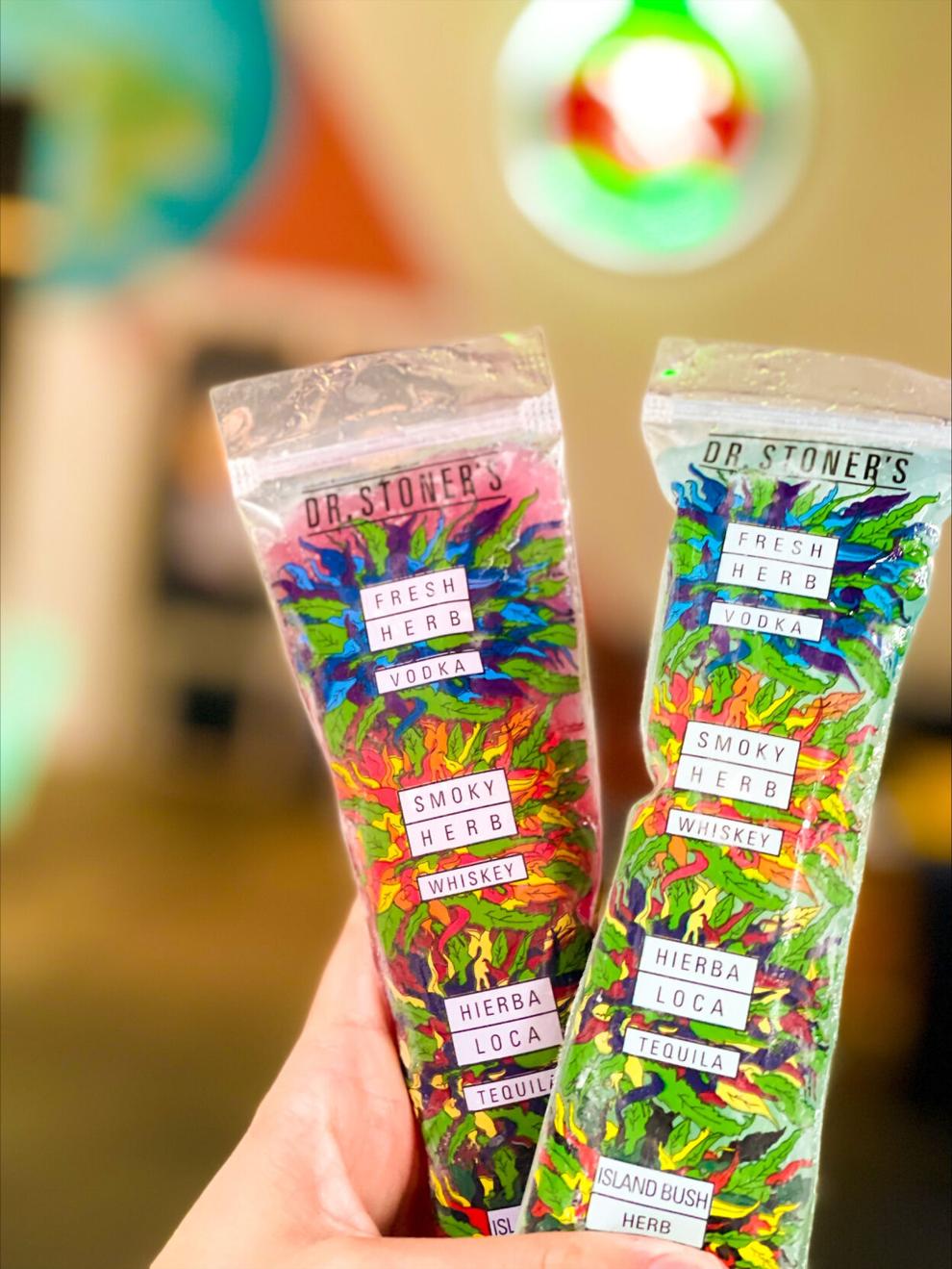 Pandan Painkiller at The Jungle Room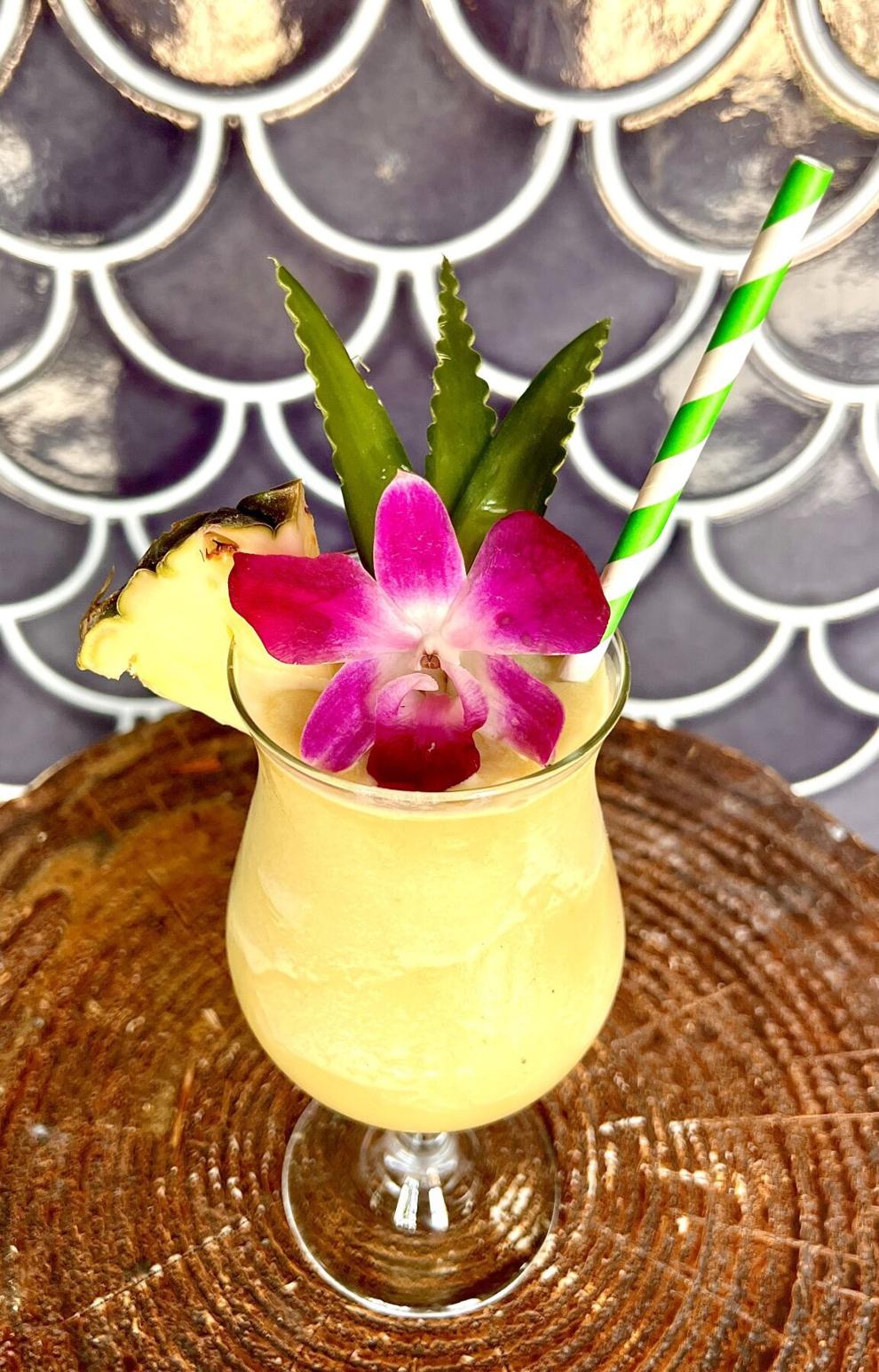 Frozen negroni at Laura Lee's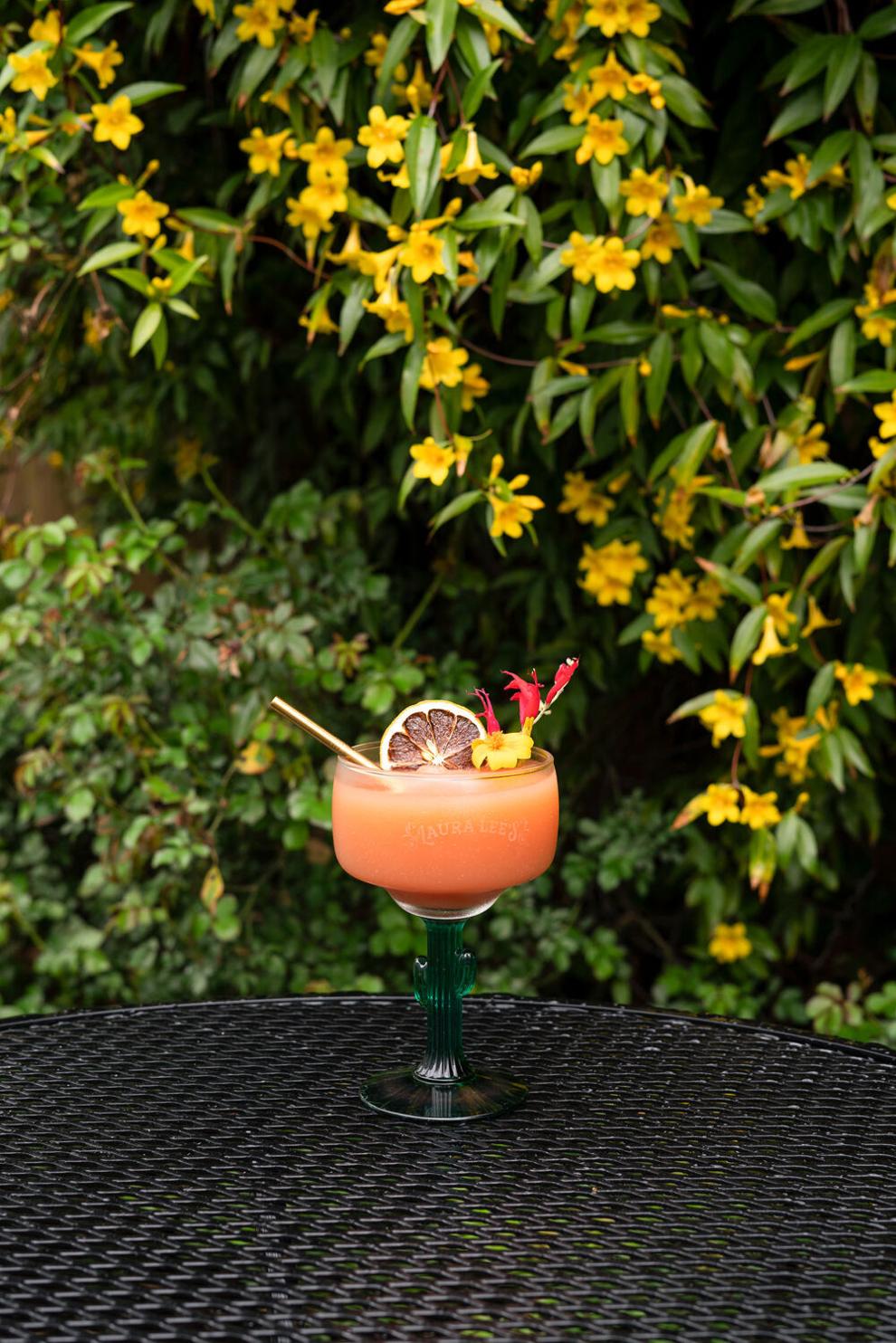 Soft-serve margarita at Barrio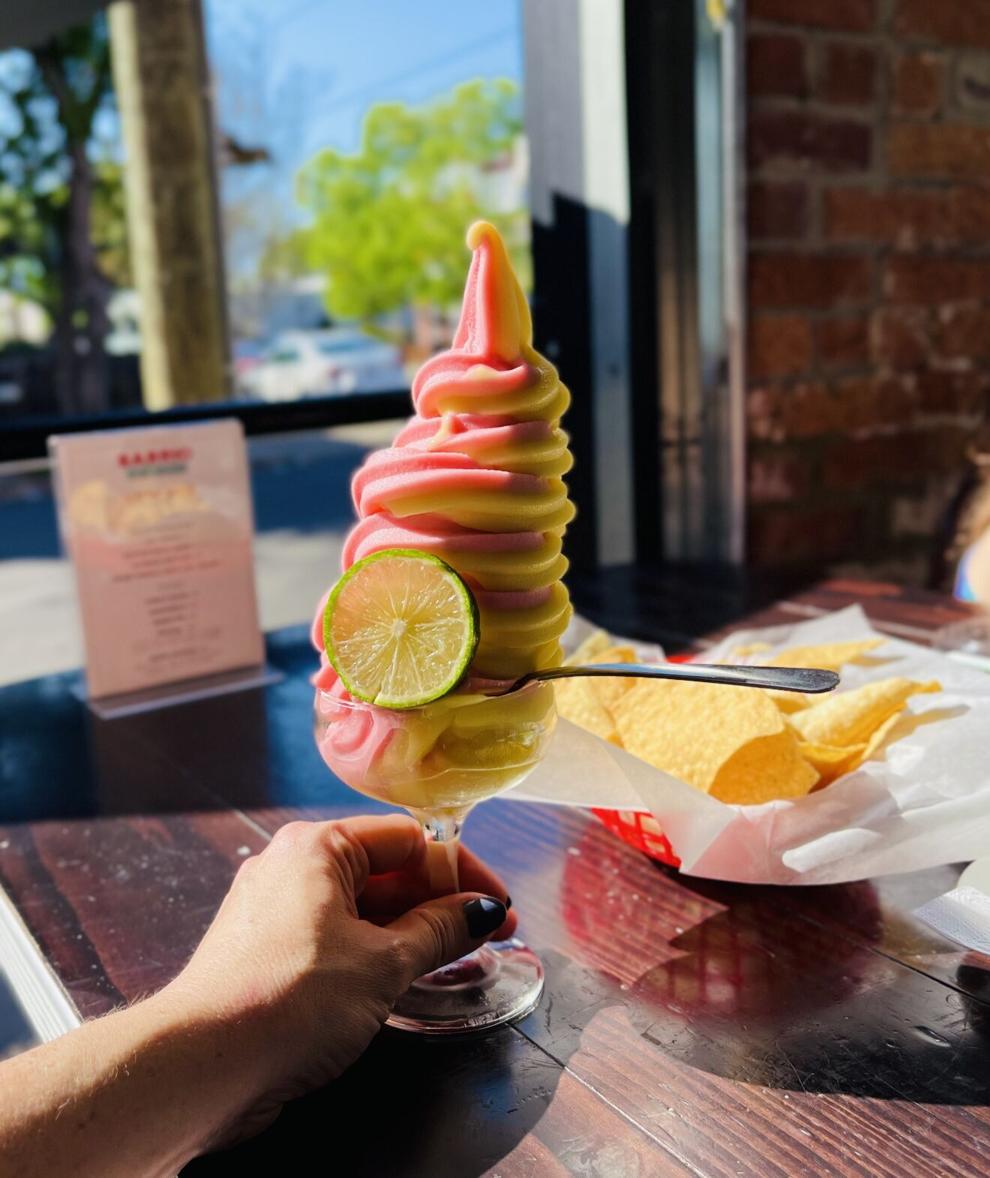 The Cantario Conejo at Conejo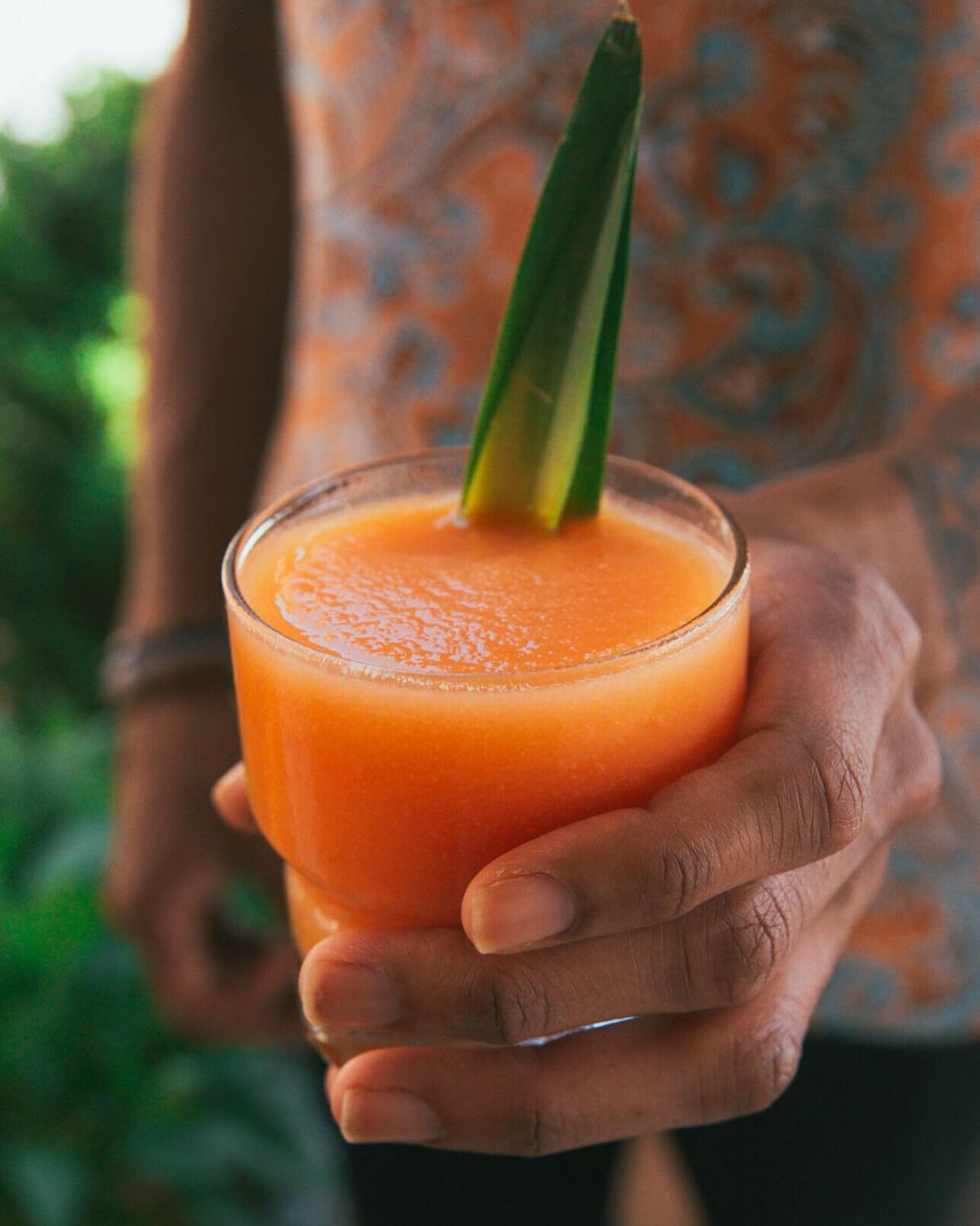 Frozen drinks at Saison Market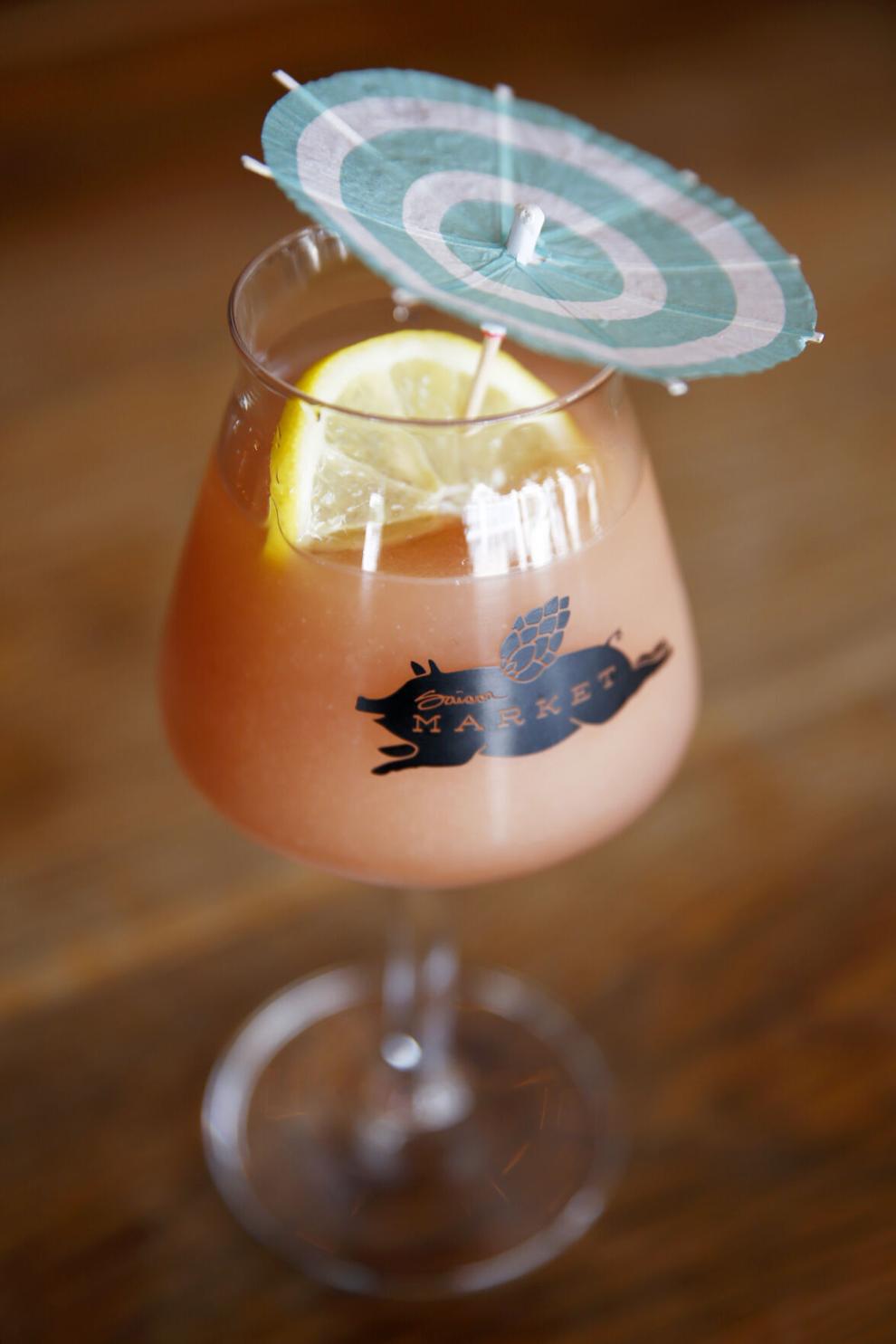 Cosmic Love at Little Nickel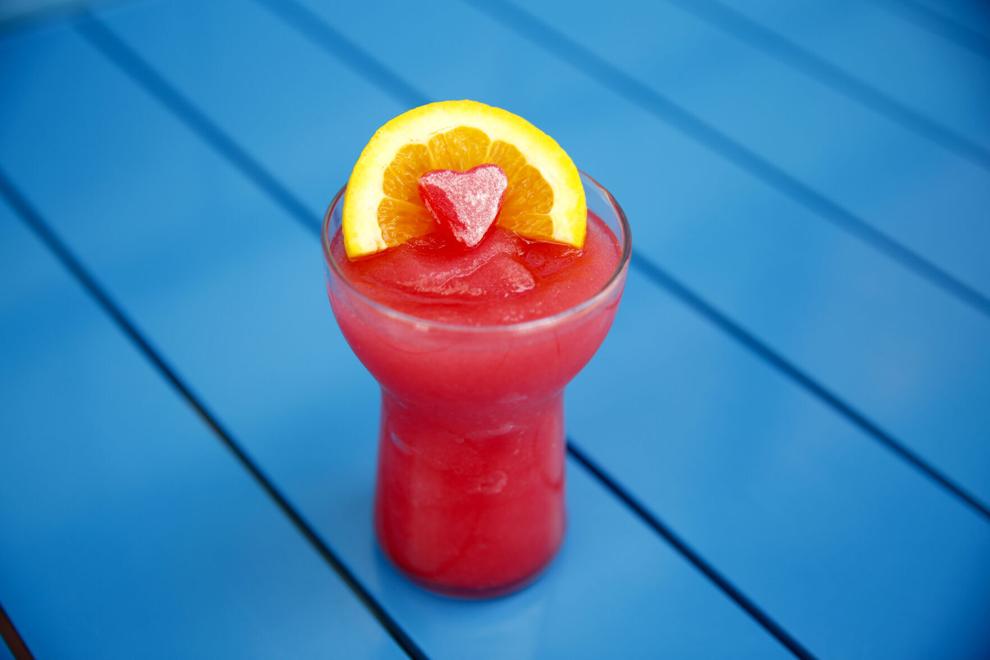 Megan Marconyak has been devouring every fresh flavor she can find and capturing it in writing for over 15 years. Drool along with her dining adventures and send her your #RVADine tips on Instagram @MeganMarcoStyle.