The new Grit Coffee will be on the ground floor of the Otis, the mixed-use development encompassing a city block at 1601 Roseneath Road in Scott's Addition. The Otis has 350 apartments; the first tenants began moving in on Jan. 1.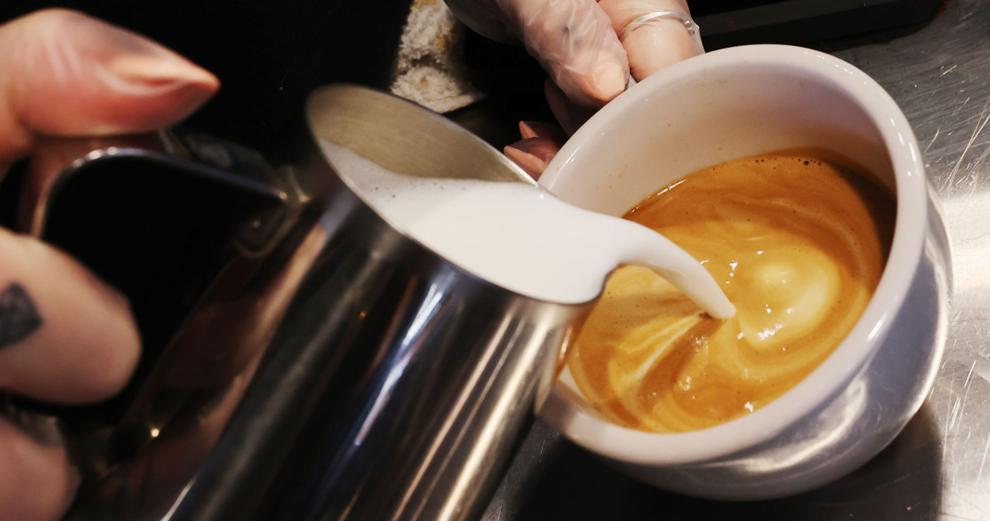 "When we first started looking at second locations in Richmond, we weren't even considering Scott's Addition," Grit co-founder and creative director Brandon Wooten told the Richmond Times-Dispatch last year. "But then we saw Greystar's plans for this new building, and we got really excited about the level of design and the level of the finished details."
The new Grit Coffee location will serve coffee, espresso, tea, baked goods, breakfast sandwiches and more. It will be open from 7 a.m. to 5 p.m. daily.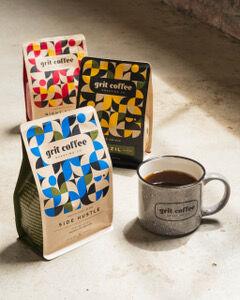 Grit opened its first Richmond location at 409 Libbie Ave. in 2020. The Charlottesville-based coffee roaster has six locations in Charlottesville.
Occupying over 2,000 square feet, this is the largest Grit Coffee location.
"We went through a rethinking of our aesthetic and brand," Wooten said. "This will be the next phase of where we want to take things."
Colleen Curran (804) 649-6151
@collcurran on Twitter