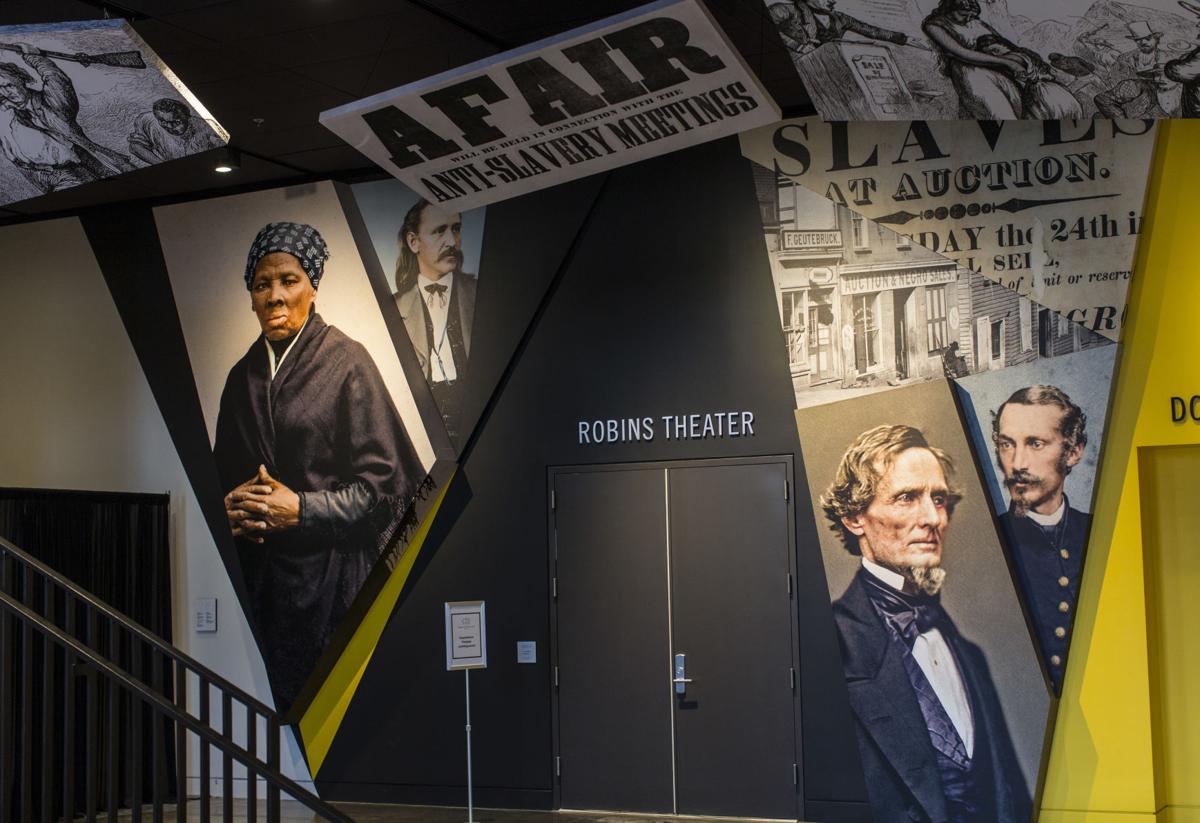 The American Civil War Museum will offer free admission to public school students in Virginia from now until next June, as well Virginia public school teachers.
The offer is extended to Virginia public K-12 school students and teachers and is offered at the ACWM Richmond location at 480 Tredegar St. and ACWM Appomattox at 159 Horseshoe Road in Appomattox.
Virginia public school teachers must provide their professional credentials at the ACWM Visitor's desk for complimentary tickets. Students can attend even when not on a school-organized field trip and only need to verbally provide staff their current grade and school district, but do not need to provide further documentation.
Admission to ACWM Richmond typically runs $8 to $16 per person; admission to ACWM Appomattox typically runs $6 to $12 per person.
Exhibits at ACWM Richmond include the core exhibit, "A People's Contest: Struggles for Nation and Freedom in Civil War America," as well as "Greenback America" and "Southern Ambitions."
The exhibit at ACWM Appomattox is "Enacting Freedom: Black Virginians in the Age of Emancipation."
(804) 649-6151
Twitter: @collcurran