Trick-or-treating isn't canceled in the Richmond area and surrounding counties this year, but it's not recommended, at least by the U.S. Centers for Disease Control and Prevention.
POLL: Will you be celebrating Halloween this year?
The CDC released Halloween guidelines last month, saying that traditional door-to-door trick-or-treating is high risk and should be avoided. The Virginia Department of Health is also discouraging trick-or-treating this year and deems the activity high risk.
Localities in at least 37 states have canceled various Halloween events, including parades in Delaware, New Jersey, Nevada, Massachusetts and New York, but trick-or-treating has largely been left alone, though discouraged in many places. In the Richmond area, most localities are leaving trick-or-treating decisions up to individuals.
"Henrico County trusts the judgment of its residents and does not regulate Halloween," said Ben Sheppard, a spokesperson for the county. "Residents are encouraged to review CDC guidelines and participate in Halloween-related activities based on their personal level of comfort."
In Chesterfield County, officials issued a similar statement, asking residents to use their best judgment in regard to trick-or-treating and to use proper safety protocols, including social distancing, wearing a facial covering and frequent hand washing.
Experts stress that Halloween masks do not offer the same protection as face masks and shouldn't be used as a replacement.
In Hanover County, officials said they are monitoring and evaluating CDC and Health Department recommendations but have not made any statements regarding Halloween trick-or-treating this year.
Richmond Mayor Levar Stoney also stated that trick-or-treating isn't canceled in the city, although he recommends residents to use their best judgement and stay at home.
"This Halloween will not be like Halloweens of the past. This is Halloween during a pandemic," Stoney said at a scheduled COVID-19 briefing two weeks ago. "The VDH has published guidance for Halloween events and I expect everyone in our city to act in accordance with those guidelines."
He urged residents to "put safety first" and said, "I think it will be best to stay home on Halloween. That's what I'll be doing."
Halloween on Hanover, the popular trick-or-treating event in the Fan District that typically draws 10,000 to 20,000 people, is canceled this year. Trick-or-treating on West Avenue and in the Carver neighborhood have also been canceled, Stoney said.
According to the CDC, going to indoor haunted houses and going on hay rides is also considered high risk.
Many local pumpkin patches like Ashland Berry Farm and Gallmeyer Farms, however, have been hosting their traditional Halloween activities such as haunted houses and hayrides, although guests are encouraged to wear masks.
"Outdoors is best, but you do want to keep away from crowds," said Richard Wenzel, an infectious disease epidemiologist at Virginia Commonwealth University Health System.
With trick-or-treating, hay rides and pumpkin patches, he said, try to avoid clustering and to always keep 6 to 10 feet away from other people. With trick-or-treating especially, avoid clustering at one person's house.
"You don't know if you'll be coming into contact with people who might be infected at the household," Wenzel said.
VDH recommends not trick-or-treating in large groups or outside your own neighborhood, and not holding indoor haunted houses or other large Halloween parties.
If you do decide to go trick-or-treating, Wenzel said, "Keep away from crowds, wear a face mask, and wash your hands often. If you have a child who might be at greater risk of complications [from COVID-19], you have to ask yourself, 'Do I really want the risk?' "
20201016_MET_HALLO_JW05
20201016_MET_HALLO_JW04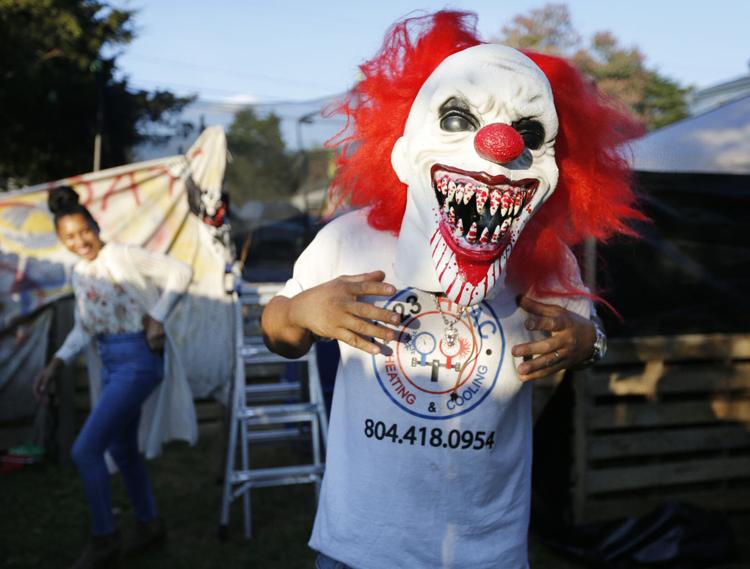 20201016_MET_HALLO_JW03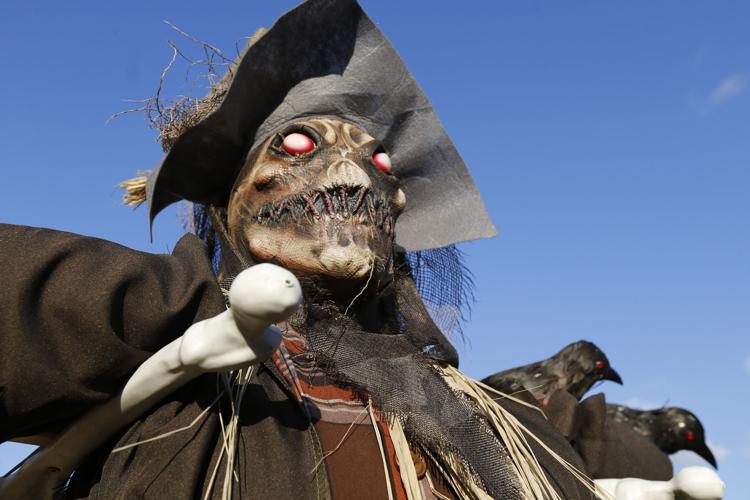 20201016_MET_HALLO_JW07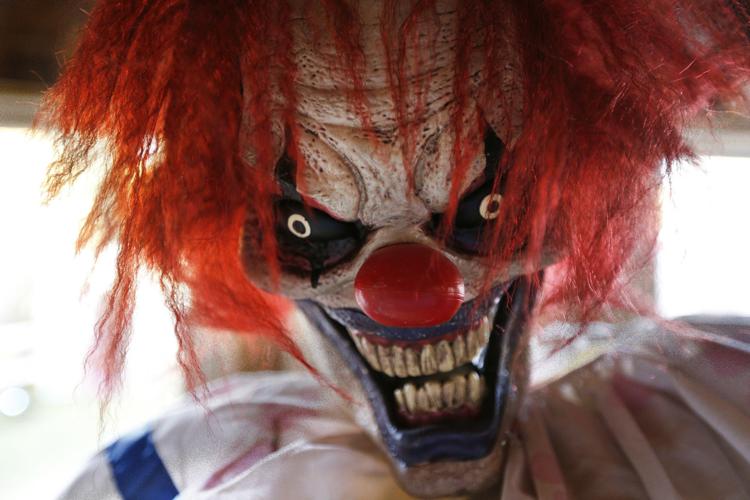 20201016_MET_HALLO_JW16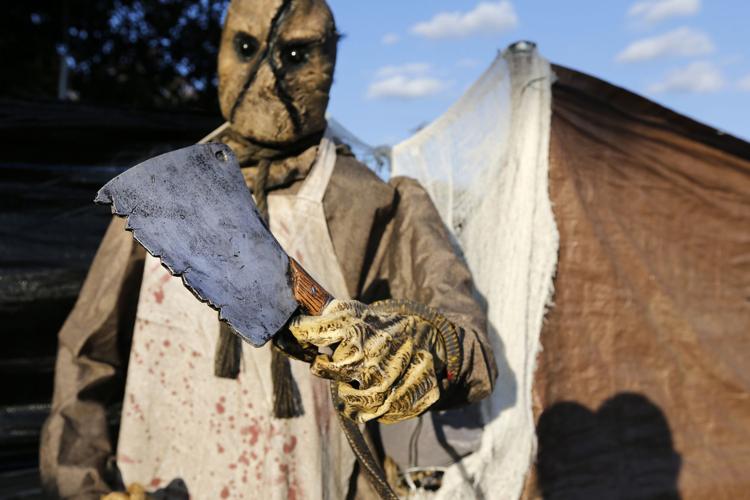 20201016_MET_HALLO_JW29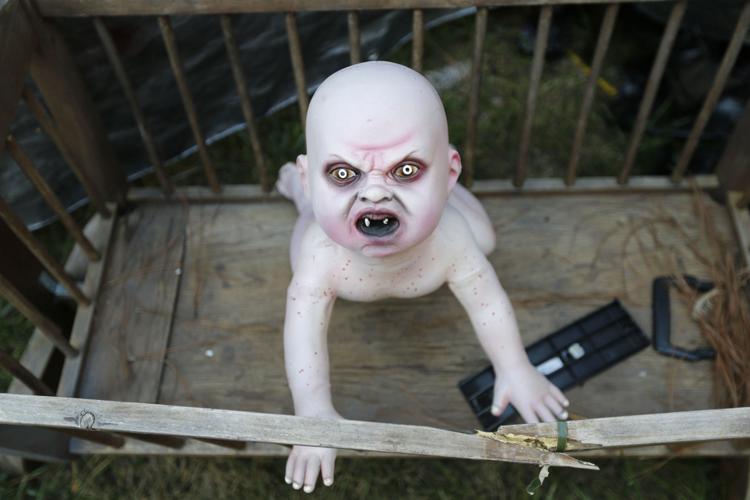 20201016_MET_HALLO_JW12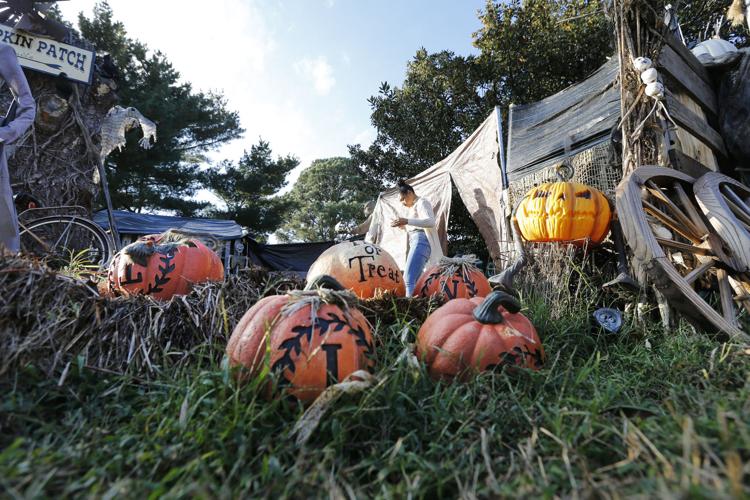 20201016_MET_HALLO_JW31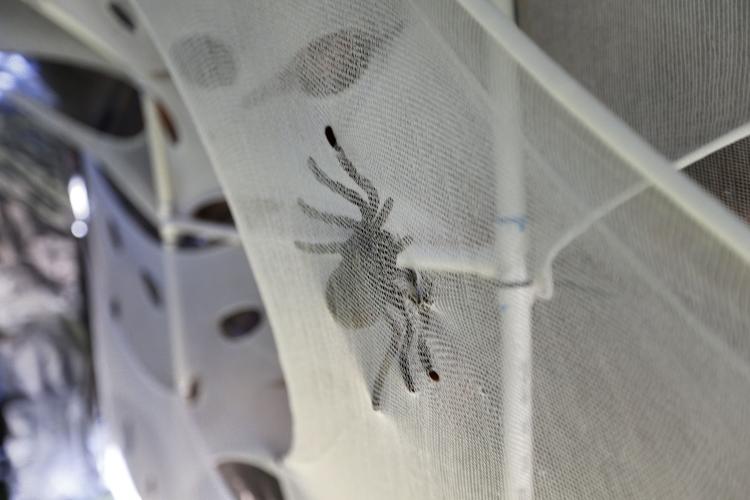 20201016_MET_HALLO_JW15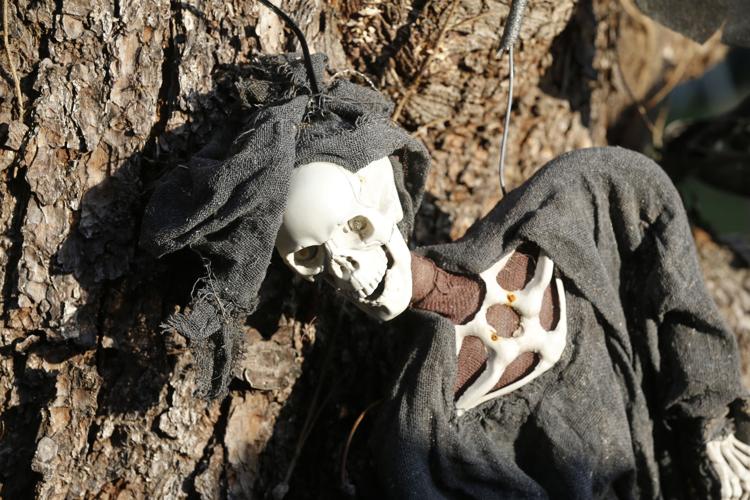 20201016_MET_HALLO_JW22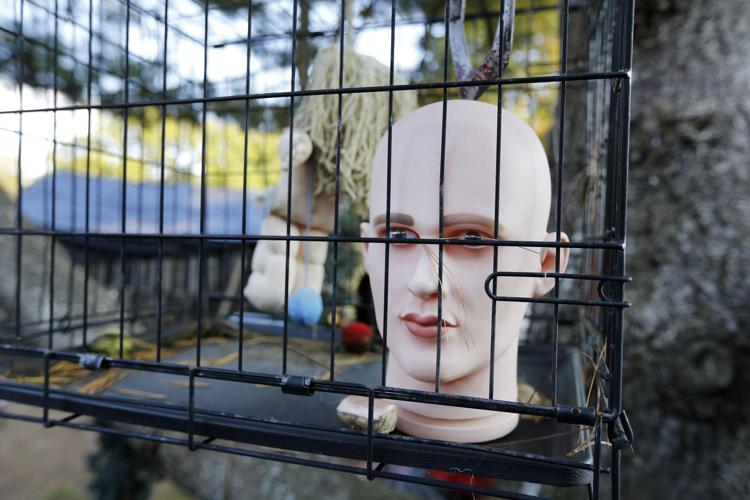 20201016_MET_HALLO_JW30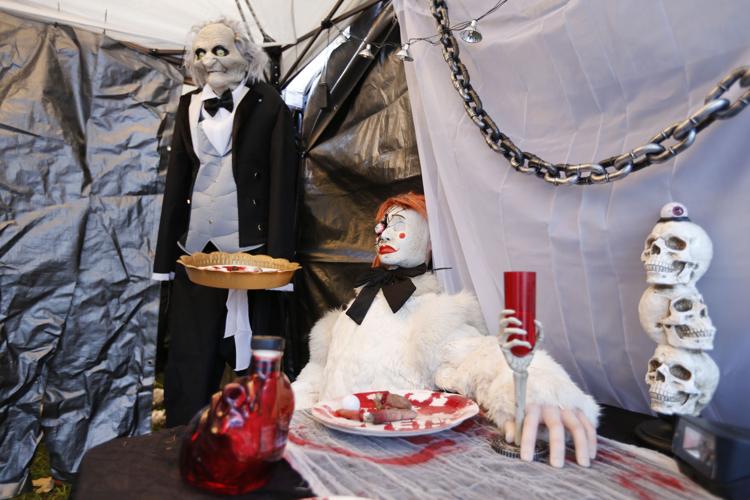 20201016_MET_HALLO_JW24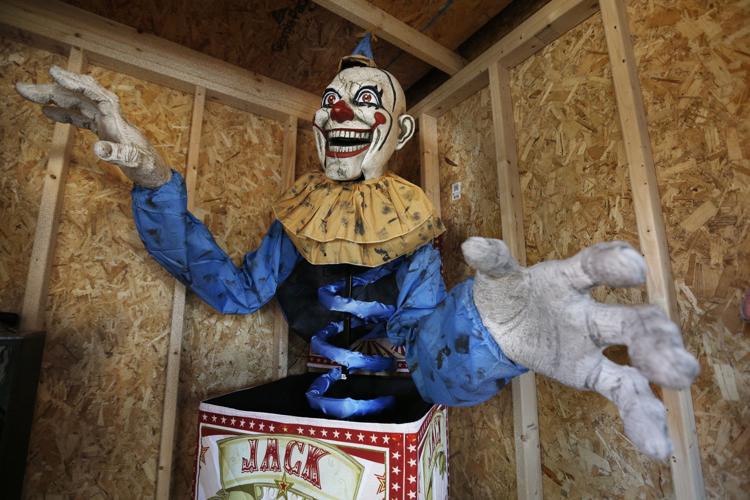 20201016_MET_HALLO_JW13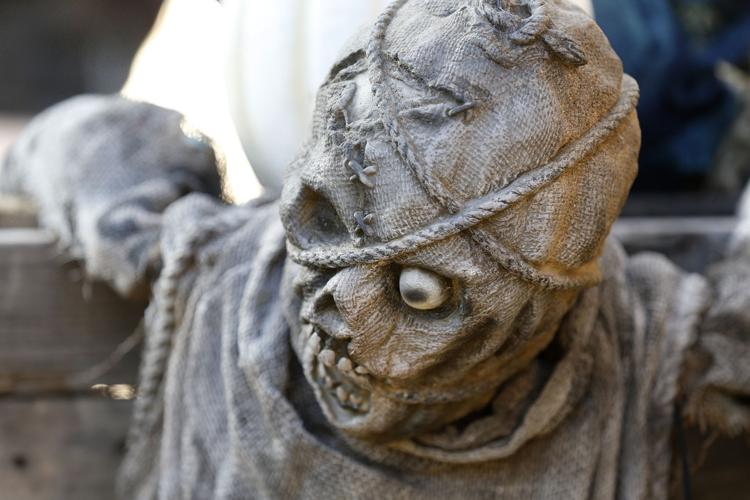 20201016_MET_HALLO_JW14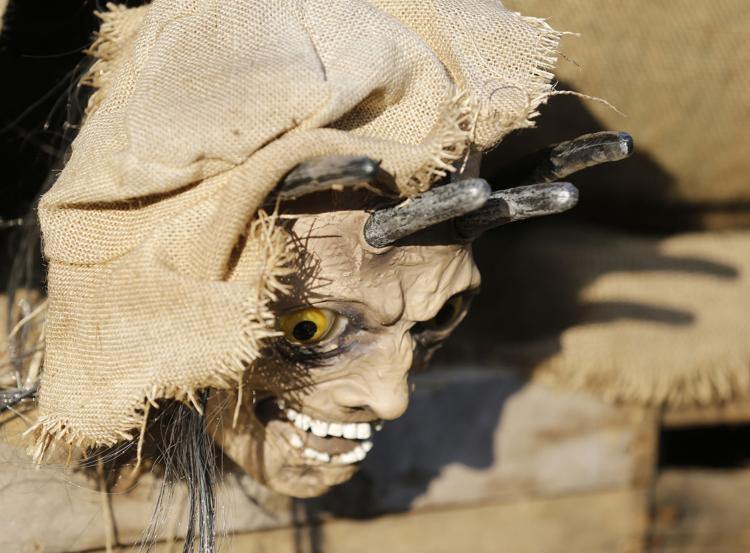 20201016_MET_HALLO_JW23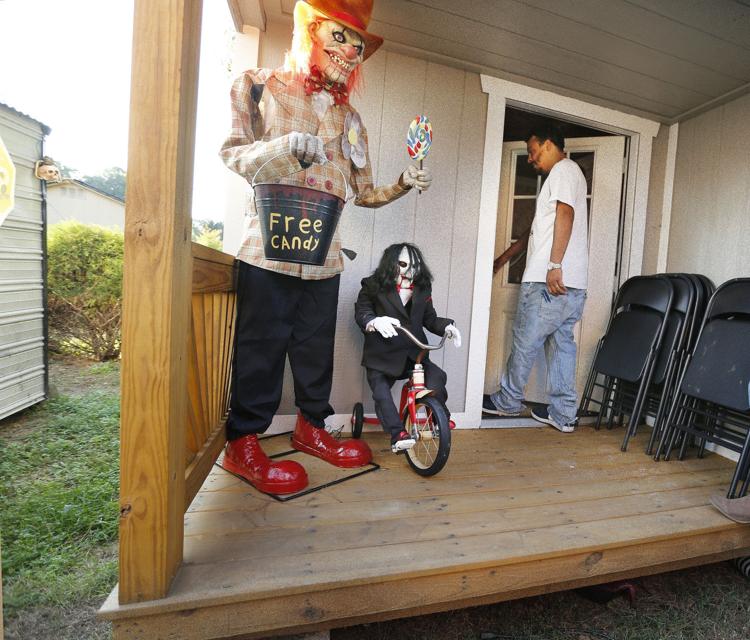 20201016_MET_HALLO_JW28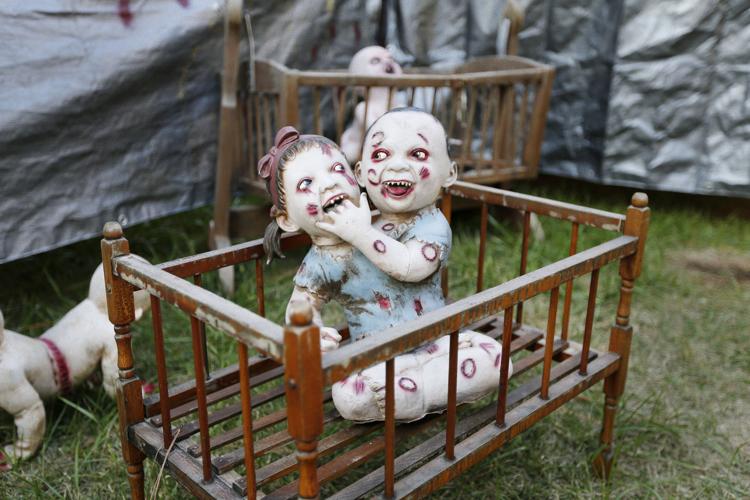 20201016_MET_HALLO_JW01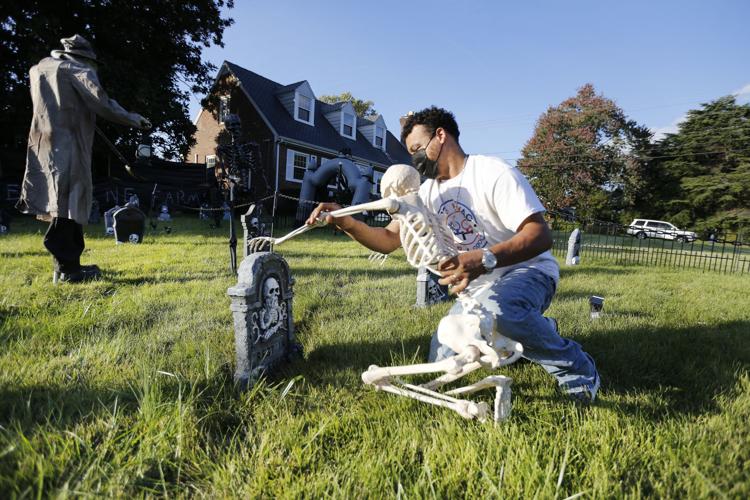 20201016_MET_HALLO_JW06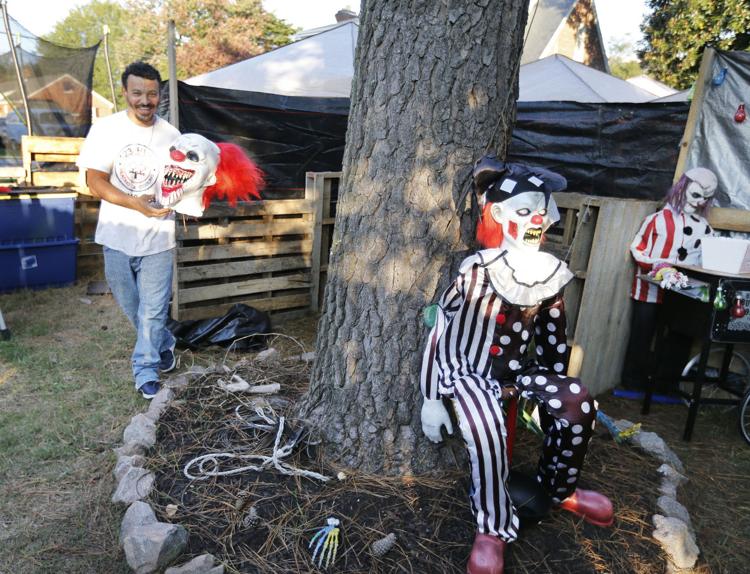 20201016_MET_HALLO_JW19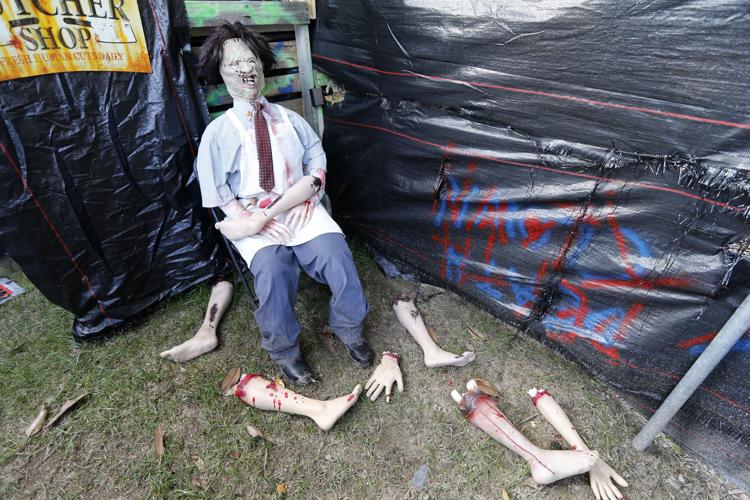 20201016_MET_HALLO_JW25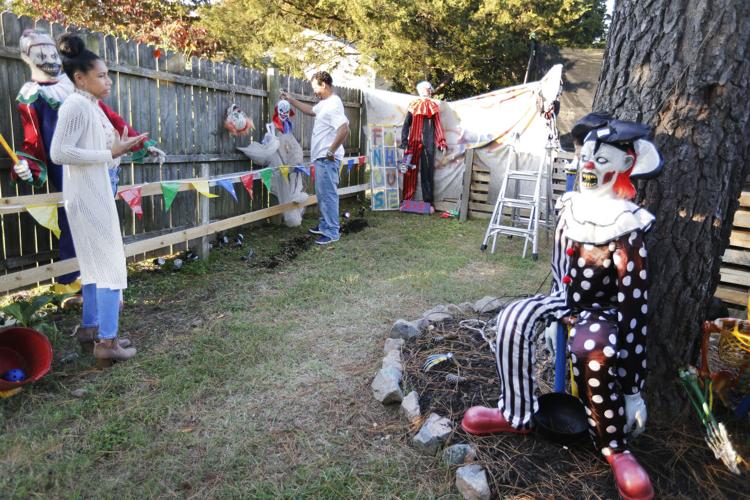 20201016_MET_HALLO_JW21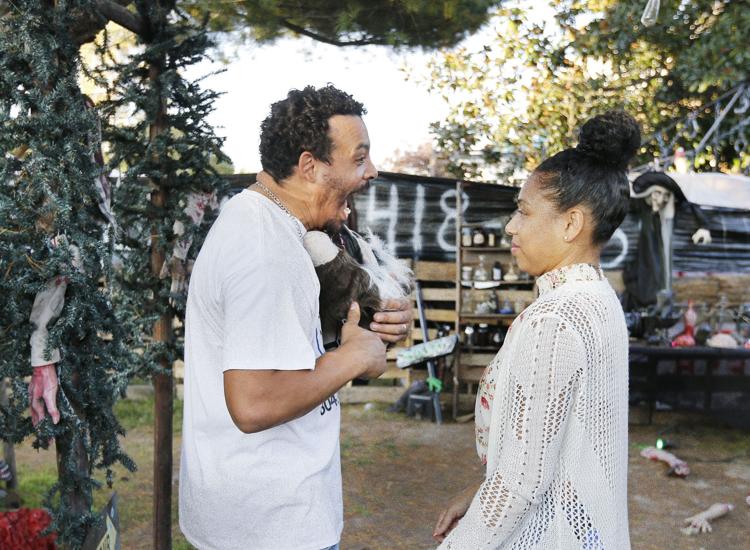 20201016_MET_HALLO_JW11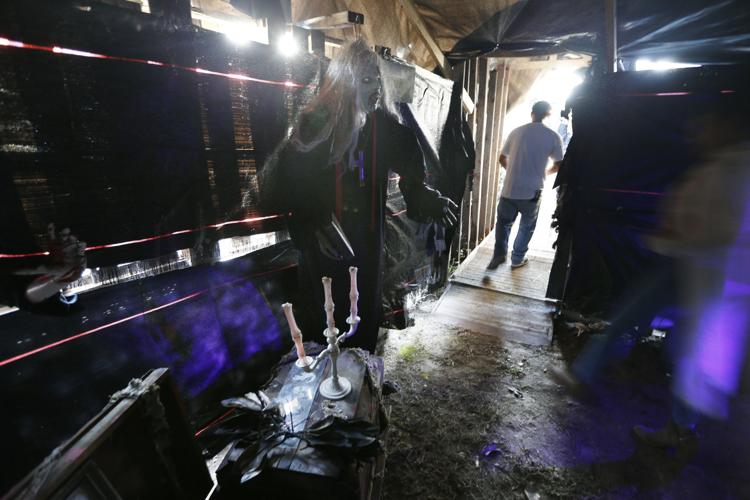 20201016_MET_HALLO_JW02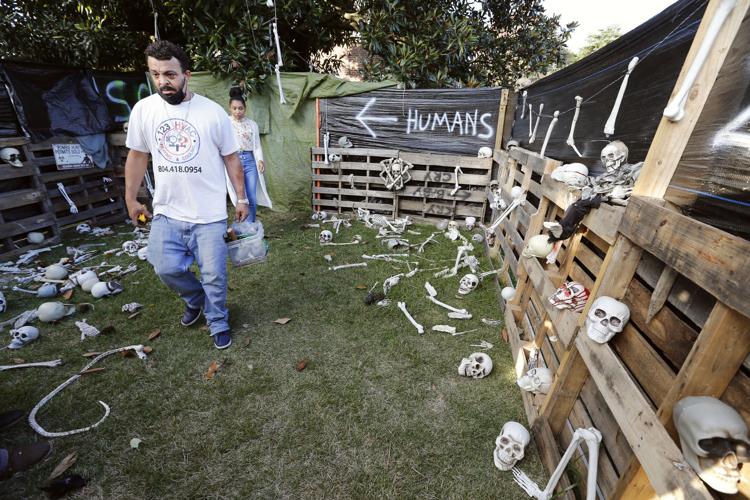 20201016_MET_HALLO_JW08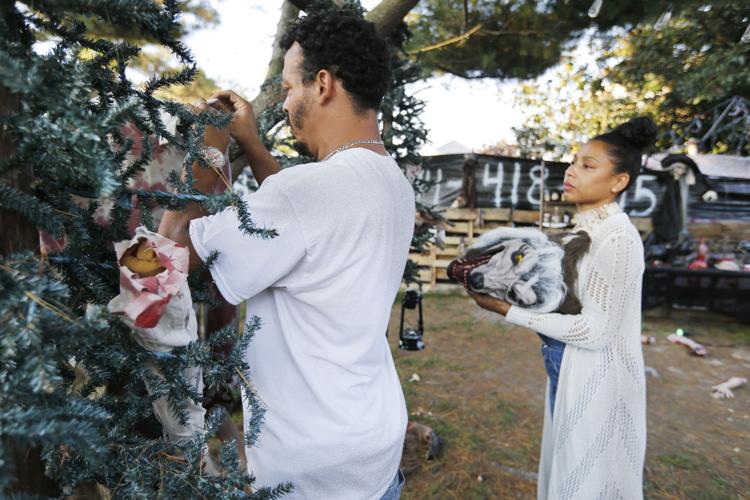 20201016_MET_HALLO_JW10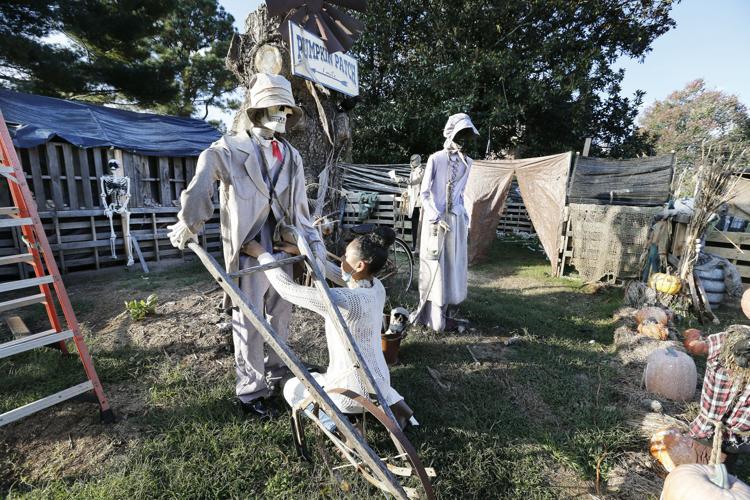 20201016_MET_HALLO_JW26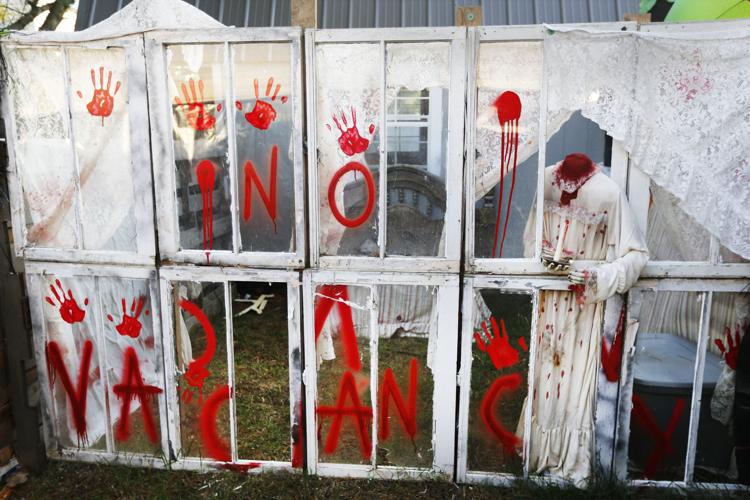 20201016_MET_HALLO_JW27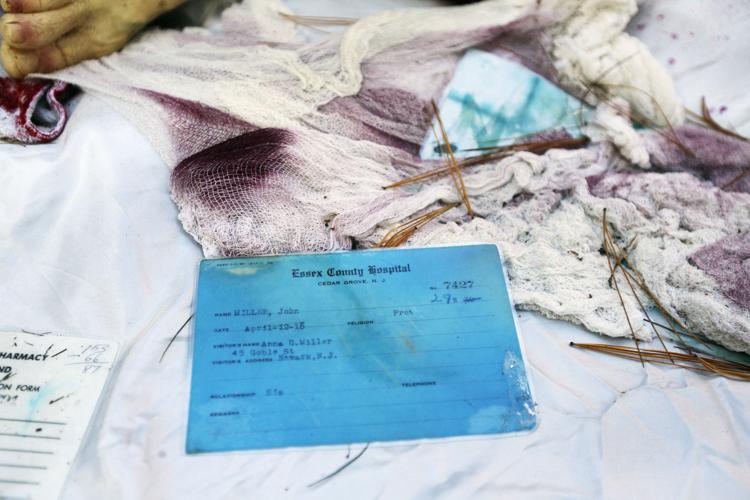 20201016_MET_HALLO_JW17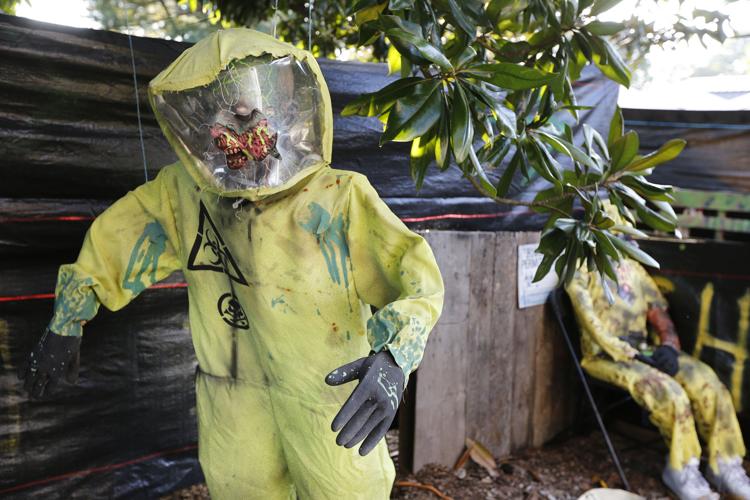 20201016_MET_HALLO_JW20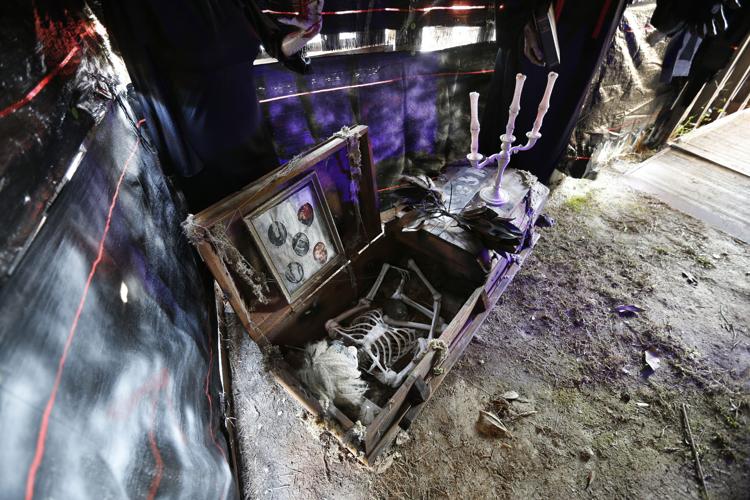 20201016_MET_HALLO_JW18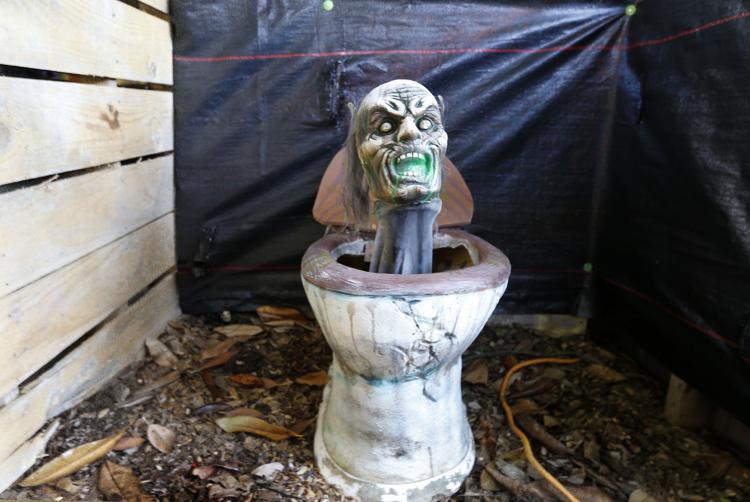 USE -- HIDE VERTICAL GALLERY ASSET TITLES --
(804) 649-6151
Twitter: @collcurran