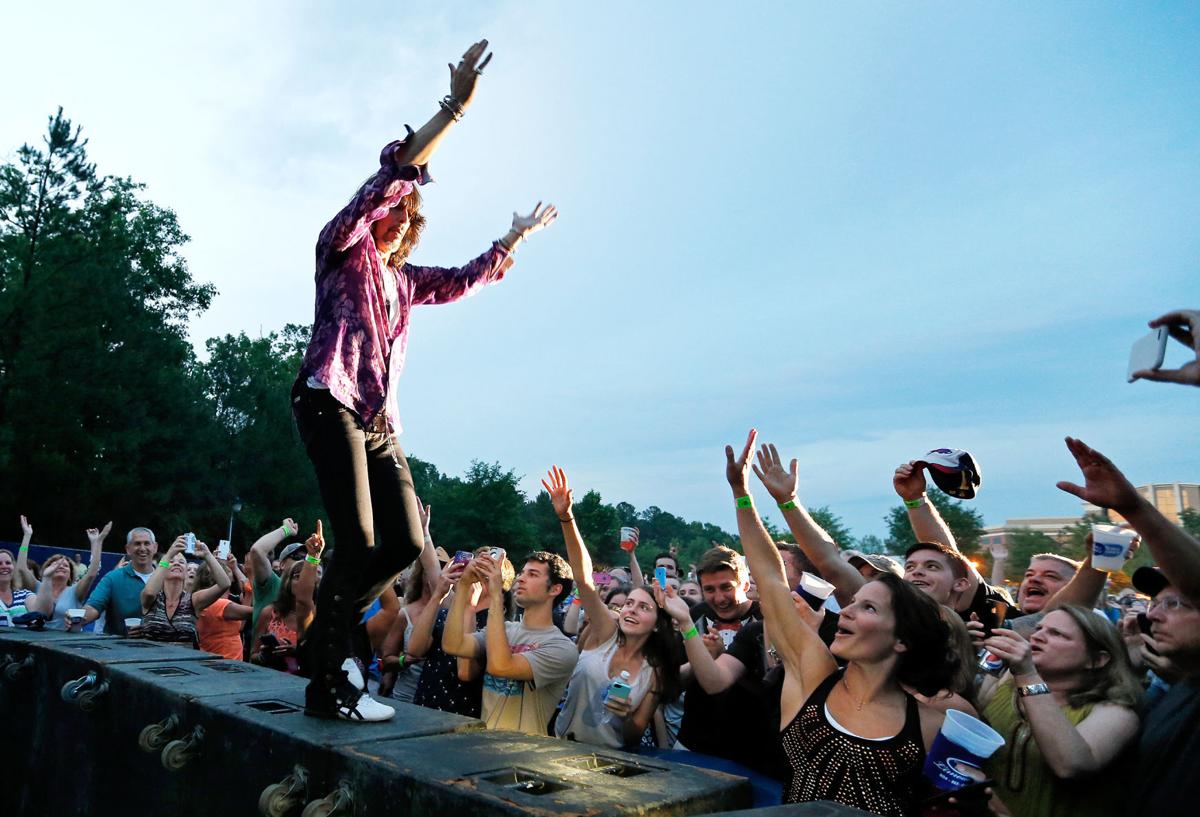 After delaying its outdoor concert series for months, Innsbrook After Hours has canceled its entire season due to restrictions caused by the coronavirus.
"We've tried to give you a summer of great music but unfortunately, given the current guidelines and restrictions around the pandemic in Virginia, it isn't possible for us to provide the level of service and entertainment you have come to expect," Matthew Creeger, managing producer of EventMakers-USA, which hosts the outdoor concert series, said in a statement.
The outdoor concert series in Glen Allen was hoping to begin hosting concerts in August.
Under current Phase Three guidelines, Innsbrook After Hours said that it could only open at 50% of the venue capacity, which is up to 1,000 people.
"Bands typically are compensated with a guarantee based on their draw. A show with a reduced capacity of 1,000 doesn't work for the artists we book," Creeger said earlier this month.
The majority of the shows scheduled for this year have been rescheduled to 2021, according to IAH.
All tickets will be honored for the new dates. Ticketholders have until 30 days from the date of postponement to request a refund or request that their payment be applied to purchase tickets for another show at Innsbrook After Hours. To do so, they can call Etix at 1-800-514-3849 or online at https://www.etix.com/ticket/online/help2.jsp.
All season passes will automatically transfer to 2021.
"Given the number of shows that will carry over to the 2021 season and additional shows that will be added for next year, we expect to have an even better value," Creeger said.
Chase Rice will now kick off the season next year on May 22, 2021. Lee Brice will play on Aug. 6, 2021, and Jon Pardi will perform on Aug. 14, 2021. The Billy Currington concert has been canceled.
Max capacity at the Innsbrook After Hours Pavilion is 8,500. Attendance varies per performer, according to Creeger. Last year's shows averaged around 4,000 per performance and drew over 100,000 during its entire season.
(804) 649-6151
Twitter: @collcurran