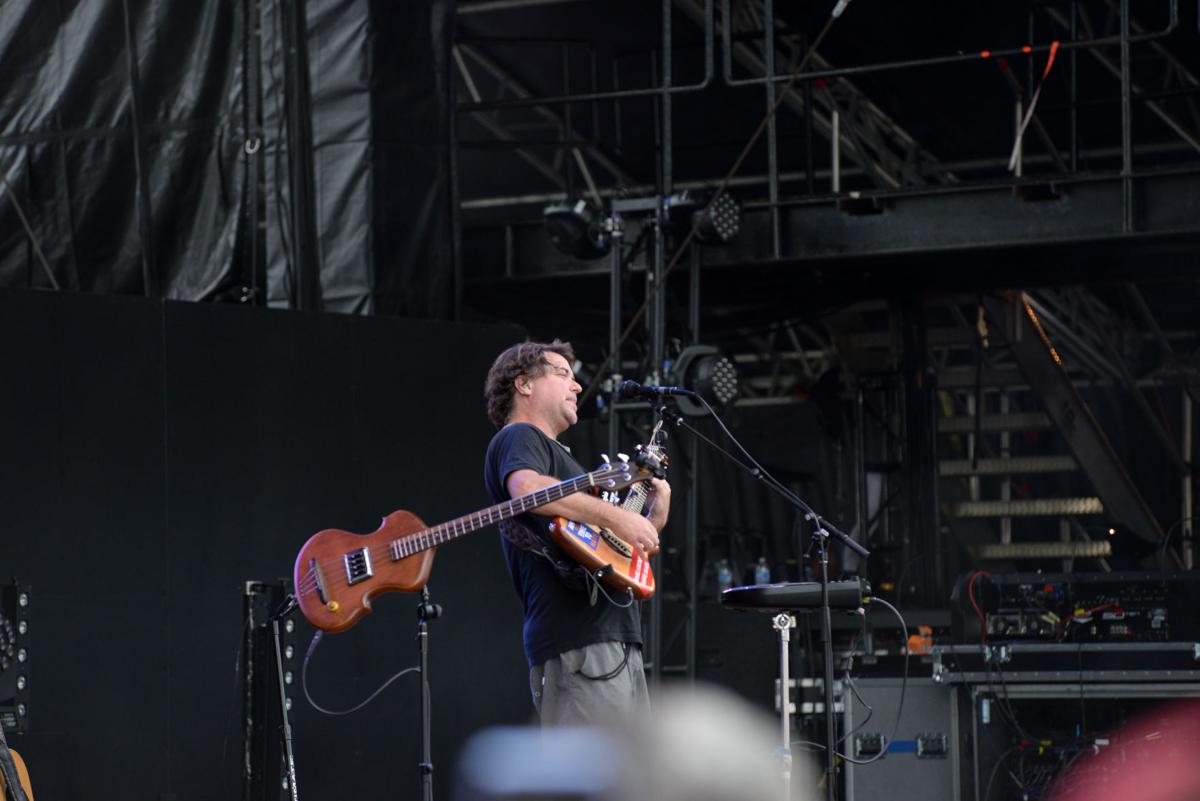 Pod-seating concerts — the new in-person concert solution to the coronavirus and social distancing — are coming to Richmond.
Virginia native Keller Williams will perform Richmond's first pod-seating concert at the Bon Secours Training Center on Friday, Sept. 25.
The concert will take place on the field where concertgoers will sit in four- or six-person "pods" with a 6-foot buffer between each pod.
Food and nonalcoholic beverages are allowed in each pod. Ticket prices run $99 to $145 for a four-person pod and $149 to $224 for a six-person pod.
"The pod seating [concept] has been used in parks across the country and there are also similar concerts being put together in Europe," said Lucas Fritz, owner of the Broadberry Group. "The centralized location within the city as well as the vast amount of underutilized green space made the training center a prime location for concerts of this style."
Gates will open at 6 p.m. and the show will begin at 8. Masks are required when entering and exiting the venue and concertgoers will have their temperatures checked when entering the facility.
"Broadberry Entertainment Group's partnership with ASM Global and the Bon Secours Training Center is a wonderful step in the right direction for live entertainment in Richmond," Fritz said. "With safety as our number one concern and over 150,000 square feet of green space, we are able to safely and effectively produce outdoor events while allowing each group, or 'pod,' as we're calling them, to remain socially distanced throughout the concert."
The Broadberry Group is also hosting drive-in concerts at City Stadium.
(804) 649-6151
Twitter: @collcurran