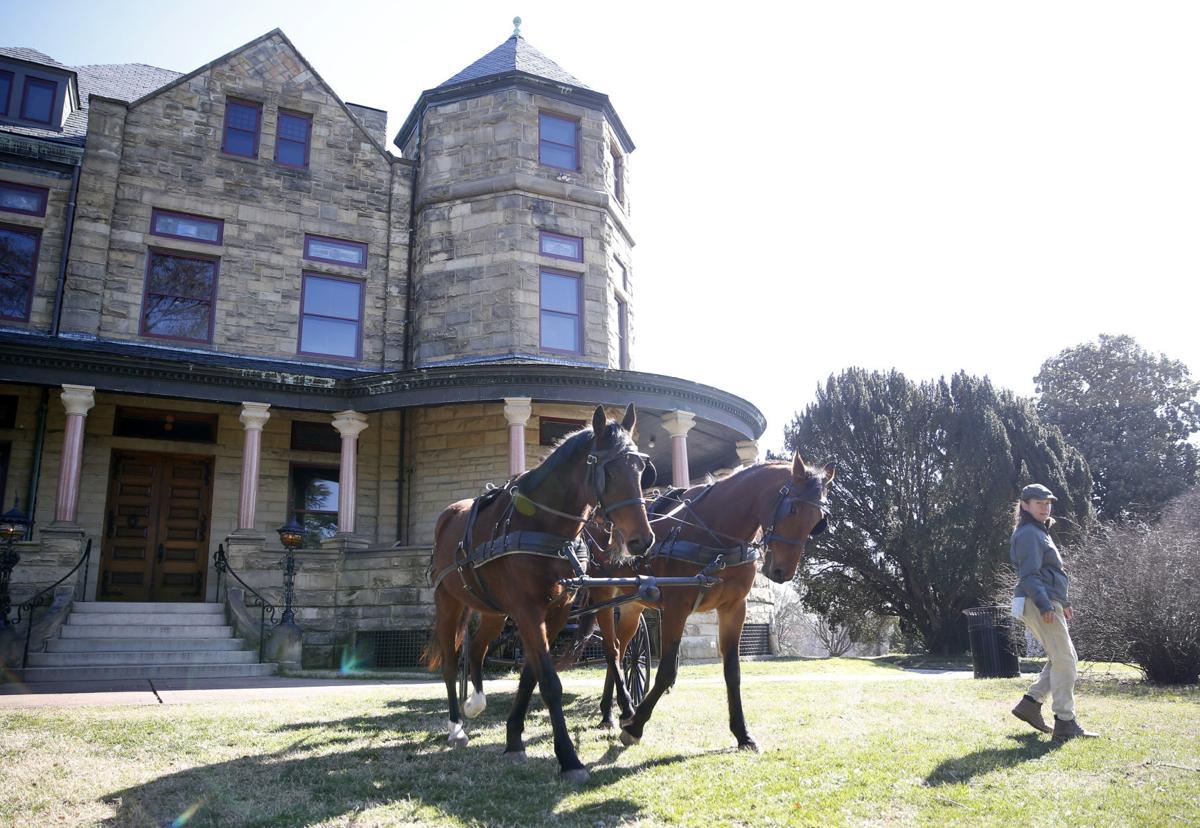 Maymont, the 100-acre Victorian estate and public park in Richmond, laid off 14 full-time staff members last week due to the COVID-19 pandemic.
The layoffs affected roughly 25% of the full-time staff, according to a spokeswoman for Maymont. Their last day was Friday, June 19.
In early March, Maymont held 52 full-time positions, five of which were open. With recent reductions and open positions frozen, 38 full-time positions remain.
"Much of our operational revenue stems from Maymont's programs and events. Because of COVID-19, those programs and events have been canceled since March," said Suzy Rohler, a spokeswoman for the park.
Every department was impacted in some way, with most reductions falling in programming, tours, and public events, according to Rohler.
"Closing our indoor exhibits has really impacted our revenue," she added. Summer camps have also been canceled at Maymont this year.
"Maymont's 100-acres has remained open since COVID emerged and our staff are committed to serving the community every day," Rohler said. "The reduction in force was a difficult but necessary decision. As a nonprofit organization, we rely on the support of our community and the cancellation of events and programs has significantly reduced our revenue. We are hopeful that we will return to normal staffing levels as soon as we're able, although the timing is uncertain."
The newly renovated Nature Center is set to reopen to the public on July 2 and Rohler said she hopes that will start to bring back revenue.
Maymont is at 1700 Hampton St. For more information on the park, visit maymont.org.
(804) 649-6151
Twitter: @collcurran