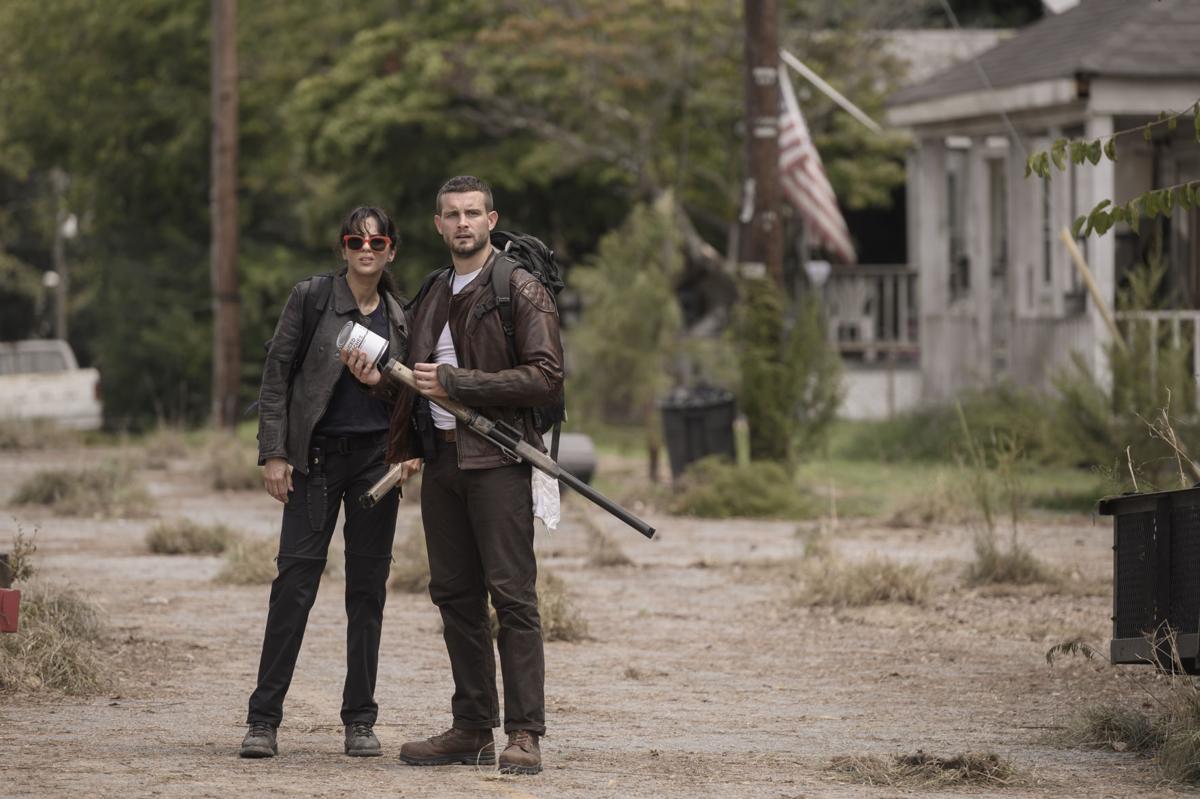 "The Walking Dead" spin-off that's been filming in Virginia since this summer has released a trailer.
The third scripted series in "The Walking Dead" franchise has a working title of "Monument" and will follow the first generation of kids coming of age in the zombie apocalypse. It's been described as a "Lord of the Flies" type situation where some characters will become heroes, others will become villains.
It will be released on AMC in the spring of 2020.
The crew filmed a critical scene in Hopewell with a plane crash, as well as scenes in Richmond and Petersburg.
The trailer includes footage from the plane crash scene, as well as some shots of the river.
The crew has rented a 300,000-square-foot warehouse in South Richmond, where they are constructing sets, and they occupy a 70,000-square-foot office space in Richmond.
Having a show of this size with hundreds of extras "is like moving around an entire city," Andy Edmunds, director for the Virginia Film Office, said.
(804) 649-6151
Twitter: @collcurran