Here are three new album releases to check out in January.
'The Boy Named If'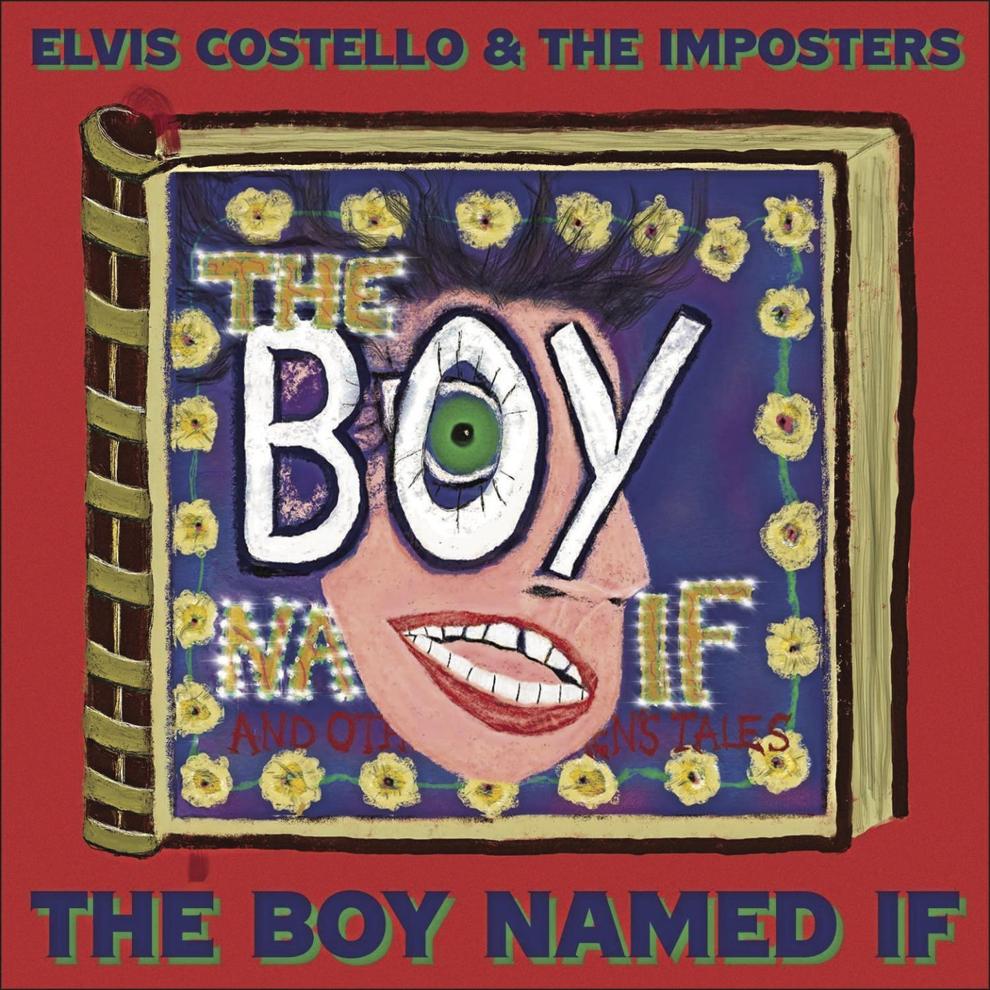 Elvis Costello is back with a new album, which — for those who are keeping track — is the Rock & Roll Hall of Famer's 32nd full-length offering in an impressive recording catalog that stretches back to such late '70s classics as "My Aim Is True" and "This Year's Model." The singer-songwriter leads his Imposters backing band on the 13-track "The Boy Named If," which follows 2020's "Hey Clockface."
"Whatever you take out of these tales, I wrote them for you and to make the life of these songs a little less lonely, if you should care to dive in a little deeper," Costello says on his website. Out Jan. 14.
'Dominion'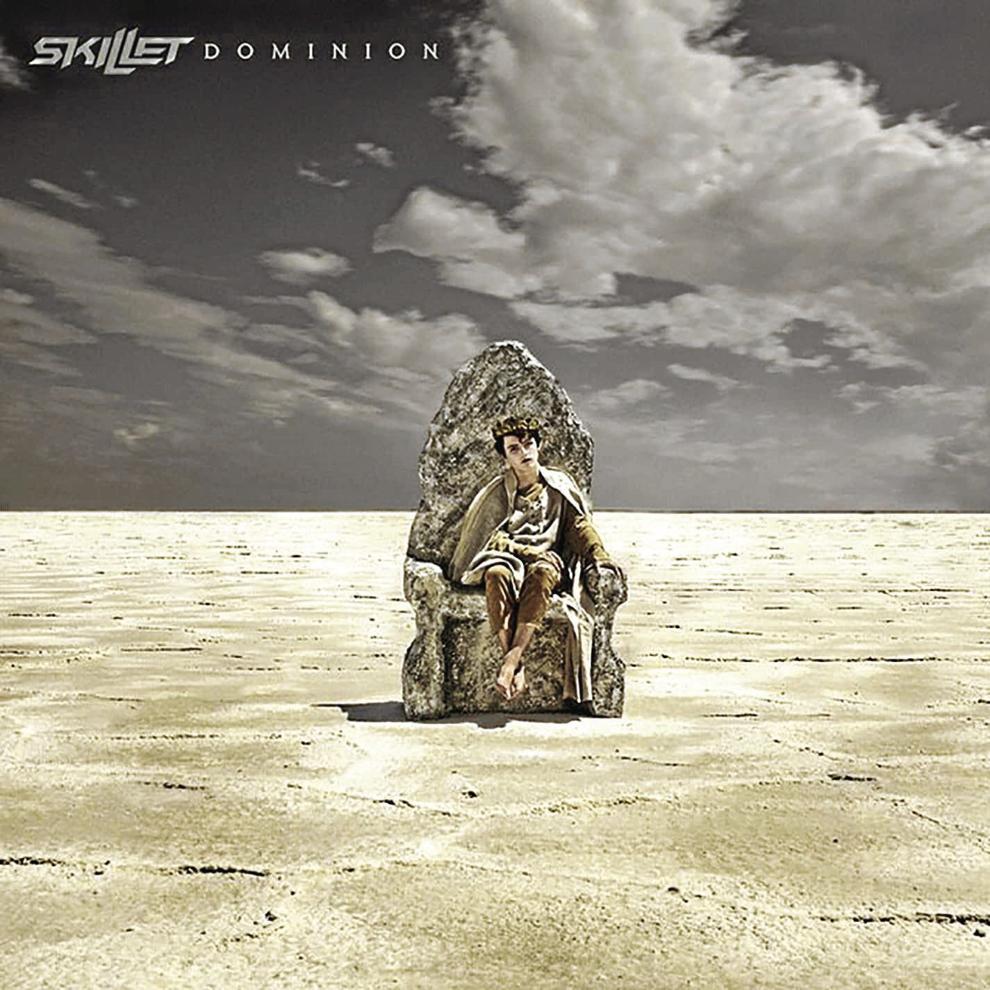 Skillet has managed quite an impressive career over the years, having released such platinum-plus-selling albums as 2006's "Comatose" as well as scored several hit singles. These Memphis rockers are looking for more success with the release of their 11th studio effort. Out Jan. 14.
'Breakthrough: The Exodus'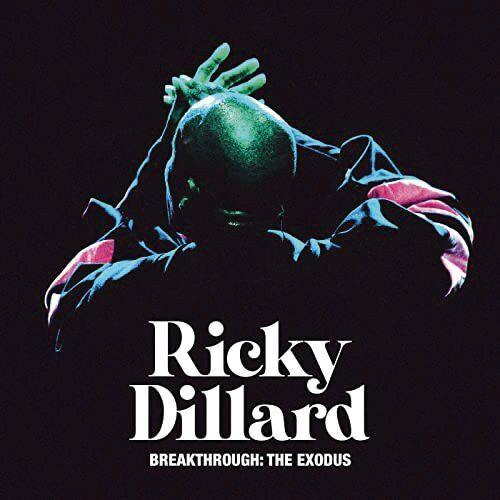 Ricky Dillard has had continued success through the years, earning a Grammy nomination for 2014's chart-topping gospel effort "Amazing." His latest release, "Breakthrough: The Exodus," is due out Jan. 21.