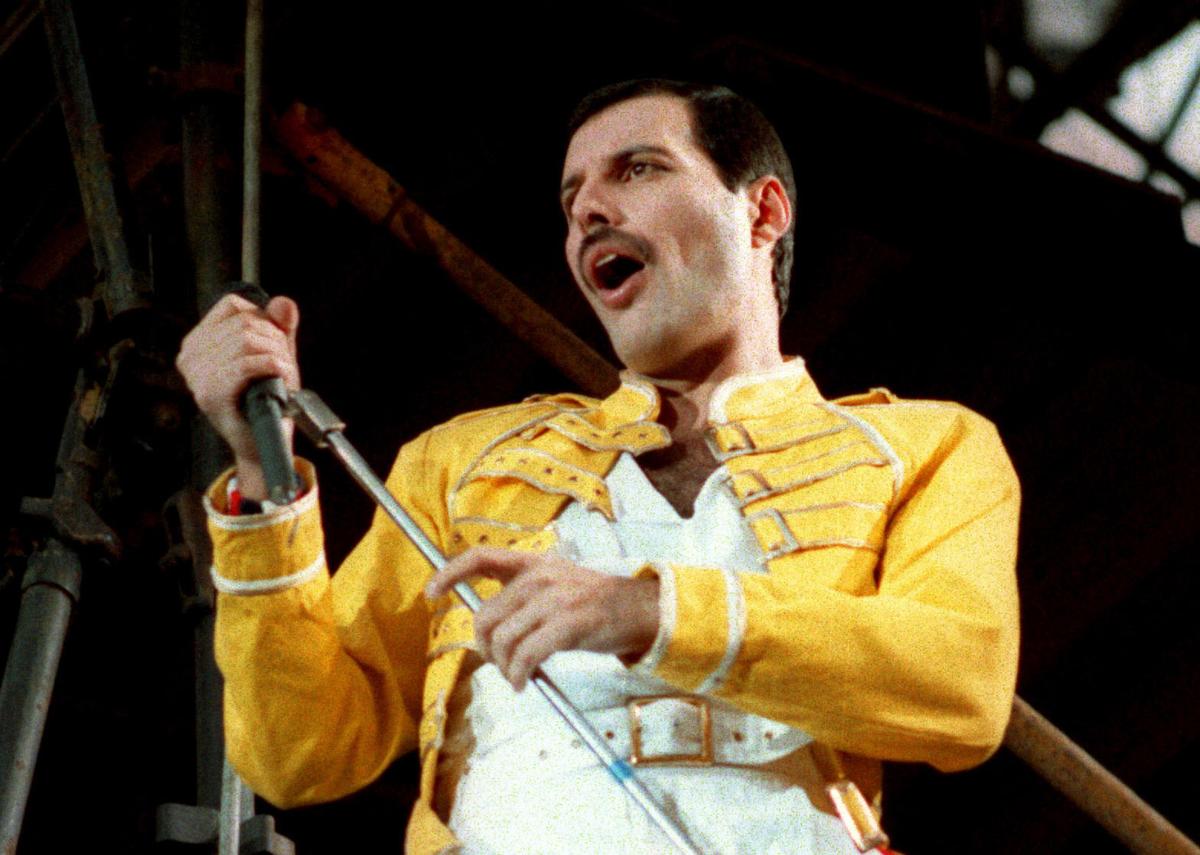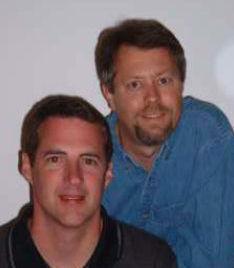 Q: My favorite Queen song is "Killer Queen," but I've never been able to understand the first line of the song. What does she keep in her pretty cabinet?
A: The first line of the song is hard to understand because it mixes English and French words. The line is "She keeps her Moët et Chandon in a pretty cabinet" with Moët et Chandon referring to the famous French champagne. Written by Freddie Mercury, the song's lyrics have often been said to have been influenced by Noel Coward. Guitarist Brian May has referred to "Killer Queen" as the turning point of their career because it was their first big hit, and it "best summed up our kind of music." Released in late 1974, "Killer Queen" reached No. 12 in the U.S. and No. 2 in the U.K. It comes from the band's third album, "Sheer Heart Attack."
Q: I was listening to my classic rock radio station recently and heard back-to-back versions of the Stones' "Brown Sugar" and John Lennon's "Whatever Gets You Through the Night." Both songs feature memorable saxophone solos. I was struck by how similar-sounding these solos were and wonder if they were performed by the same person?
A: You have very good ears. The saxophone parts on both songs were, in fact, performed by the same artist, Texas-born Bobby Keys. Keys, who had played with Buddy Holly in the '50s, was a veteran session player at the Muscle Shoals Sound Studio of Muscle Shoals, Alabama, by the time he met the Rolling Stones in 1969 when they chose the studio to record "Brown Sugar" and the other songs that would be released as "Sticky Fingers" in 1971. The Stones were suitably impressed with Keys' chops because they asked him to perform on several of their records and tours throughout the early '70s. In 1972, Keys released his own solo album that featured George Harrison, Ringo Starr and Eric Clapton, among others. In 1974, John Lennon enlisted Keys to play sax on "Whatever Gets You Through the Night," Lennon's duet with Elton John. Both "Brown Sugar" and "Whatever Gets You Through the Night" were No. 1 hits for their respective artists. During his long career, Keys has played with, among others, the Faces, Carly Simon, Joe Cocker, Lynyrd Skynyrd, B.B. King and Sheryl Crow.
Q: A favorite song from the '60s is "Mony Mony" by Tommy James and the Shondells. Can you tell me if there was a real person named Mony, or is it a made-up name?
A: While recording "Mony Mony," Tommy James was trying to come up with a name reminiscent of Larry Williams' "Bony Maroney" or the McCoys' "Hang on Sloopy." In a moment of frustration, James took a break from recording and walked out on the balcony of the New York City recording studio. Looking up, he saw the Mutual of New York building with the letters MONY illuminated on its top. At that moment, he found the name he was looking for. "Mony Mony" reached No. 3 in 1968 and was popular again in the late '80s when Billy Idol's live version of the song reached the Top Ten.
What's the name of that song? Where are they now? What does that lyric mean? Send your questions about songs, albums, and the musicians who make them to MusicOnTheRecord@gmail.com. Bradford Brady and John Maron are freelance music writers based in Raleigh, North Carolina.