LL Cool J got together some of his heavyweight musical friends to usher him into rock immortality.
Part of an eclectic 2021 class that includes Carole King, Tina Turner, The Go-Gos, Jay-Z, Foo Fighters and Todd Rundgren, Cool J was joined on stage by rapper Eminem and Jennifer Lopez for a powerful performance on Saturday night during the Rock & Roll Hall of Fame induction ceremony.
With New York street style and swagger, Cool J was one of hip-hops first superstars in the 1980s and remains a relevant artist more than 40 years later.
"What does LL really stand for?" asked rapper/produced Dr. Dre at the opening of his induction speech for his good friend. "Ladies love? Living large? Licking lips? I'm here because I think it stands for living legend."
He was enshrined for for musical excellence along with keyboardist Billy Preston and guitarist Randy Rhoads. Electronic pioneers Kraftwerk, singer-poet Gil Scott-Heron and Delta blues legend Charley Patton are being inducted as early influencers and Sussex Records founder Clarence Avant is receiving the Ahmet Ertegun Award.
Artists are not eligible for induction until 25 years after release of their first recording. There are lively debates every year over omissions, and as Public Enemy's Chuck D noted during a ceremony Friday at the hall, patience is sometimes another requirement for entrance.
"It ain't no overnight thing," he said. "You can't stumble into this place."
Most recent Rock & Roll Hall of Fame inductees
Most recent Rock & Roll Hall of Fame inductees
Cheap Trick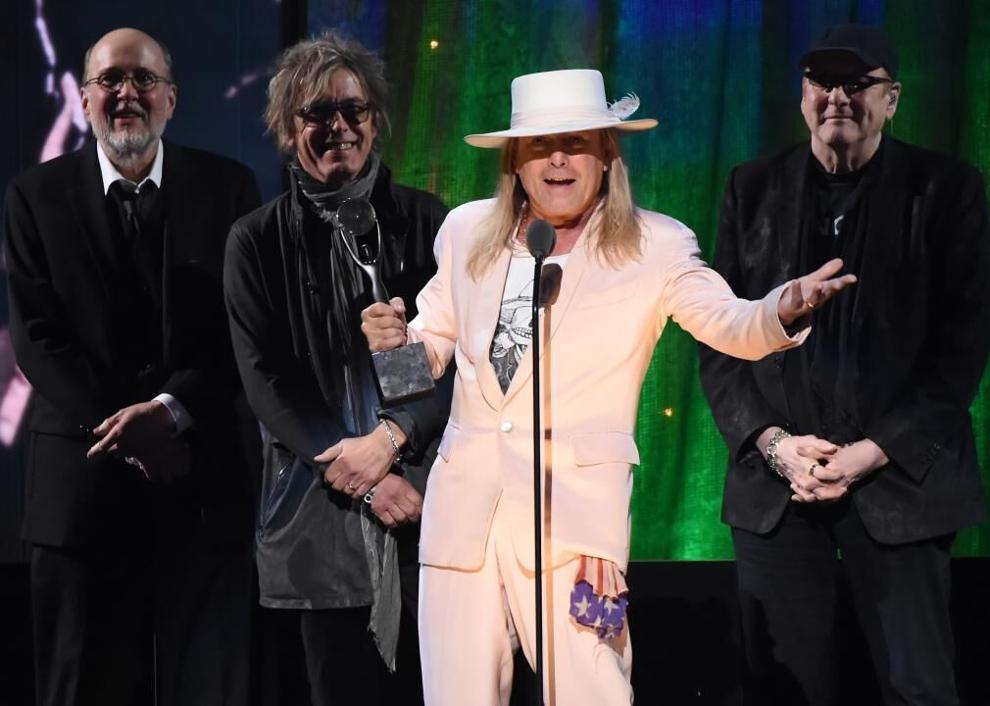 Chicago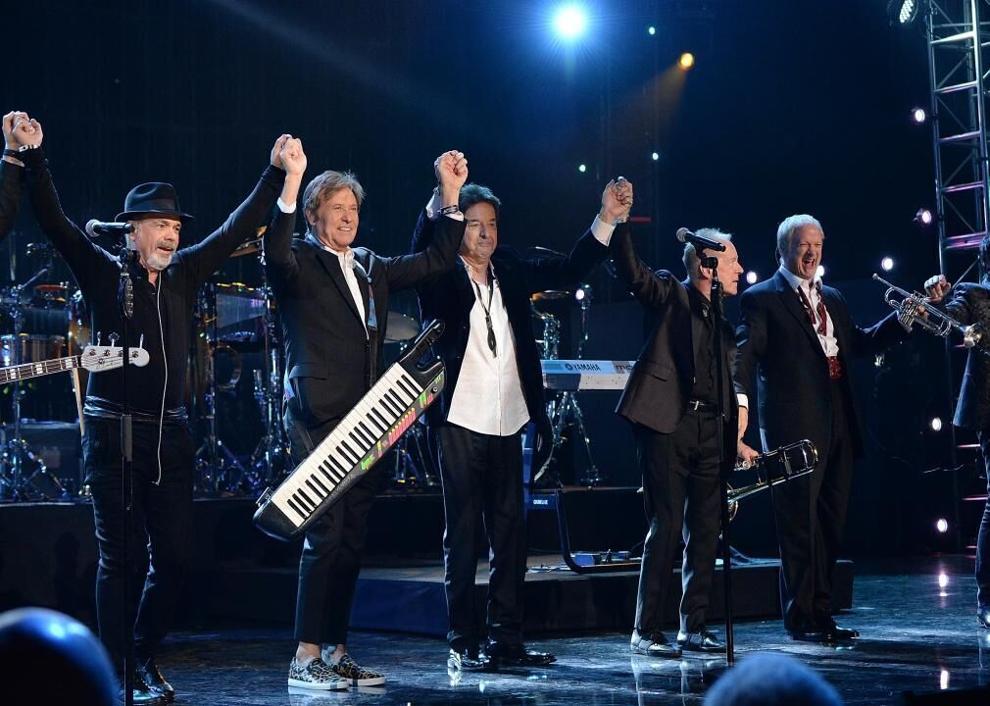 Deep Purple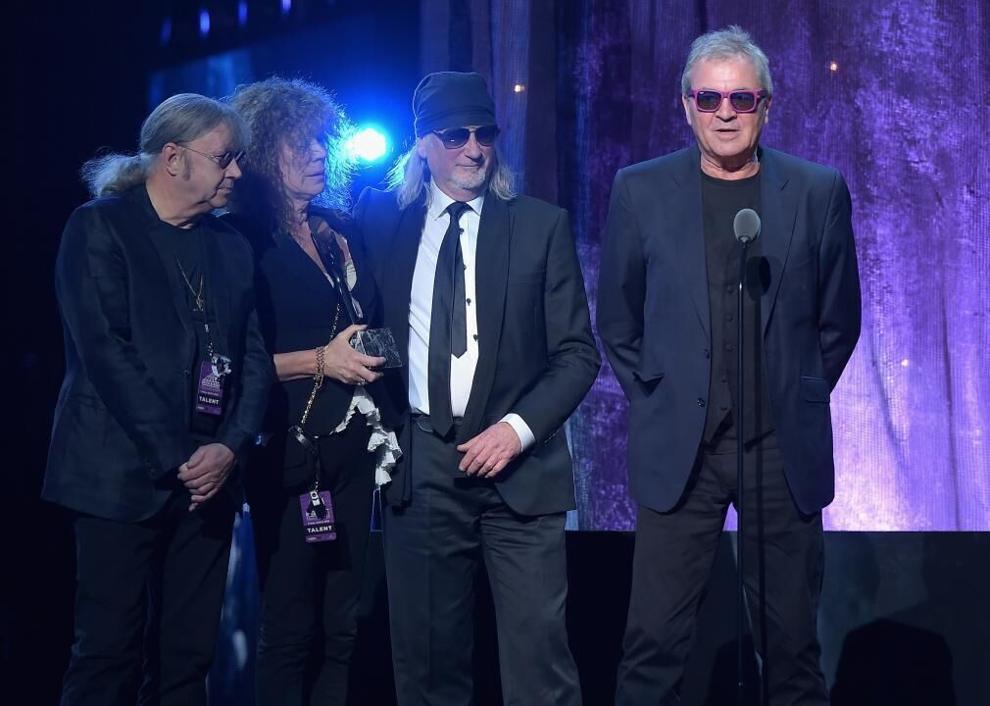 N.W.A.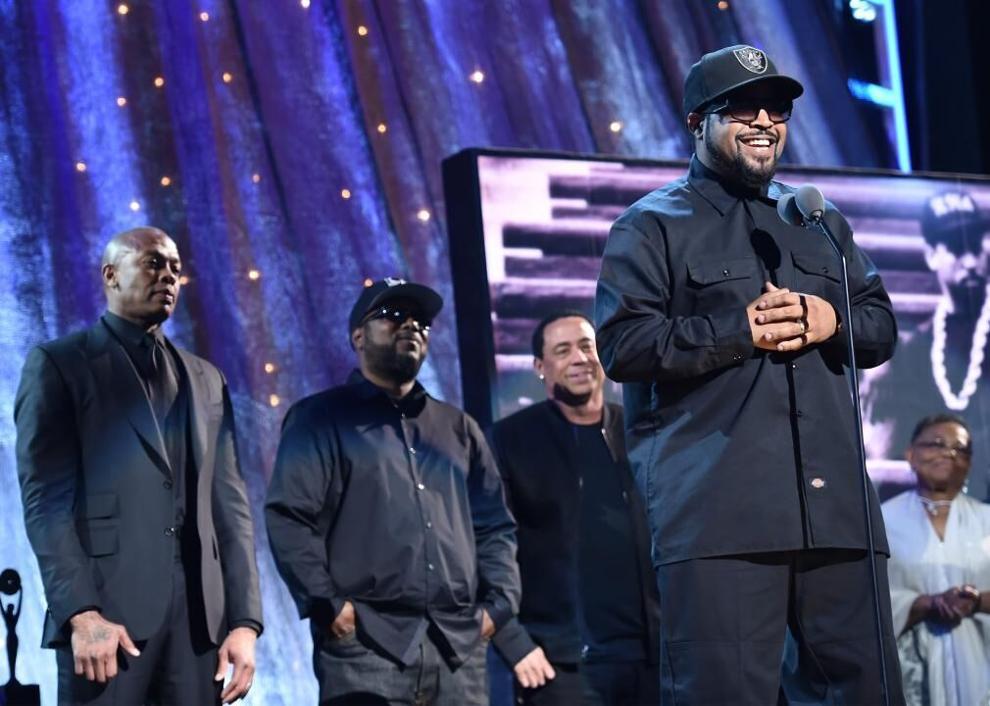 Steve Miller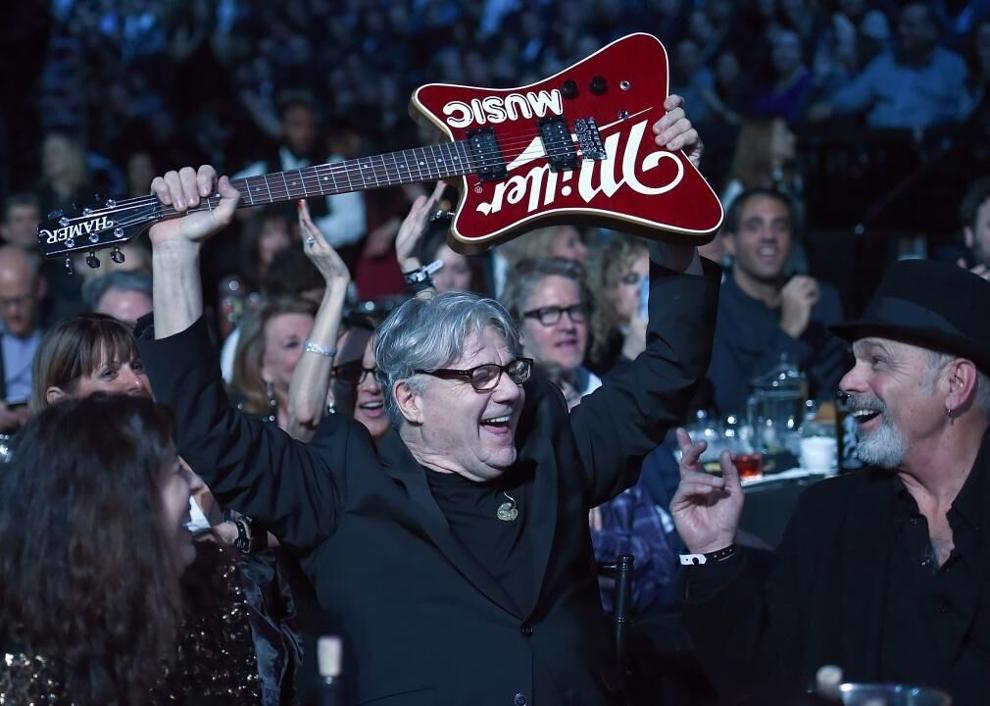 Electric Light Orchestra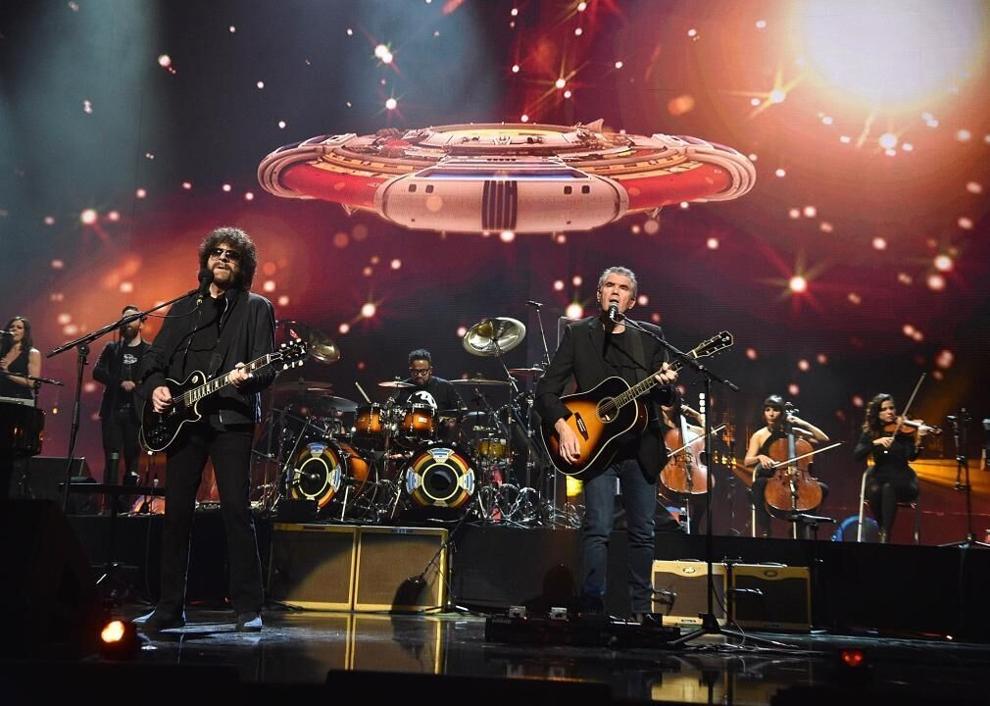 Joan Baez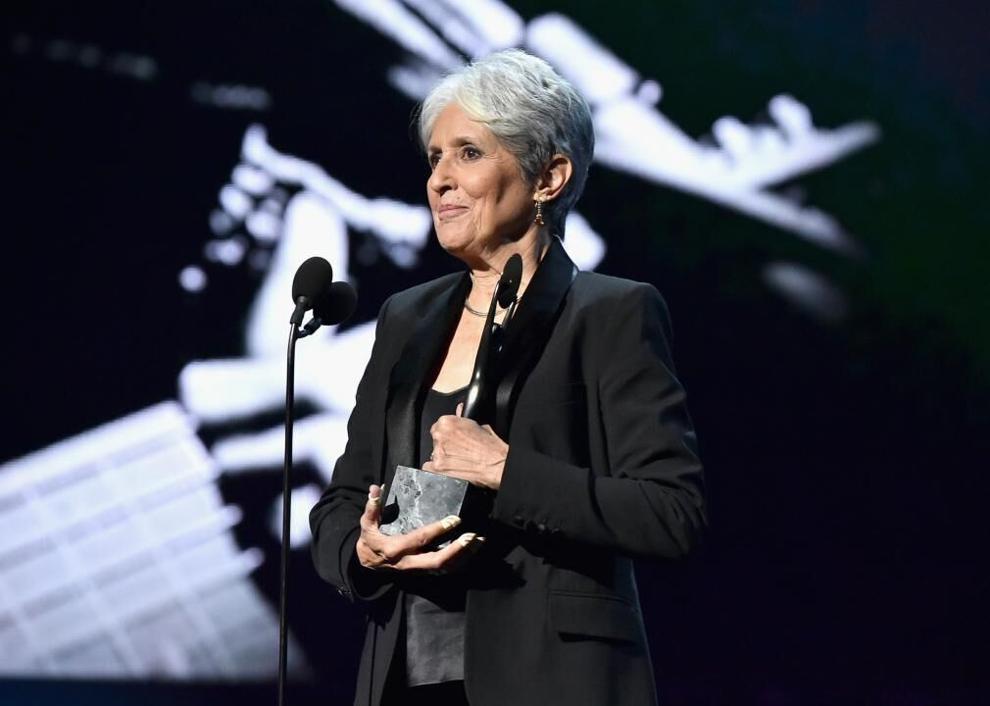 Journey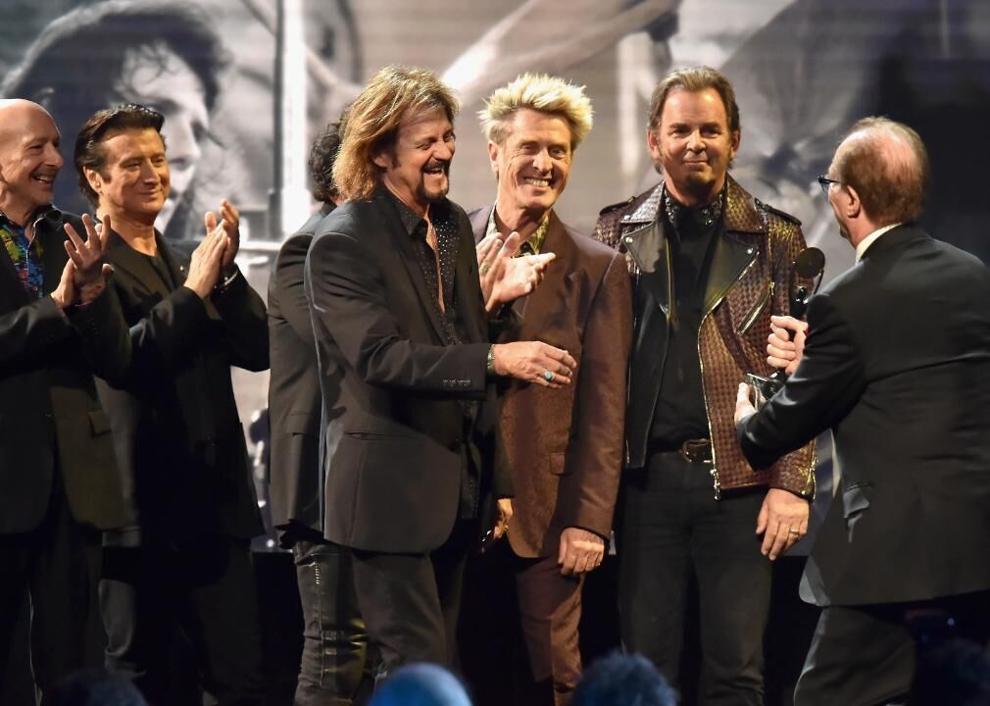 Pearl Jam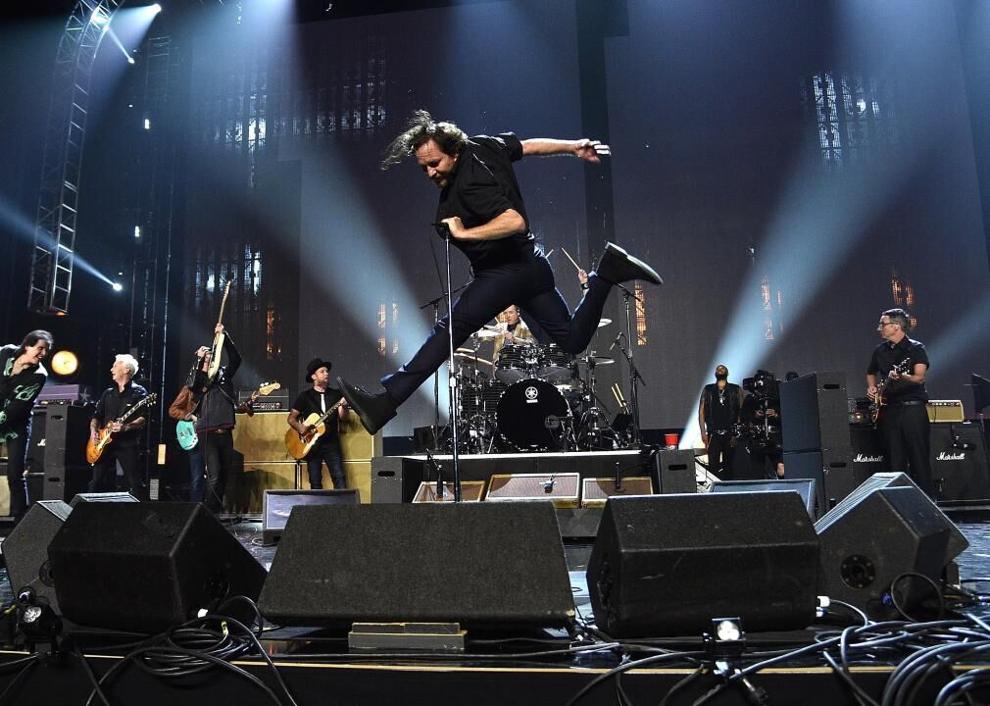 Tupac Shakur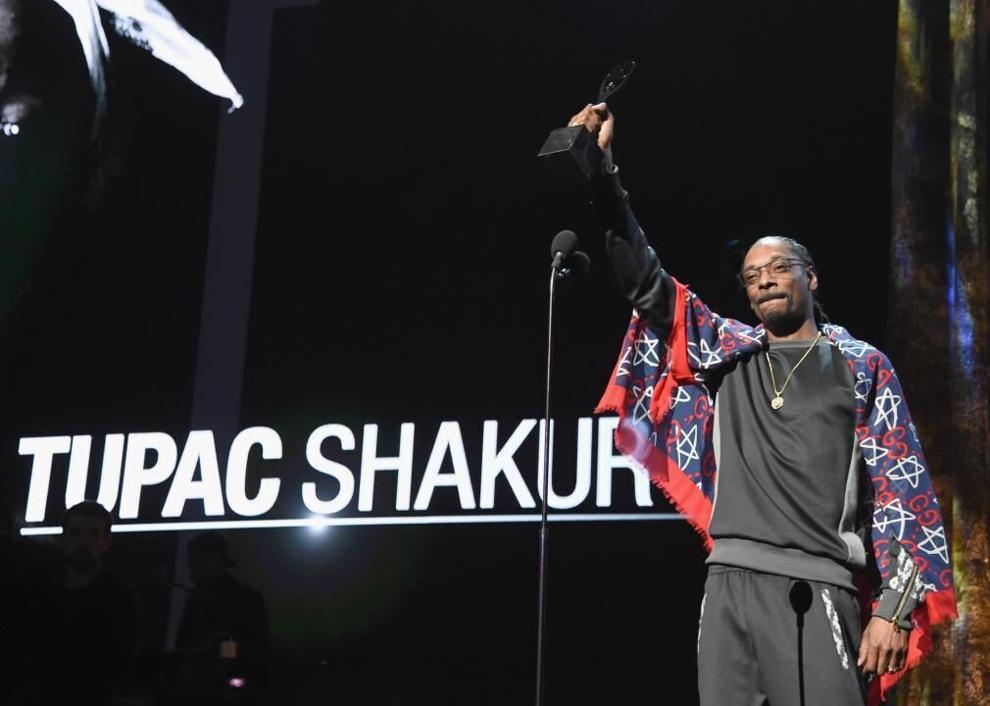 Yes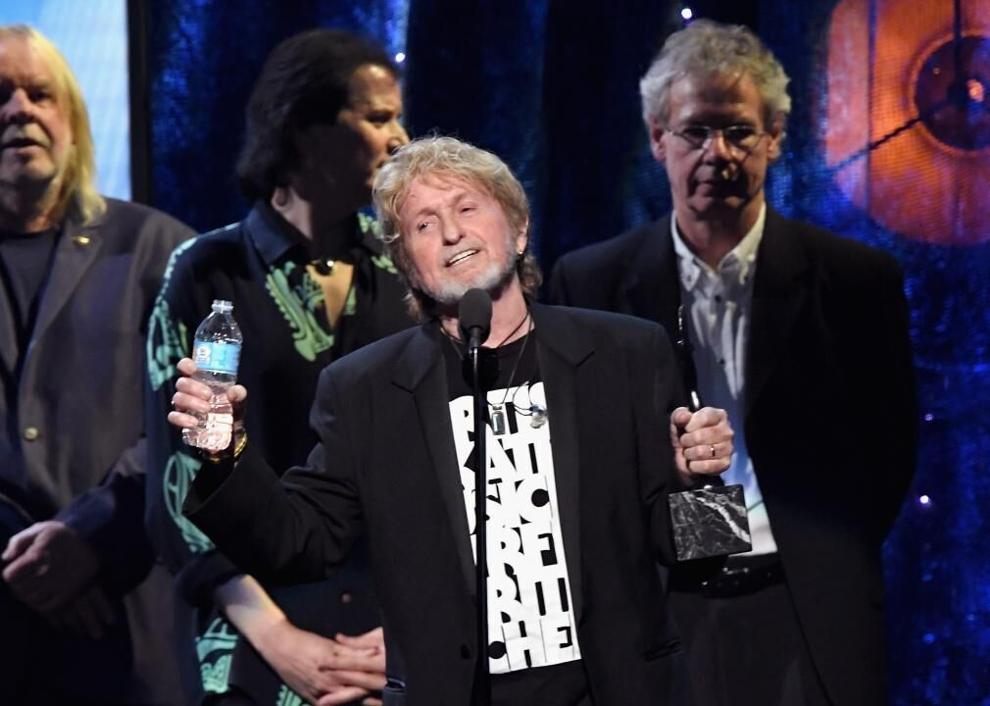 Bon Jovi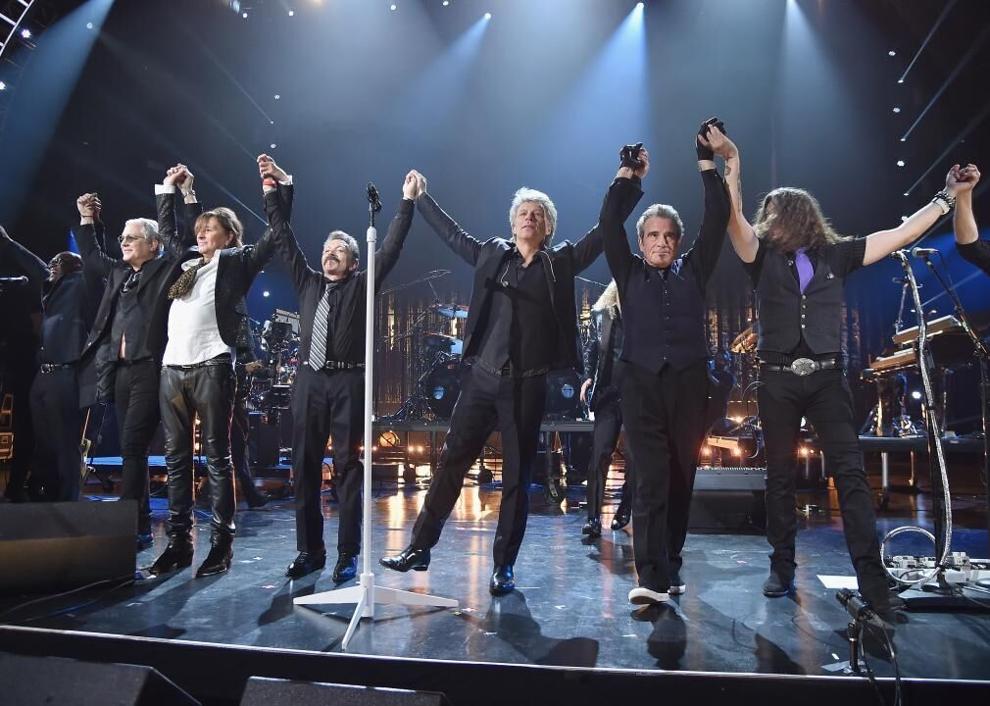 Dire Straits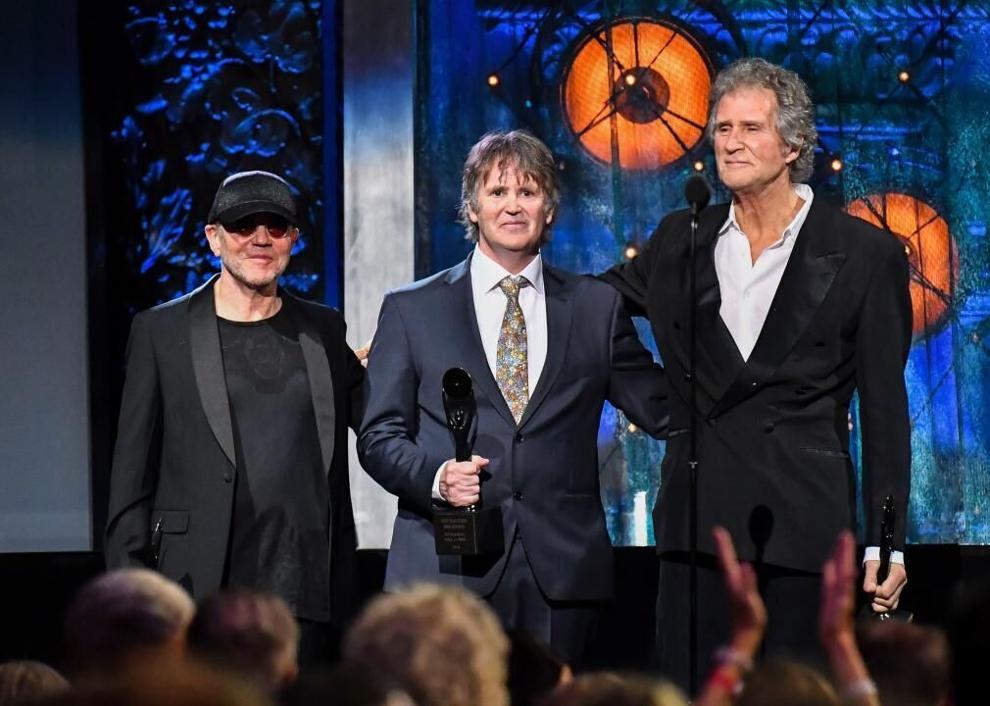 Nina Simone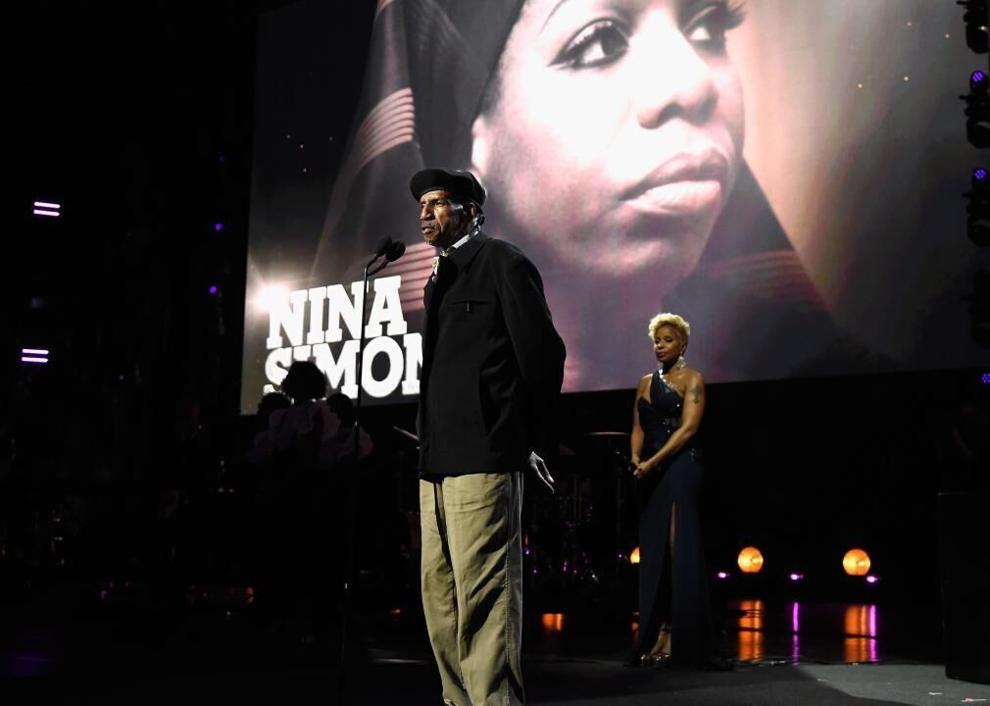 The Cars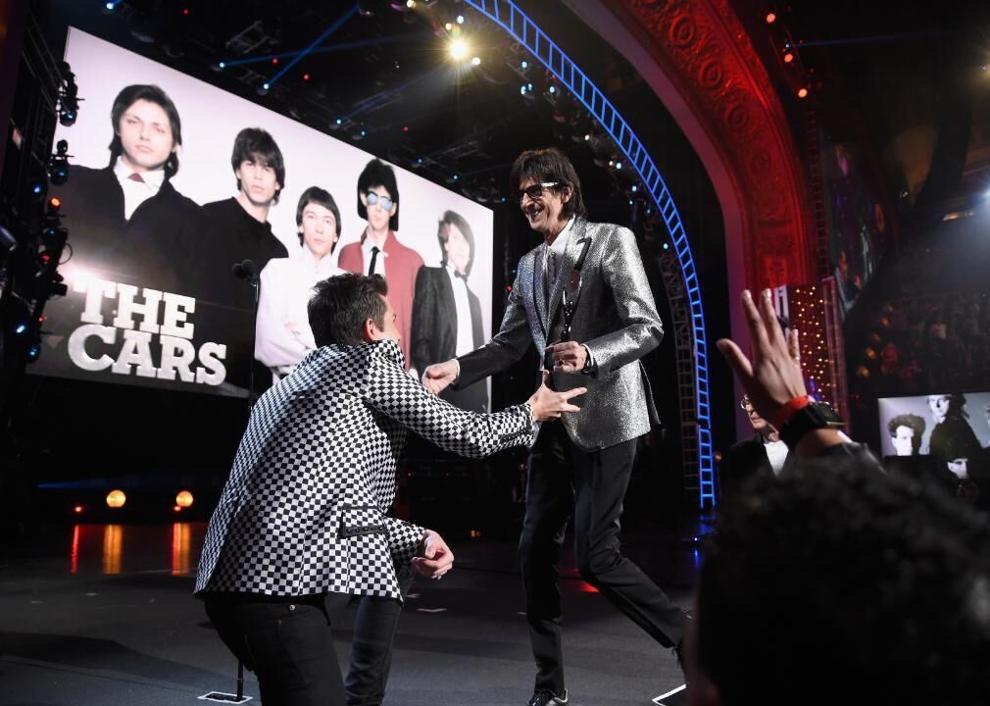 The Moody Blues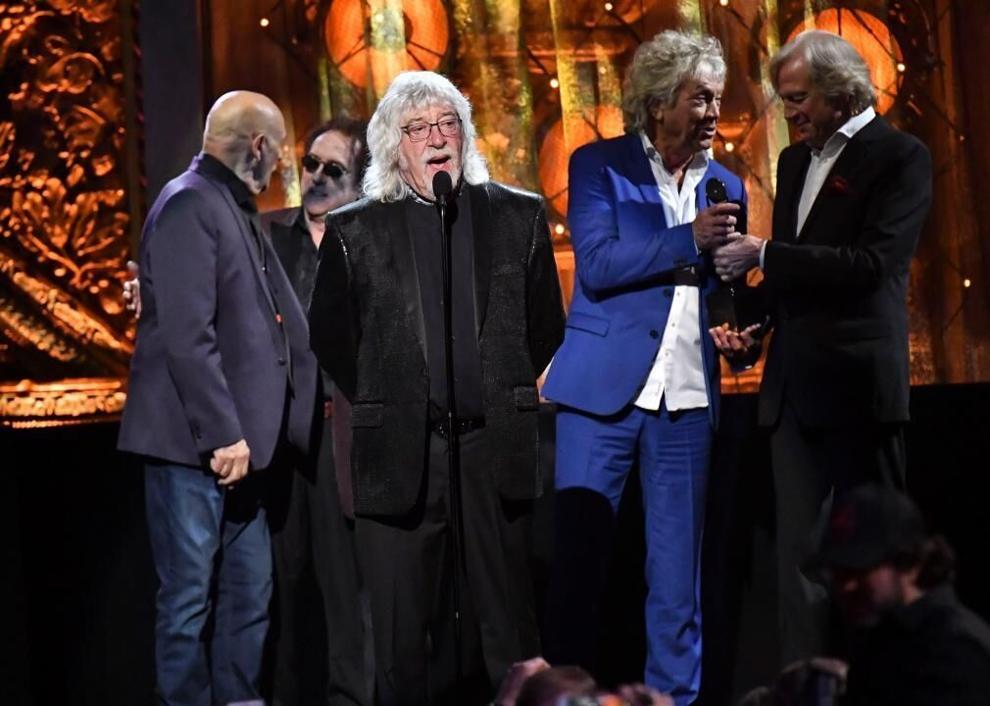 Def Leppard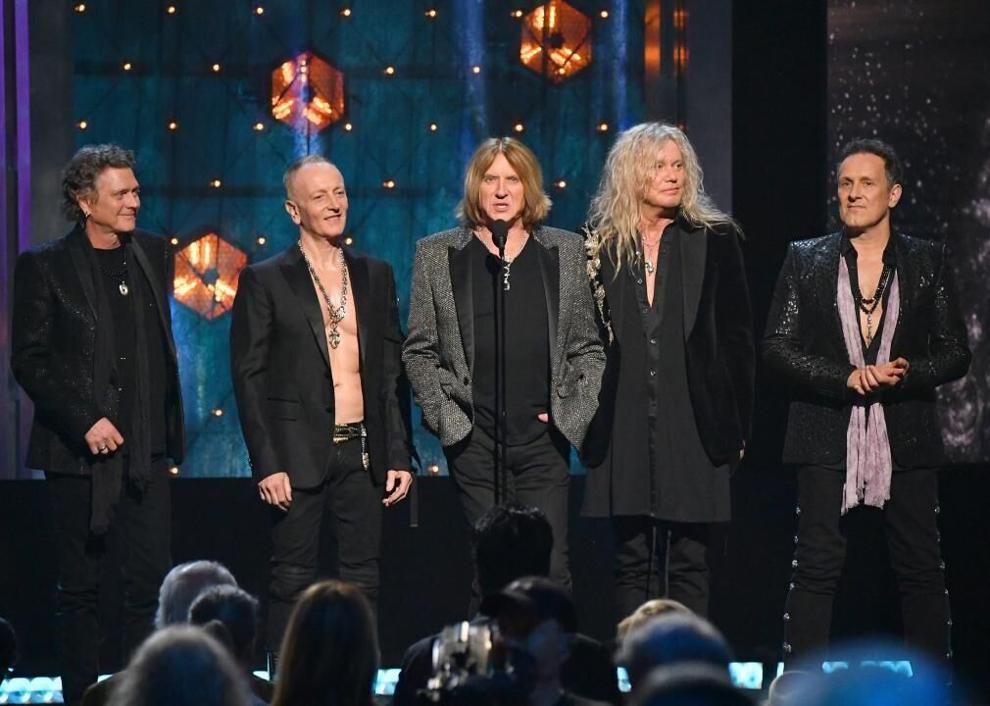 Janet Jackson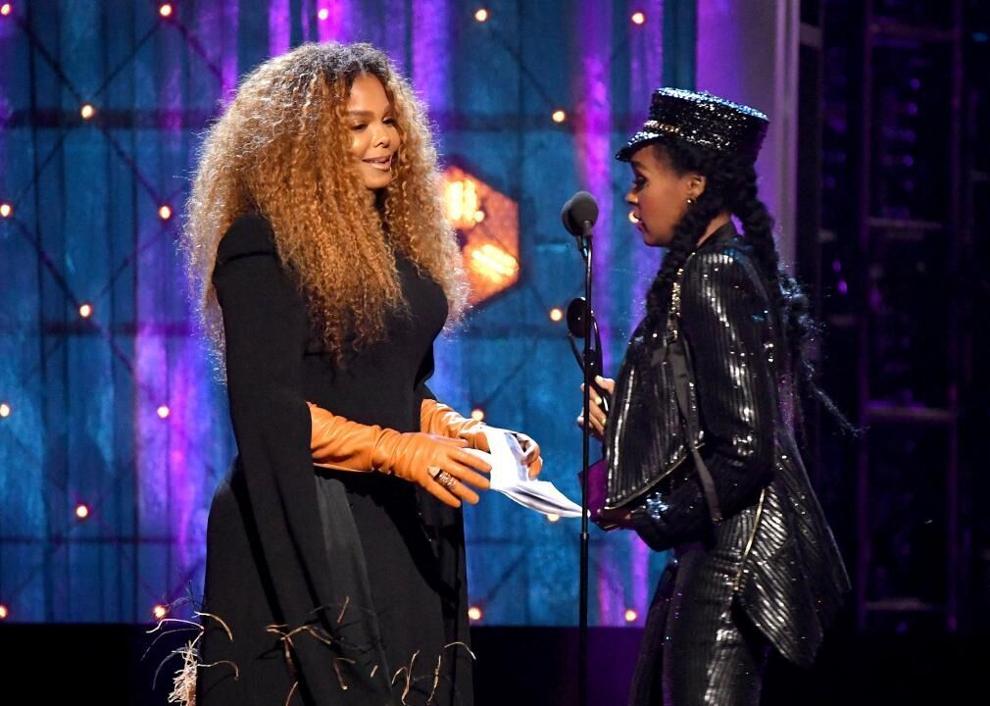 Radiohead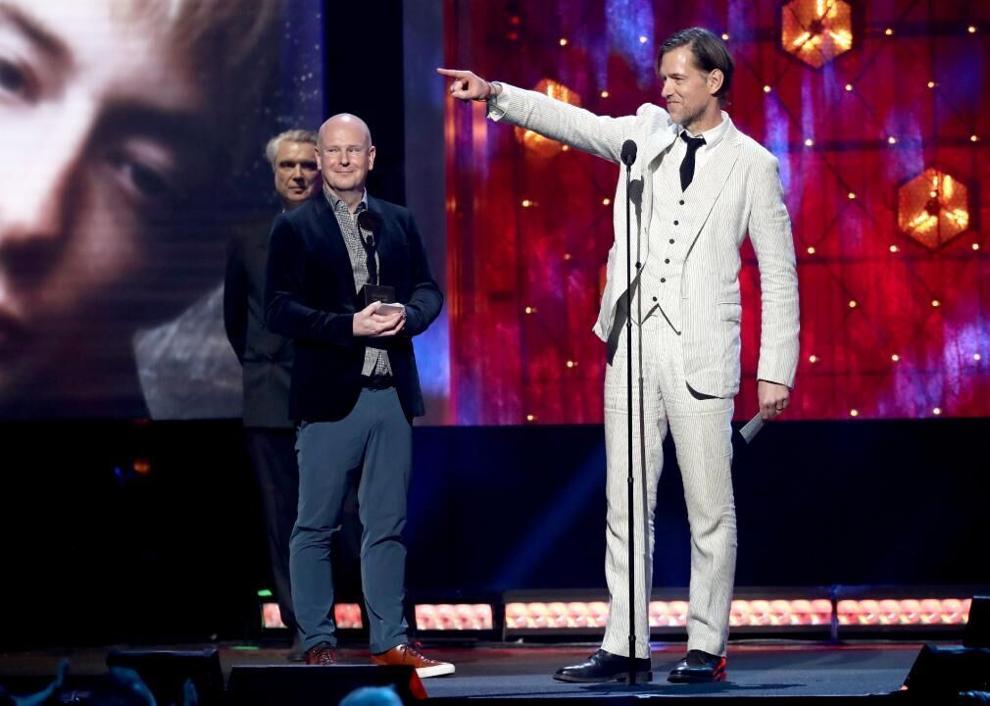 Roxy Music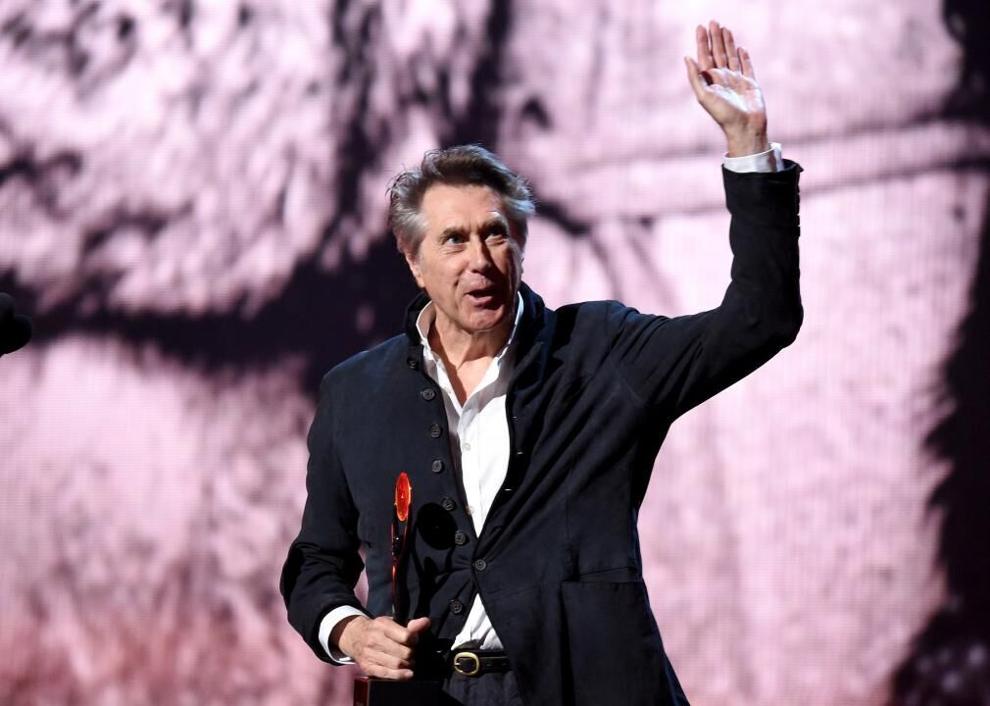 Stevie Nicks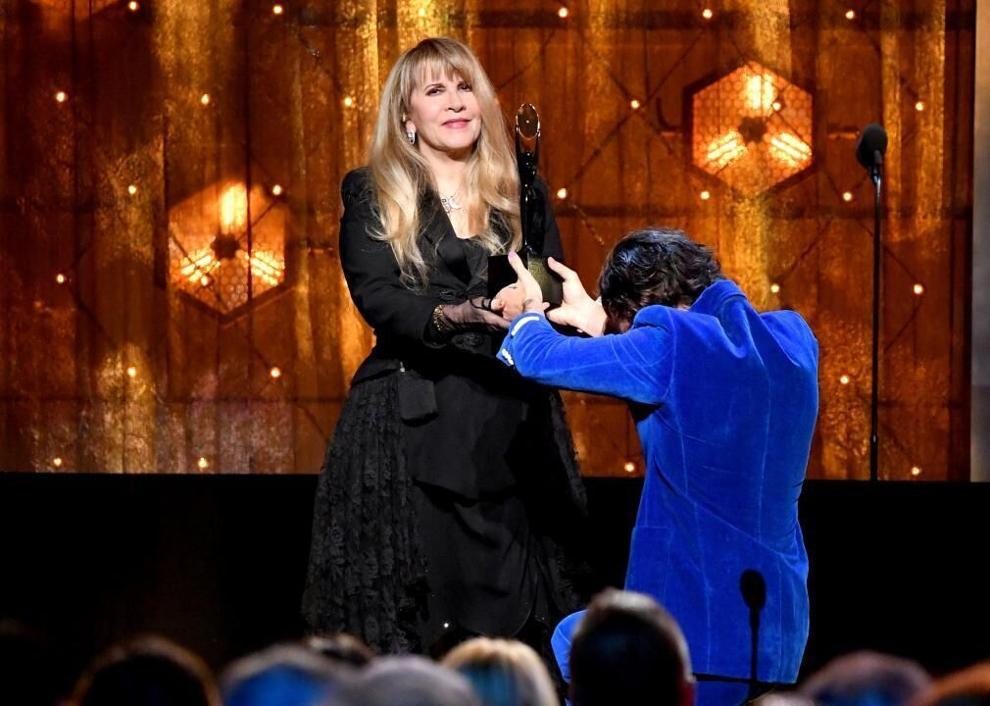 The Cure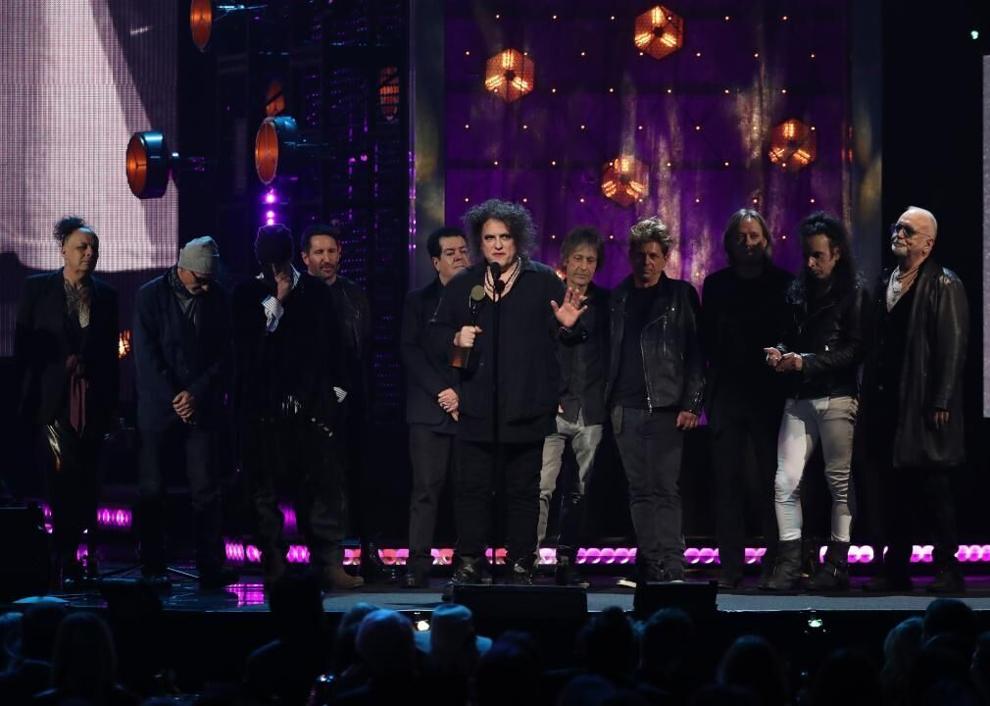 The Zombies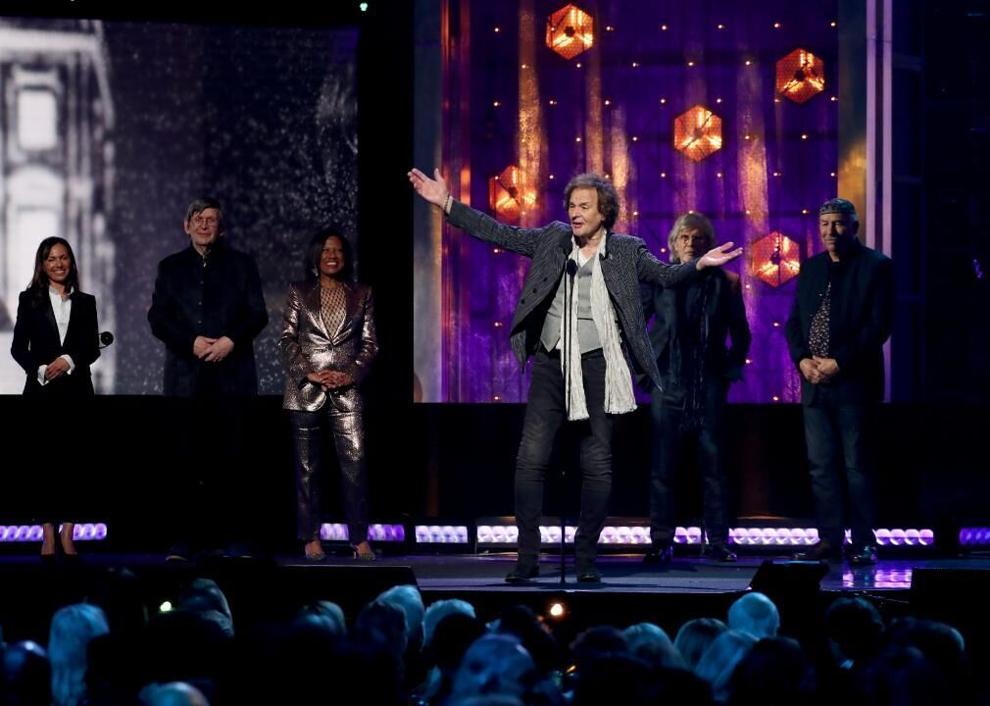 Depeche Mode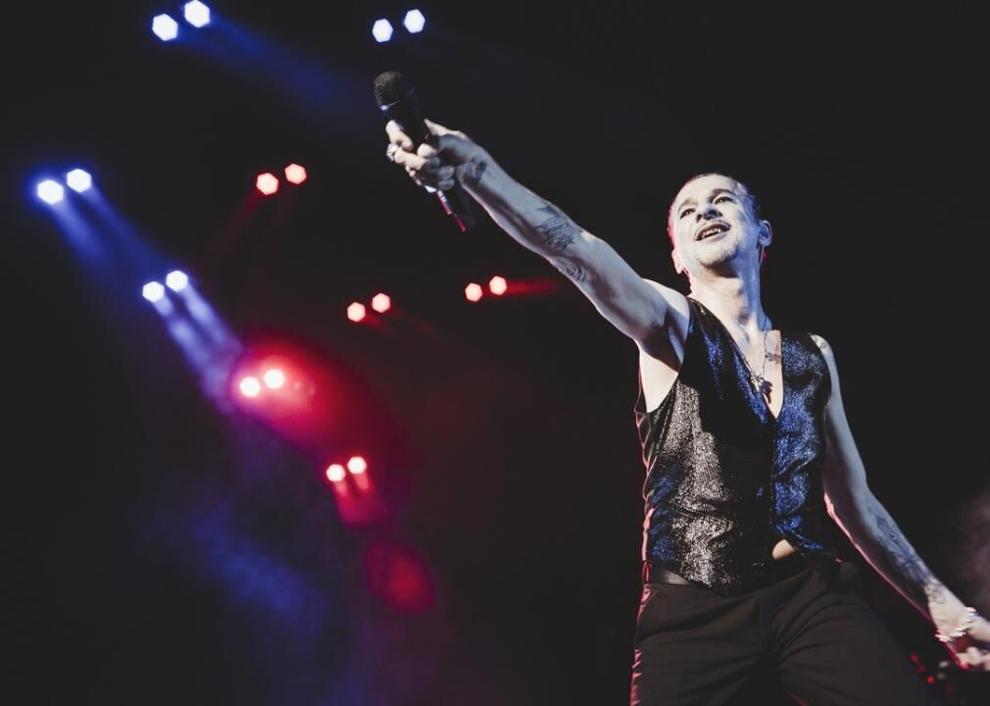 Nine Inch Nails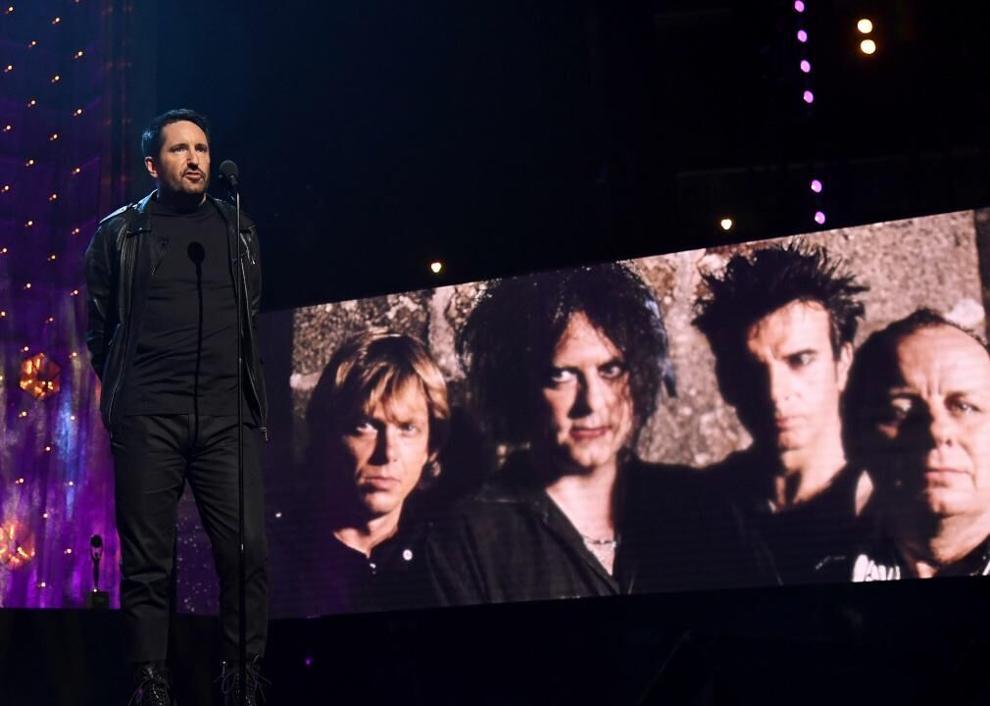 T. Rex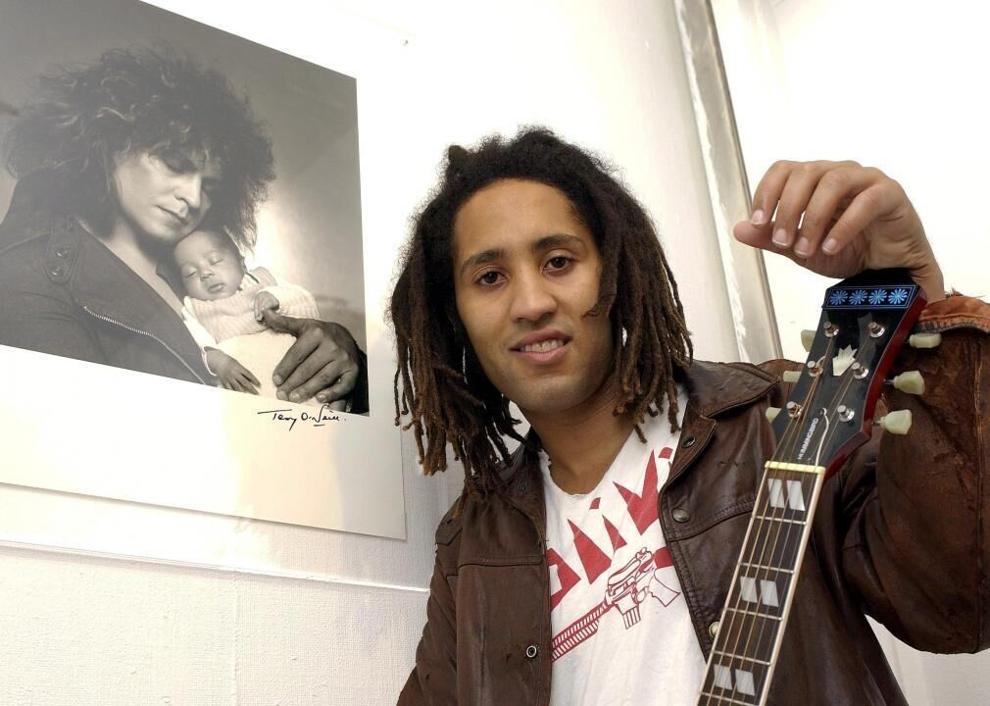 The Doobie Brothers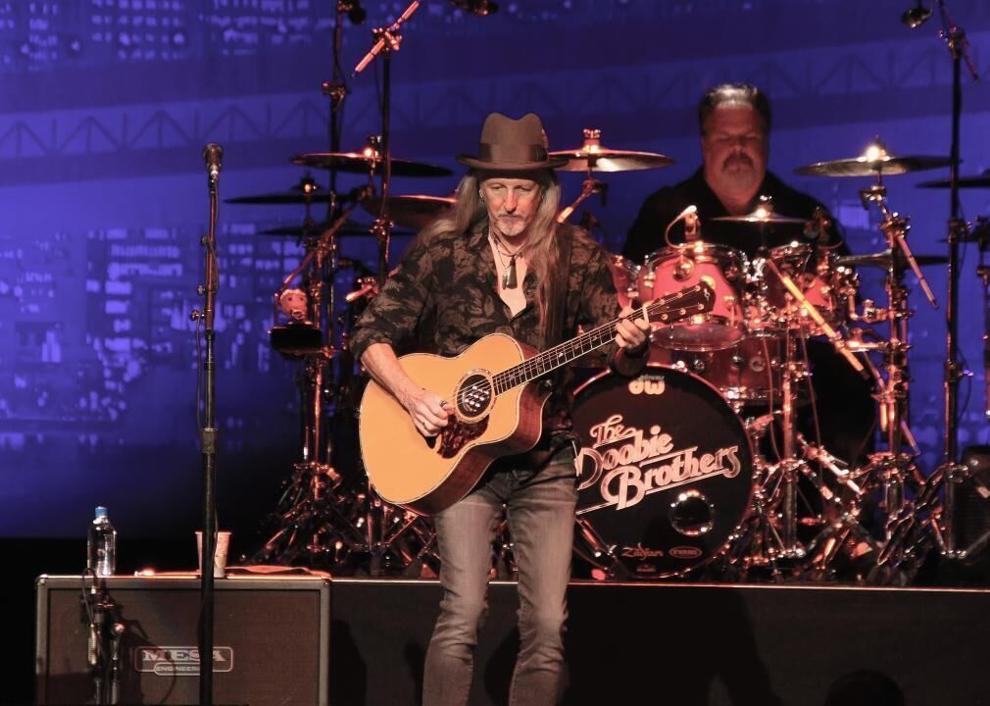 The Notorious B.I.G.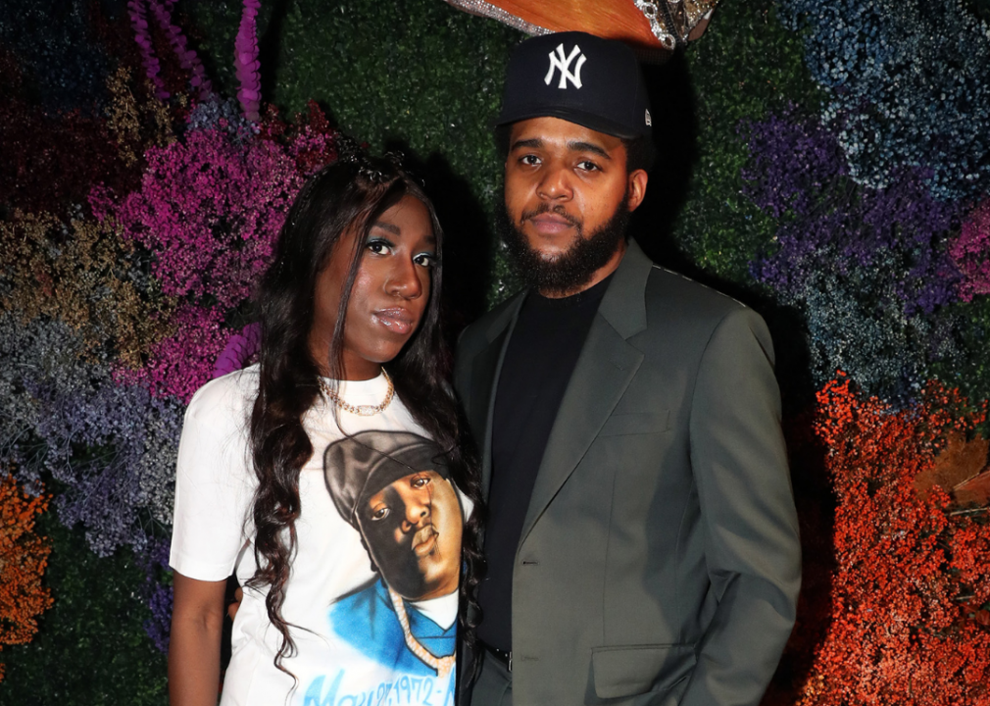 Whitney Houston
Carole King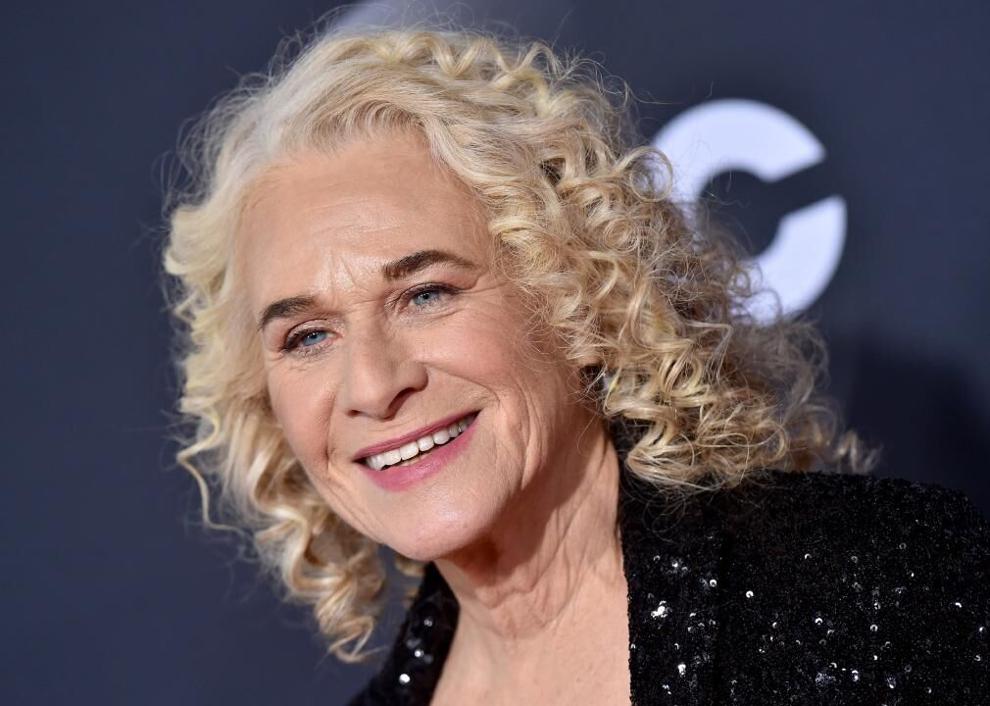 Foo Fighters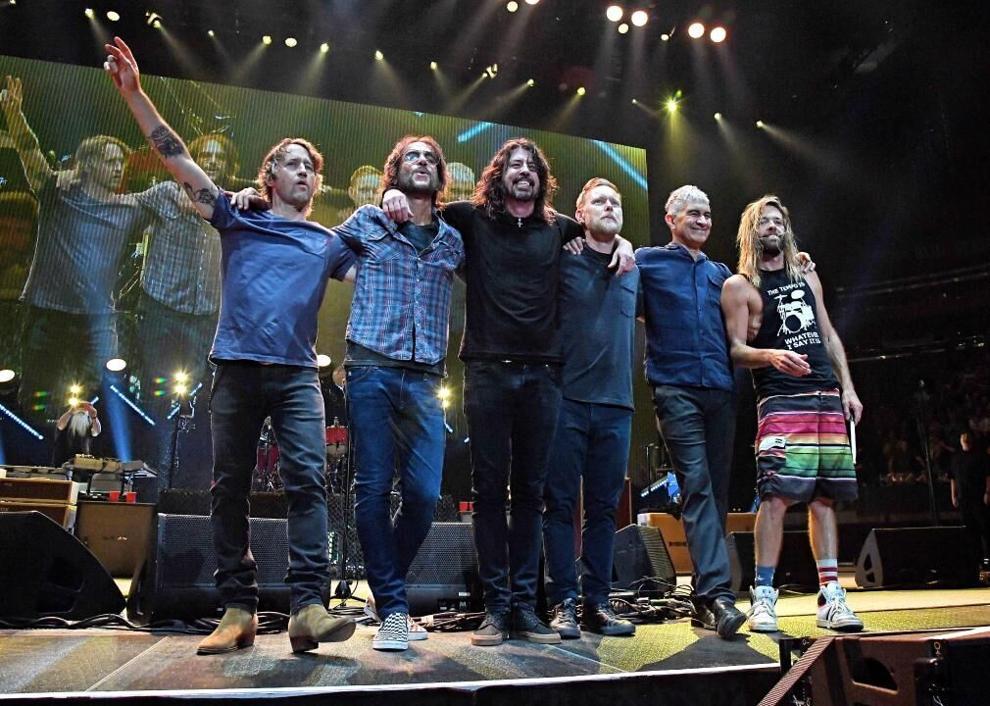 Jay-Z
The Go-Go's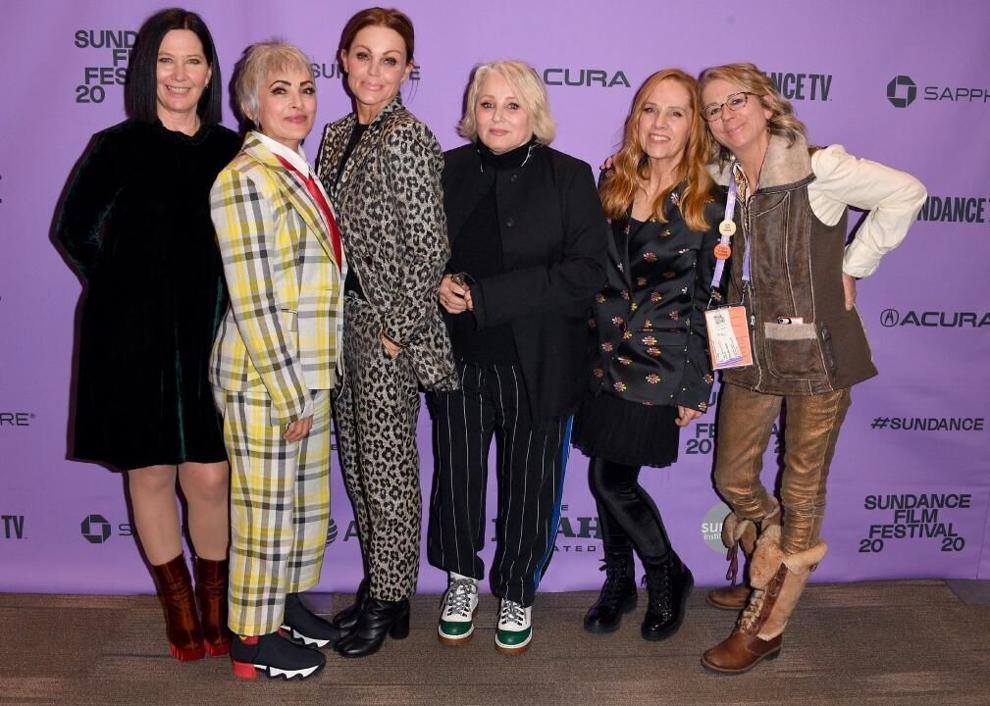 Tina Turner
Todd Rundgren