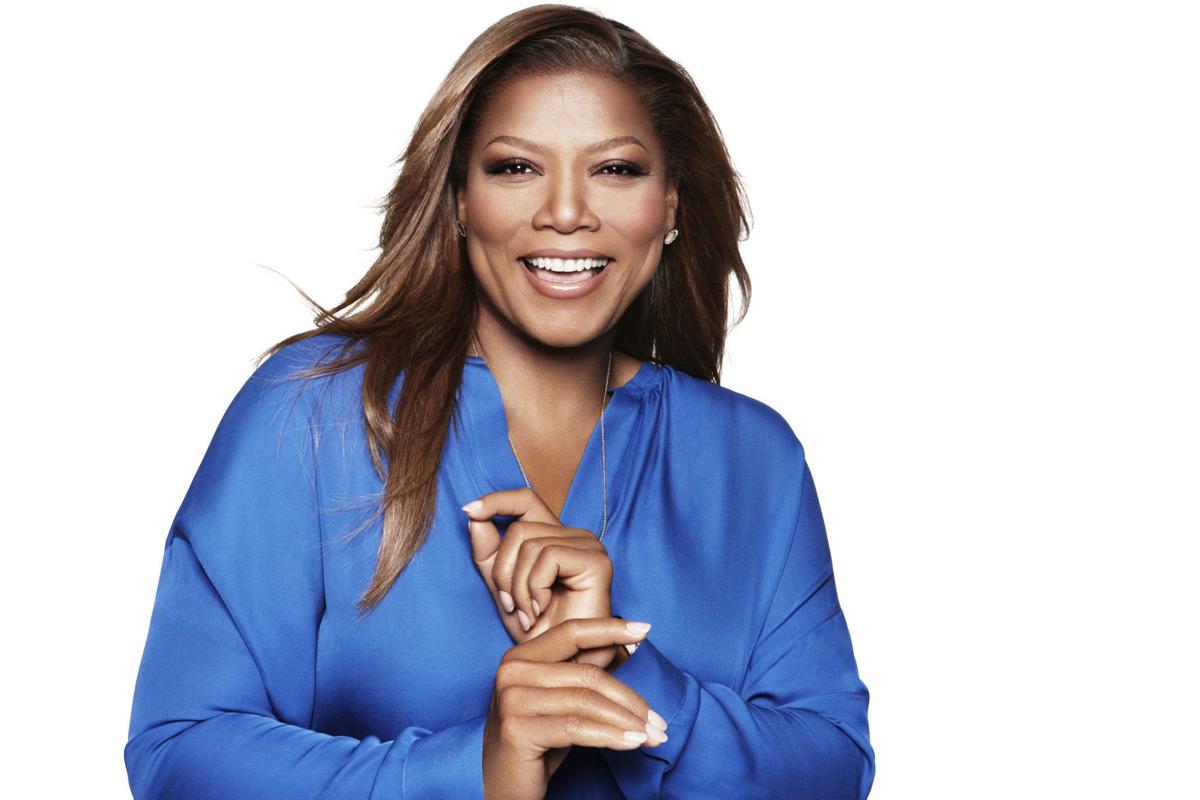 Queen Latifah is headed to Richmond to host the Women's Achieve Summit at the Greater Richmond Convention Center on Tuesday.
Over 1,400 visitors are expected to attend.
The event is the 10th anniversary of the Virginia Women's Conference, as well as recognizing 400 years of women's achievements and the arrival of 147 English women to Jamestown in 1619.
The famous rapper and actress will host the summit with Sen. Mark Warner.
Mika Brzezinski, journalist and co-host of MSNBC's Morning Joe, will be the summit's keynote speaker. Other featured speakers include Virginia first lady Pamela Northam and Chief Anne Richardson of the Rappahannock Tribe .
The Women's Achieve Summit will include the panels "Breaking the Glass Ceiling: Women Trailblazers," "Innovation and Entrepreneurship" and a "Well-behaved women seldom make history" story slam.
The summit is hosted by the 2019 Commemoration, American Evolution, which is recognizing several pivotal events from Virginia in 1619, including the first legislative assembly at Jamestown and the first arrival of enslaved Africans in English North America.
The event follows the dedication and unveiling of the Virginia Women's Monument at Capitol Square on Monday, which the group helped sponsor.
The 2019 Commemoration, American Evolution donated $300,000 to the Virginia Women's Monument, which cost $3.7 million.
"These two days in Richmond focus on the impact and achievements of women," Kathy Spangler, executive director of the 2019 Commemoration, American Evolution, said. "We consider the Virginia Women's Monument one of our legacy projects that will continue to highlight the role of women throughout history."
(804) 649-6151
Twitter: @collcurran