Smells of funnel cakes, corn dogs and cotton candy wafted through the air as children and families ran between rides and shows.
For many Virginians, the State Fair is a long-held tradition.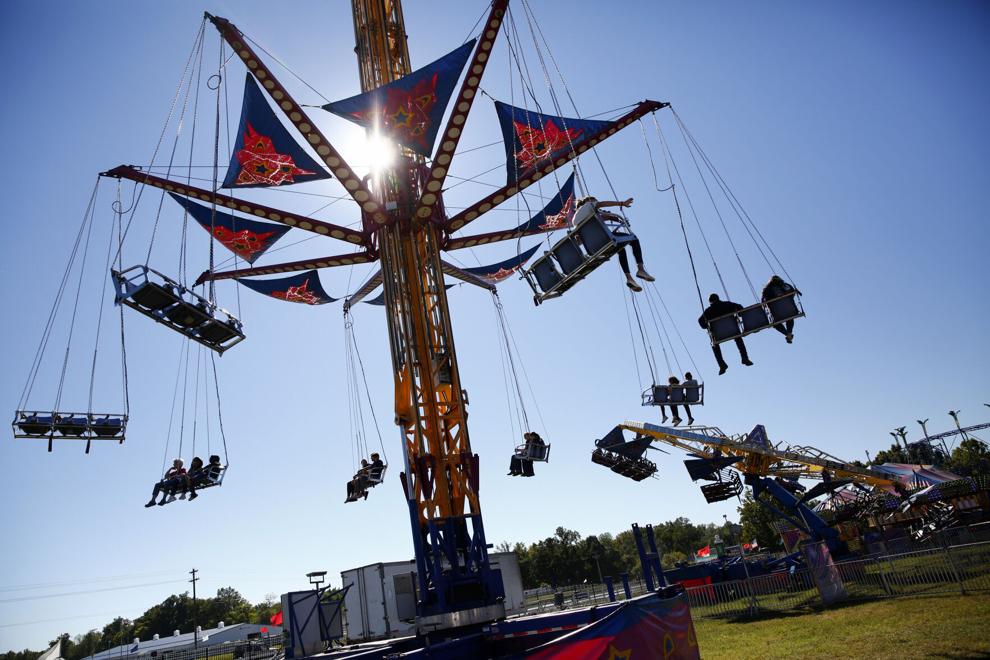 Pat Moss remembers going to the fair more than 60 years ago. The oldest of six children, Moss said she remembers her father taking the day off work to take her and her siblings to the fair all the way from Lancaster County where she grew up.
On Friday afternoon, Moss and her husband, Jimmy, visited the fair. They don't go on the carnival rides anymore, but the couple said they love to see the show animals and try the fair foods. Pat especially likes to see the draft horses and quilts.
In 1954, the first fair was held by the Virginia State Agricultural Society on land that is now Monroe Park. Since 2009, the fair has been held at The Meadow Event Park in Caroline County.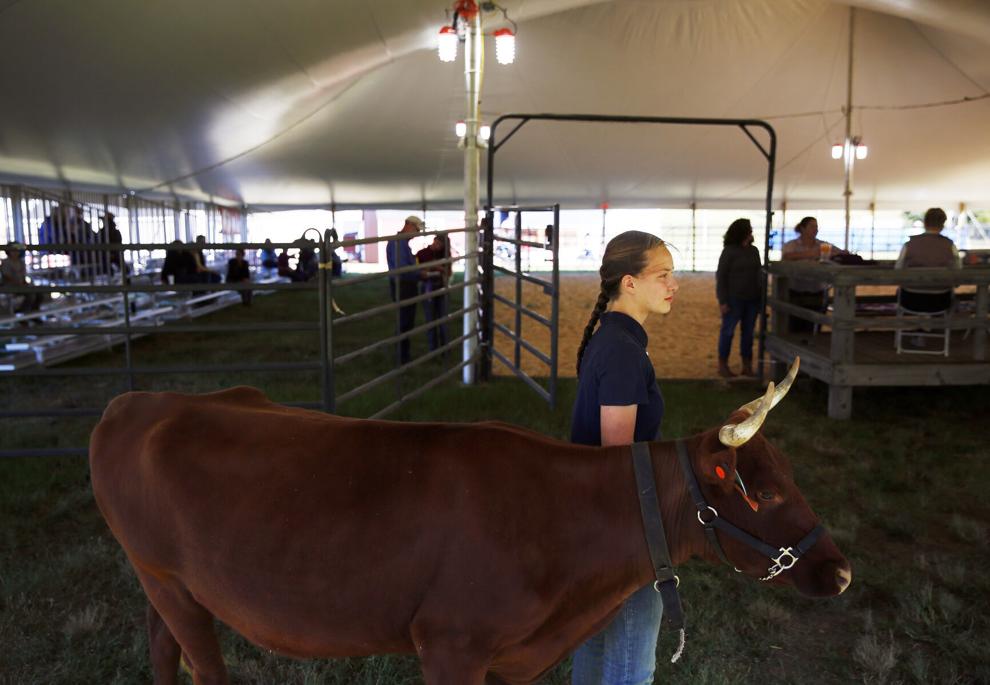 Katherine Wolford, who visits the fair each year, was there Friday with her two sons who rode the spinning teacups as she looked on. They were out of school in celebration of one son's seventh birthday.
The spinning teacups are one of more than 40 rides spread throughout the fairgrounds.
Aside from the traditional fair rides and food stands, this year's lineup also features more than 350 hours of live entertainment, pony rides and a petting zoo.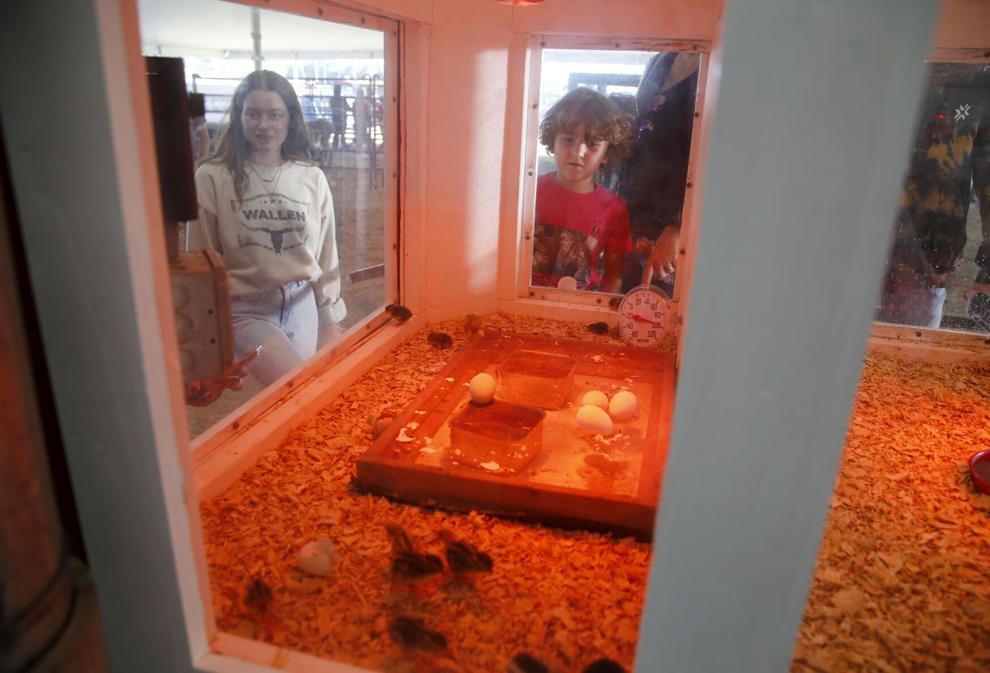 There was no State Fair in 2020, and last year's fair had fewer vendors, attractions and visitors as the COVID-19 variants surged near the tail end of summer. But opening day on Friday was the first year that attendance numbers have been consistent with pre-pandemic attendance, according to Pam Wiley of the State Fair of Virginia.
Based on Friday, the fair is on track to run its usual total attendance of 200,000 to 250,000 visitors over its 10-day span.
Gayle Cheek, who visited the fairgrounds on Friday with her daughter and grandchildren, said she's glad to be back.
"It's such a blast talking to everyone and watching the grandkids have fun," she said.
(804) 649-6945
Twitter: @AnnaBryson18