Before Caroline Aaron became the zany Jewish mother Shirley Maisel on Amazon's "The Marvelous Mrs. Maisel," she was Caroline Abady, a young girl growing up in 1950s Richmond and the daughter of civil rights activist Nina Abady.
"My mom said the two most important pieces of her identity were being a Southern woman and being Jewish," Aaron said in a call from her current home in New York.
Aaron will return to the Richmond area for the first time in 20 years to speak at the Weinstein Jewish Community Center on March 16.
Called "A Marvelous Evening with Caroline Aaron," Aaron, 70, will discuss her long career with parts in such movies as "Heartburn" and "Crimes and Misdemeanors, as well as her role on "Mrs. Maisel," the final season of which will premiere on Amazon Prime on April 14.
She will also touch on what it was like growing up in the South in the 1950s.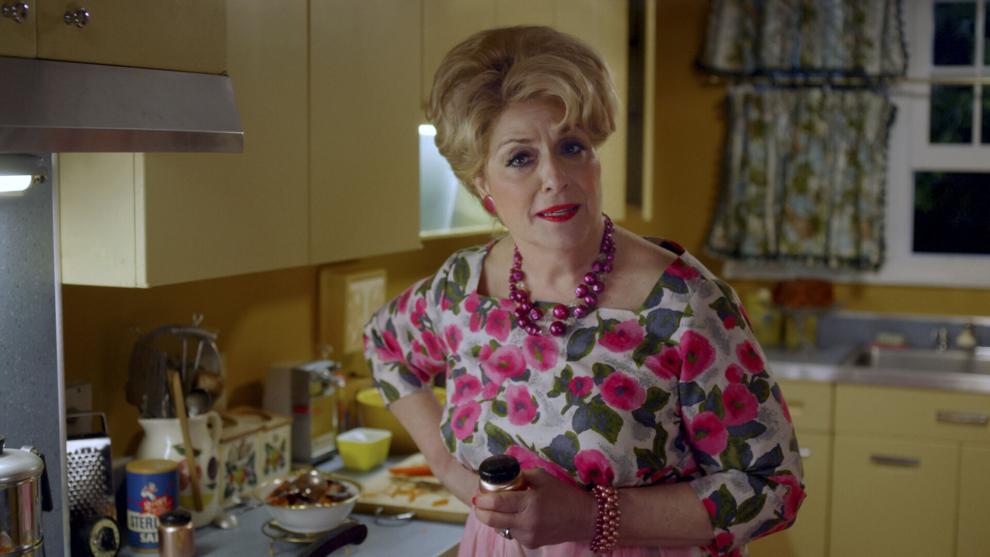 "Richmond was a very different place then," Aaron said. "I remember wandering into the wrong bathroom at the museum. It said 'colored' on one side and 'white' on the other. I didn't know what 'colored girls' meant."
Aaron's father died suddenly of a heart attack at age 49, leaving her mom to raise three children by herself. Aaron's mother, Abady, was the first woman to attend the T.C. Williams School of Law at the University of Richmond. She got a job at Virginia Union University as a professor, where, at the time, she was the only white staff member, launching a lifetime of work as a civil rights activist in Richmond.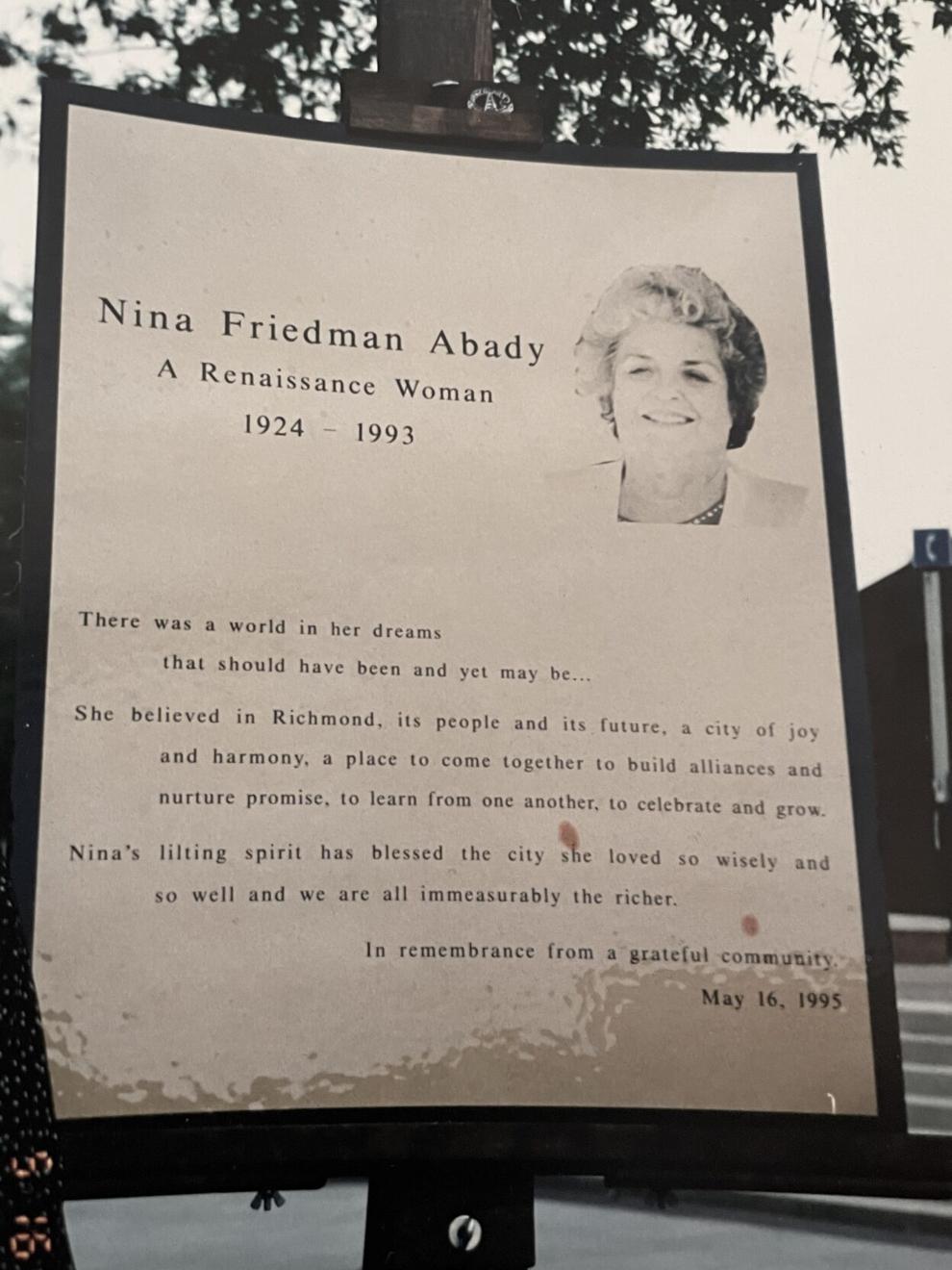 Besides raising $7.5 million for VUU, Abady also led a drive to stave off the demolition of the 1928 Loew's Theater "movie palace" and turn it into the Virginia Center for the Performing Arts, which is now known as the Dominion Energy Center.
Abady also ran Downtown Presents toward the end of her life, which hosted such events as Friday Cheers, the 2nd Street Festival and Easter on Parade to unify the city's different communities through music and cultural events. Abady died in 1993 at age 69.
"Her motto was: Leave the world a better place than you found it," Aaron said. "It was pretty thrilling to be the daughter of that woman. I realized how consequential she was. But sometimes I wished I had the mom on the school bus handing out cookies."
Aaron attended Douglas Freeman High School with her sister, Josephine Abady, who went on to become a famous theater director in New York.
"It was hard being her children in her school. I remember people letting all the air out of my mother's tires. We had a foreign exchange student staying with us from Nigeria. People would put bananas in my locker.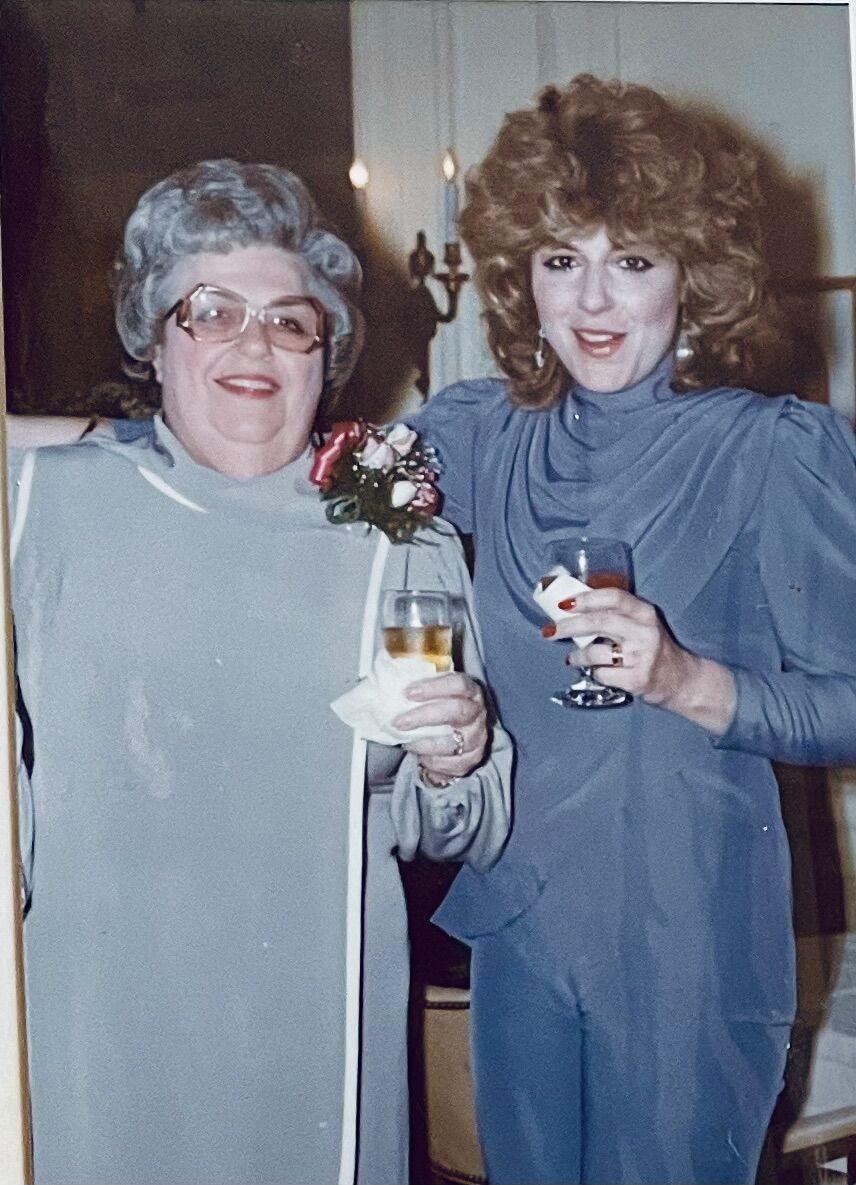 "My mother was part of two marginalized communities: She was part of the Black community, because of her work, and the Jewish community," Aaron said.
When Aaron got married, in 1980, the most well-reviewed wedding cakes in the city came from the Country Club of Virginia. But her mother, who was Jewish, was not allowed on the property to pick it up.
"That was the Richmond I grew up in. I couldn't wait to leave," Aaron said.
Aaron moved to New York, where she launched a successful career in acting, inspired in part by her mother's example as a hard-working woman who never gave up.
The last time Aaron visited Richmond was in 2002 when her sister, Josephine, was staging "Wit," Margaret Edson's drama about an English professor dying of cancer, at TheatreVirginia. Her sister died shortly afterward of breast cancer at age 52.
"It's been a long time since I've been back in Richmond," Aaron said. "I wanted to reconnect with that community."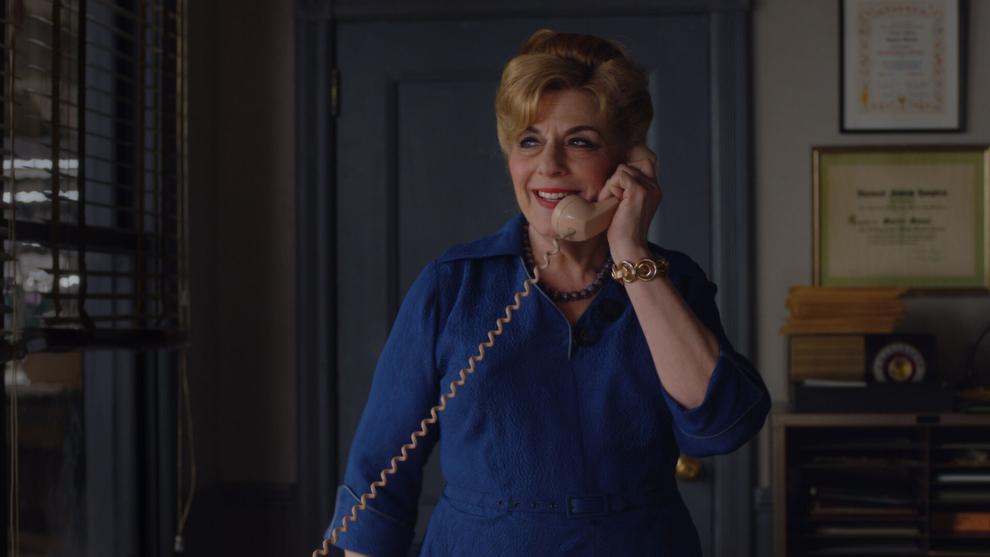 At the event at the JCC, Aaron also plans to discuss the runaway success of "The Marvelous Mrs. Maisel."
"When they first sent me the script, I thought, 'Jews will like this and New Yorkers will like this.' And then it became an international hit," Aaron said.
Set in 1950s New York, "The Marvelous Mrs. Maisel" is about Midge Maisel, a young female comedian navigating the male-dominated stand-up circuit. Aaron plays Shirley Maisel, the mother of Joel Maisel and the wife of Moshie Maisel.
"After the first season, I was standing outside waiting for a car and a young, hip Black woman said, 'I love your show!' I asked her, 'Why?' And she said, 'Because it's about family and it's about a dreamer.' And I think those are universal themes."
"Also, it's just a good show. The design elements — it's beautiful and authentic. It's lightning in a bottle. Everybody, when they set out, they hope to make a hit show. But very few do."
Colleen Curran (804) 649-6151
@collcurran on Twitter