It's not unusual in American conversations on race for somebody to proclaim, "I don't see color," as his or her own personal credo on the matter. It sounds, on its surface, like an admirable quality. But it's one that doesn't stand up to closer scrutiny or deeper interrogation.
In "not seeing color" in others, what that person may be saying is that he or she would rather not deal with the issue of race at all.
"Sesame Street" is confronting this type of thinking head-on in its "Coming Together" initiative, including the "The ABCs of Racial Literacy," which openly discusses the kinds of things saying "I don't see color" avoids.
Those matters arise with the show's two new Muppet characters: Wesley Walker and his father, Elijah. Both are African American human, or humanoid, Muppets. They are conceived to answer any and all questions about what racial difference means; in other words, what makes a Black person a Black person.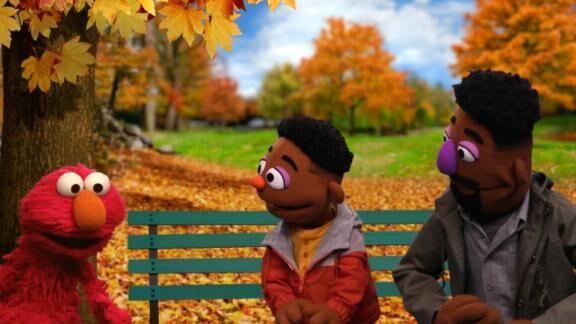 Depending on one's point-of-view, such inquiries may seem too complex to explore, especially on a children's show.
But throughout its 52-year history, "Sesame Street" has handled issues like hunger, addiction and grief with insight — and when necessary, delicacy. It has also broken ground in introducing recurring characters with autism and characters of different ethnicities. A previous "Sesame Street" resident was Roosevelt Franklin, a Muppet "monster" who was African American in speech and attitude but was purple in color.
The Walkers are, as noted, more realistic in depiction, and they are both willing and able to answer queries from established non-humanoid beings like the irrepressible Elmo, who at one point asks Wesley and his dad why their skin is brown in the guileless, openly curious way a small child might pose the question.
With enthusiasm, Wesley replies: "I know why, Elmo. My mom and dad told me it's because of melanin. Right, Dad?"
Elijah, with clarity, openness and without a trace of either discomfort or condescension, backs up his son's reply with more details on how melanin not only determines skin color, but also the hue of one's eyes and hair.
"The color of one's skin," Elijah adds, "is an important part of who we are, but we should all know that it's OK that we all look different in so very many ways."
It's part of the whole point of "Sesame Street" from its origins: to make accessible what seems difficult or mystifying to everyone who needs to know how the world works.
A look back at popular child stars since 1919
Popular child stars from the year you were born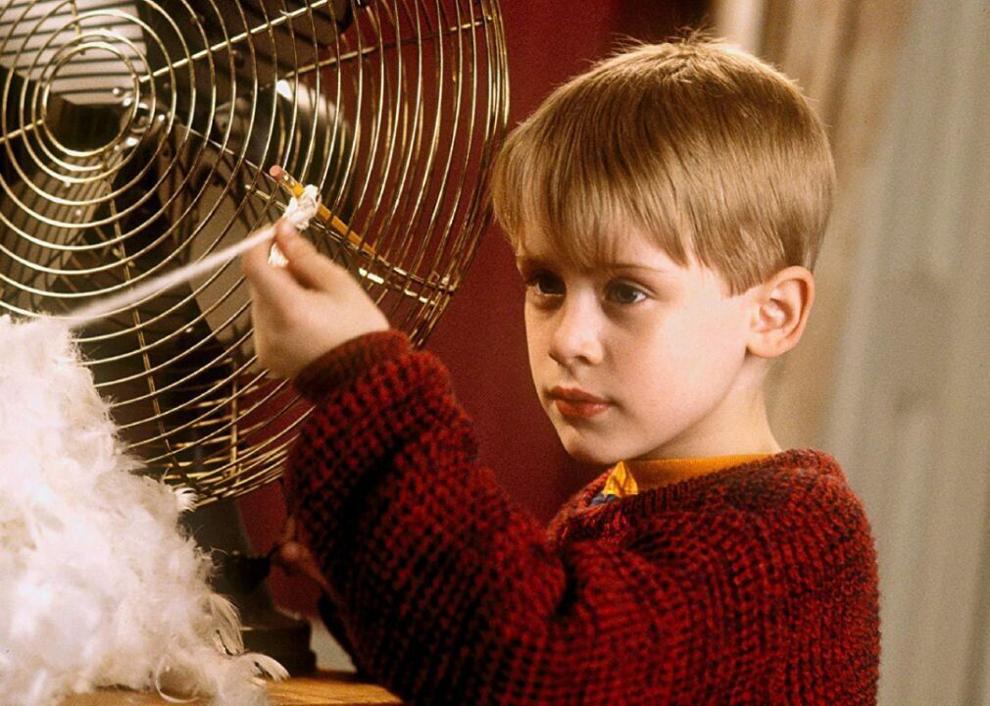 1919: Wesley "Freckles" Barry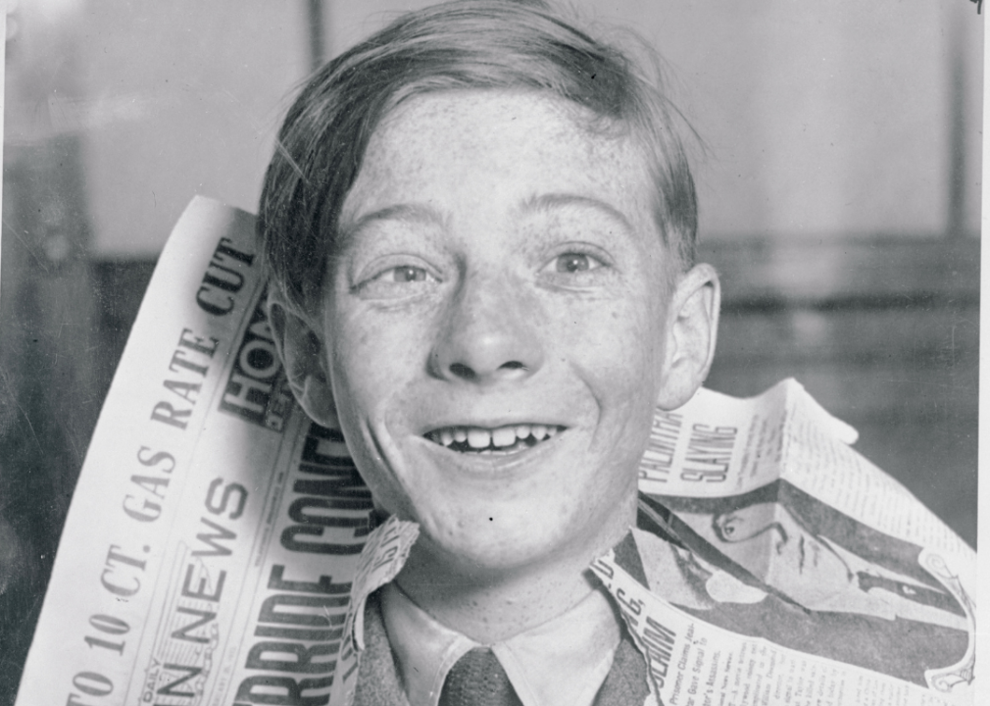 1920: Peggy Montgomery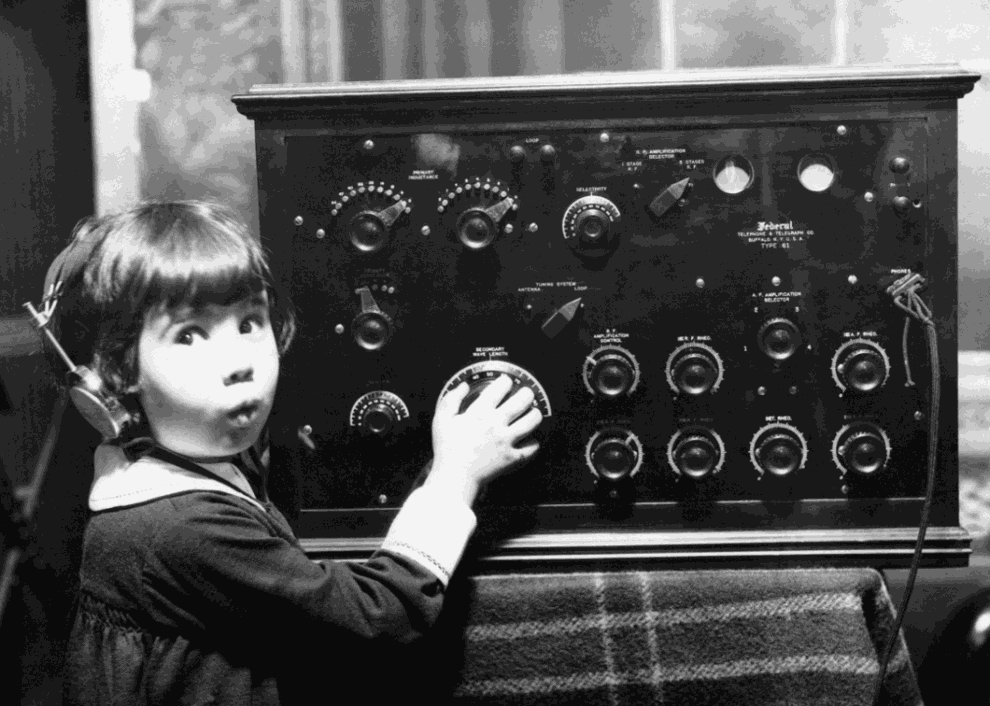 1921: Jackie Coogan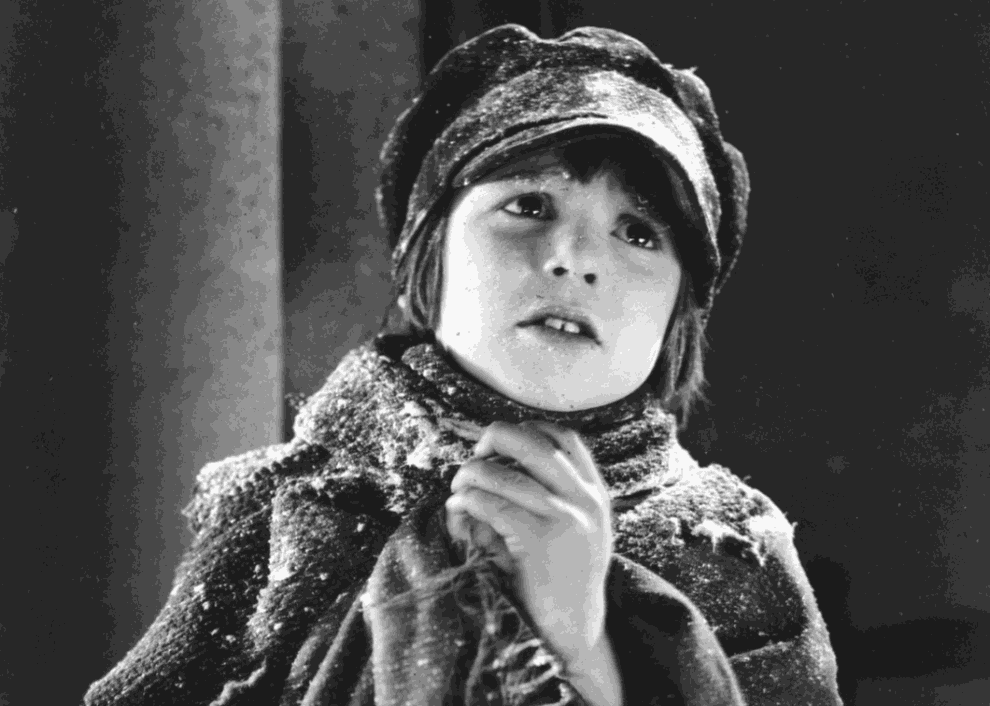 1922: Coy Watson, Jr.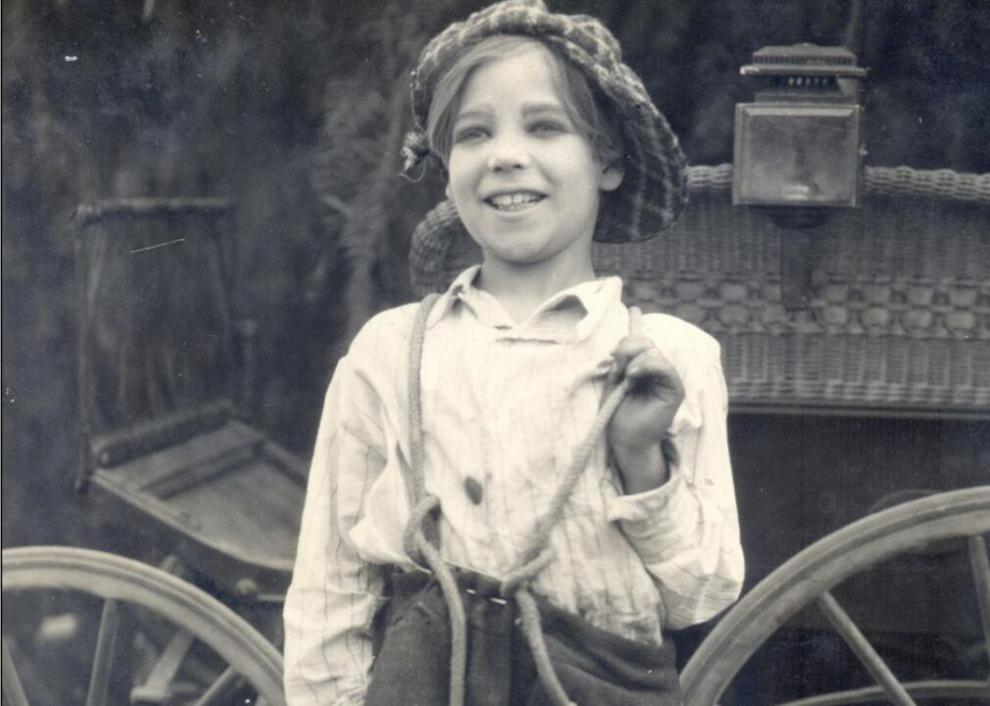 1923: Ernie Morrison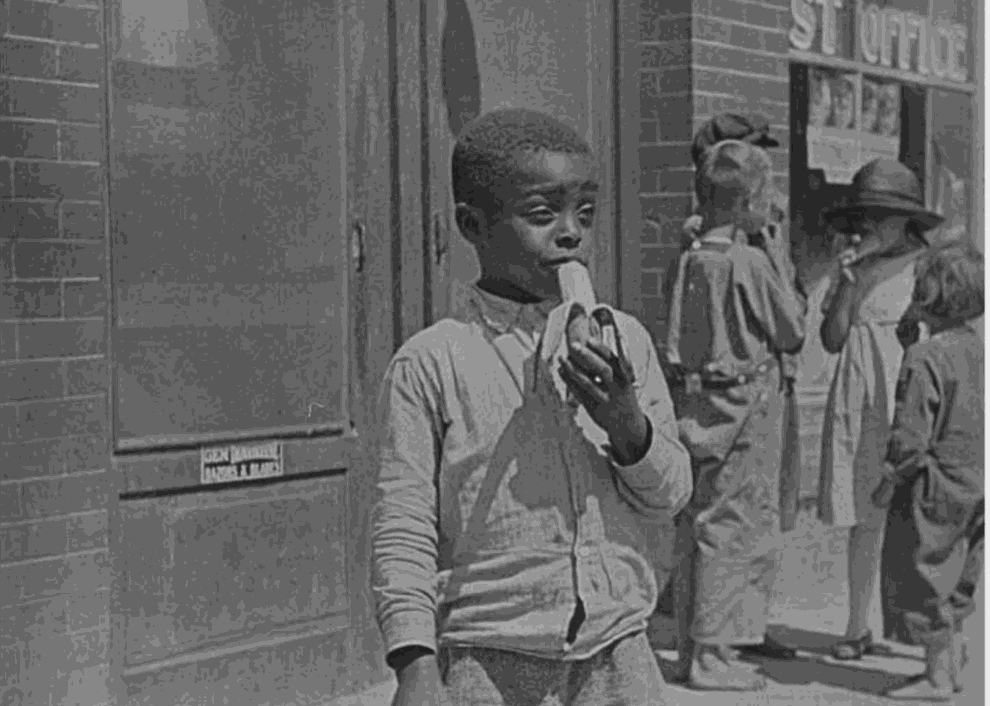 1924: Virginia Davis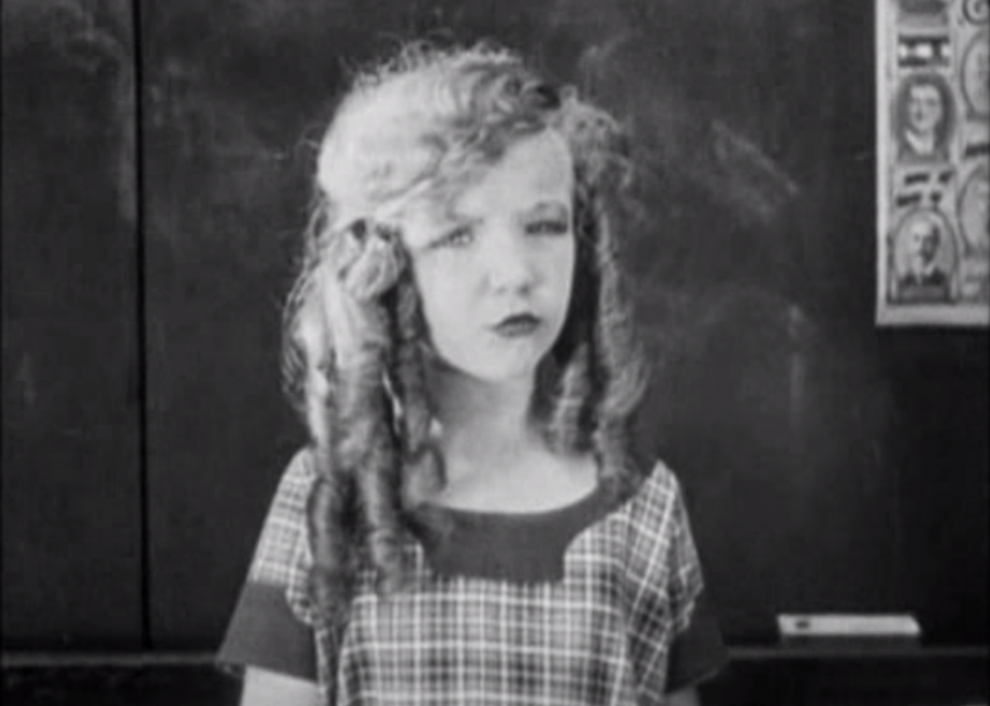 1925: Bruce Guerin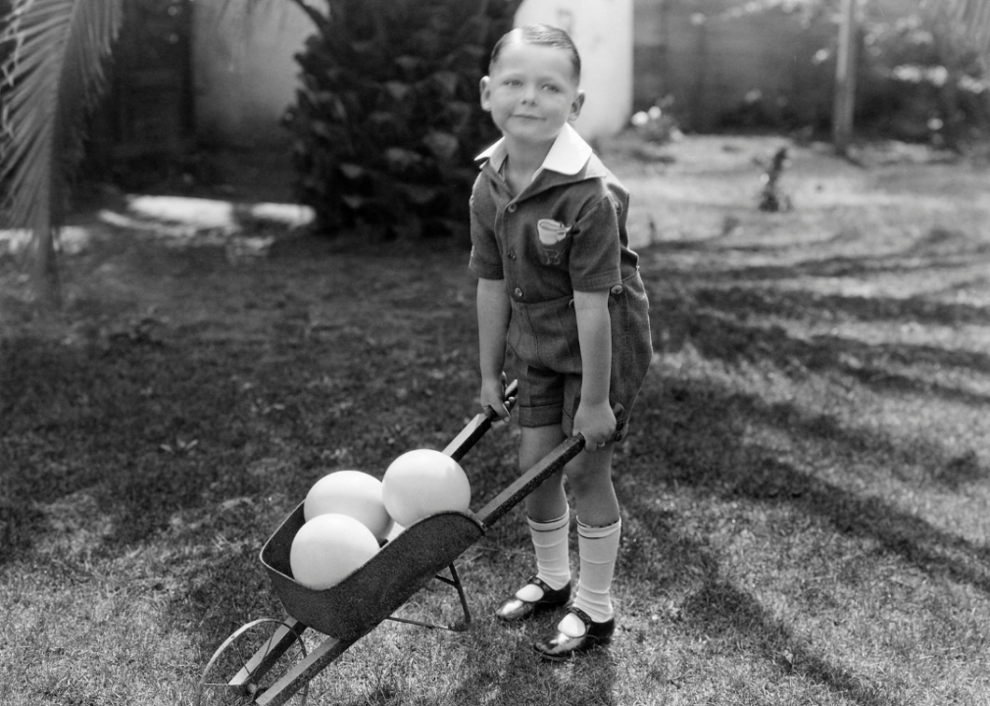 1926: Arthur Trimble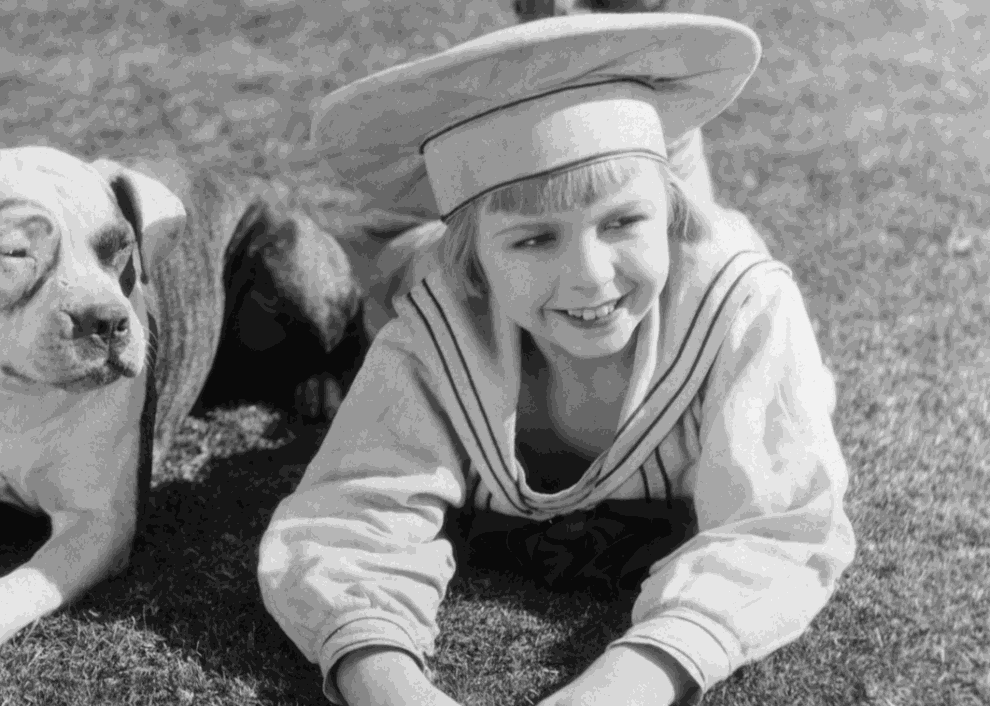 1927: Lassie Lou Ahern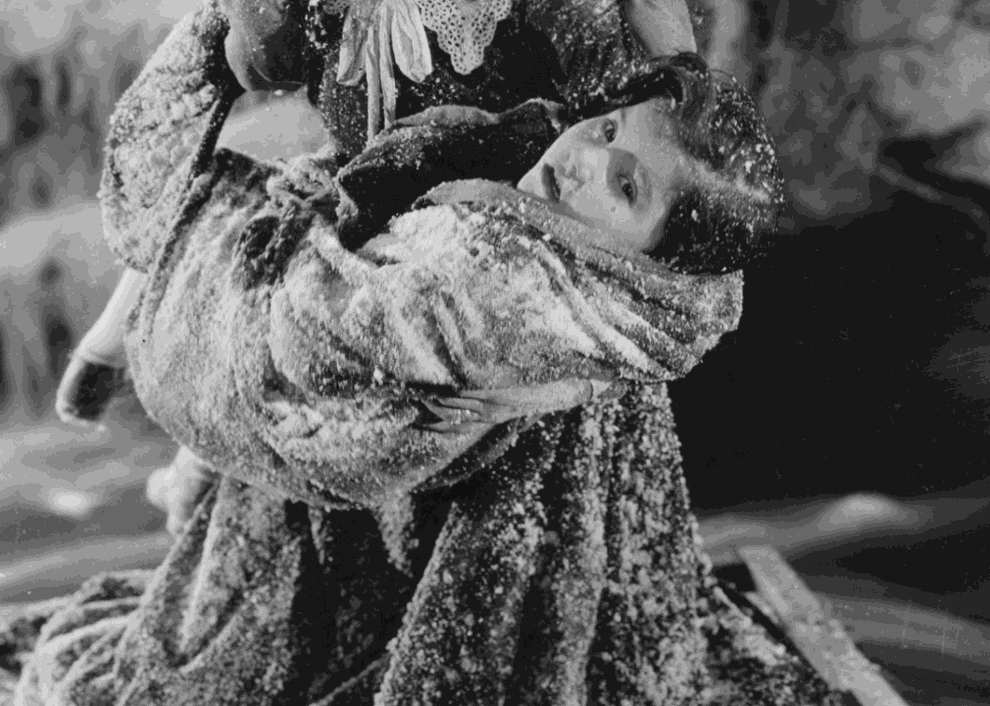 1928: Lawrence David McKeen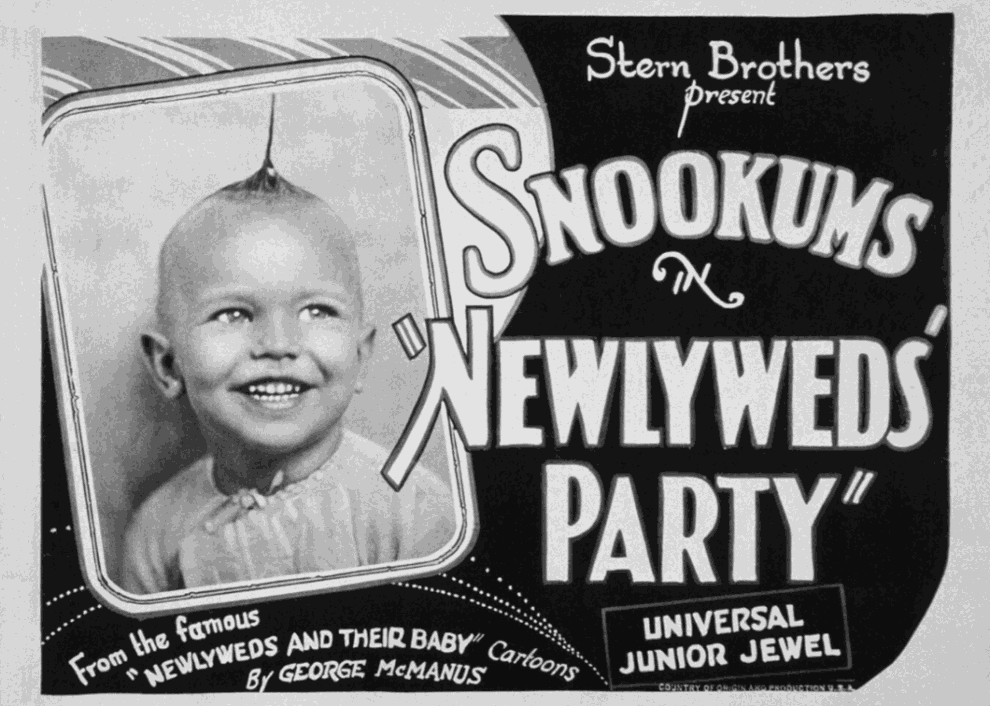 1929: Mickey Rooney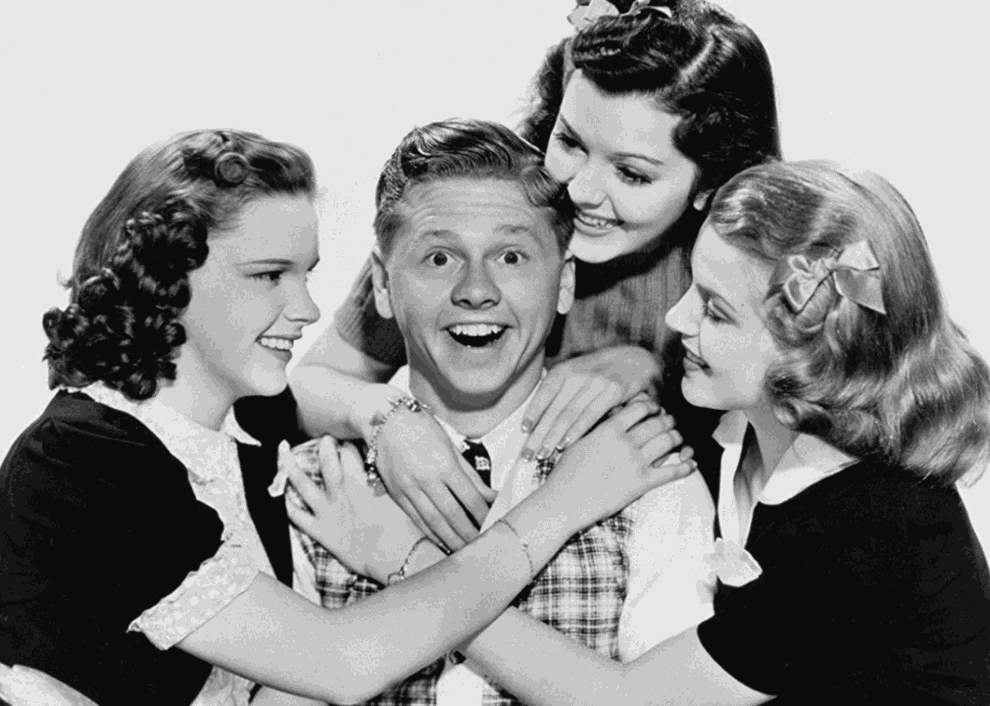 1930: Rose Marie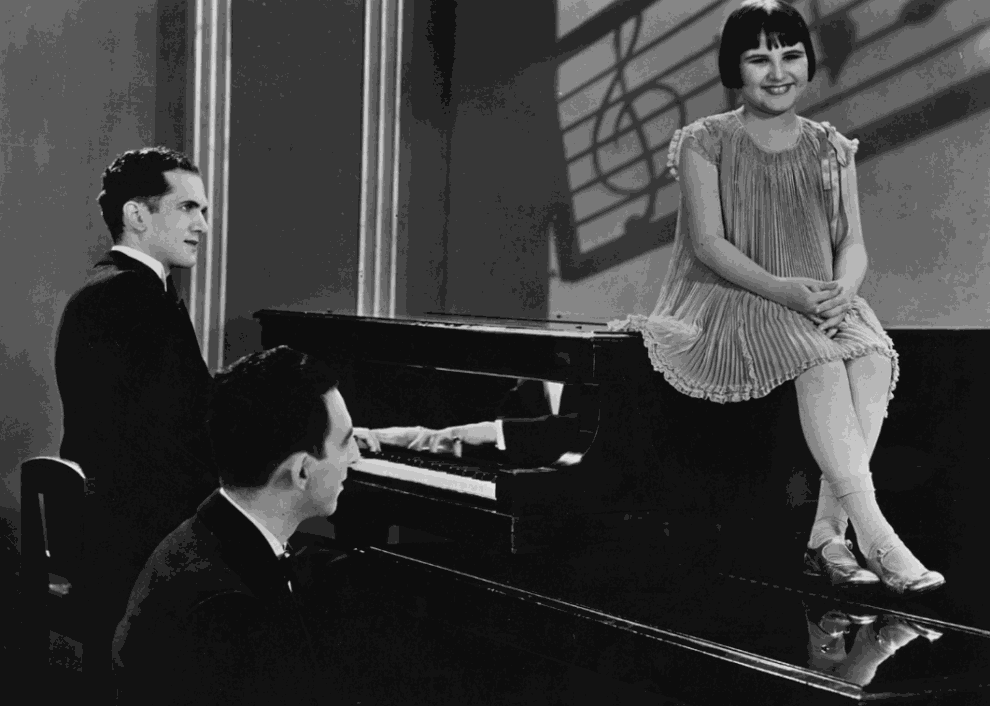 1931: Jackie Cooper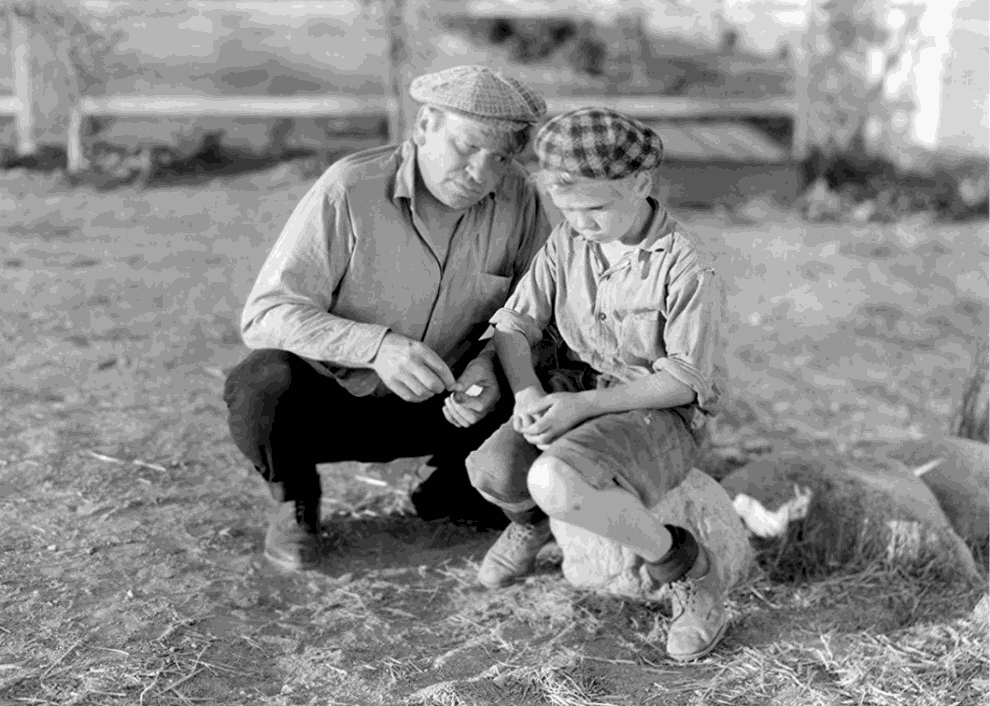 1932: Dickie Moore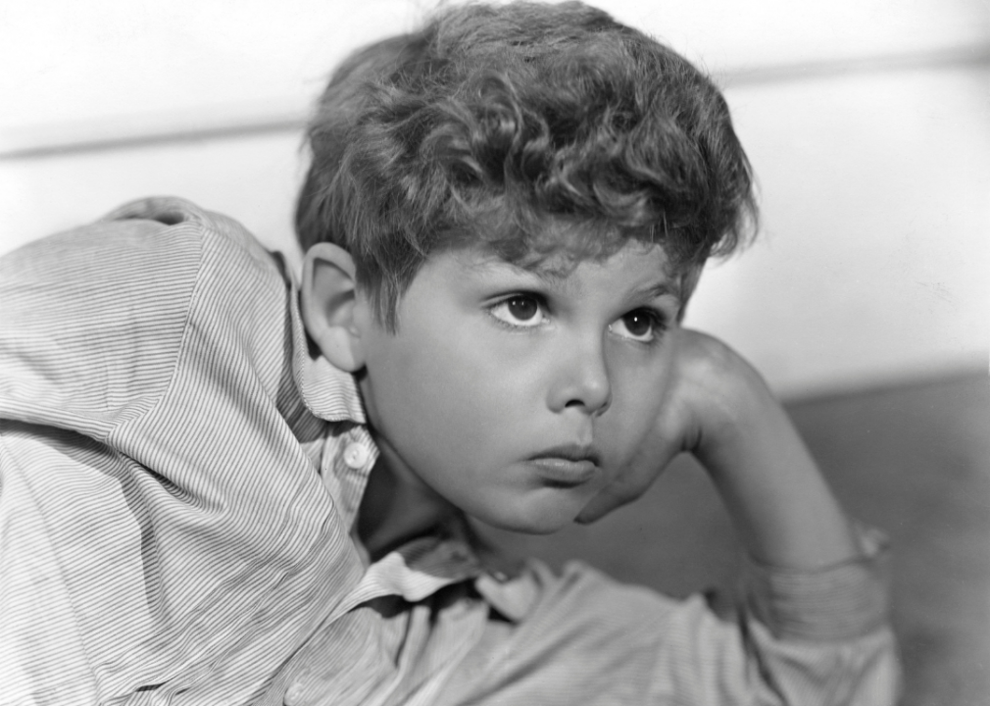 1933: Nicholas Brothers
1934: William Thomas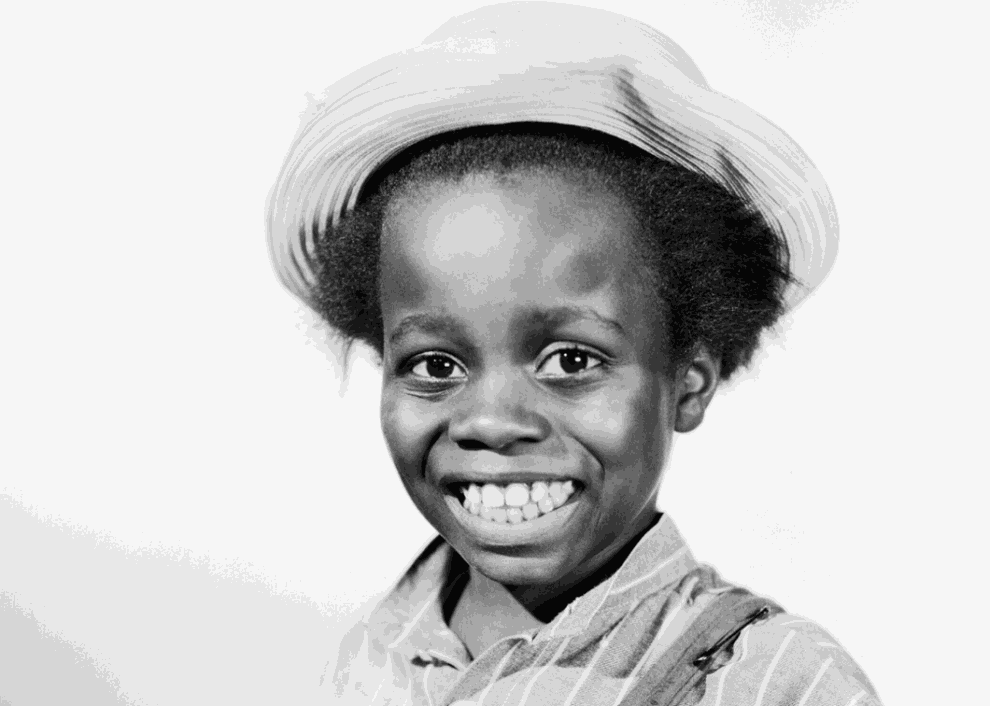 1935: Shirley Temple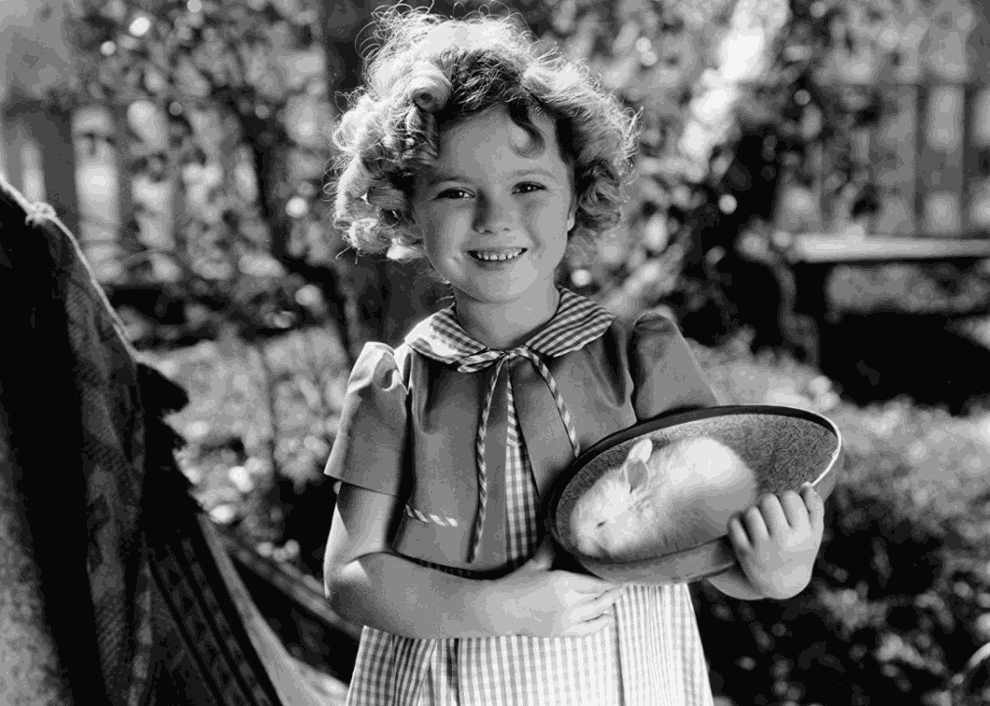 1936: Freddie Bartholomew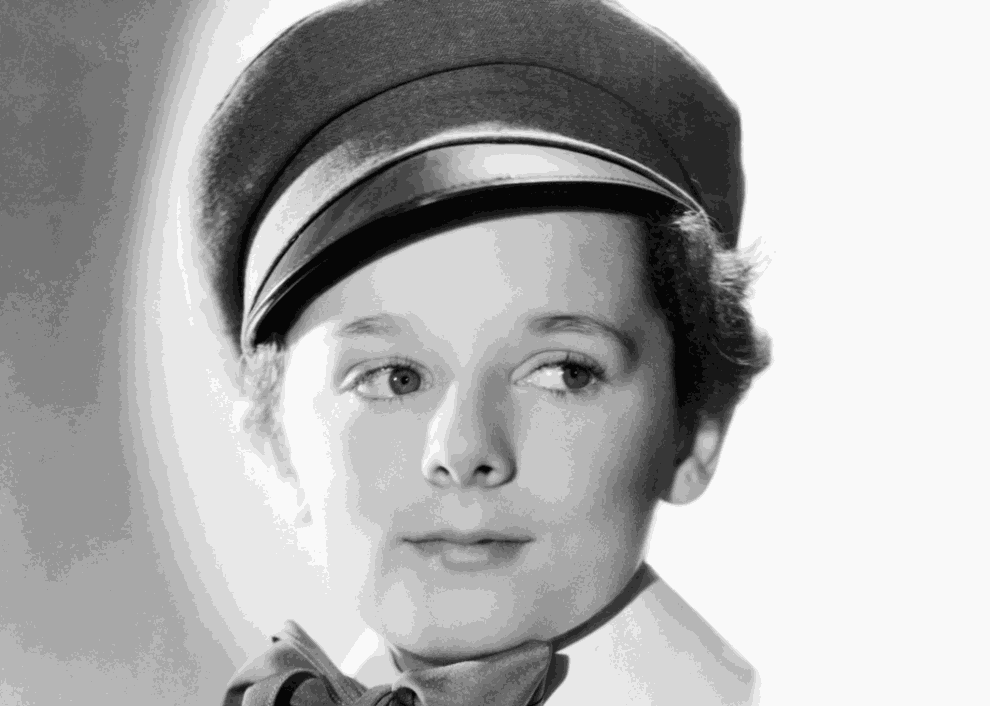 1937: George "Spanky" McFarland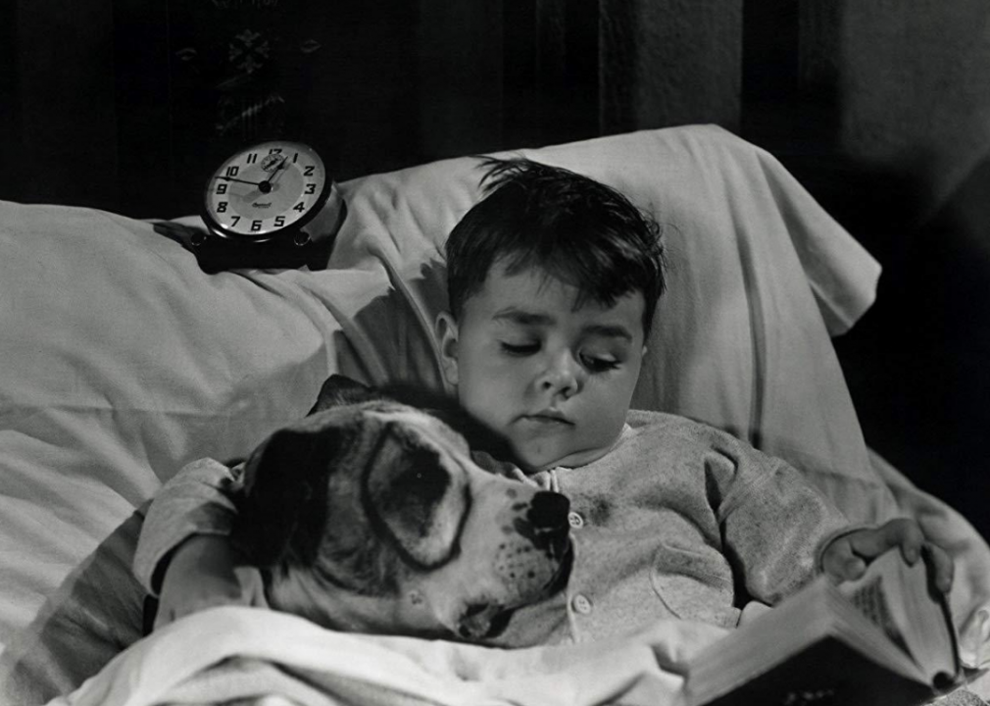 1938: Terry Kilburn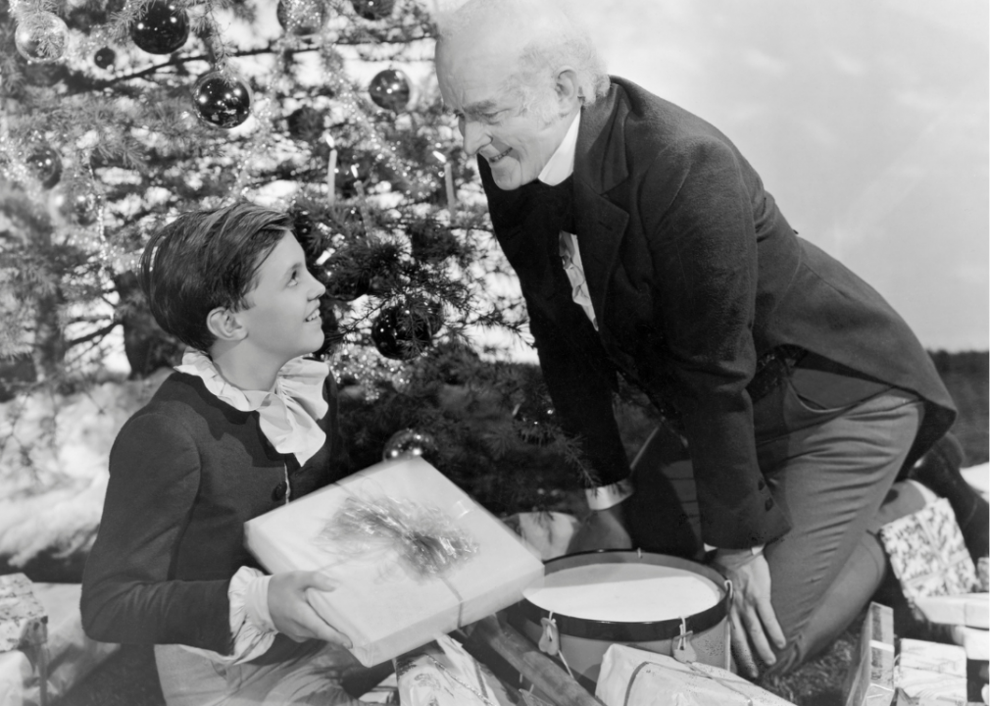 1939: Judy Garland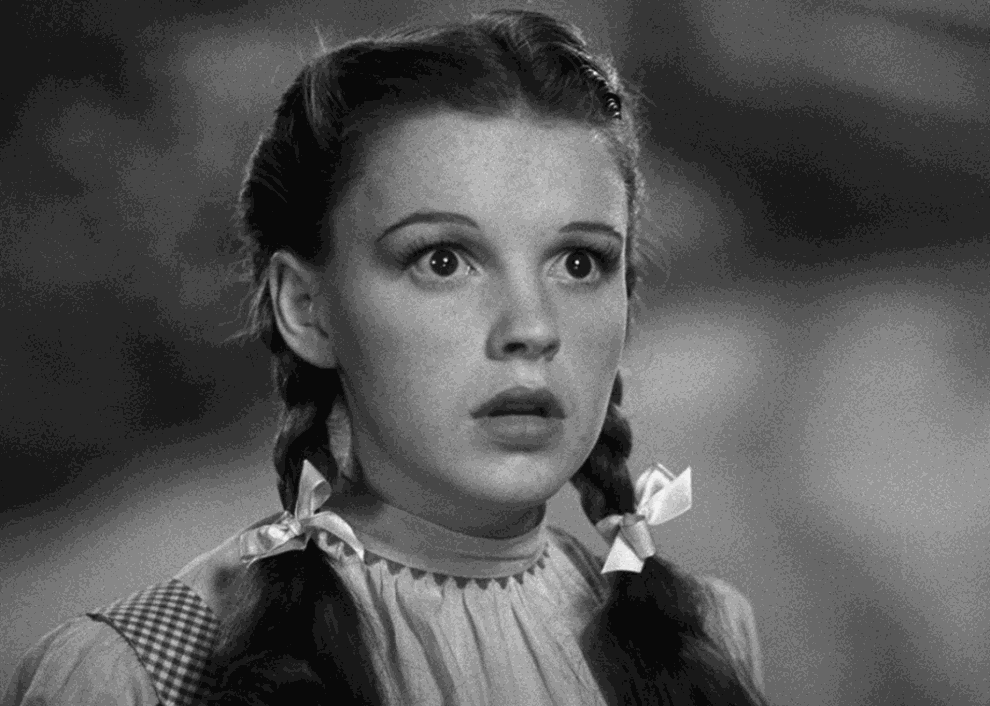 1940: Deanna Durbin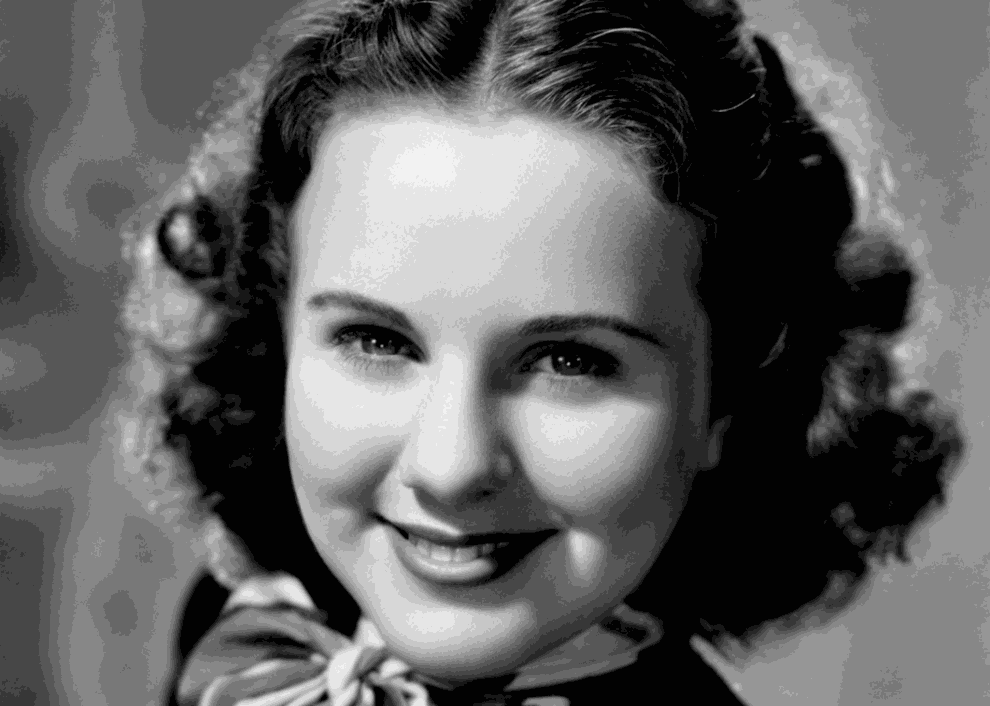 1941: Johnny Sheffield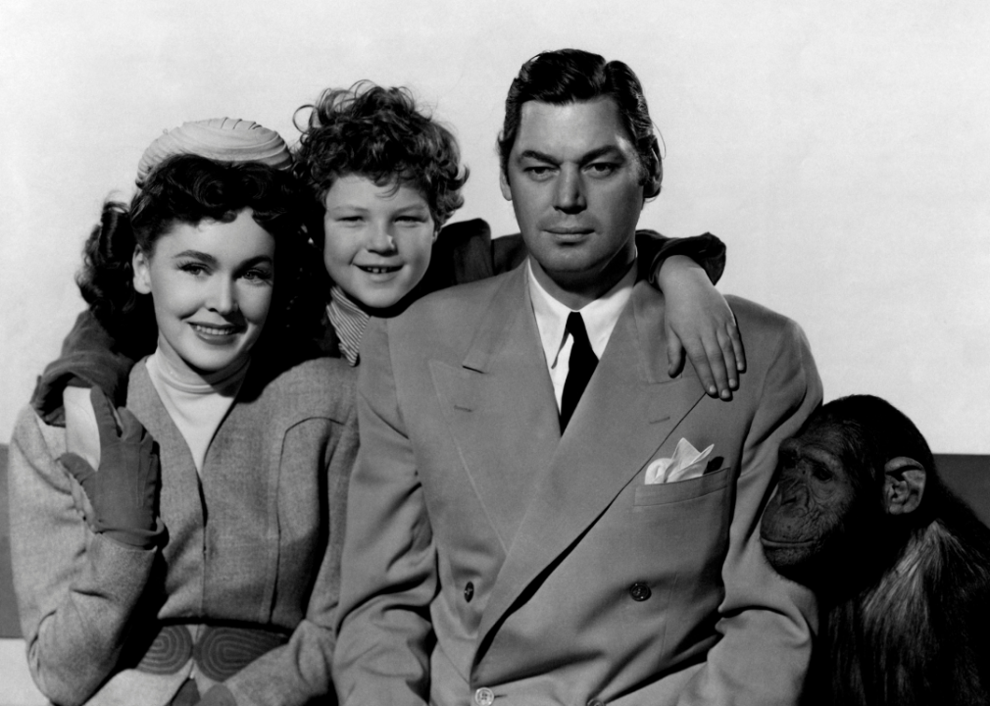 1942: Sabu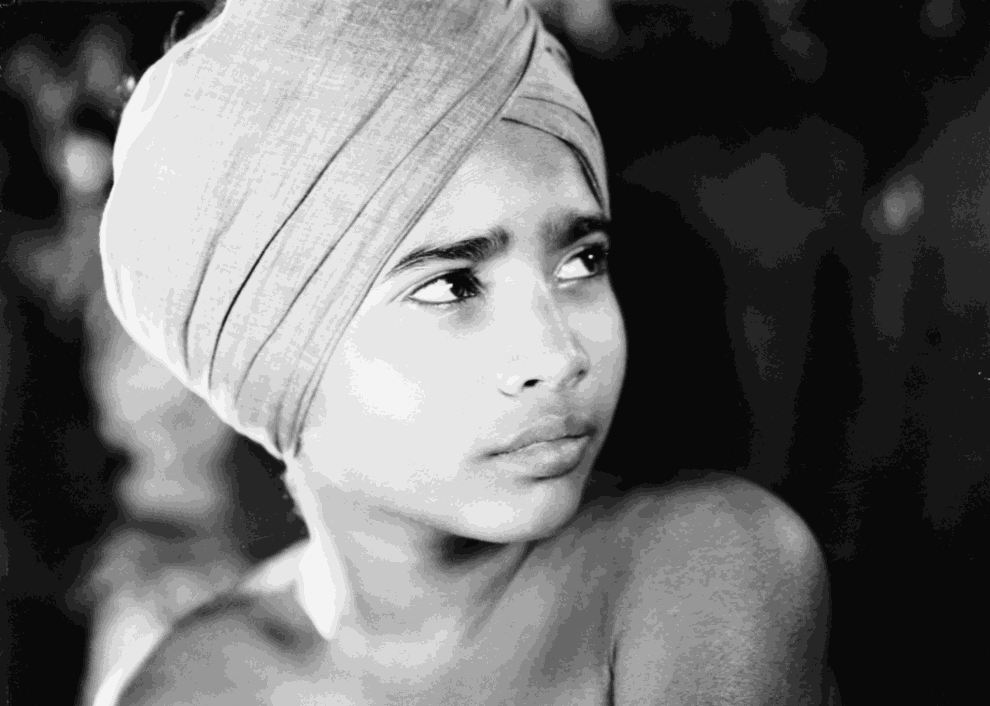 1943: Elizabeth Taylor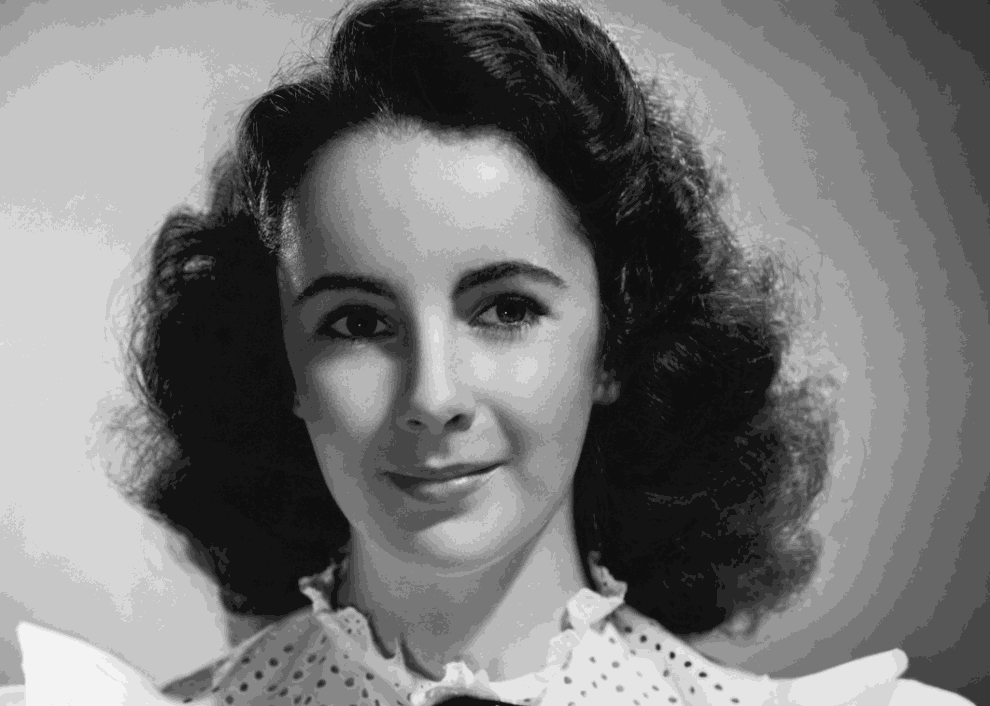 1944: Margaret O'Brien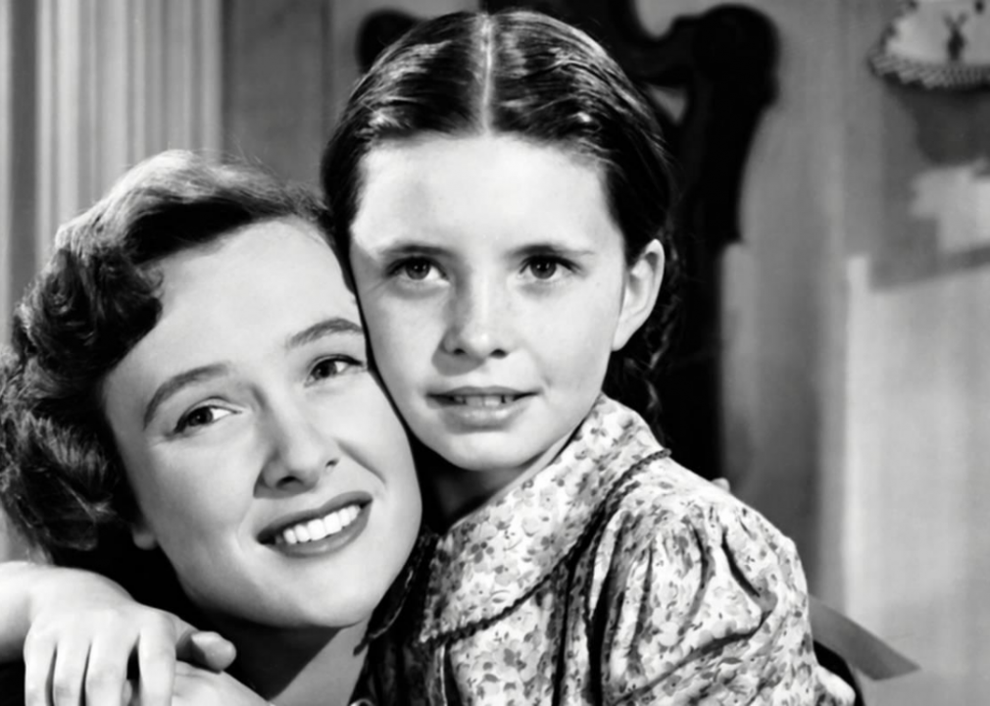 1945: Peggy Ann Garner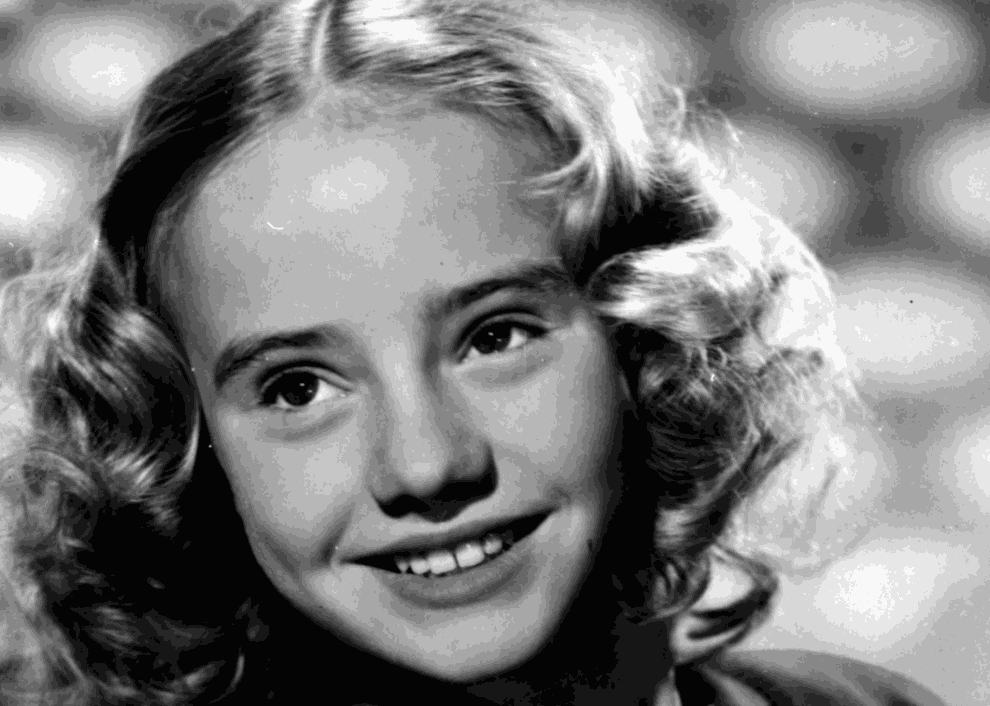 1946: Robert "Buzz" Henry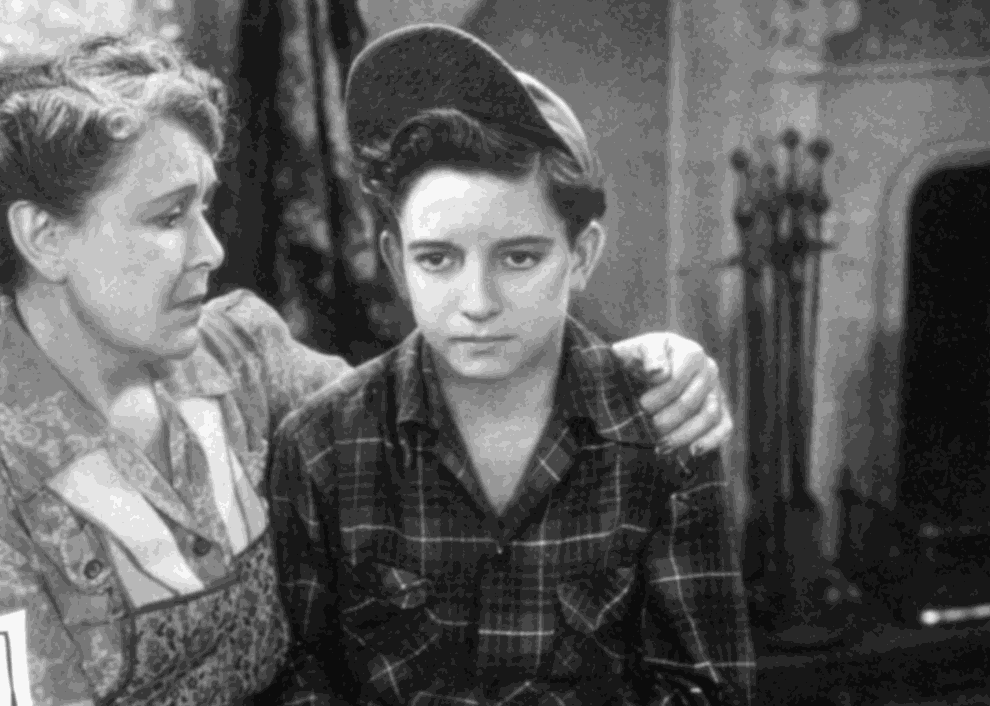 1947: Natalie Wood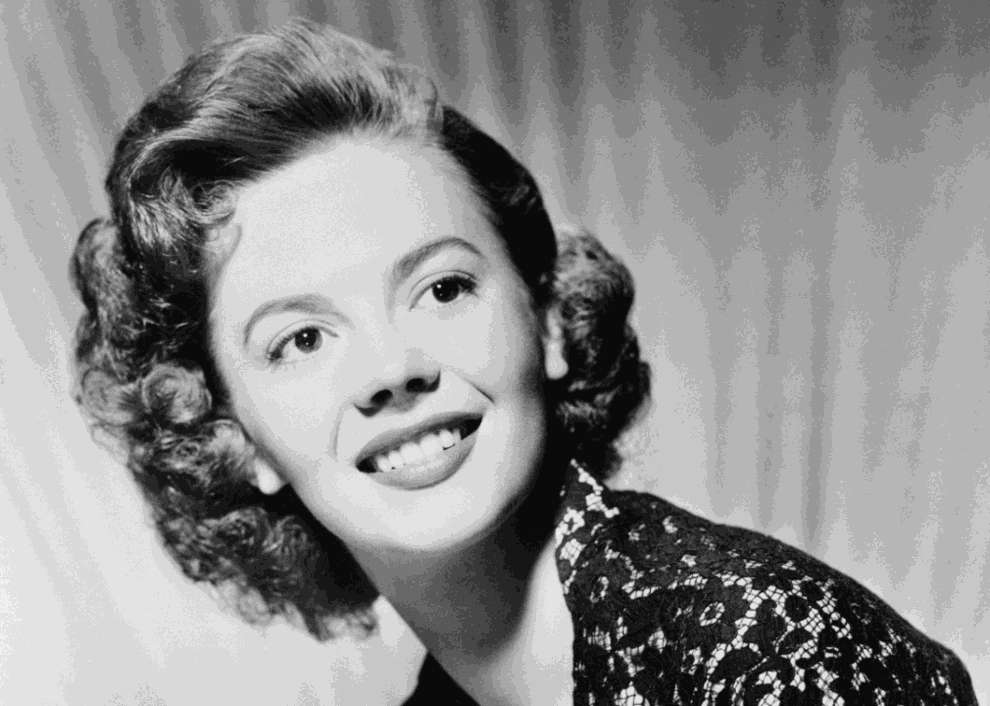 1948: Claude Jarman Jr.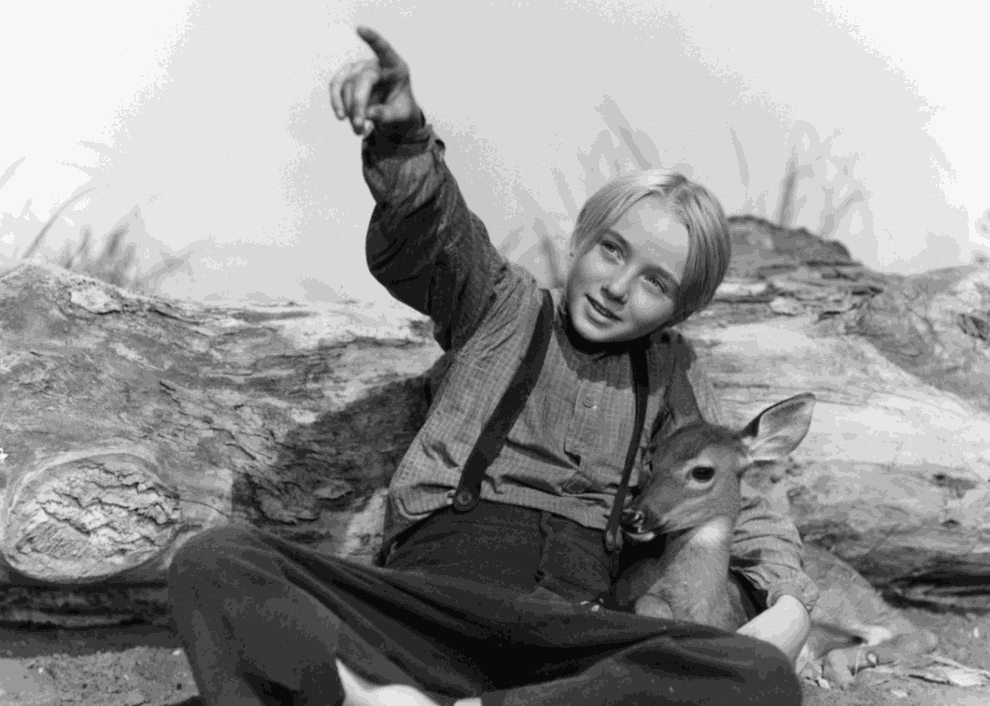 1949: Tommy Ivo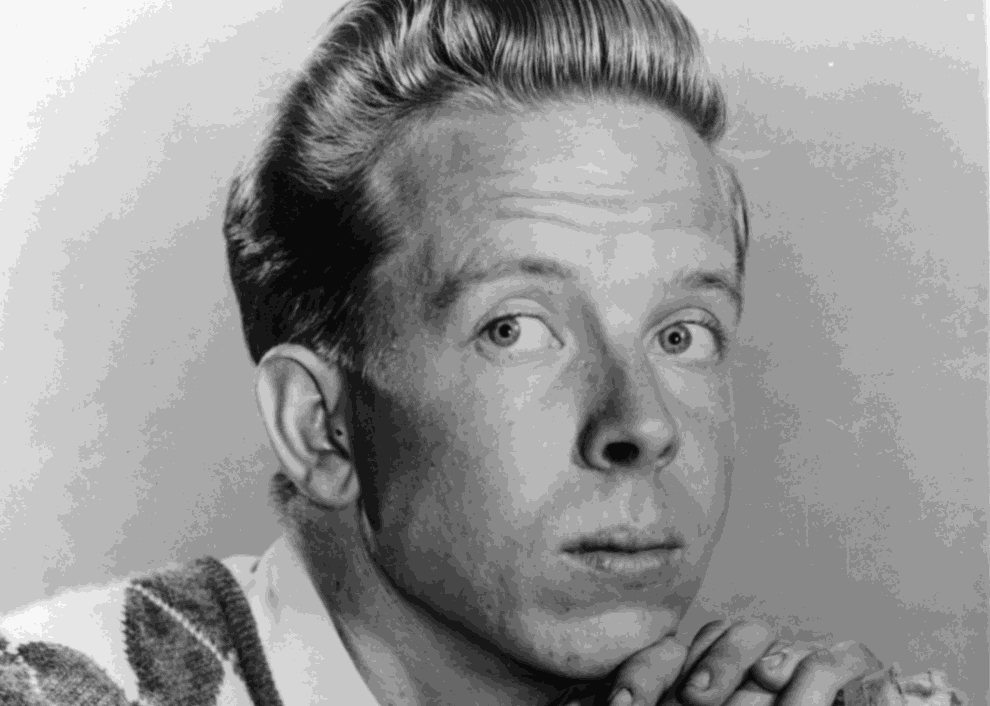 1950: Arlene McQuade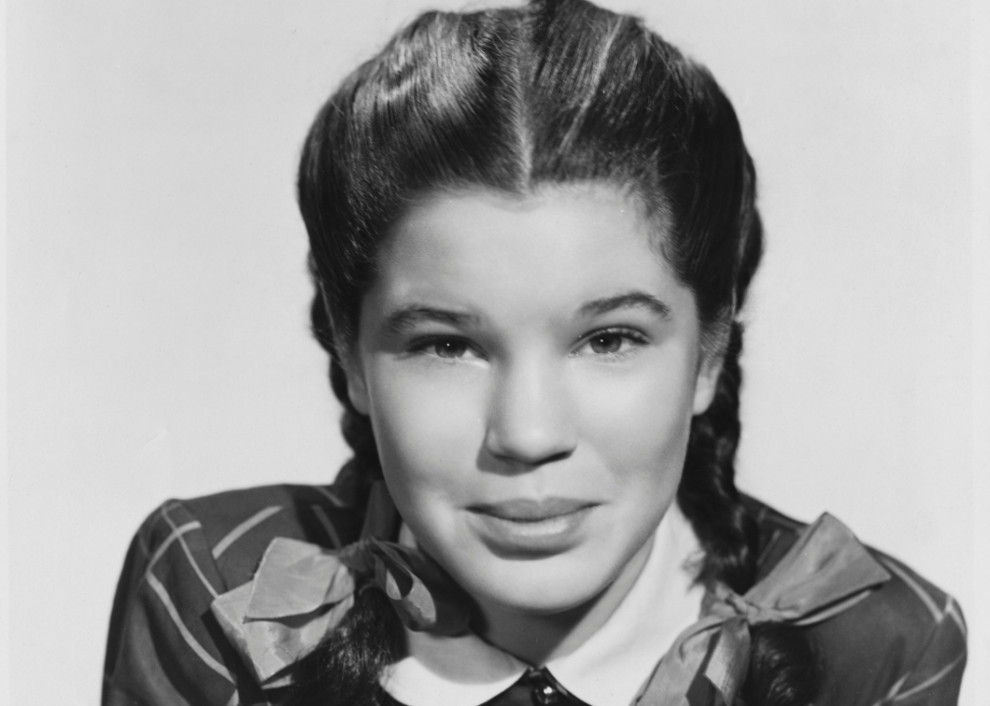 1951: Robin Morgan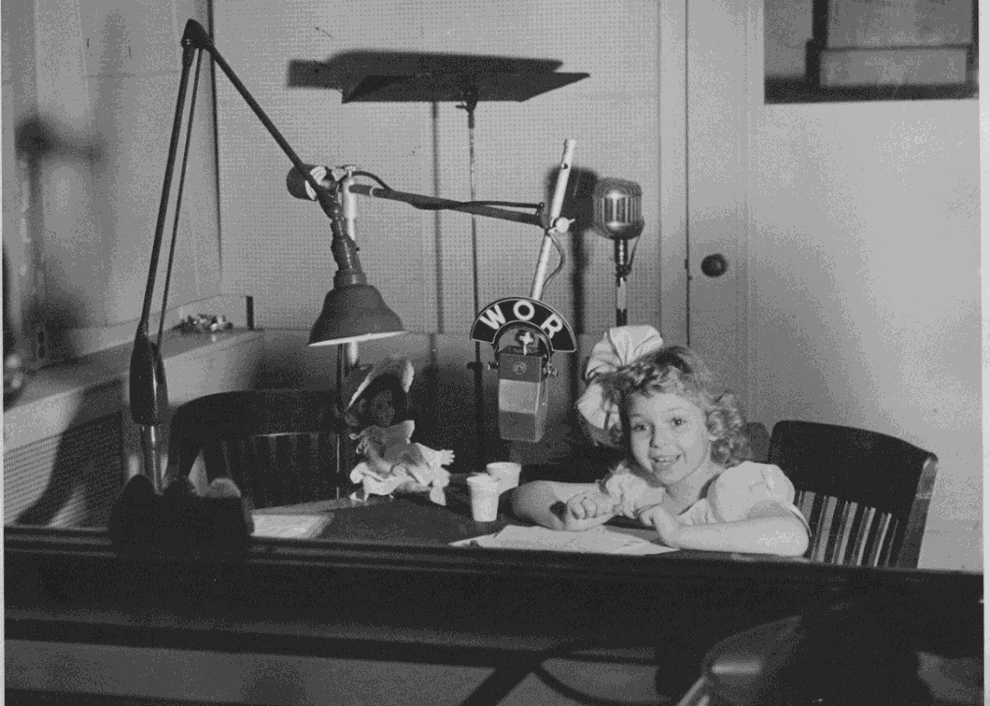 1952: Ricky Nelson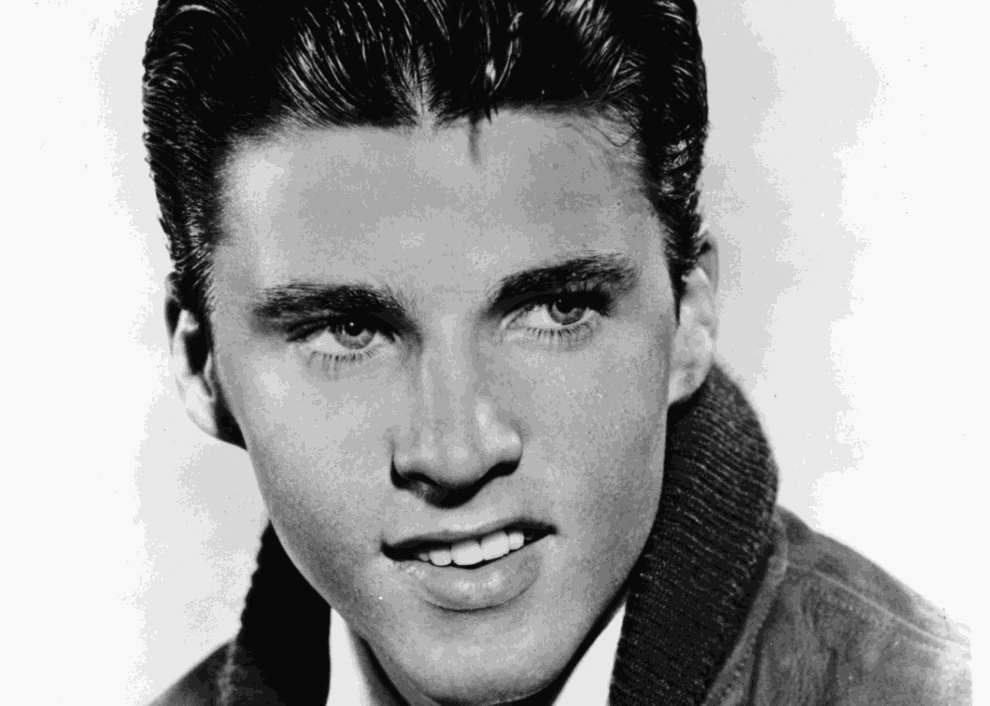 1953: George "Foghorn" Winslow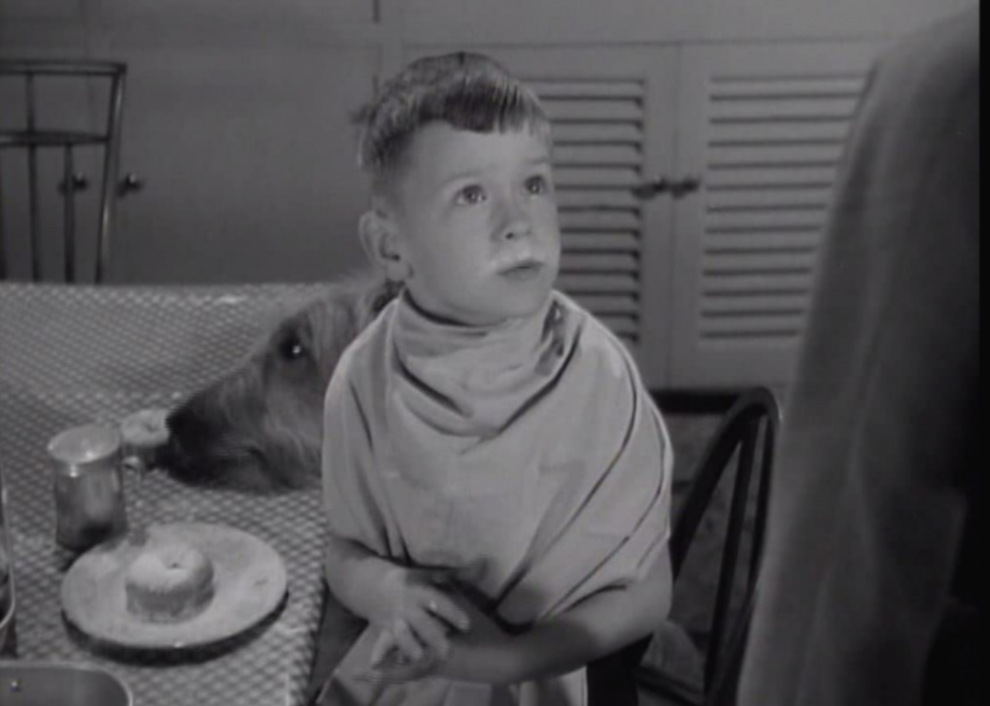 1954: Sherry Jackson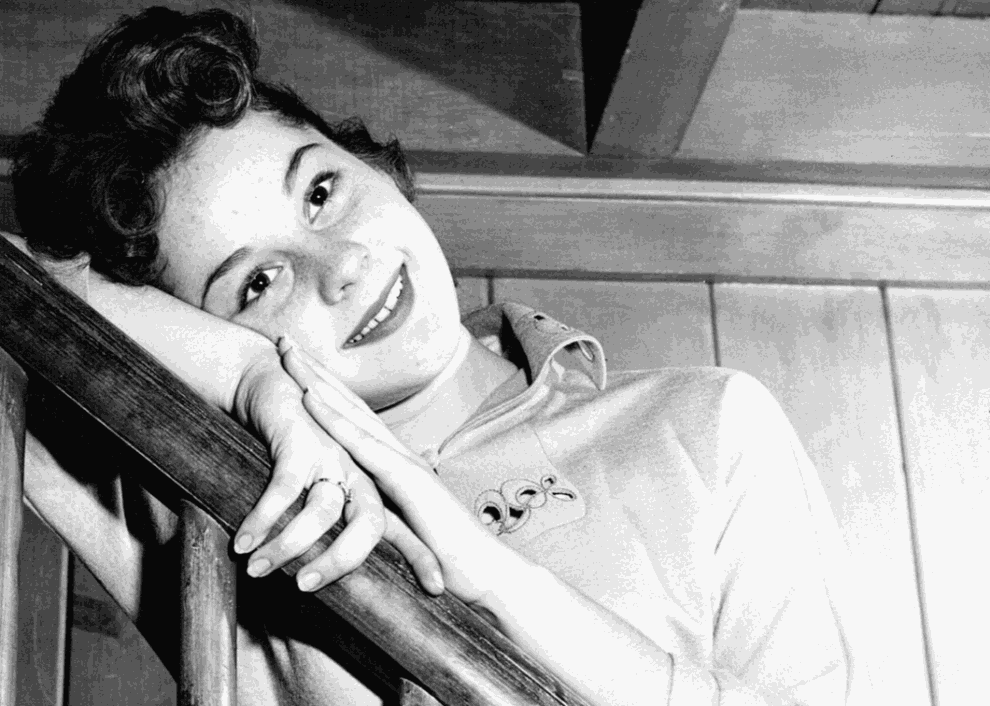 1955: Tommy Rettig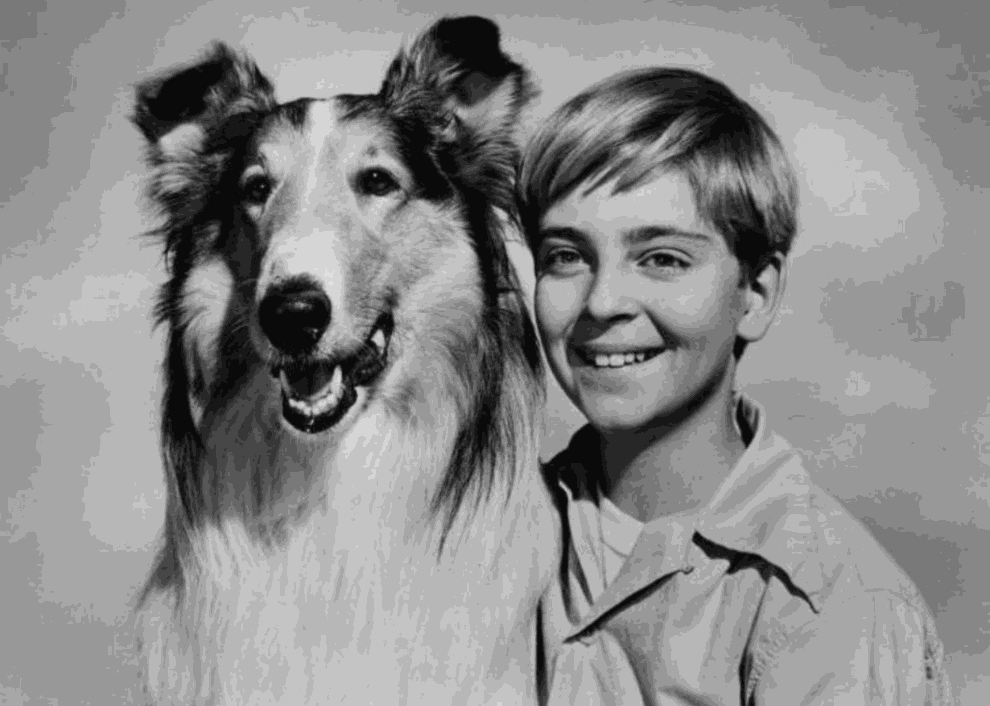 1956: Keith Thibodeaux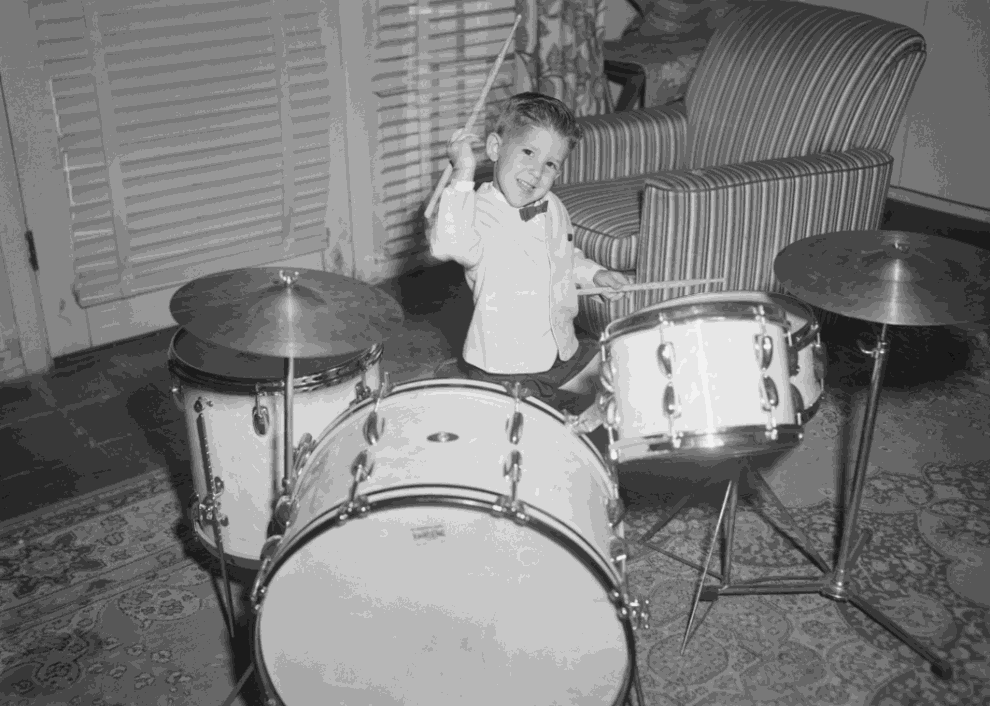 1957: Annette Funicello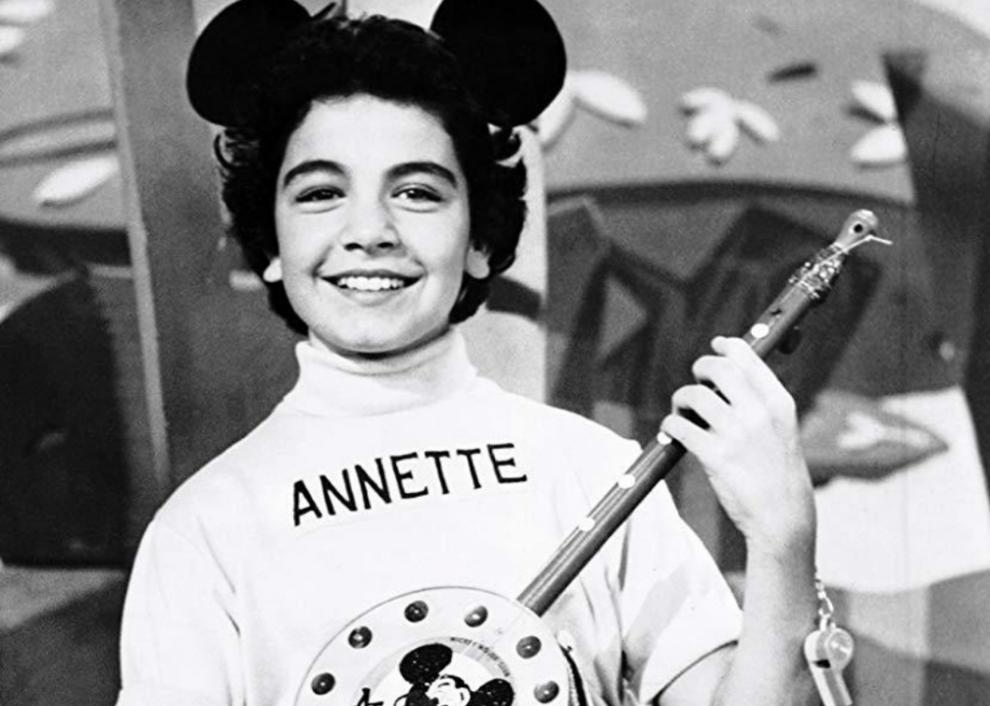 1958: Lauren Chapin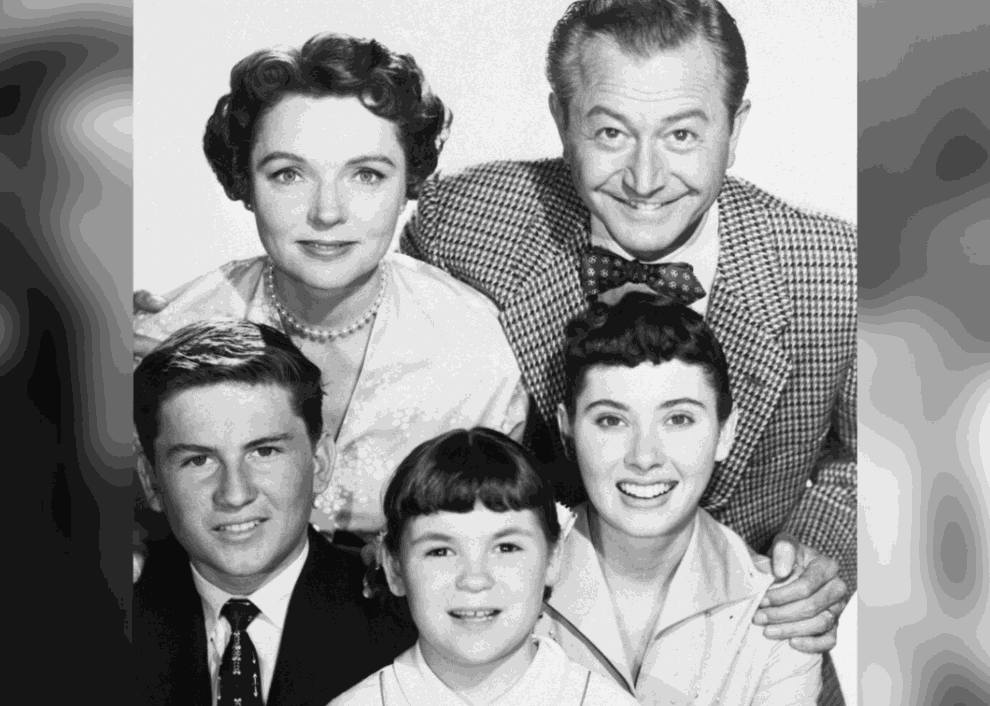 1959: Lee Aaker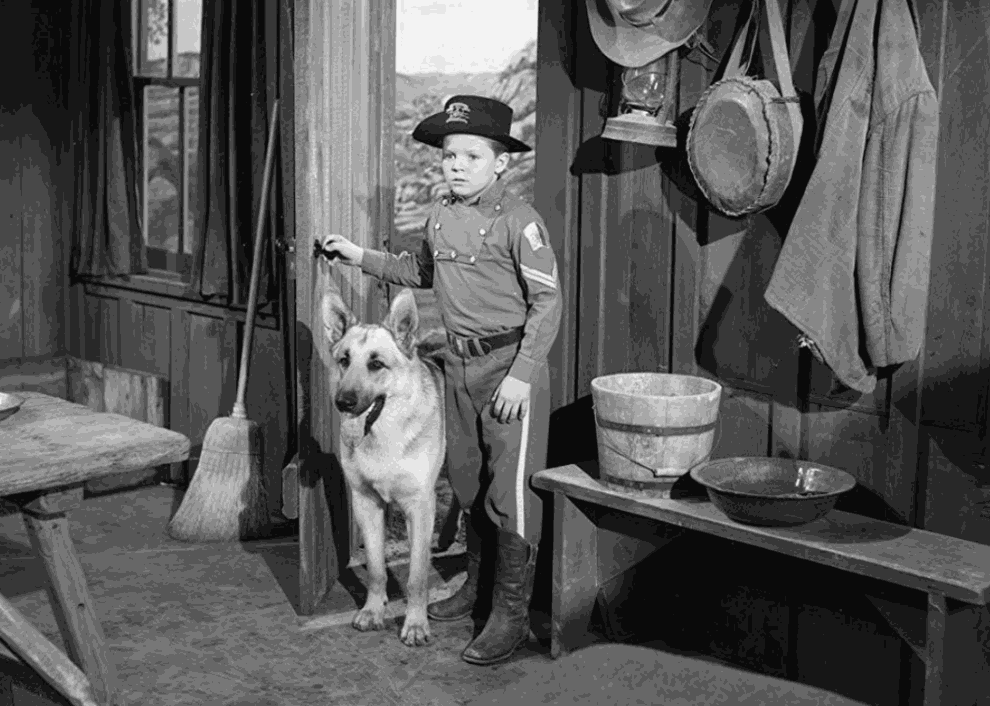 1960: Jerry Mathers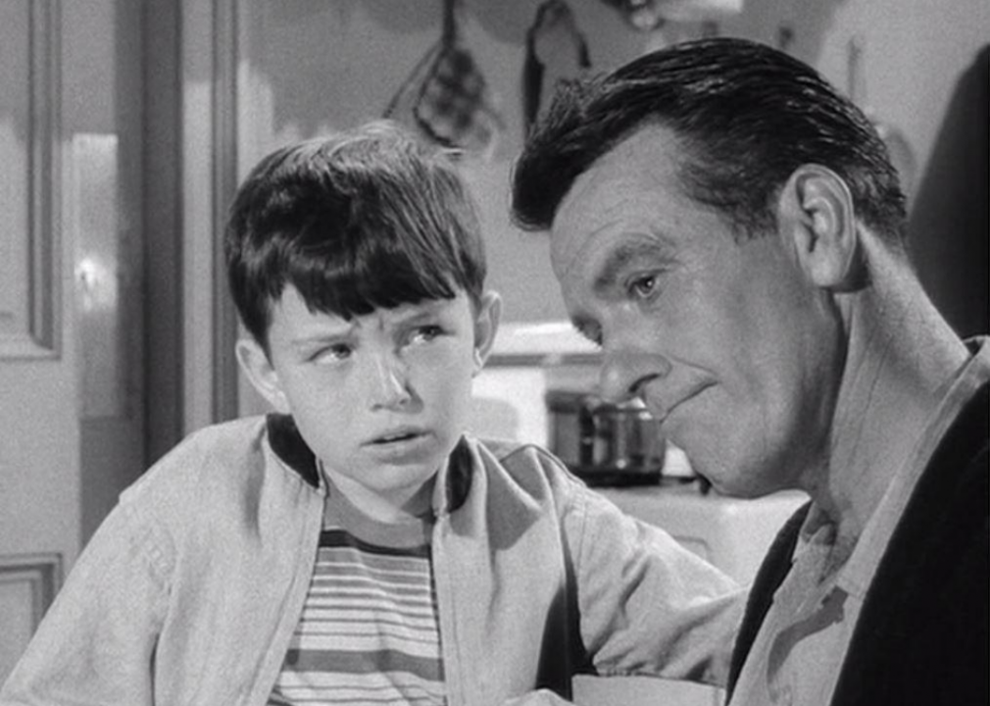 1961: Jay North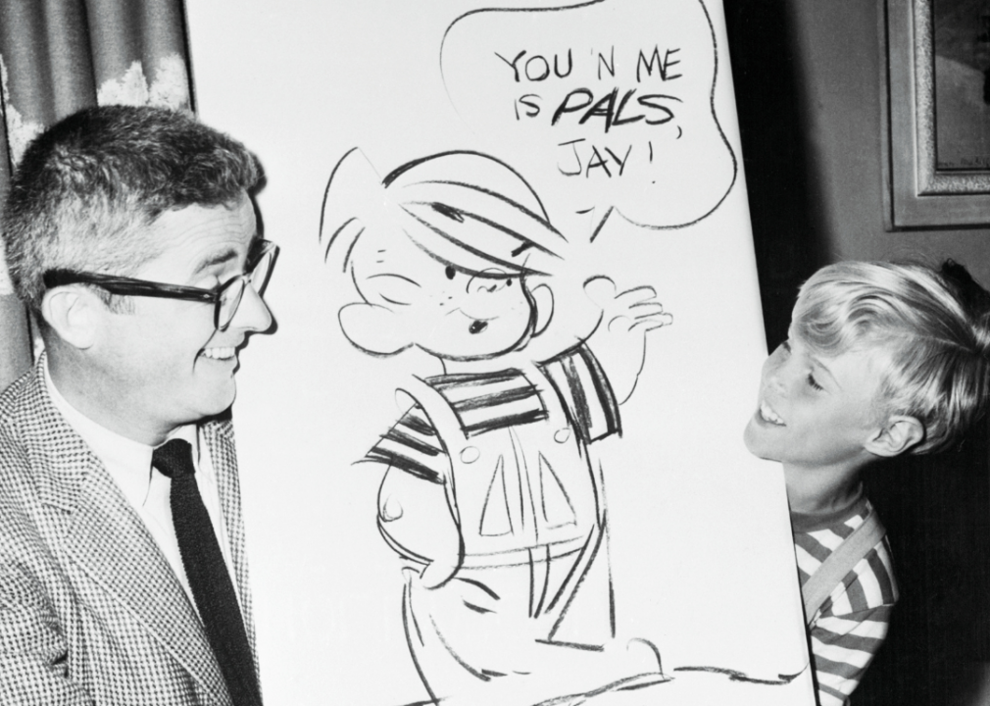 1962: Ron Howard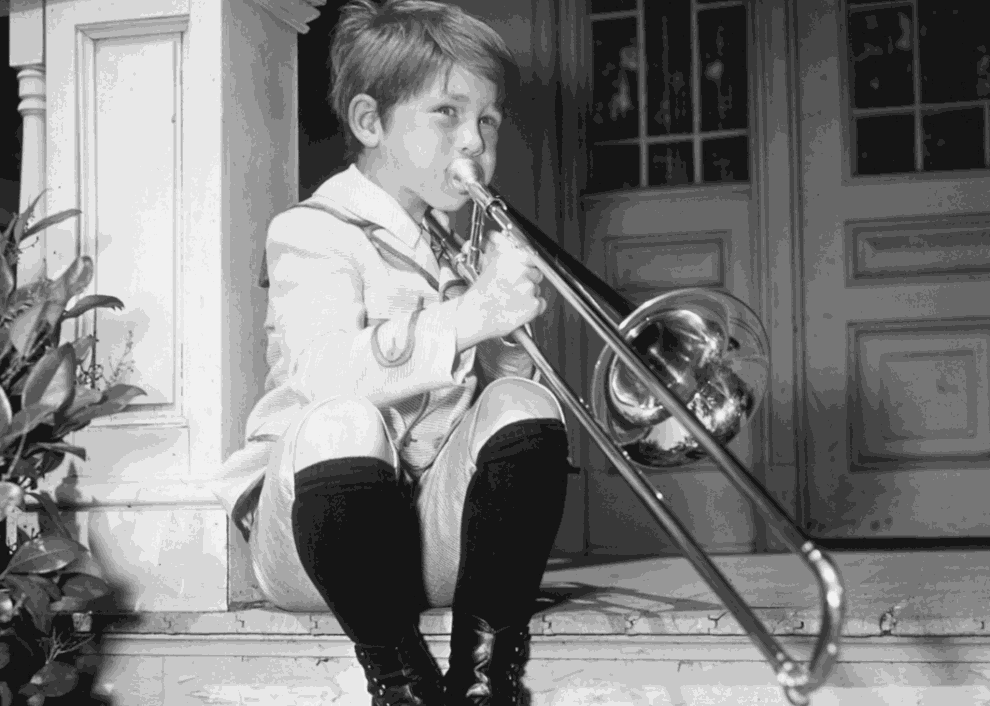 1963: Patty Duke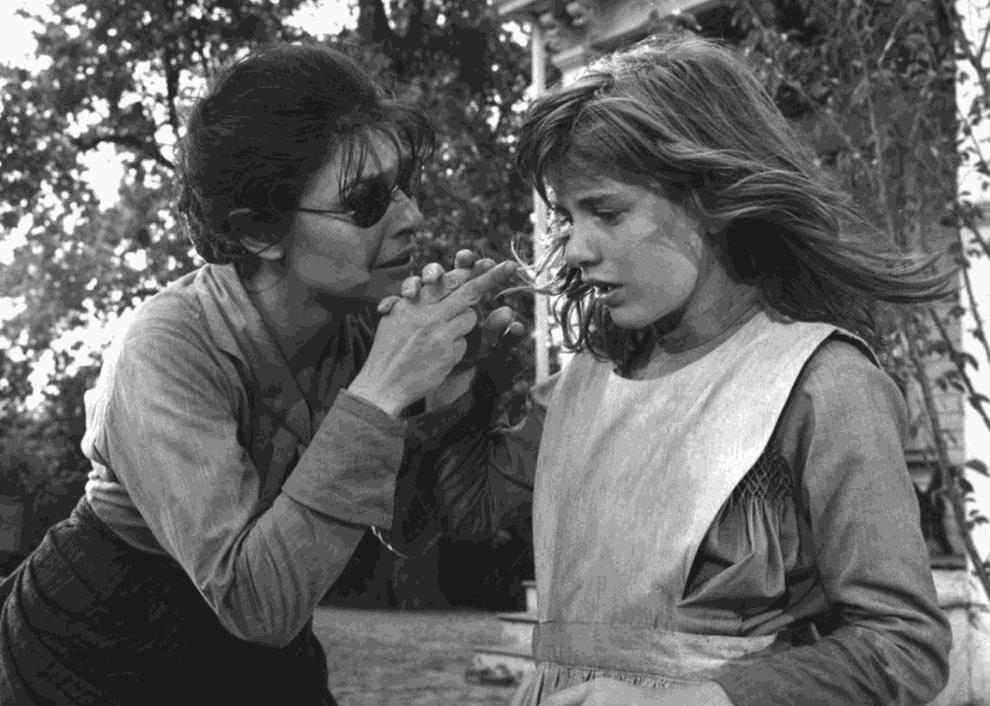 1964: Hayley Mills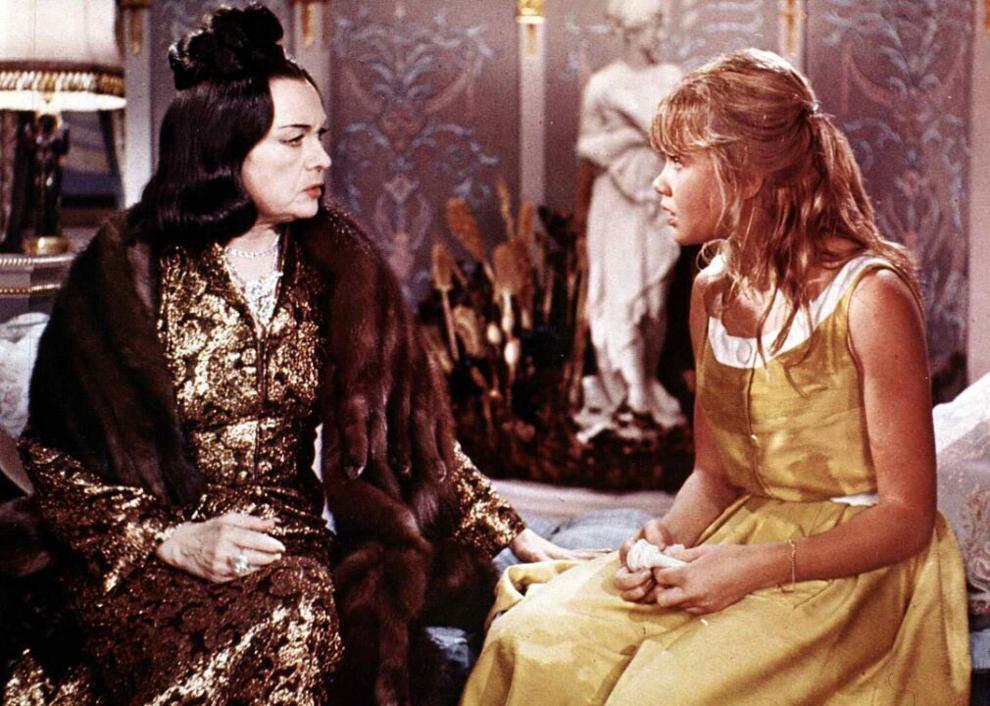 1965: Butch Patrick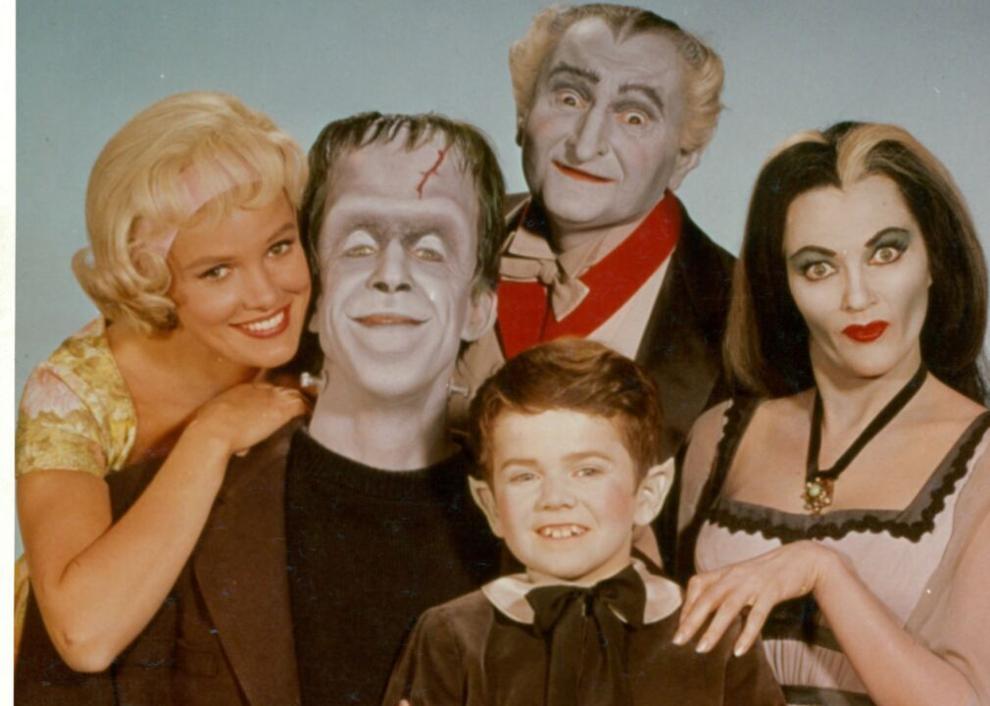 1966: Lisa Loring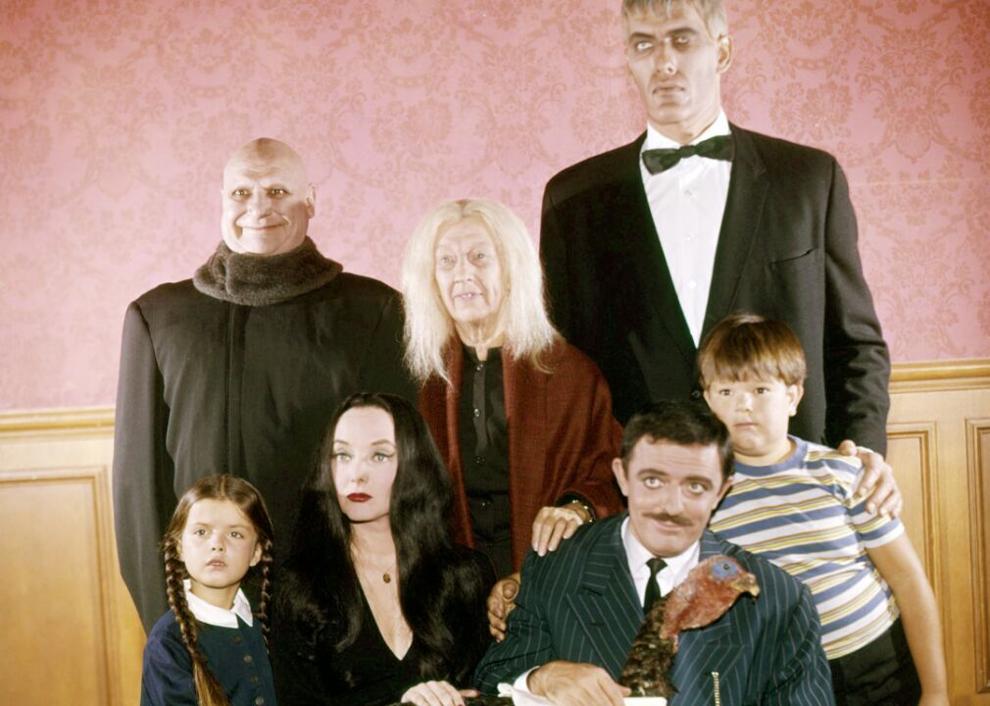 1967: Bill Mumy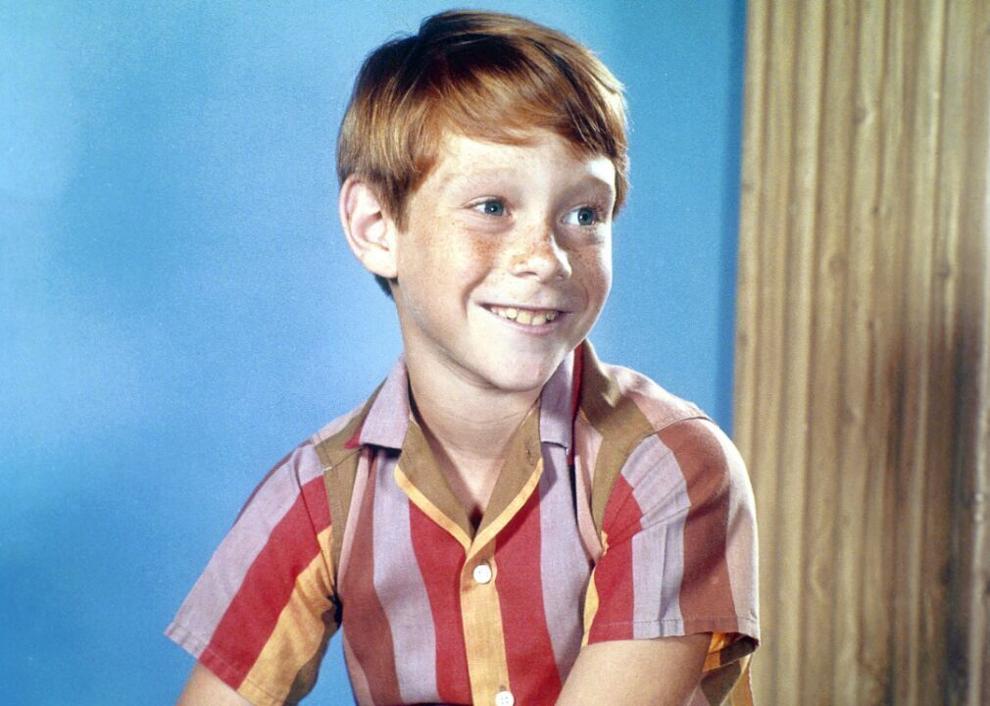 1968: Clint Howard
1969: Johnny Whitaker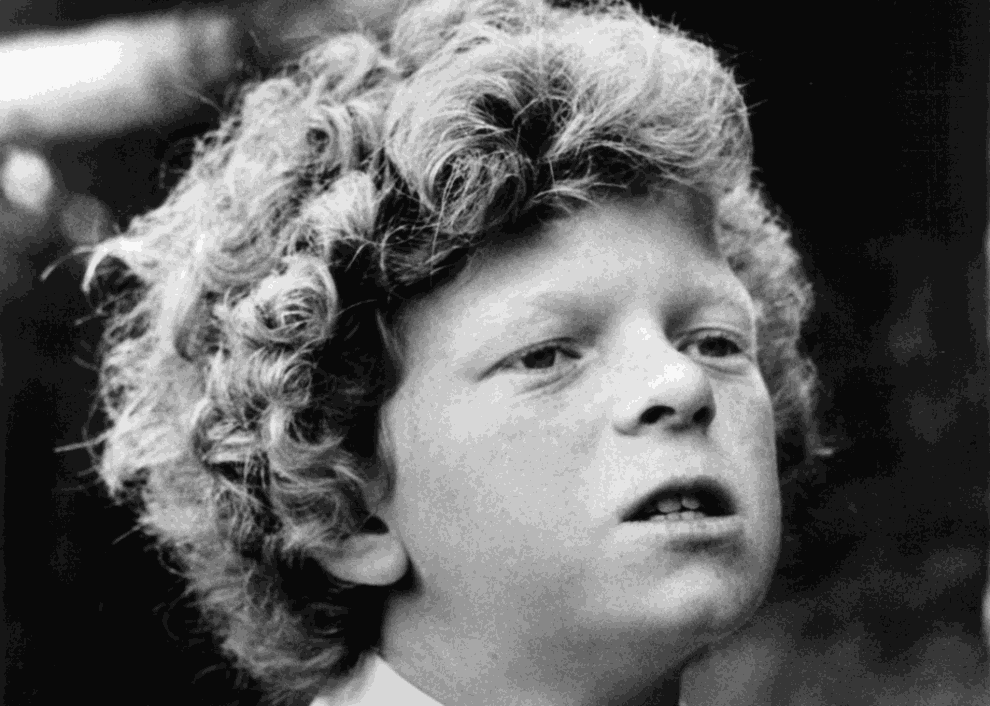 1970: Erin Murphy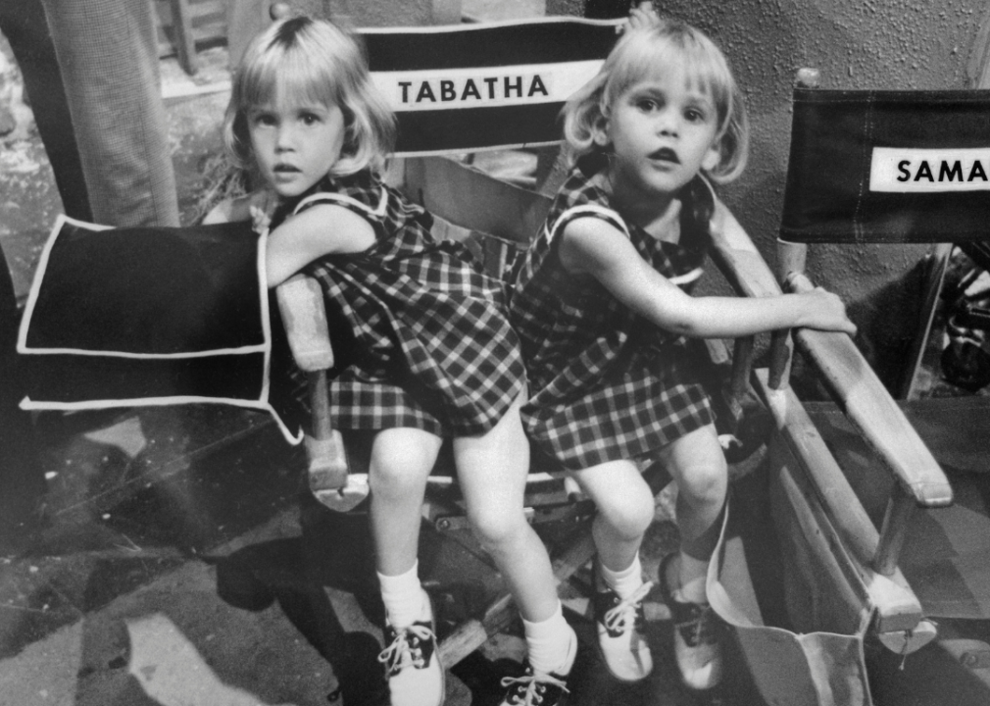 1971: Brandon Cruz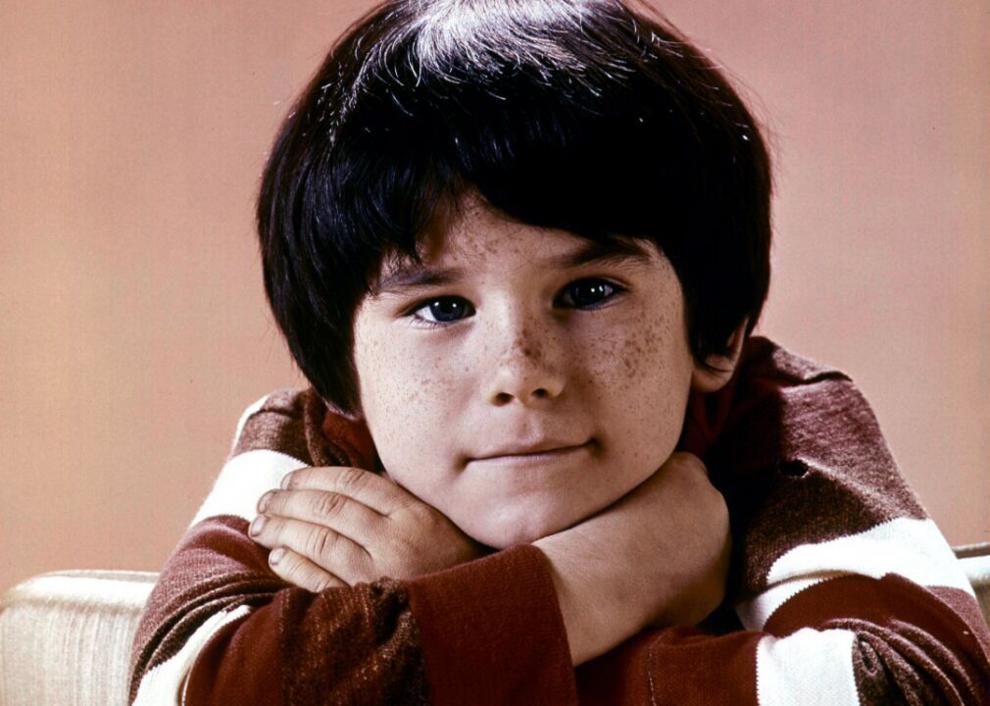 1972: Eve Plumb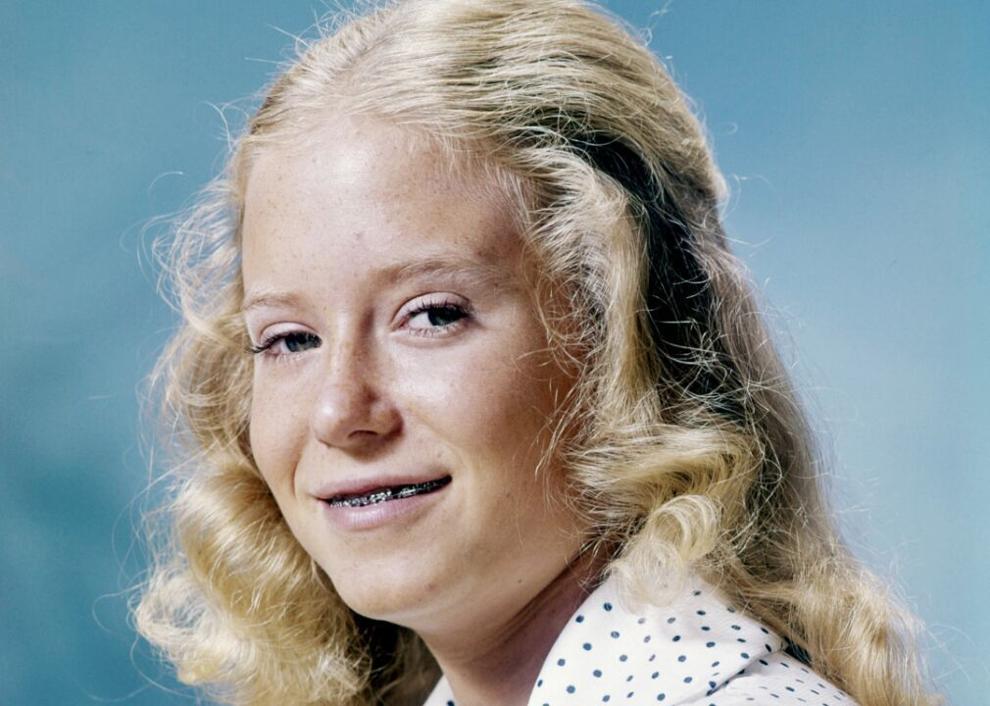 1973: Tatum O'Neal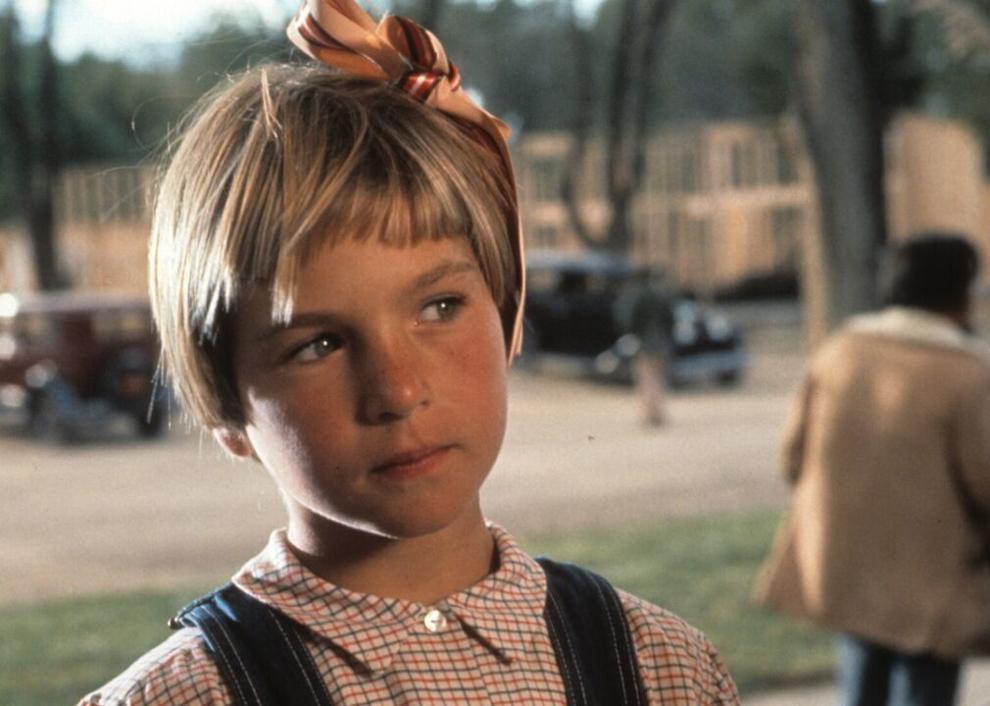 1974: Brooke Shields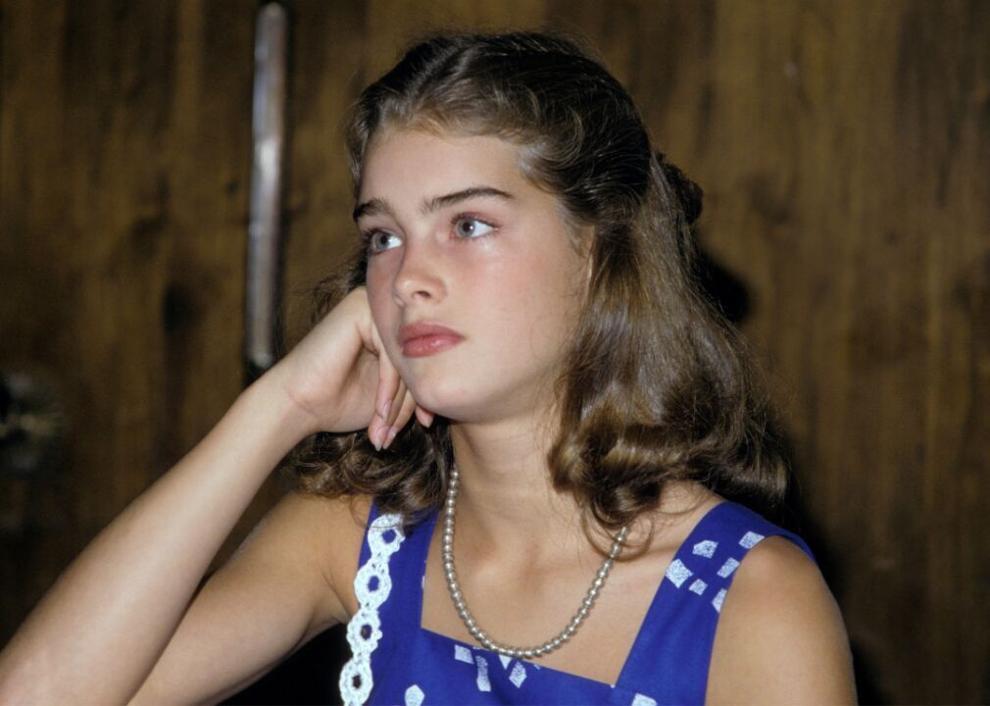 1975: Kim Richards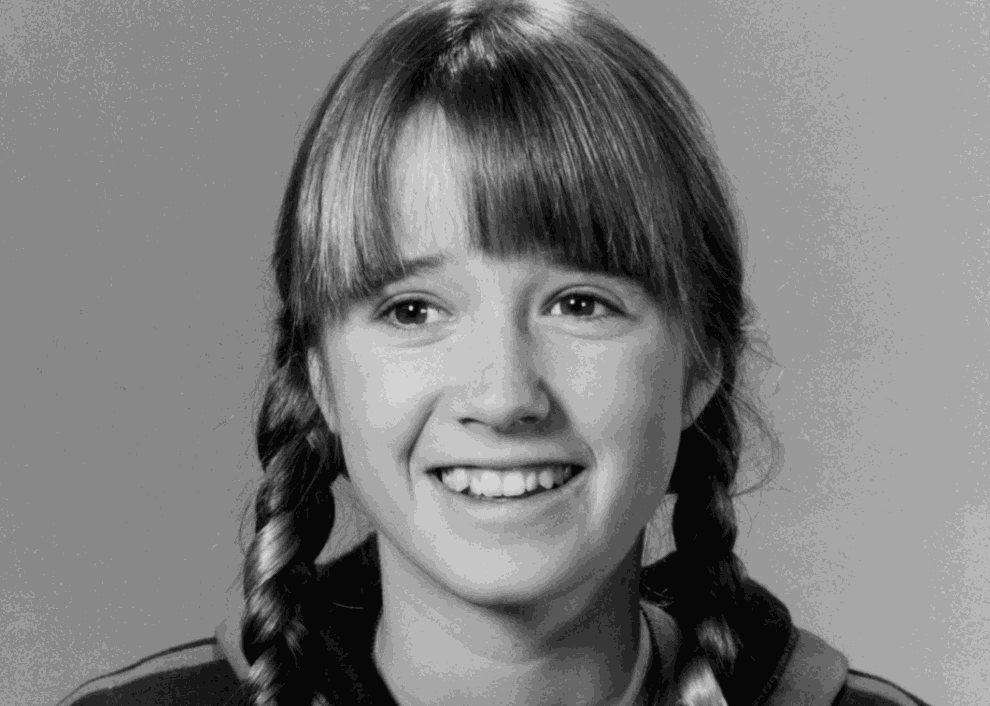 1976: Jodie Foster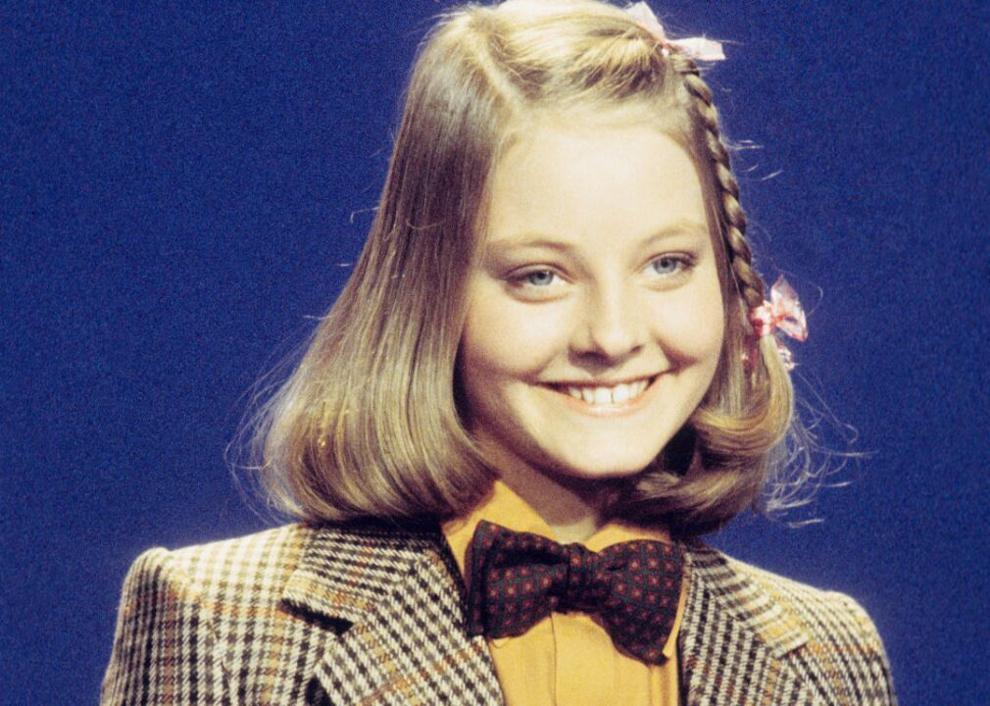 1977: Quinn Cummings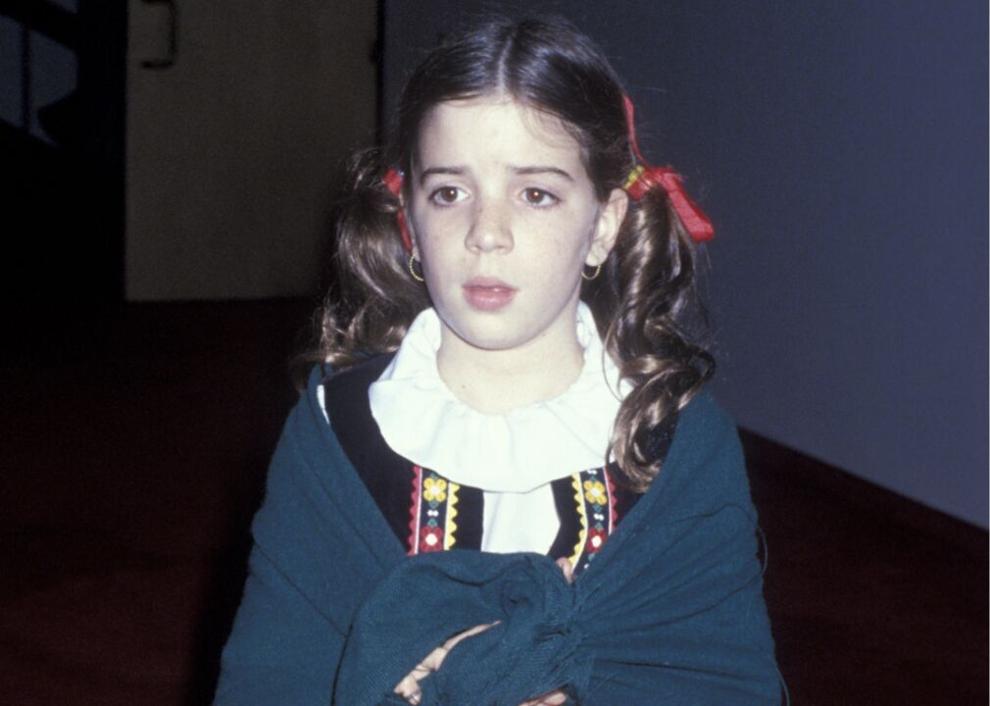 1978: Melissa Gilbert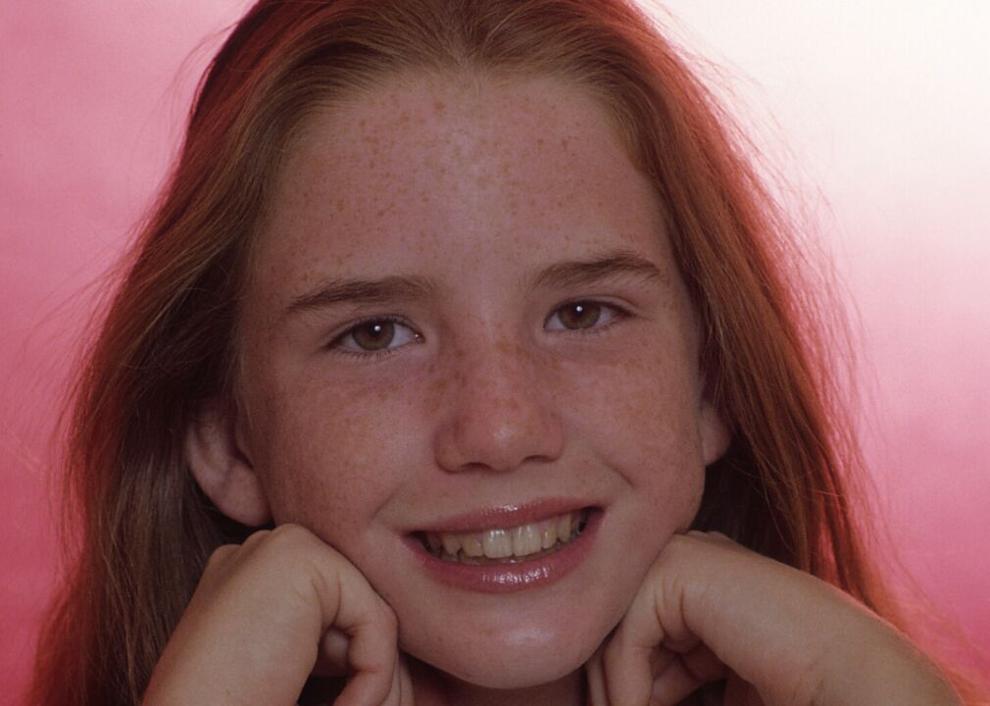 1979: Kristy McNichol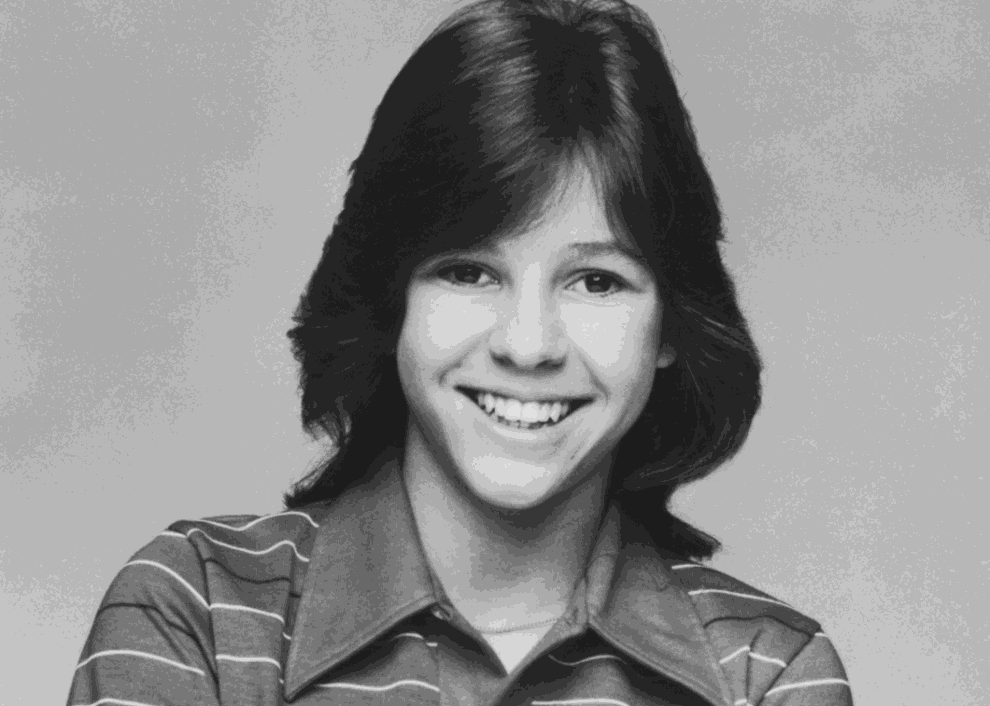 1980: Gary Coleman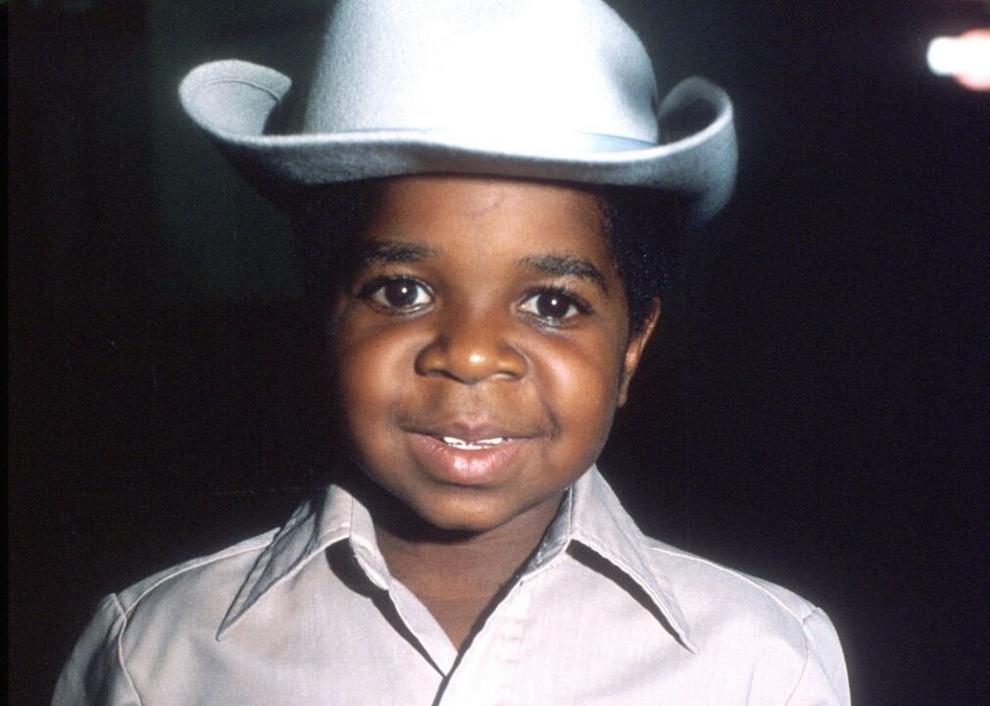 1981: Kim Fields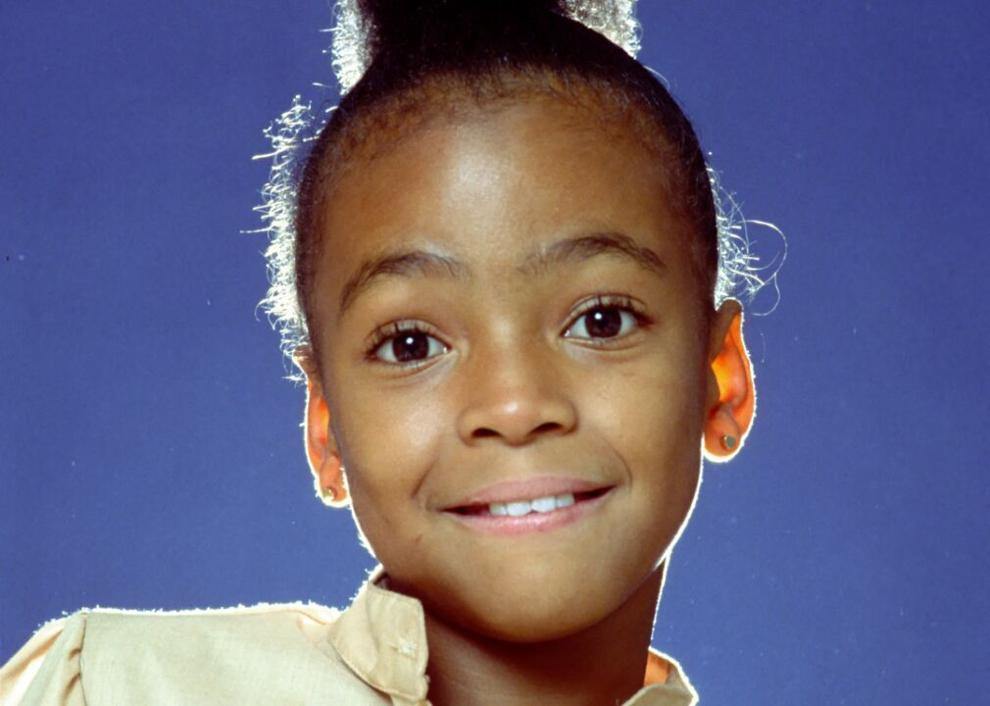 1982: Drew Barrymore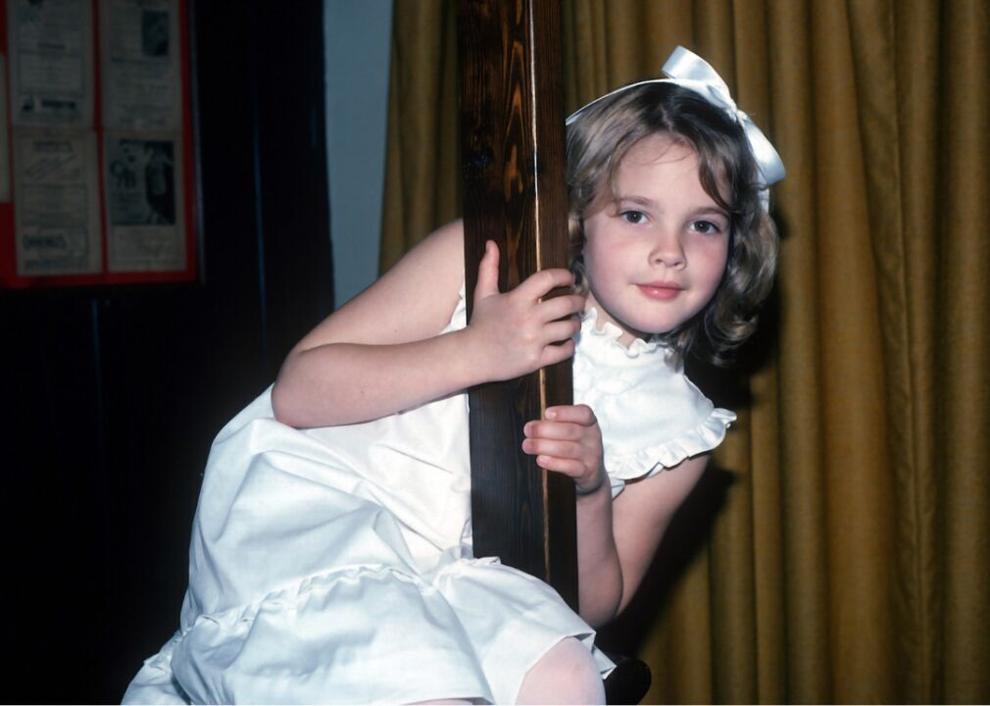 1983: Ricky Shroder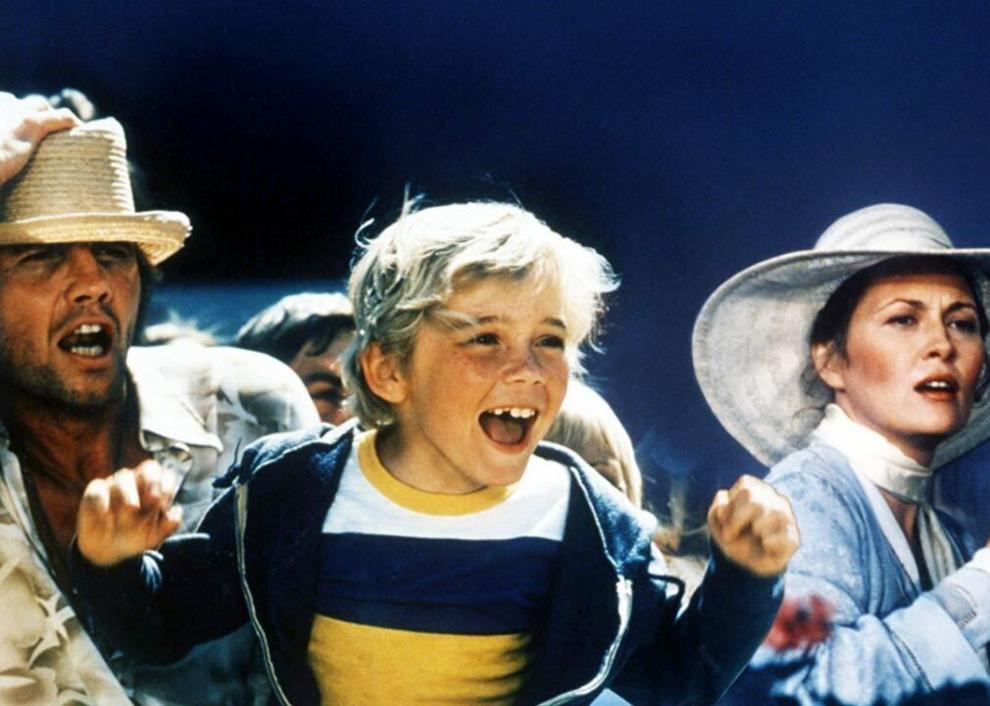 1984: Emmanuel Lewis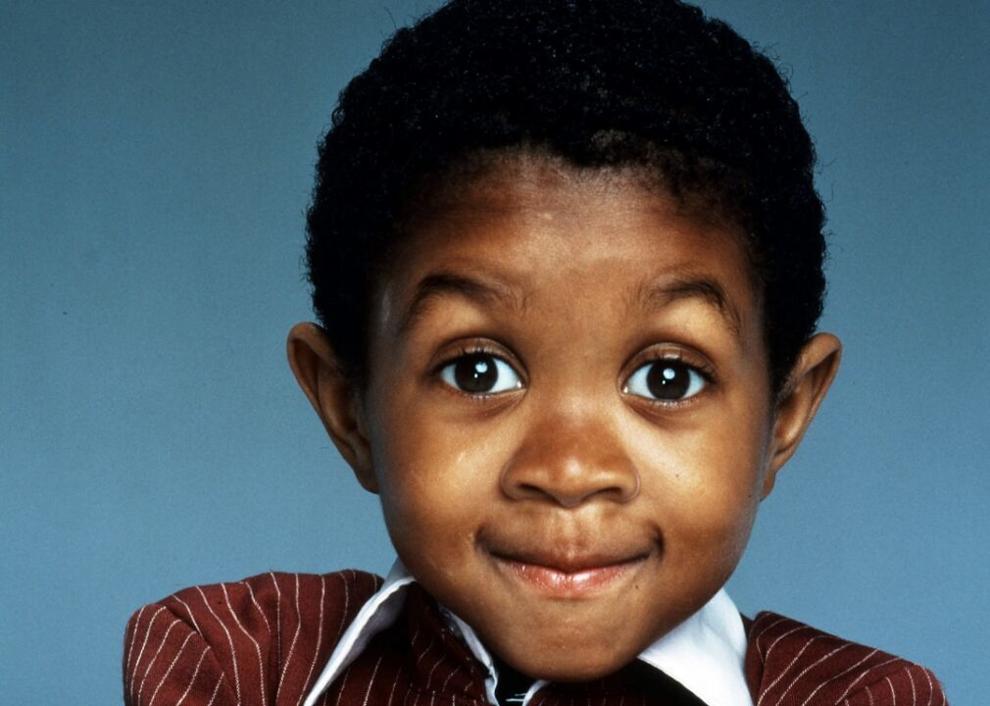 1985: Alyssa Milano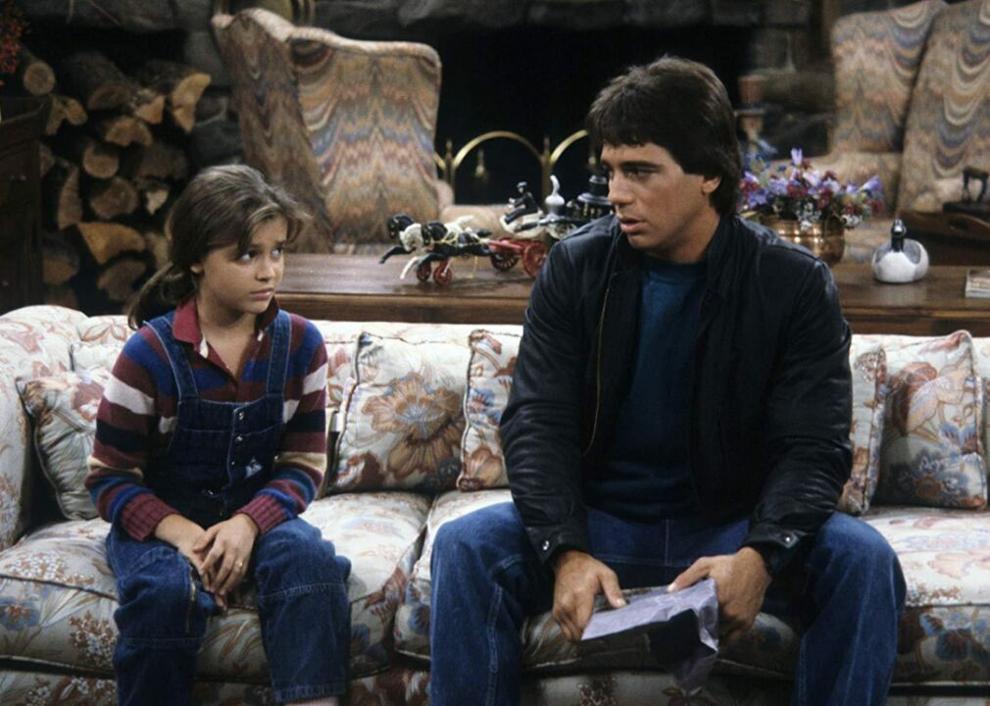 1986: Corey Feldman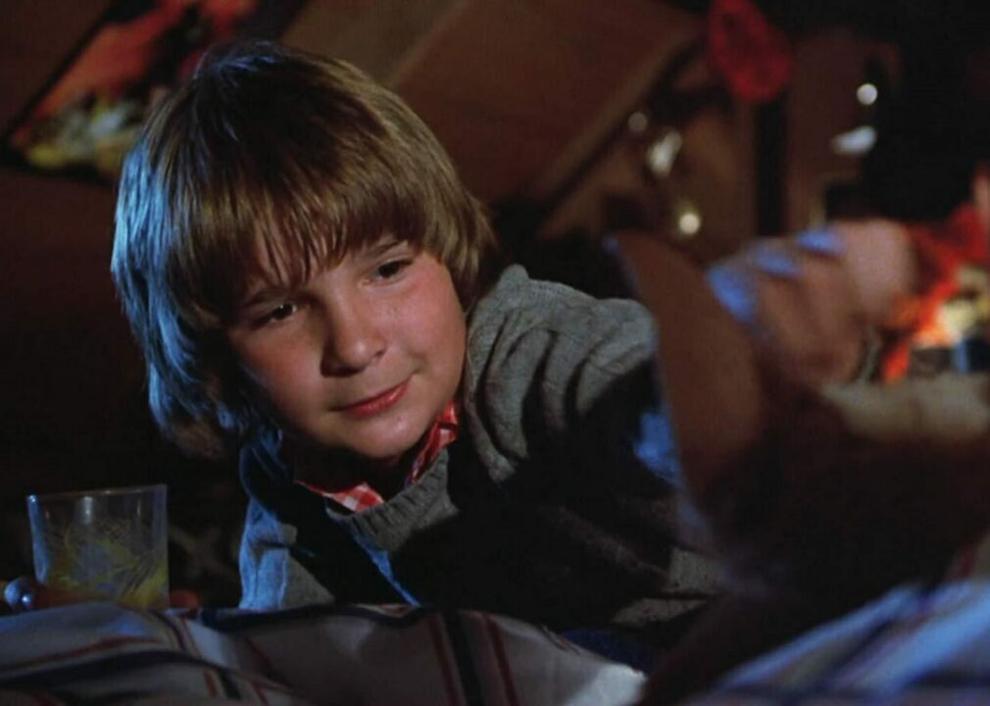 1987: Soleil Moon Frye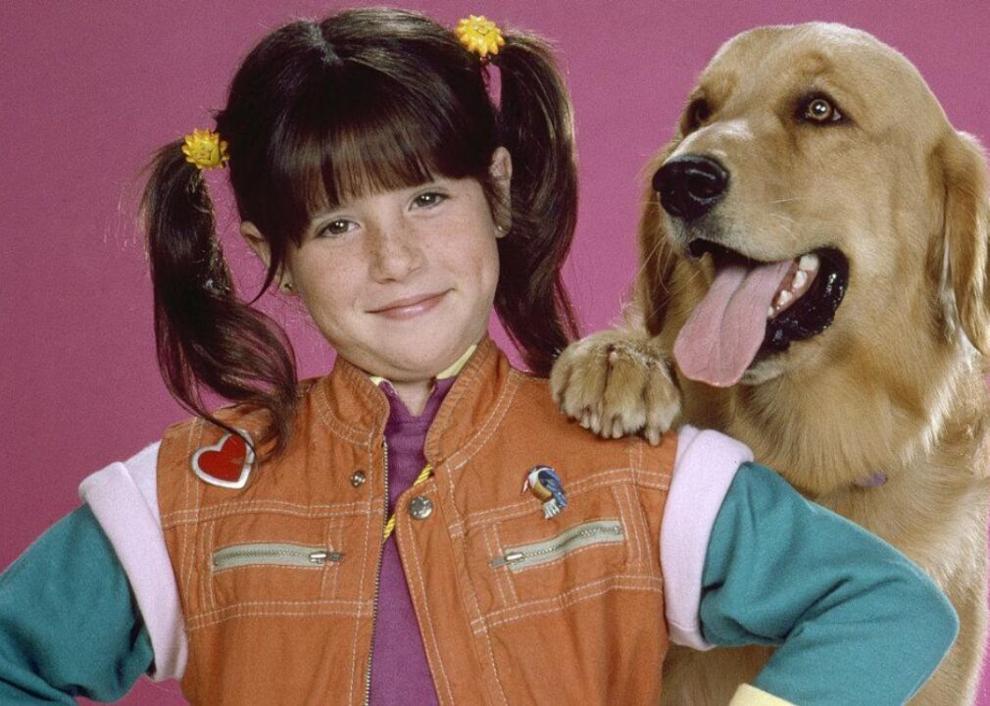 1988: Fred Savage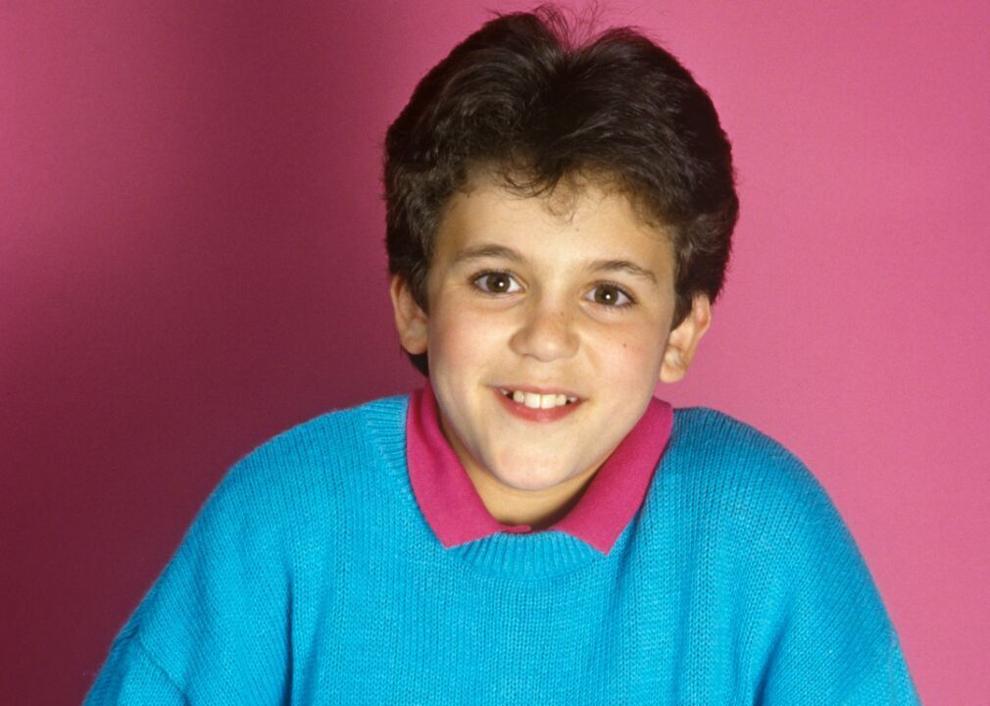 1989: Candace Cameron Bure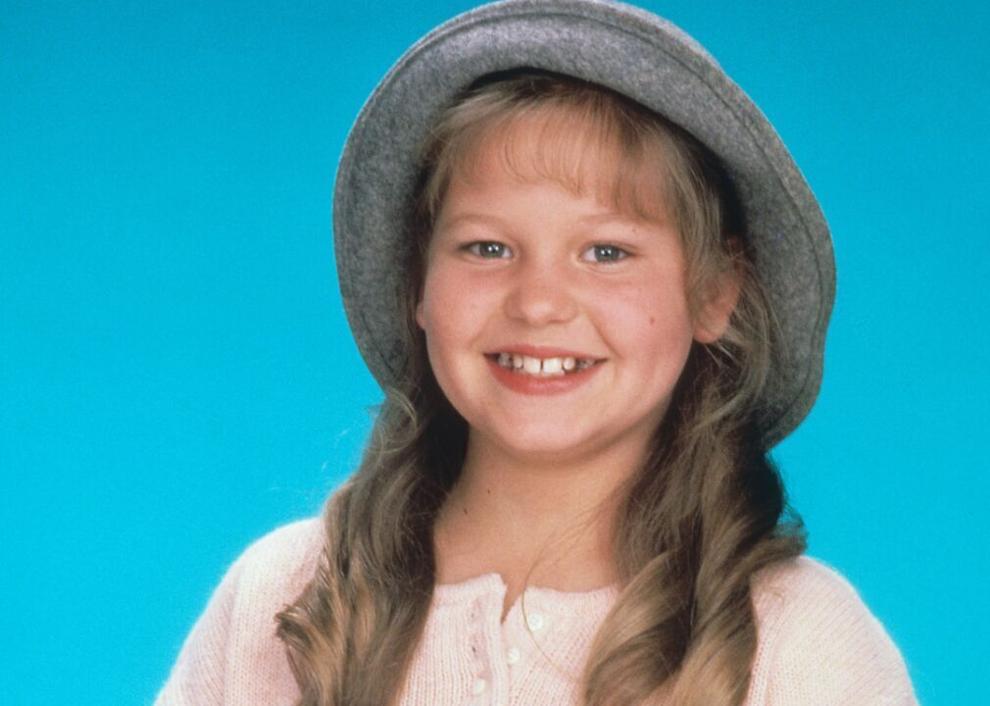 1990: Macaulay Culkin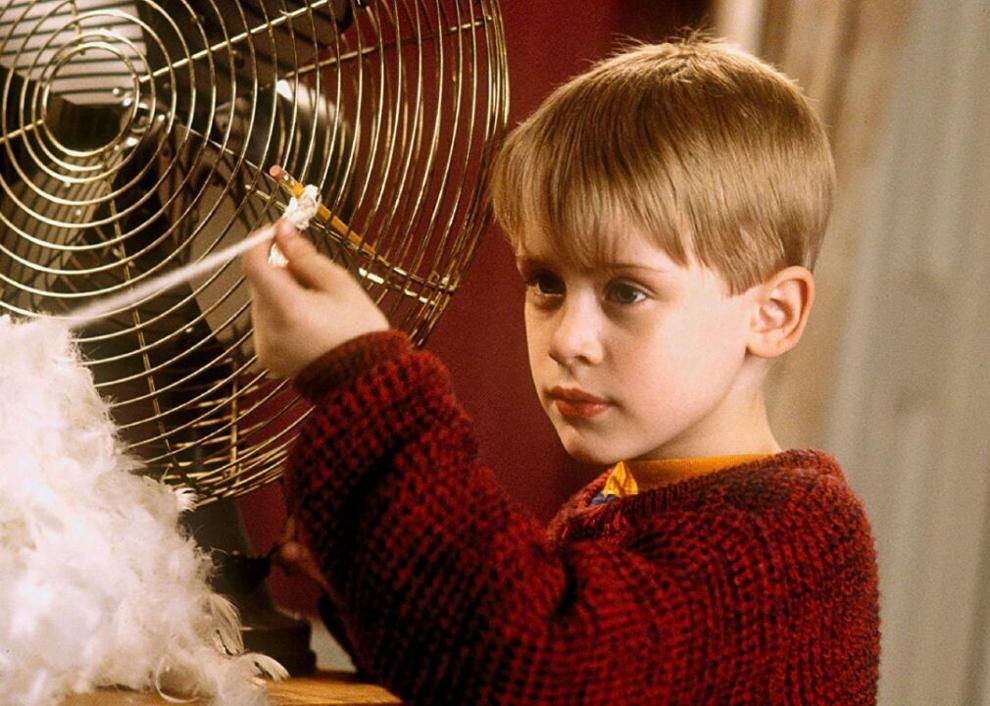 1991: Raven-Symoné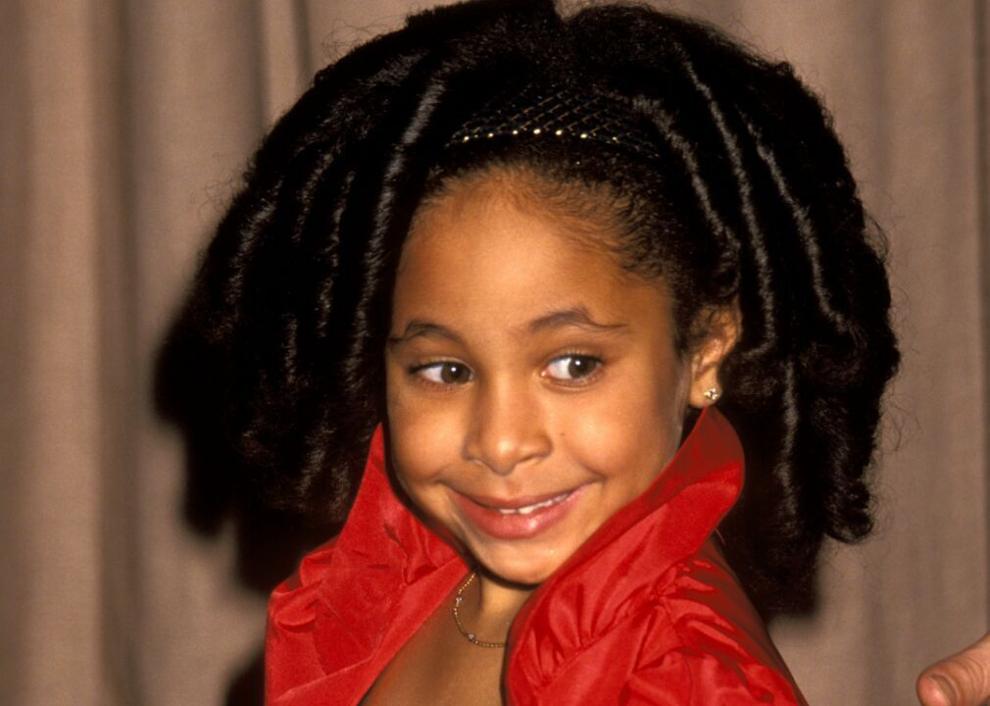 1992: Christina Ricci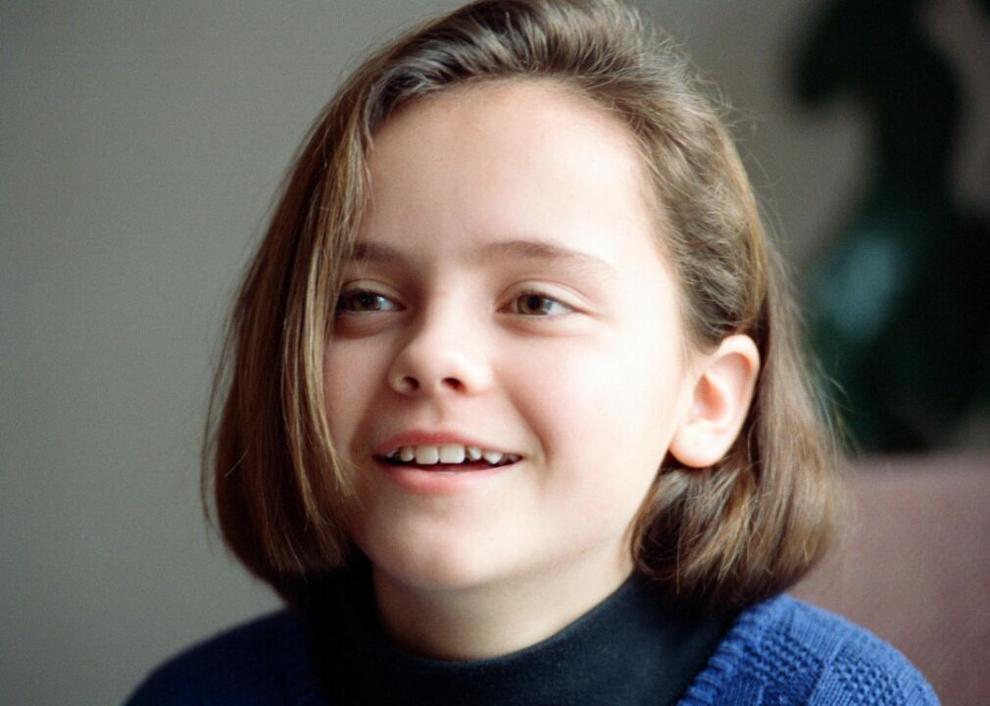 1993: Mary Kate and Ashley Olsen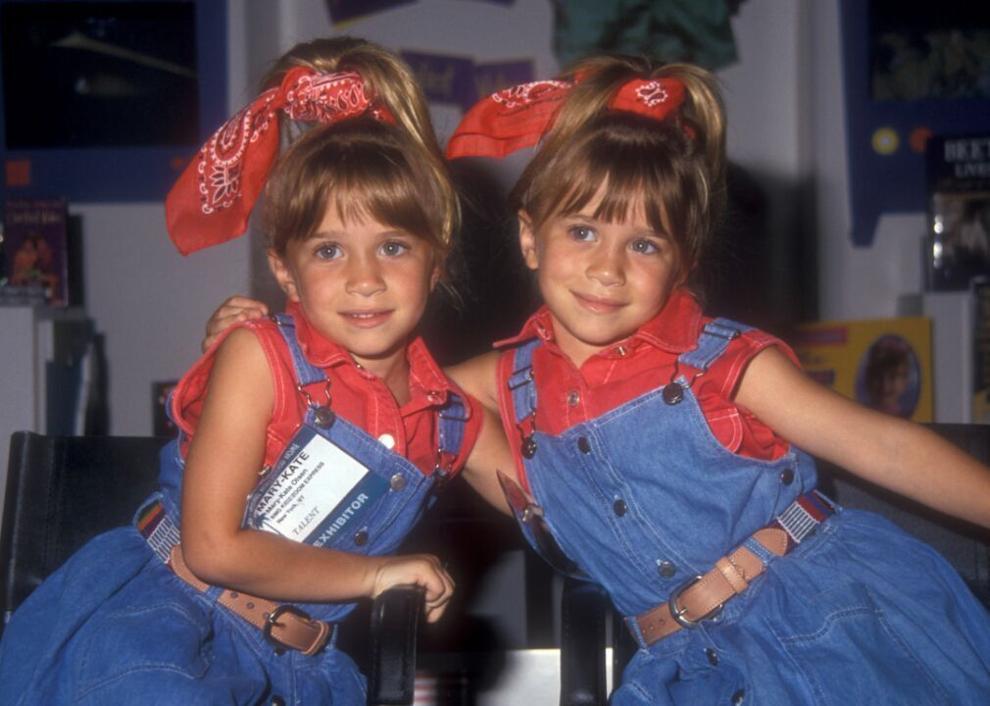 1994: Haley Joel Osment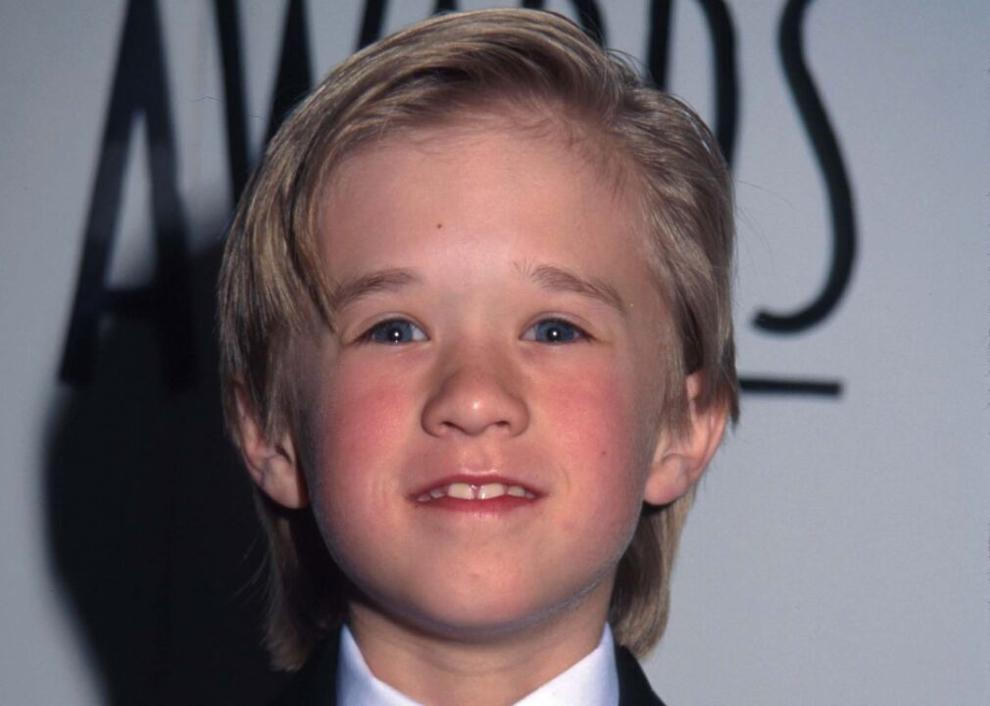 1995: Sarah Gilbert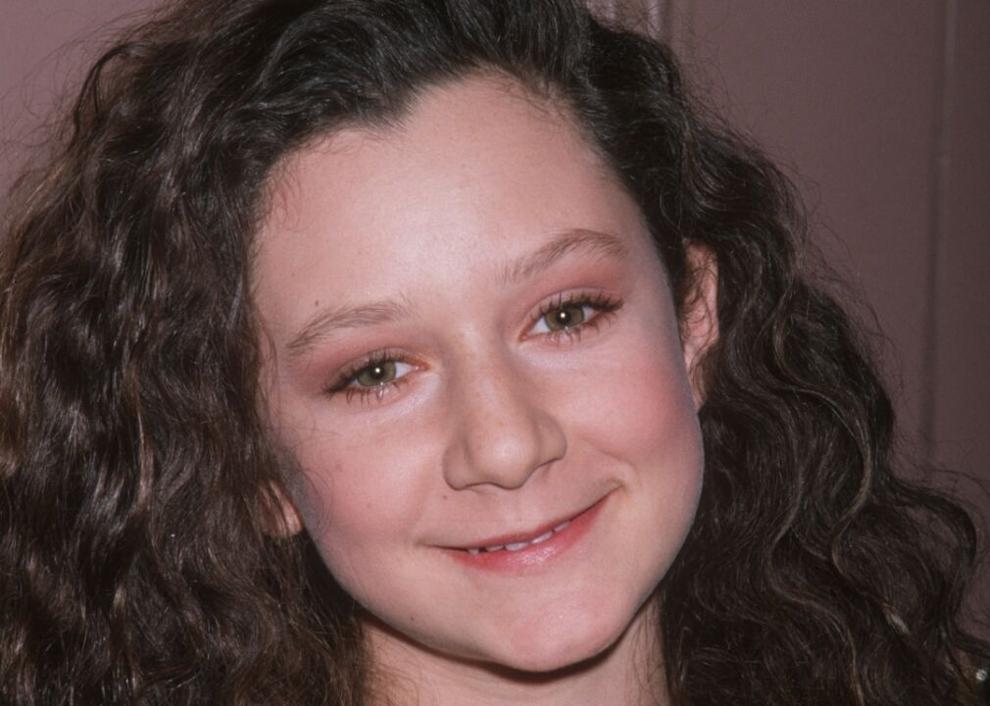 1996: Melissa Joan Hart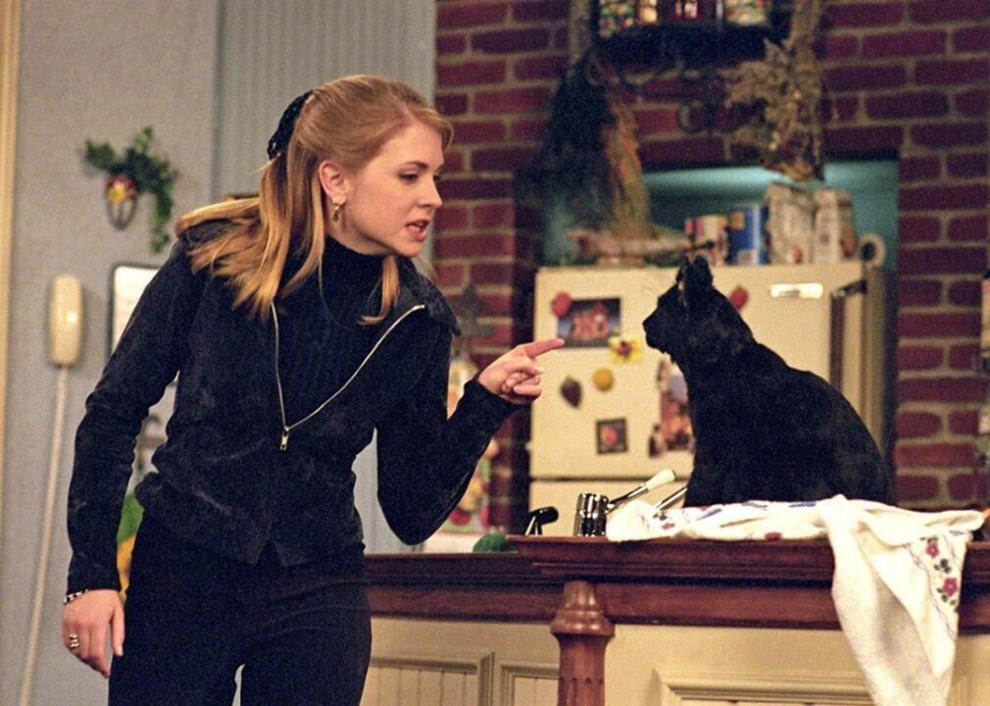 1997: Jonathan Lipnicki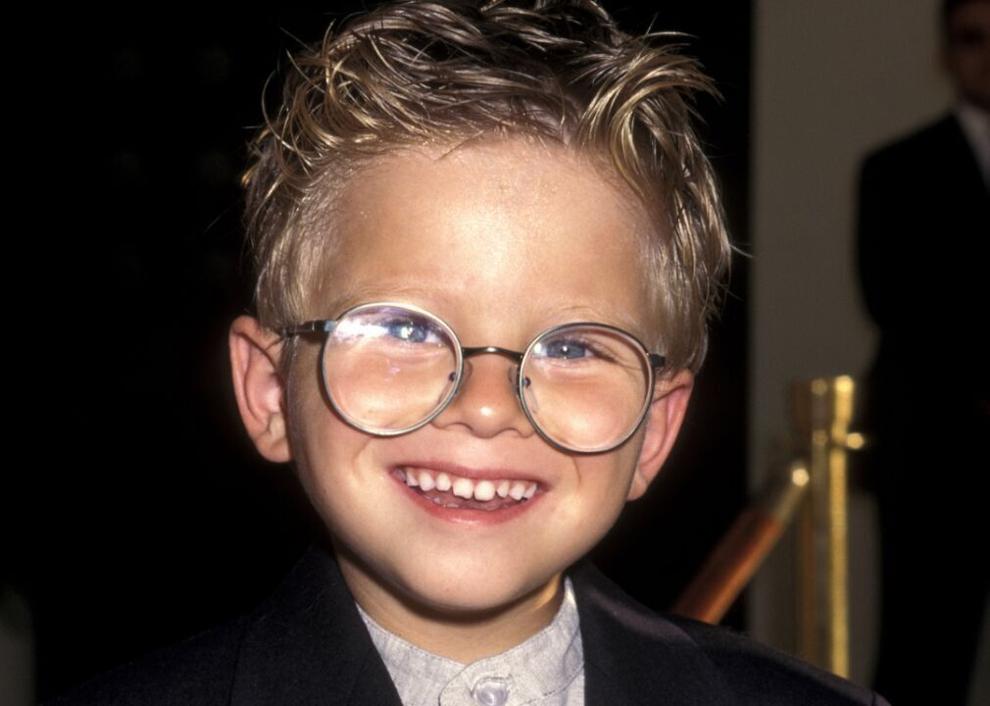 1998: Joseph Gordon-Levitt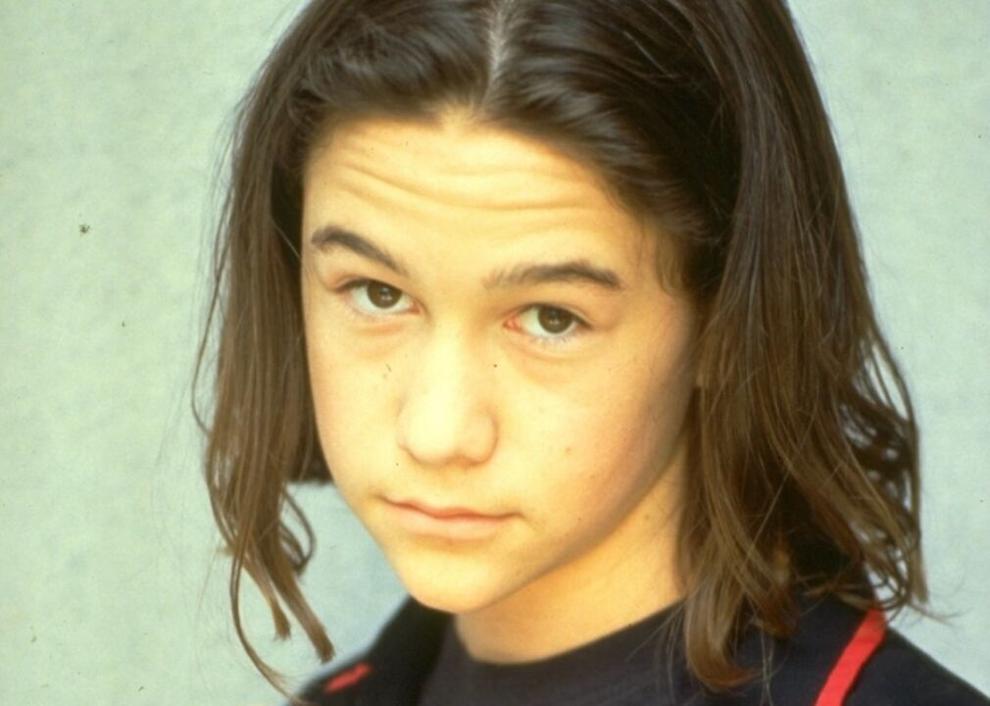 1999: Lindsay Lohan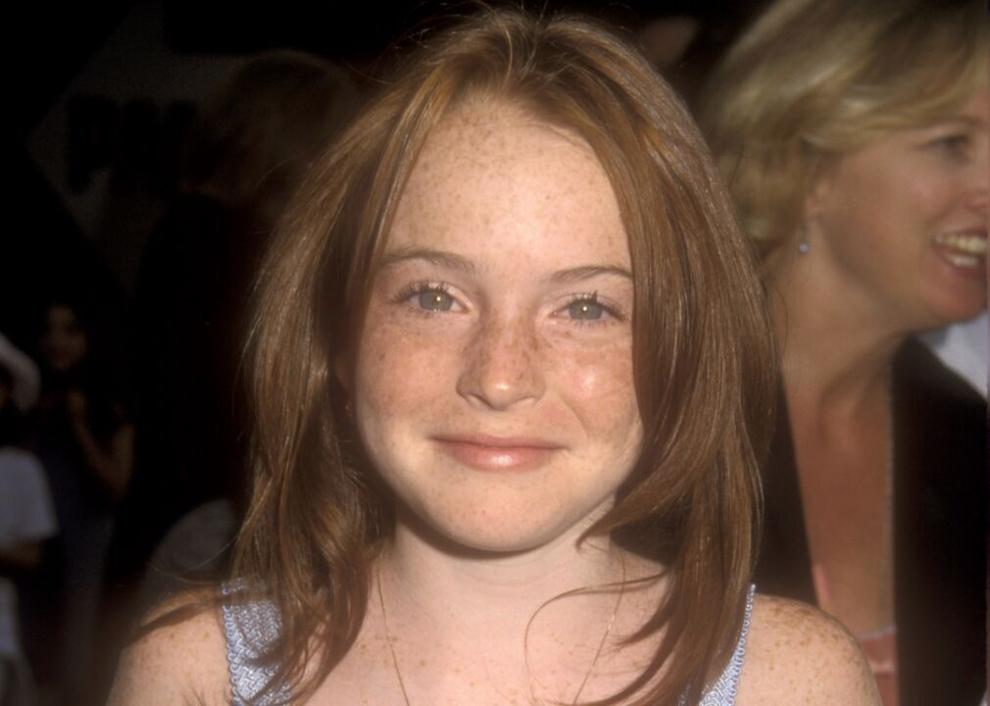 2000: Amanda Bynes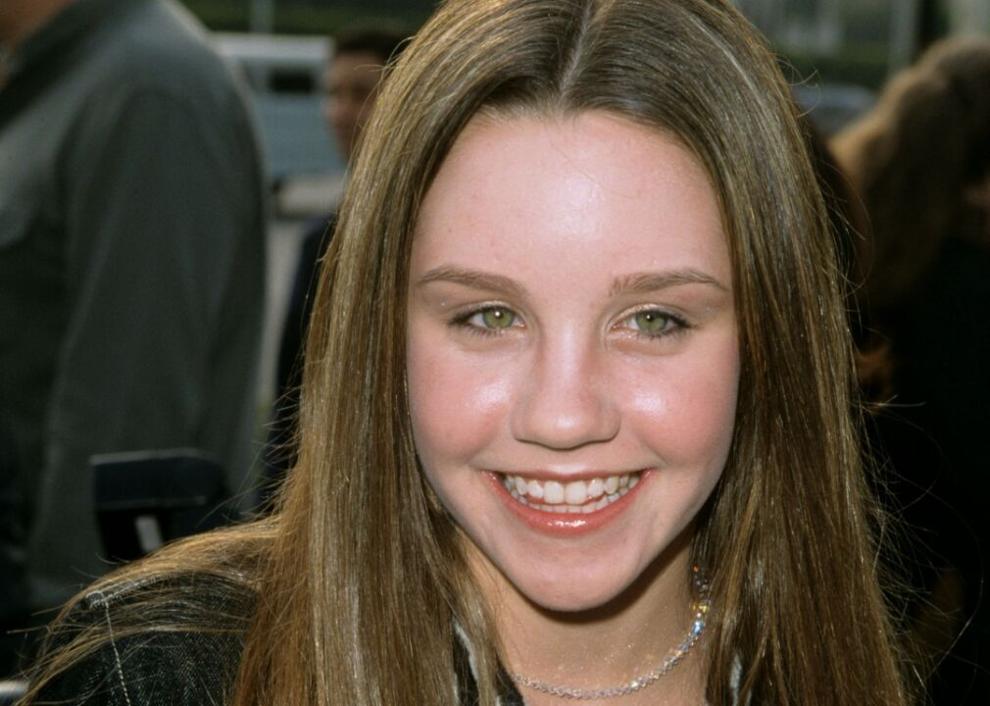 2001: Hilary Duff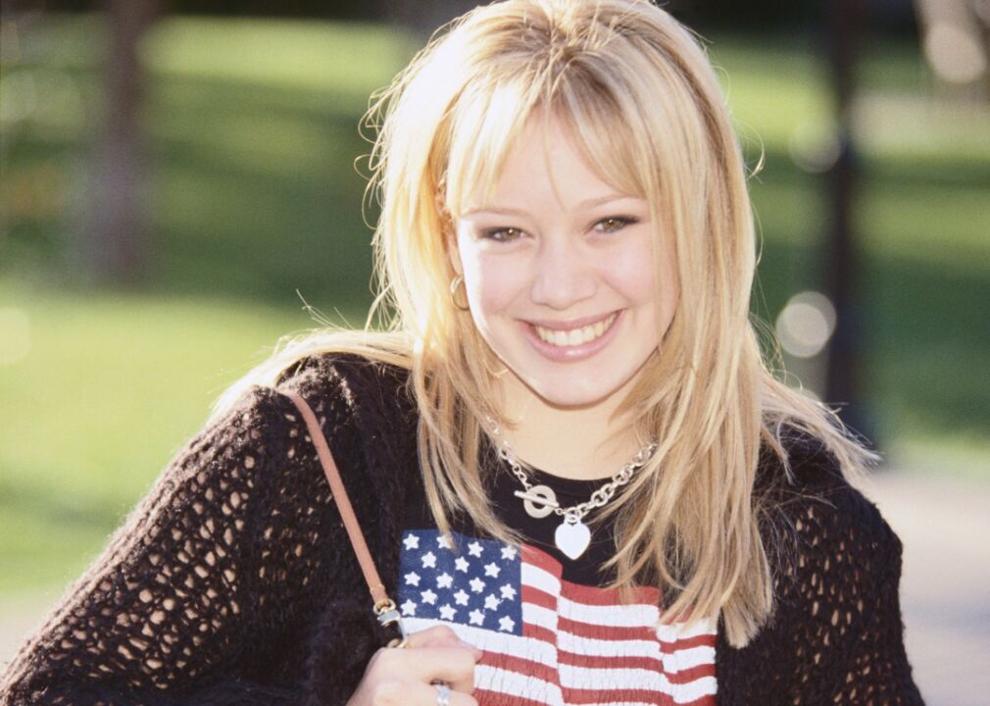 2002: Dakota Fanning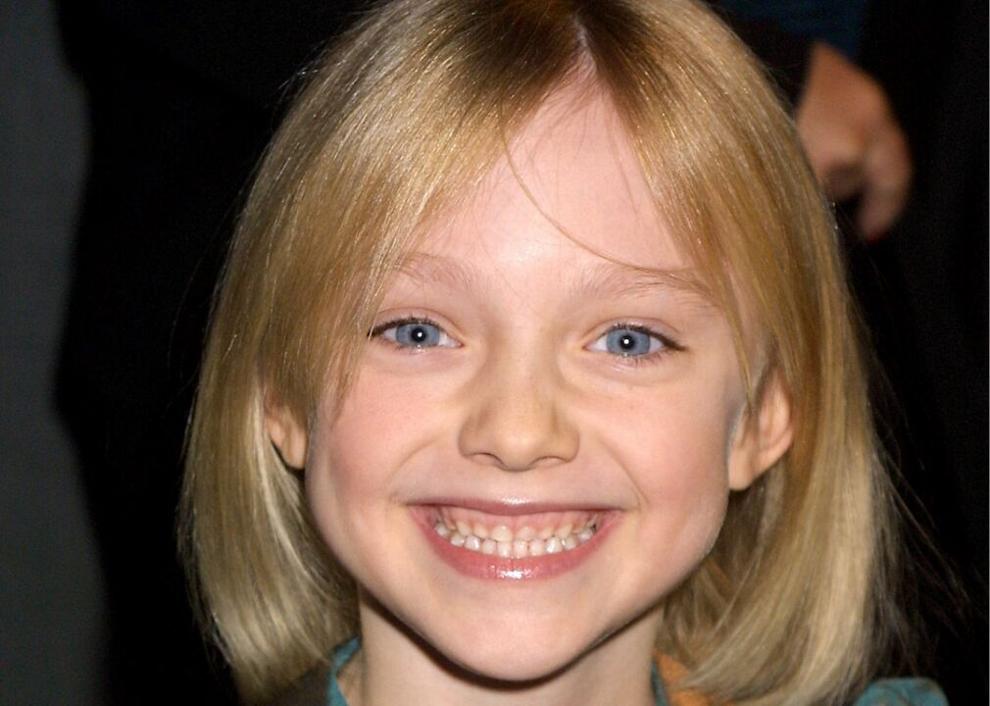 2003: Evan Rachel Wood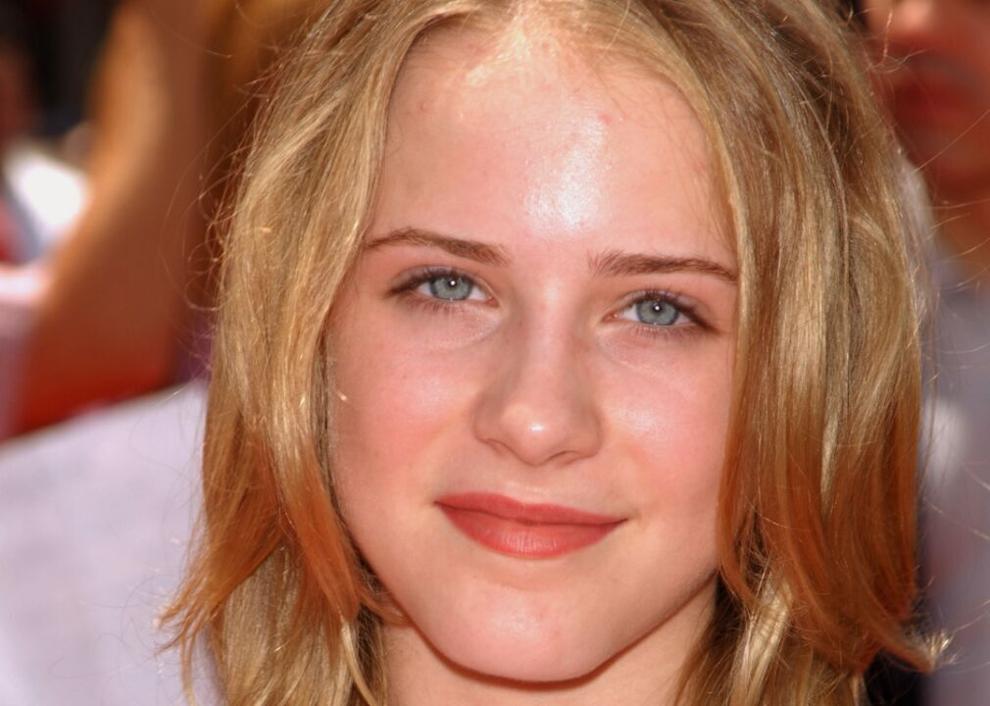 2004: Michael Cera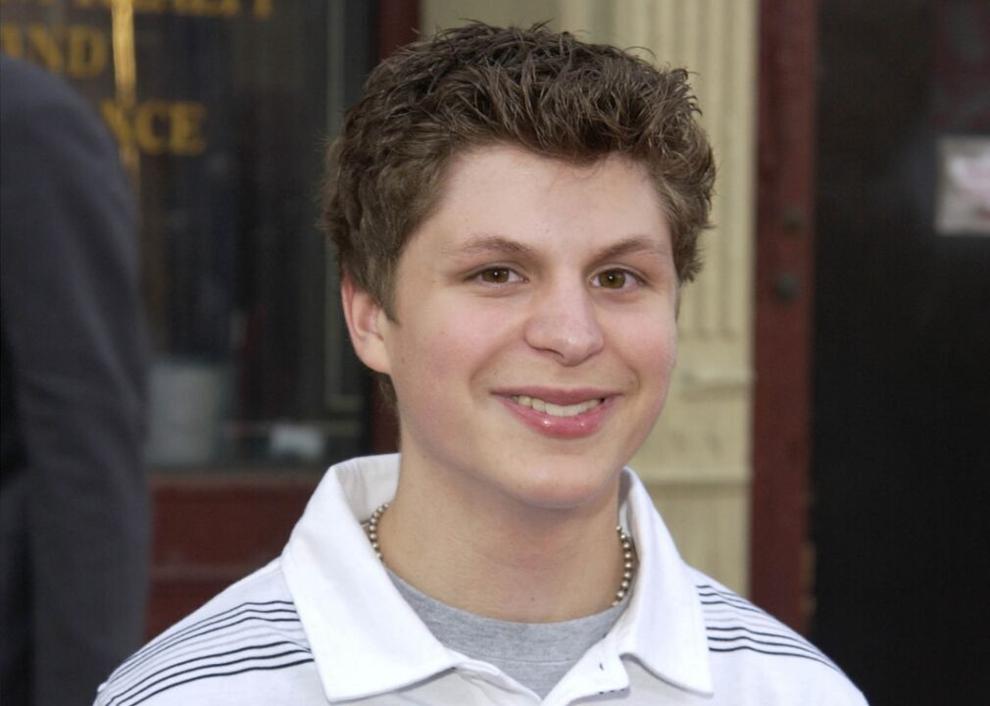 2005: Frankie Muniz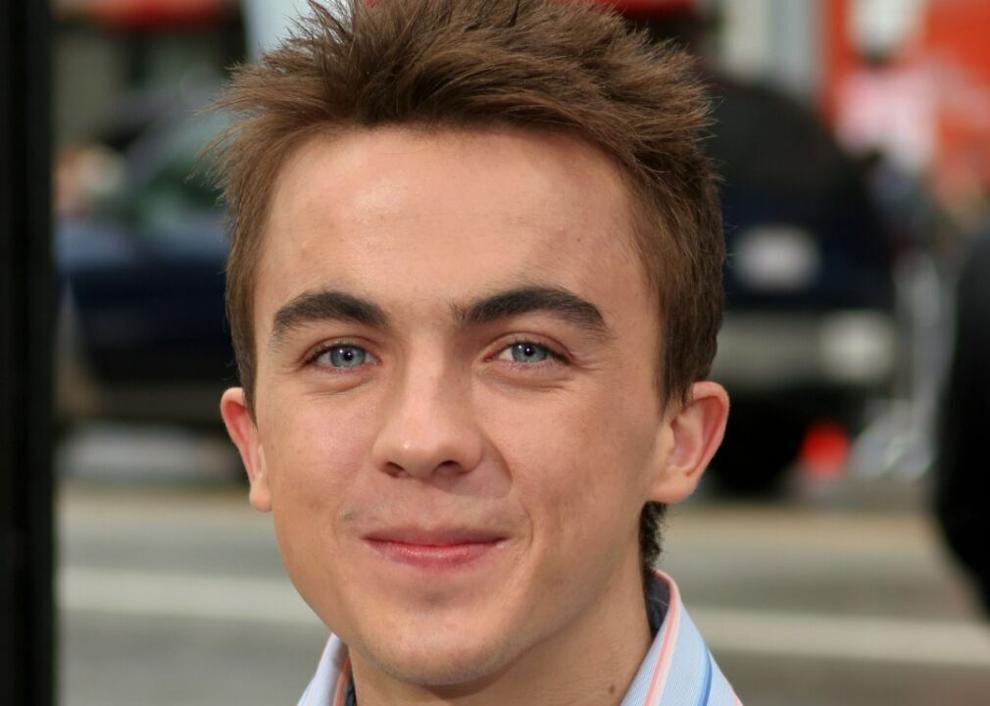 2006: Cole and Dylan Sprouse
2007: Daniel Radcliffe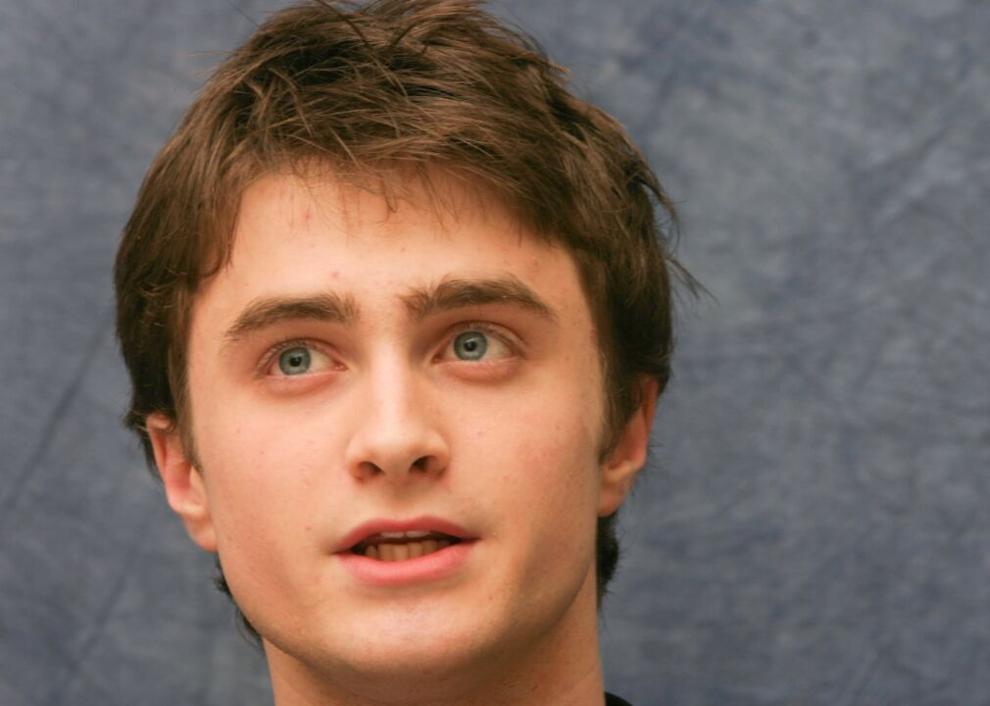 2008: Demi Lovato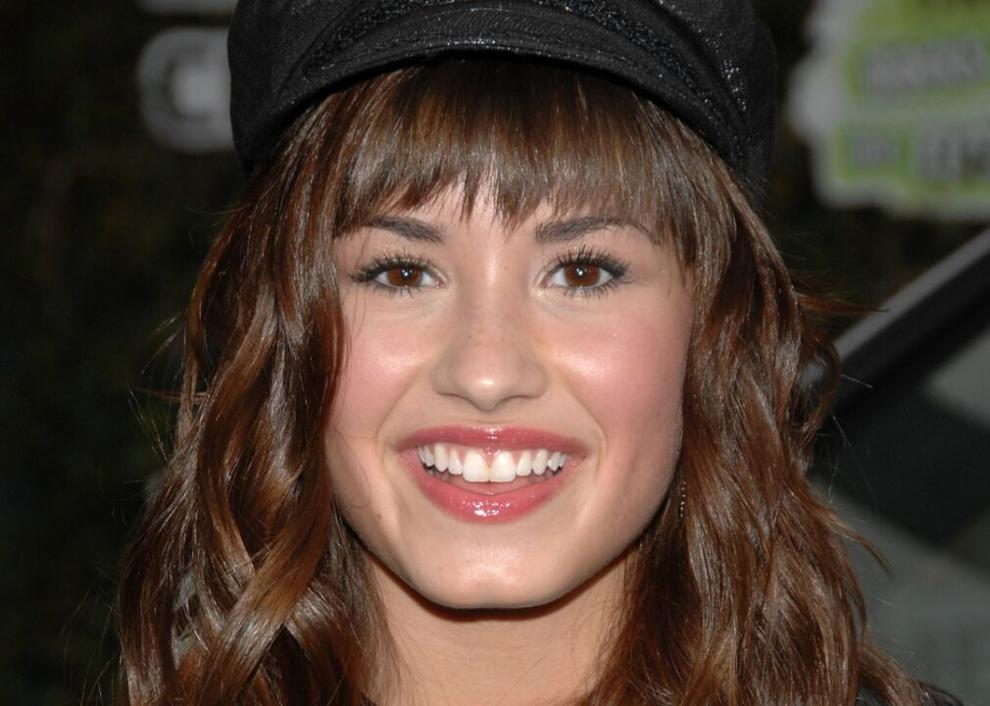 2009: Selena Gomez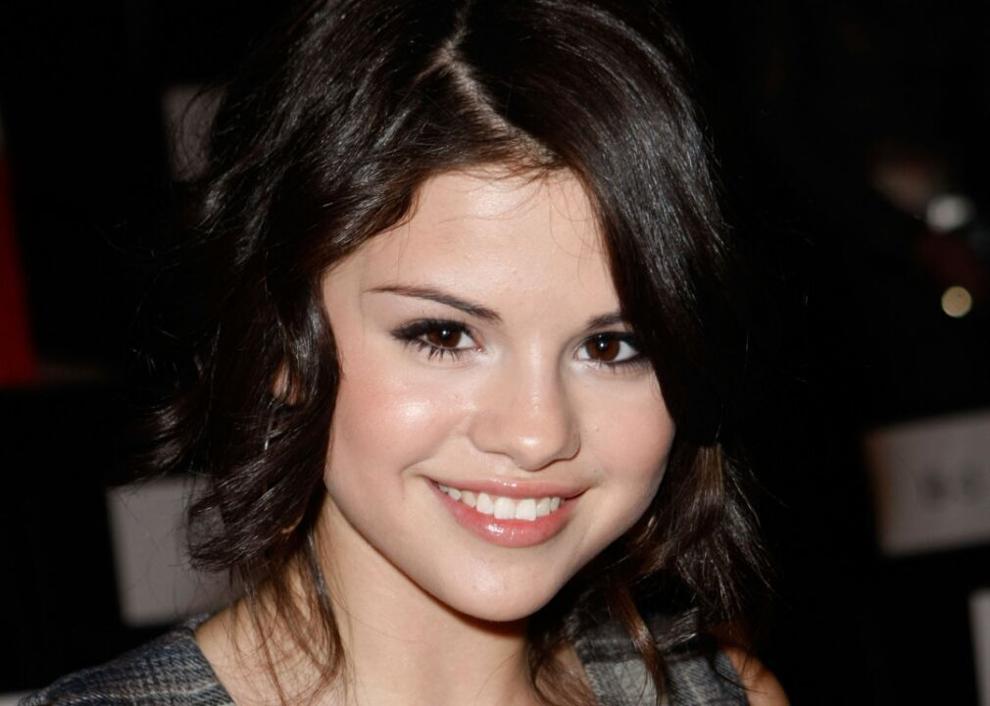 2010: Taylor Momsen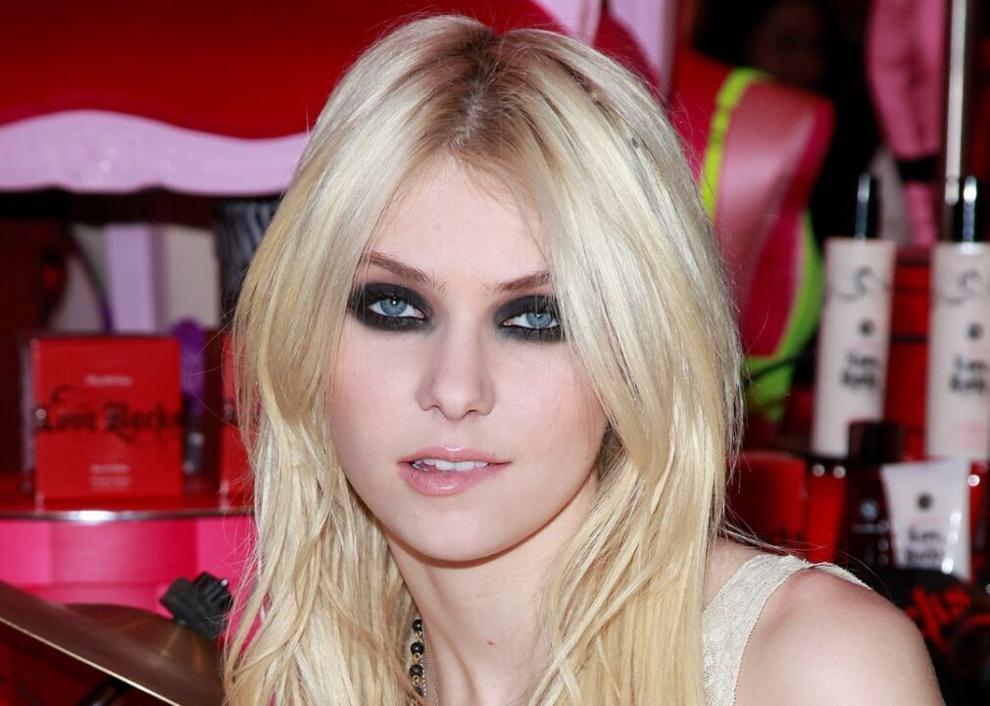 2011: Rico Rodriguez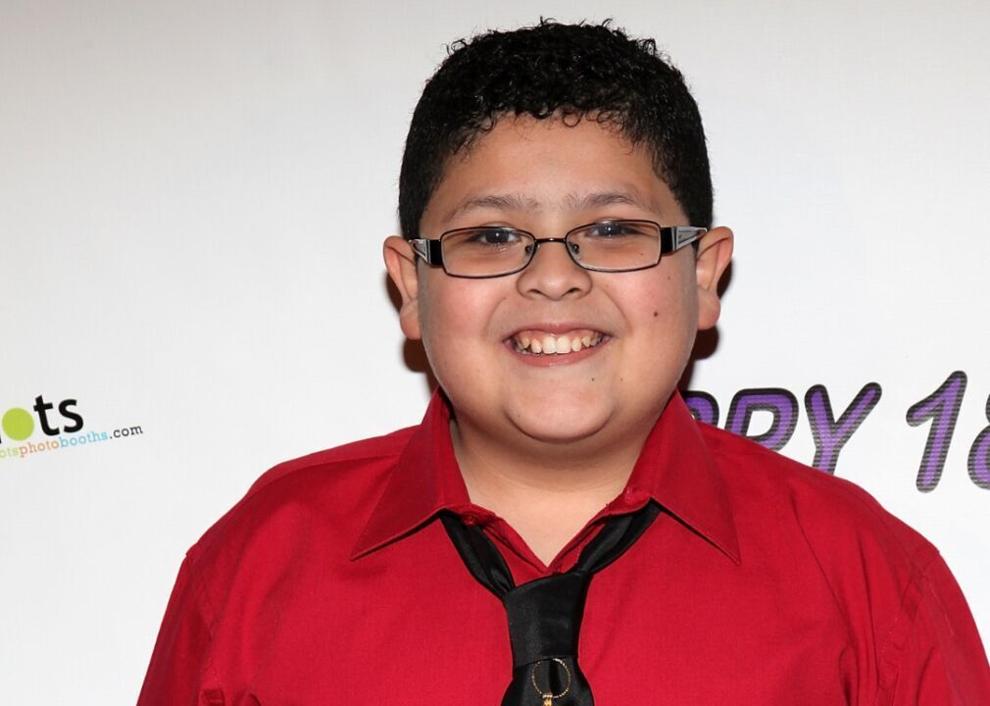 2012: Ariel Winter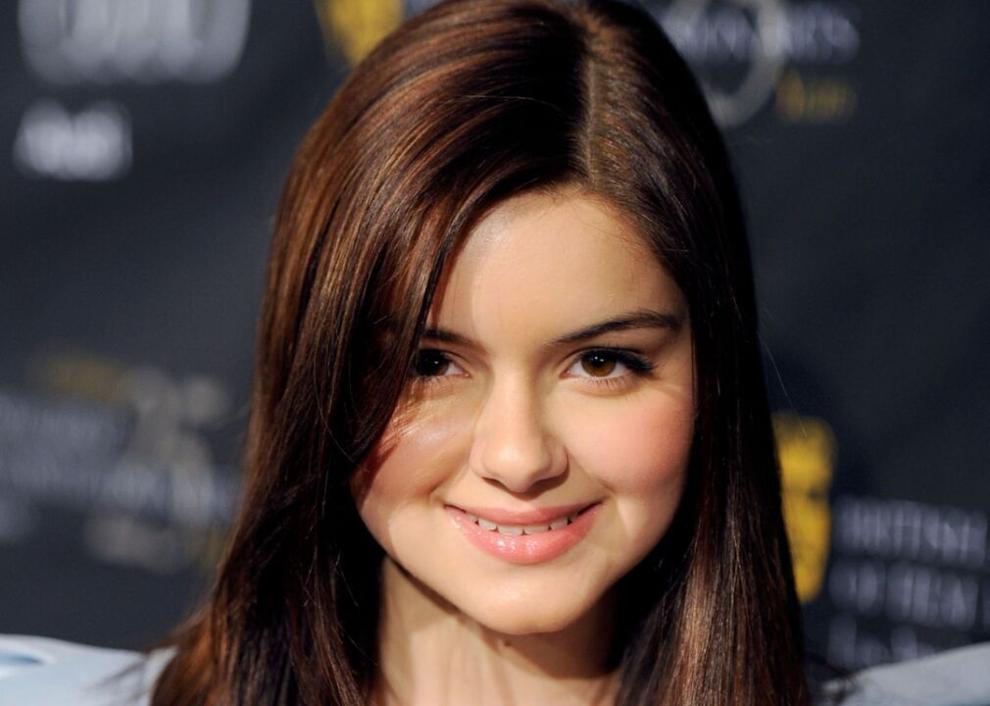 2013: Quvenzhané Wallis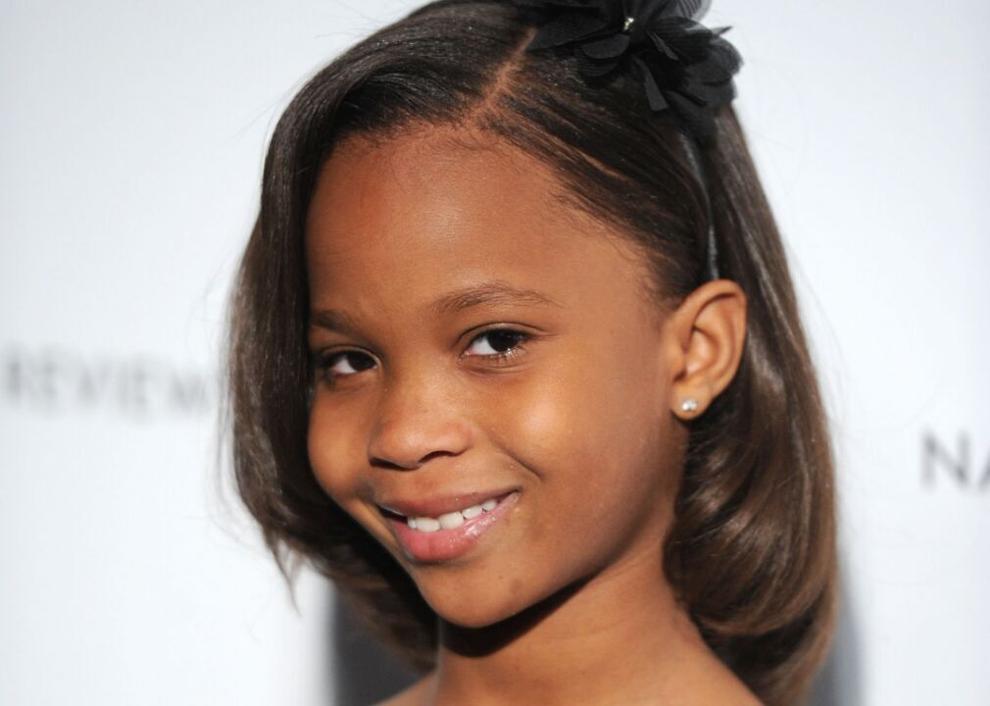 2014: Chloe Grace Moretz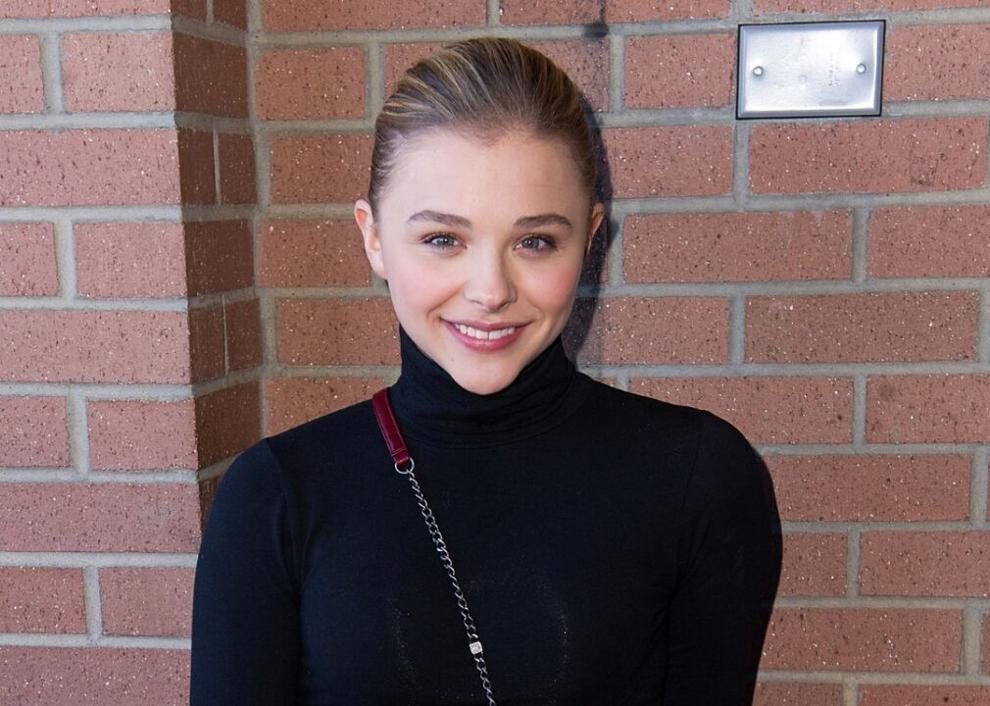 2015: Kiernan Shipka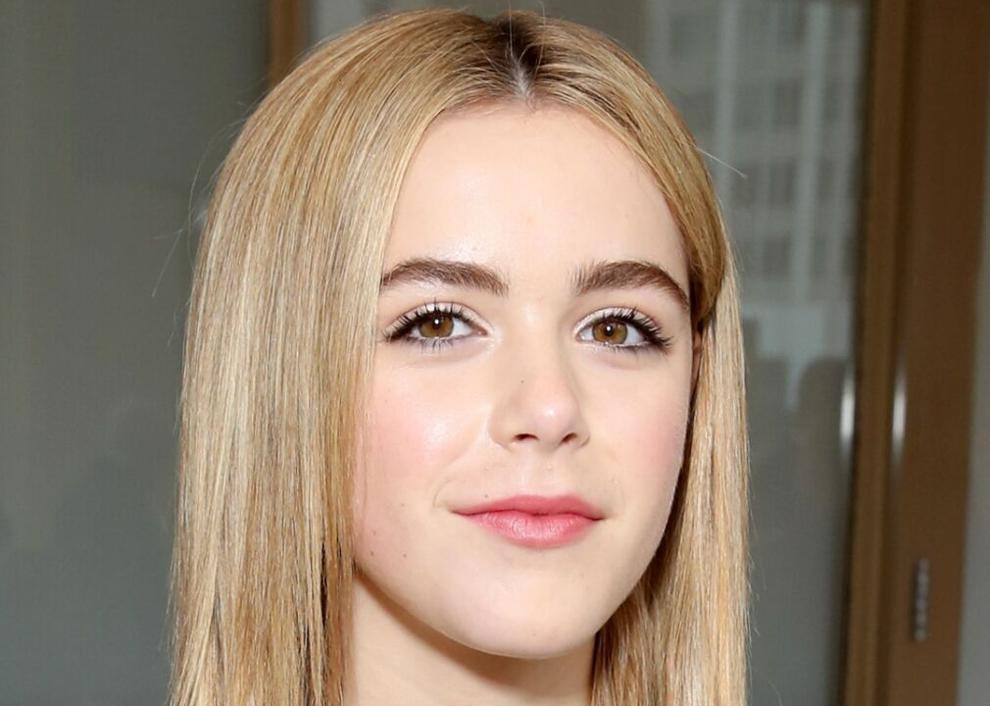 2016: Millie Bobby Brown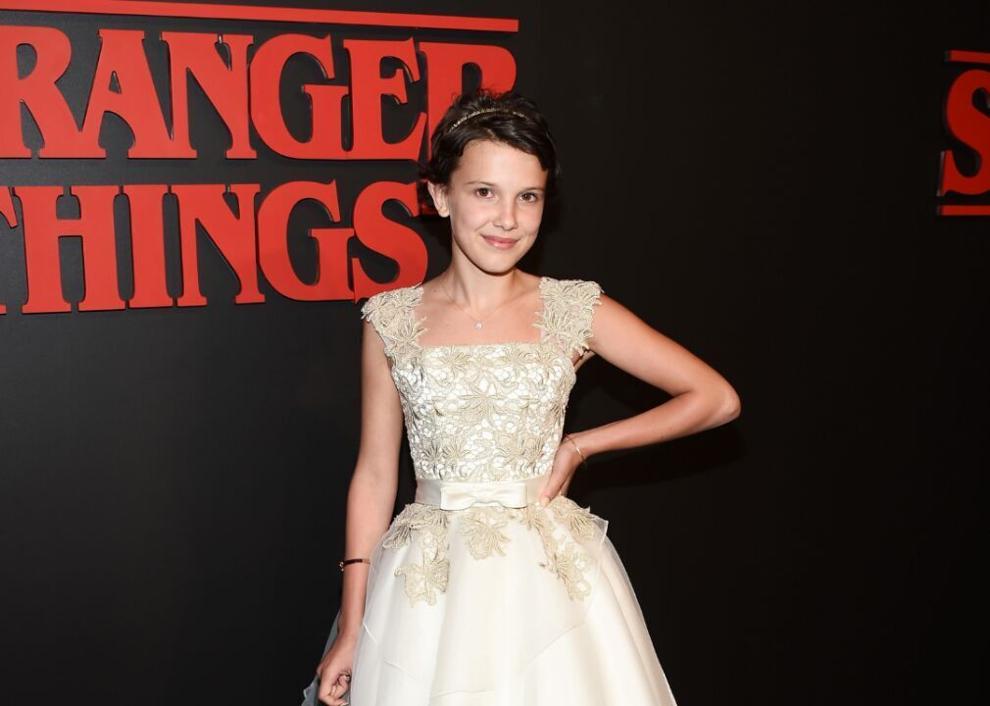 2017: Yara Shahidi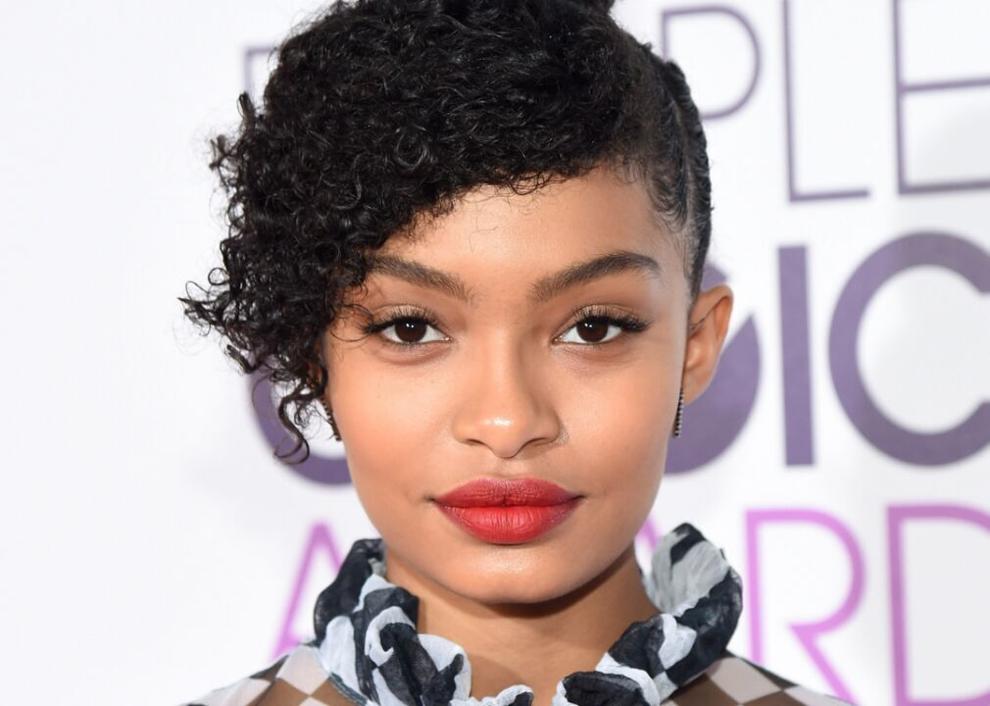 2018: Ian Chen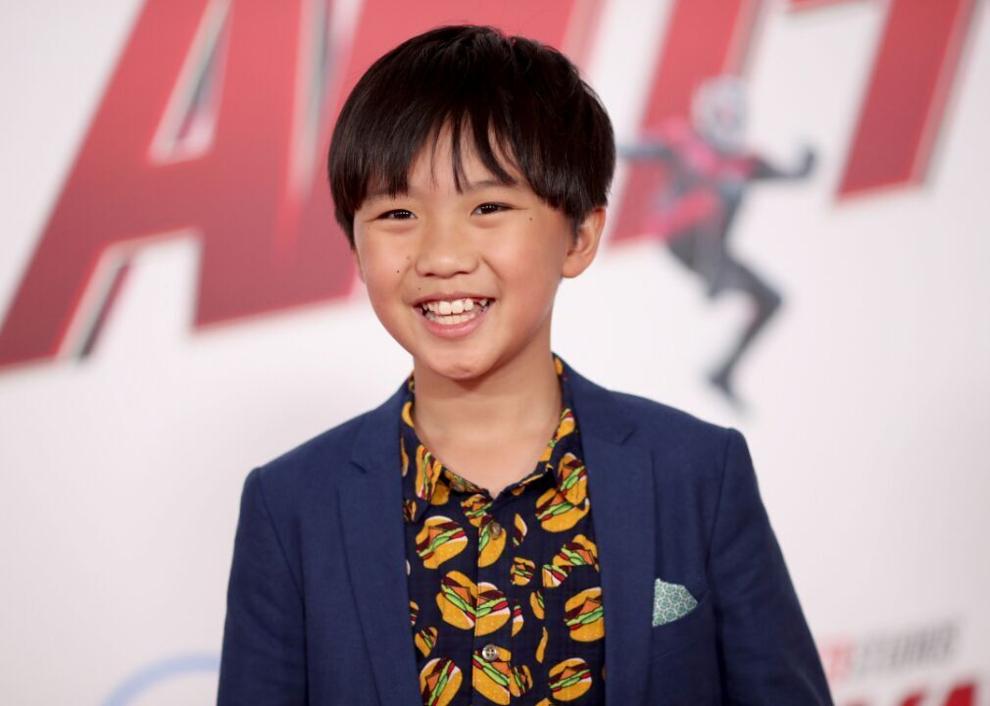 2019: Noah Jupe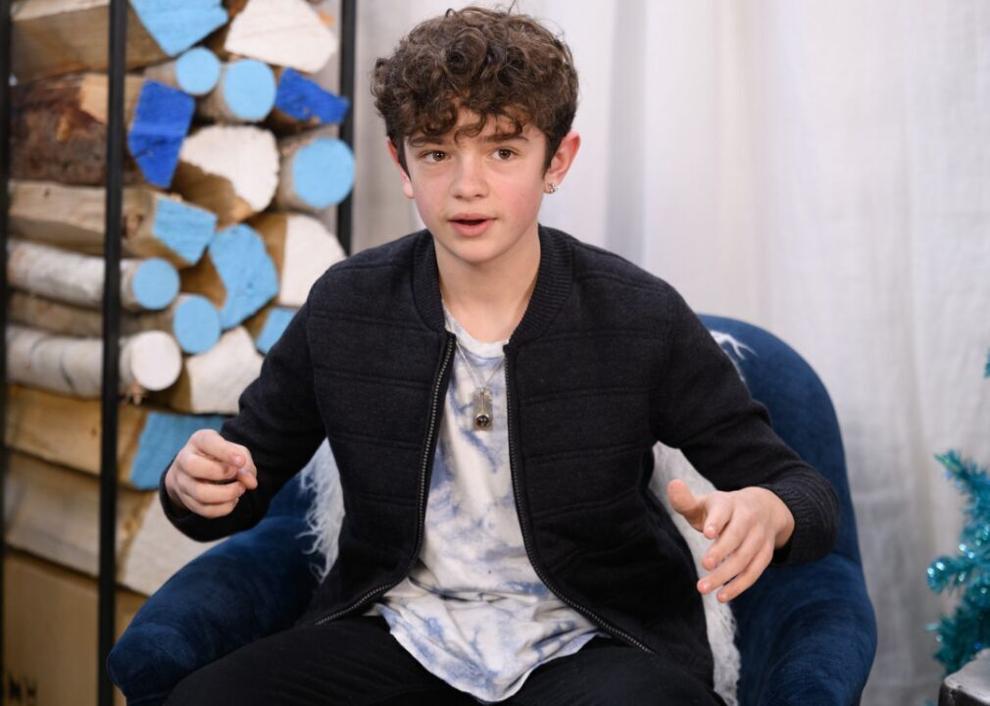 2020: Mckenna Grace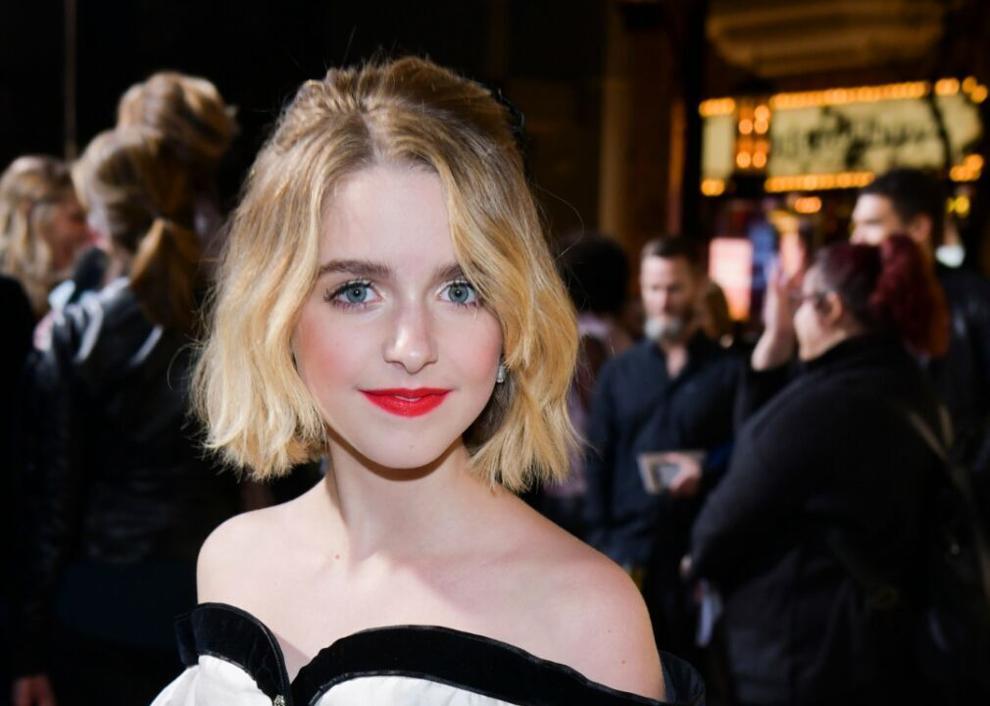 2021: Marsai Martin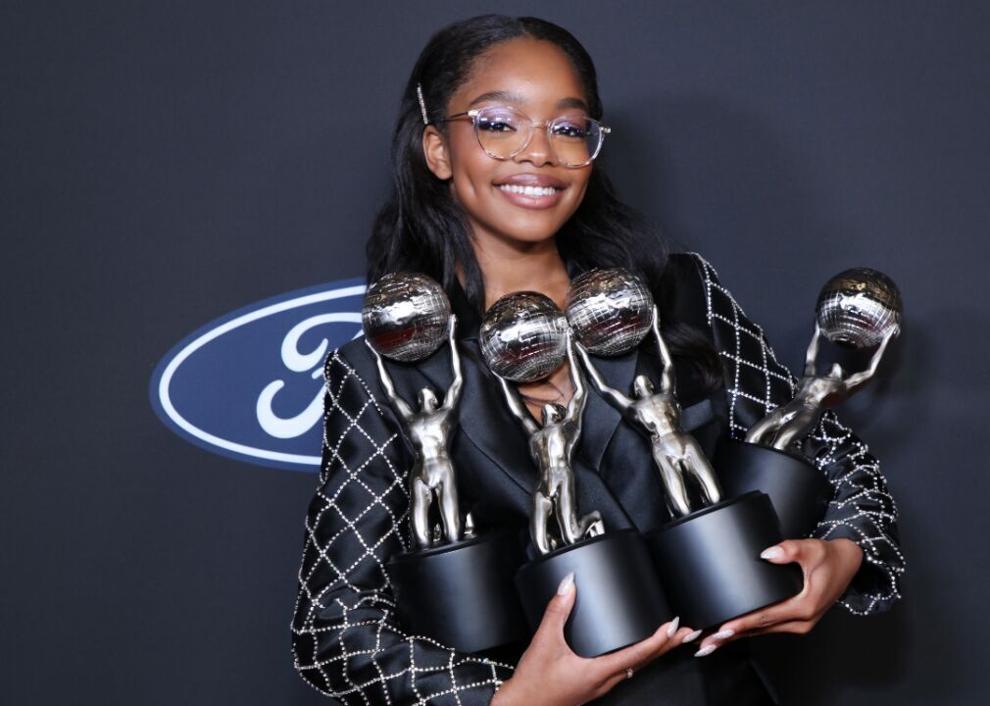 The-CNN-Wire
™ & © 2021 Cable News Network, Inc., a WarnerMedia Company. All rights reserved.