Let the good times roll in Richmond with a Mardi Gras parade, Science After Dark, bluegrass in Ashland and the return of Richmond rockers Strike Anywhere.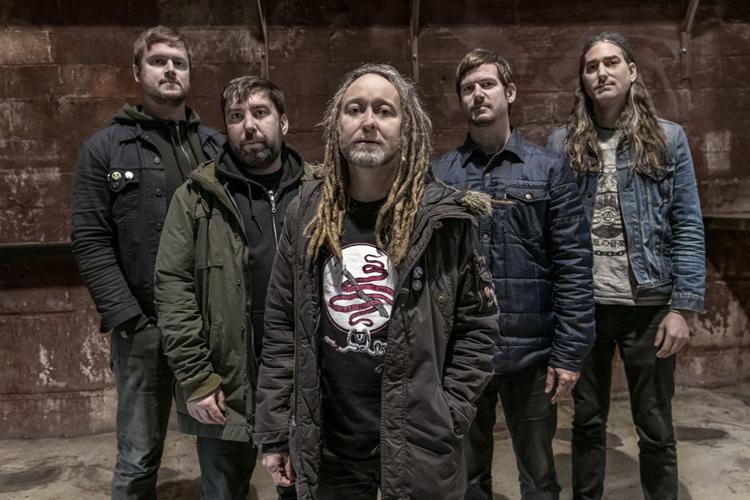 Hot Water Music with Strike Anywhere and Ann Beretta
For their 25th anniversary, punk rockers Hot Water Music will play their albums "Caution" and "No Division" in full at The Broadberry. Also taking the stage: Richmond's hardcore legend Strike Anywhere and rockabilly punk rockers Ann Beretta. Sold out. 7 p.m. at The Broadberry, 2729 W. Broad St. www.thebroadberry.com or (804) 353-1888.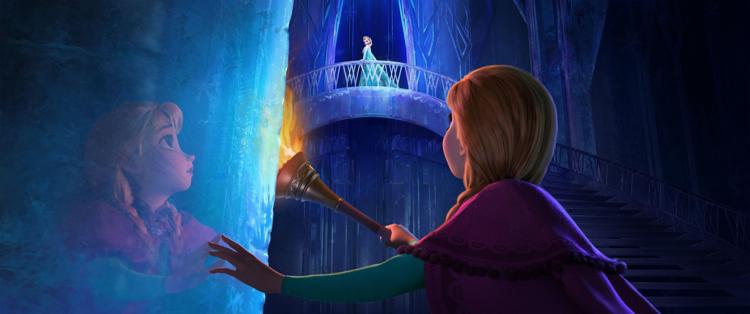 This popular version of the kid-friendly Science After Dark serves up ice- and snow-themed activities, such as liquid nitrogen demos, a soap cloud activity, snowball catapult making, and swimming pools full of a snowlike polymer, plus double showings of "Frozen" in the Dome. 5-8 p.m. at the Science Museum of Virginia, 2500 W. Broad St. $10-$15.50. www.smv.org or (804) 864-1400.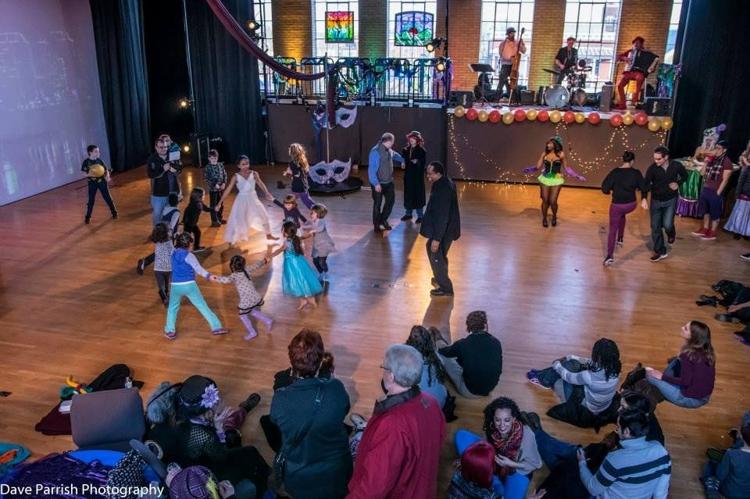 Head to Manchester to celebrate Mardi Gras with a family-friendly parade starting at 15th and Bainbridge streets. Featuring girls in Mardi Gras costumes, beads and music. Followed by a Mardi Gras party inside Dogtown Dance with performances by Elana Lisa and the Hot Mess, plus Latin dance, hip-hop, belly dancing and New Orleans-style food. Free parade starts at 3:30 p.m.; party runs 4-8 p.m. at Dogtown Dance Theatre, 109 W. 15th St. $5-$15. www.dogtowndancetheatre.com.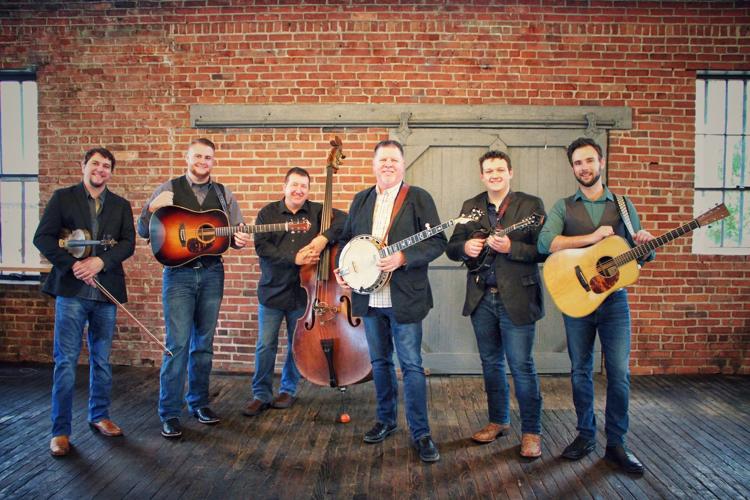 Six-piece bluegrass outfit from North Carolina that's performed at the Grand Ole Opry plays the Ashland Theatre, 7:30 p.m. at 205 England St. $20-$40. www.ashlandtheatre.org or (804) 401-7007.
Zoologists Martin and Chris Kratt bring their popular PBS kids' show to life when they activate their "creature power suits" and head off on a creature rescue, 1 p.m. at Altria Theater, 6 N. Laurel St. $25-$45. etix.com or (800) 514-3849.