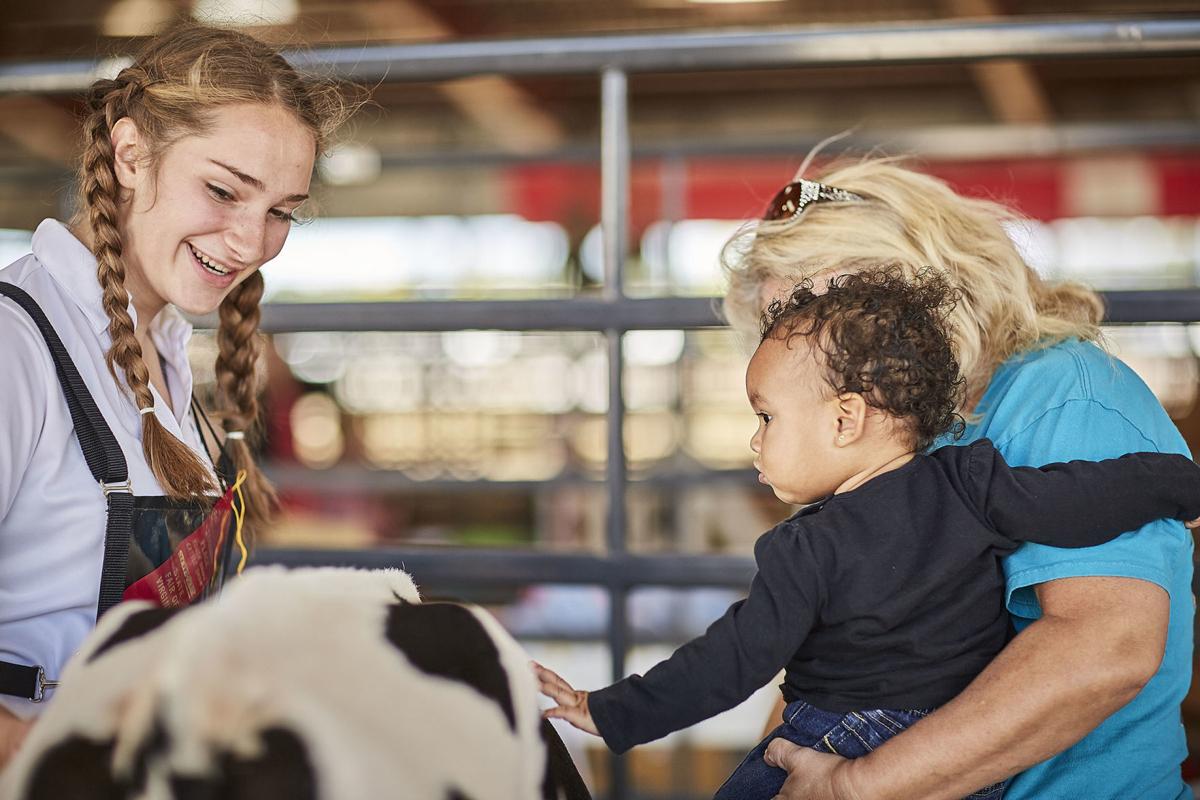 Ring in the month of May this weekend with a new farm festival at Meadow Event Park, RVA Fashion Week, Spring PlantFest and an artisan market and speakeasy.
Junior League Book & Author Event
Virtual presentation of the popular book and author dinner featuring Richmond's Sadeqa Johnson, author of "Yellow Wife," a historical novel about slavery; Judy Batalion, author of "The Light of Days," a nonfiction recounting of female resistance fighters in Hitler's ghettos; debut novelist Gabriela Garcia, author of "Of Women and Salt"; and more. 7 p.m. $25. www.jlrichmond.org/home/support/book-author-event.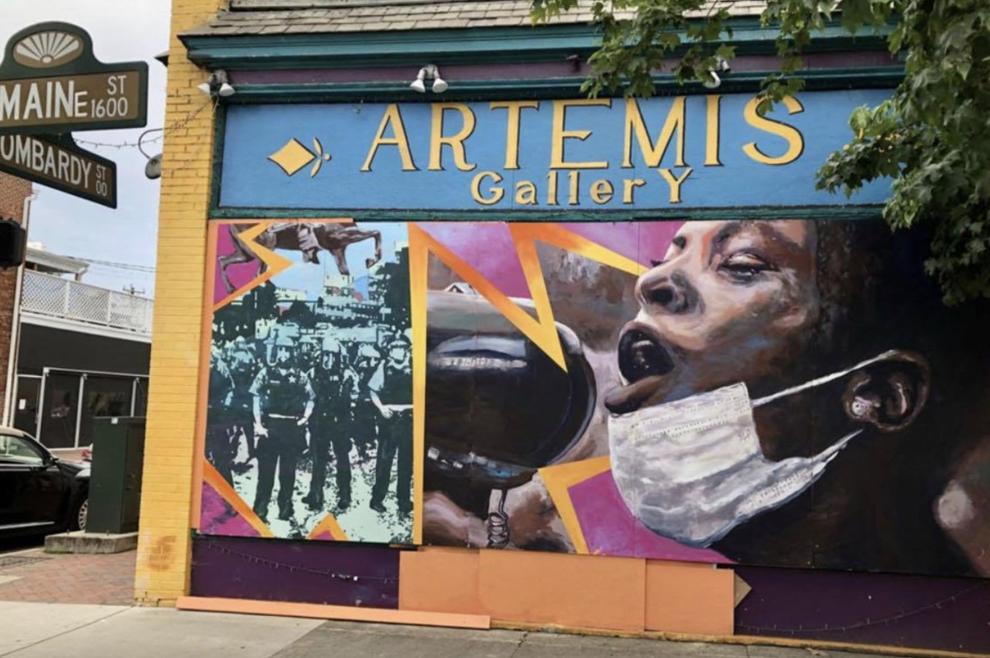 Artisan Market and Music Speakeasy
Artemis Gallery is celebrating its grand reopening with an outdoor artisan market, live music on an outdoor stage behind the gallery and appearances from Jonathan the Juggler. Shop paintings, sculpture and items created by local artists, and check out the new Black Lives Matter mural from Ed Trask. Masks required. 4-10 p.m. at Artemis Gallery, 1601 W. Main St. Free entry. (804) 683-5738 or www.facebook.com/artemisgalleryrichmond.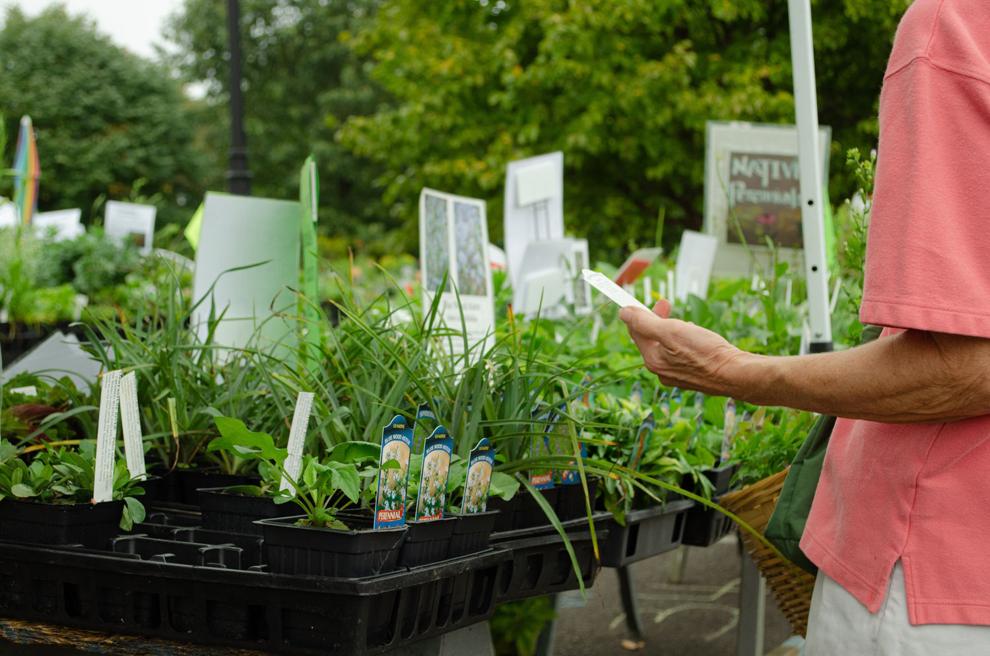 Spring PlantFest at Lewis Ginter
Lewis Ginter's popular plant sale is one of the largest in the region with more than 40 vendors selling plants, ranging from favorites like bearded irises and hellebores to rare exotics, and other garden-related items. Masks required. Free to attend; pay as you go. 9 a.m.-5 p.m. Friday and 9 a.m.-3 p.m. Saturday at Lewis Ginter Botanical Garden, 1800 Lakeside Ave. (804) 262-9887 or www.lewisginter.org.
The Meadow Event Park in Doswell is hosting the first Virginia Farm Festival this weekend. Think of it as a mini-State Fair of Virginia that will highlight spring growing and harvesting. Activities will include a Growing Garden, farm equipment displays, pony rides, horse-jumping demonstrations, food, music and Jonathan the Juggler. Visit Young McDonald's Farm to interact with farm animals, such as goats, chicks, cows, and ducklings on the fair's famous duck slide. 10 a.m.-5 p.m. at Meadow Event Park, 13191 Dawn Blvd. $6. www.statefairva.org/p/about/virginia-farm-festival or (804) 994-2802.
RVA Fashion Week Designer Fashion Show
RVA Fashion Week wraps up a busy string of events with a runway show featuring local boutiques Very Ashley and Iconic 7 plus designers Azi Blas, Talia Addie by Jorja Johnson, Kill the Seam by Tiffany Woodson, and more. 1 p.m. at Common House, 303 W. Broad St. $100 for a table for two or free to livestream all events all week for Fashion Week. https://fb.me/e/1jH5HsQhP